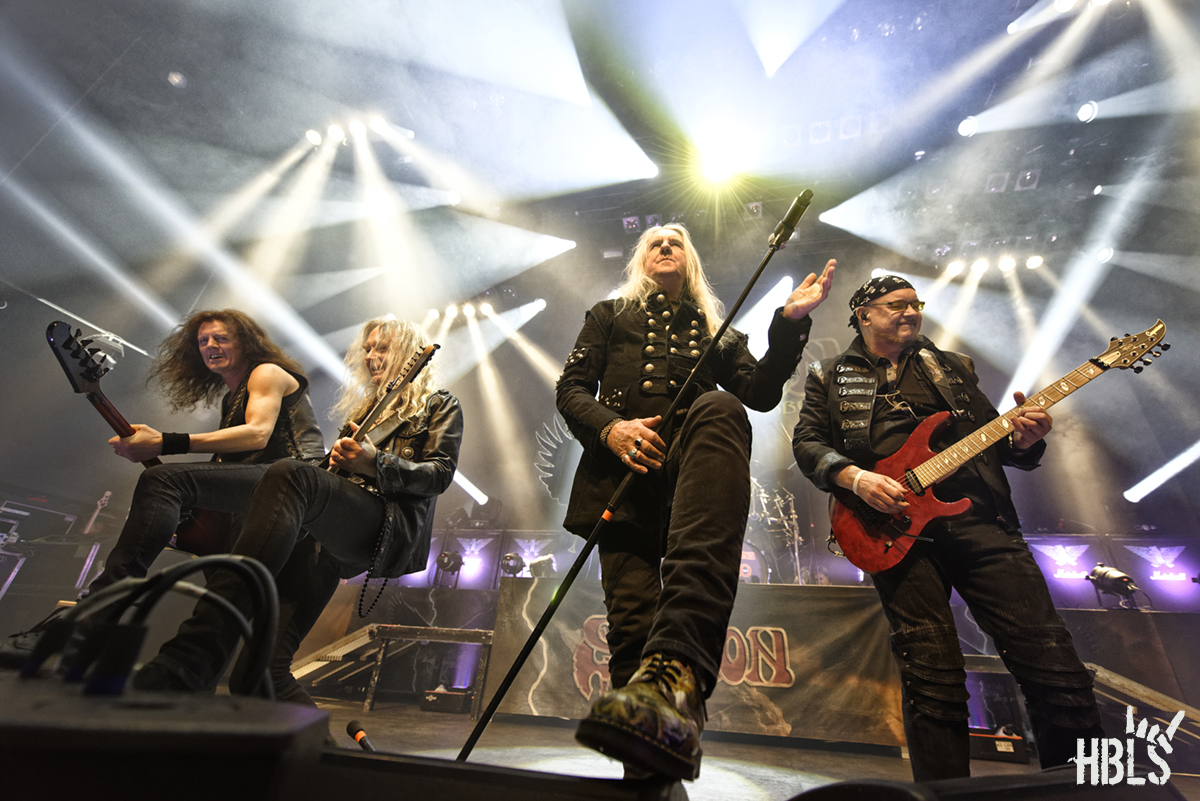 SAXON
Nijmegen [NL]-Doornroosje-5 March 2020
Last Thursday Saxon played their second show (the first one was a day earlier in Belgium) at 'Doornroosje', Nijmegen (NL) since singer Biff Byford recovered from a heart operation.
Both shows were glorious returns to the stage in sold out venues. Support came from another NWOBHM legend Diamond Head. For now we will focus on
the return of Biff and Saxon
so
Dirk van den Heuvel
of
DCH Photography
went to Nijmegen and came back with
a photo report
for HeadBangers LifeStyle. In the days to come you can expect a full report on the show Saxon, Diamond Head and Doro played at the 'Mitsubishi Electric Halle' in Dusseldorf, Germany. Enjoy the photos!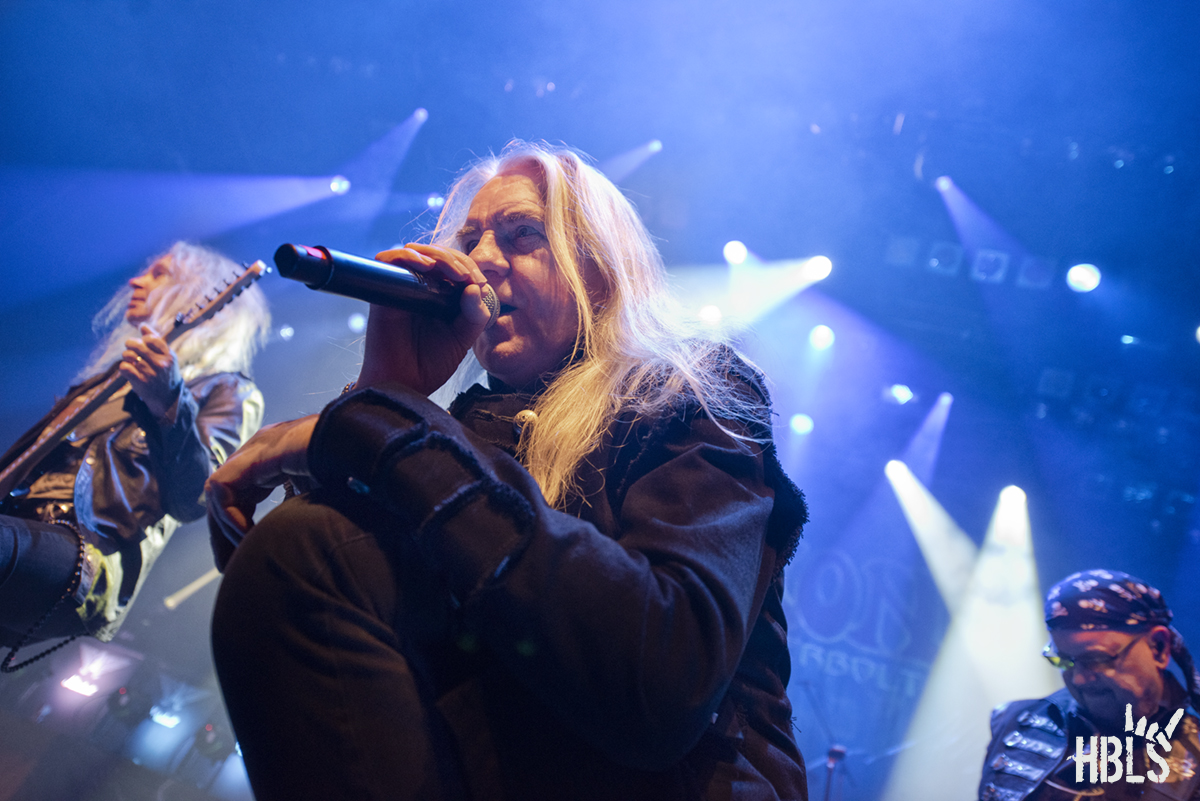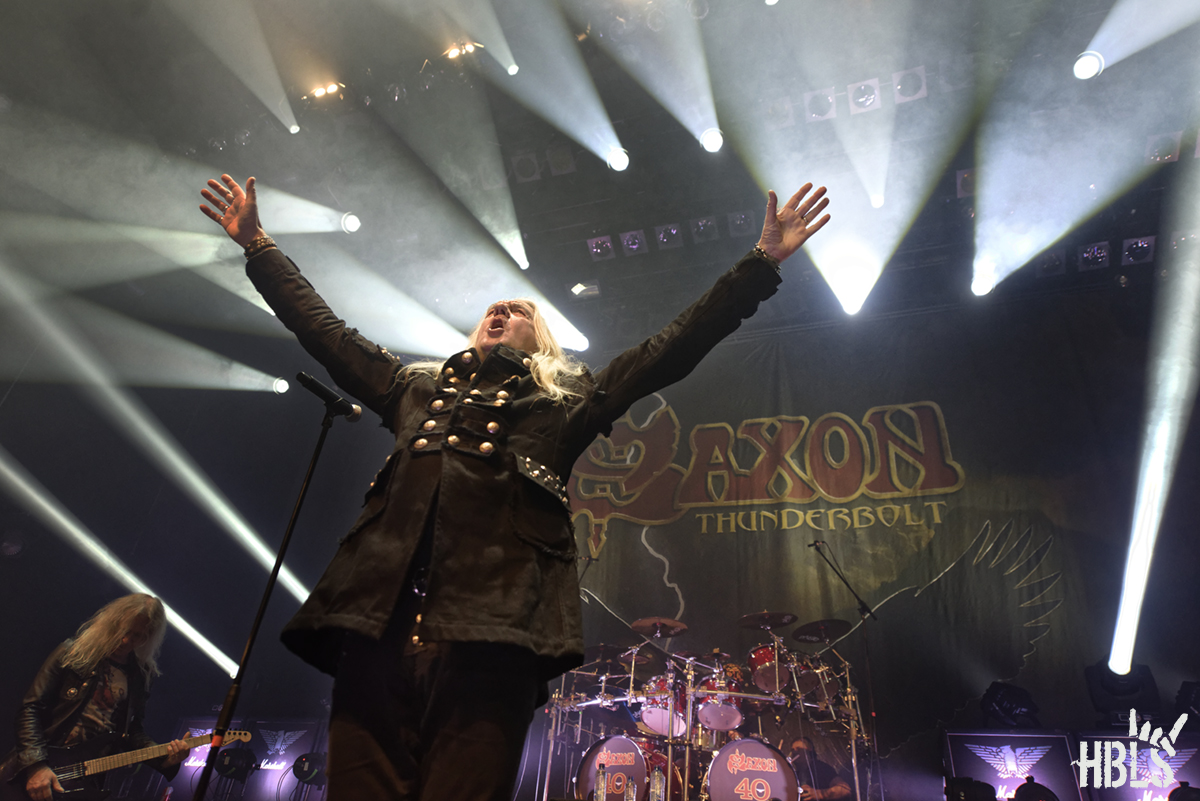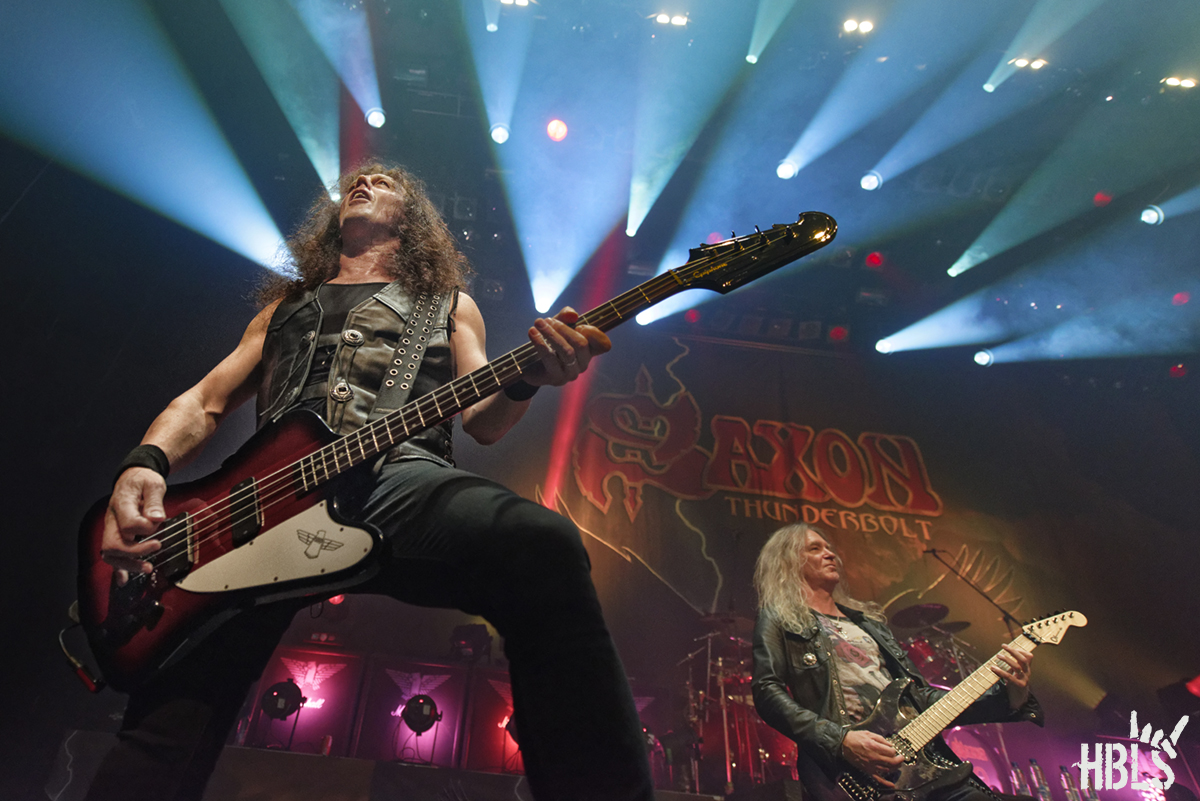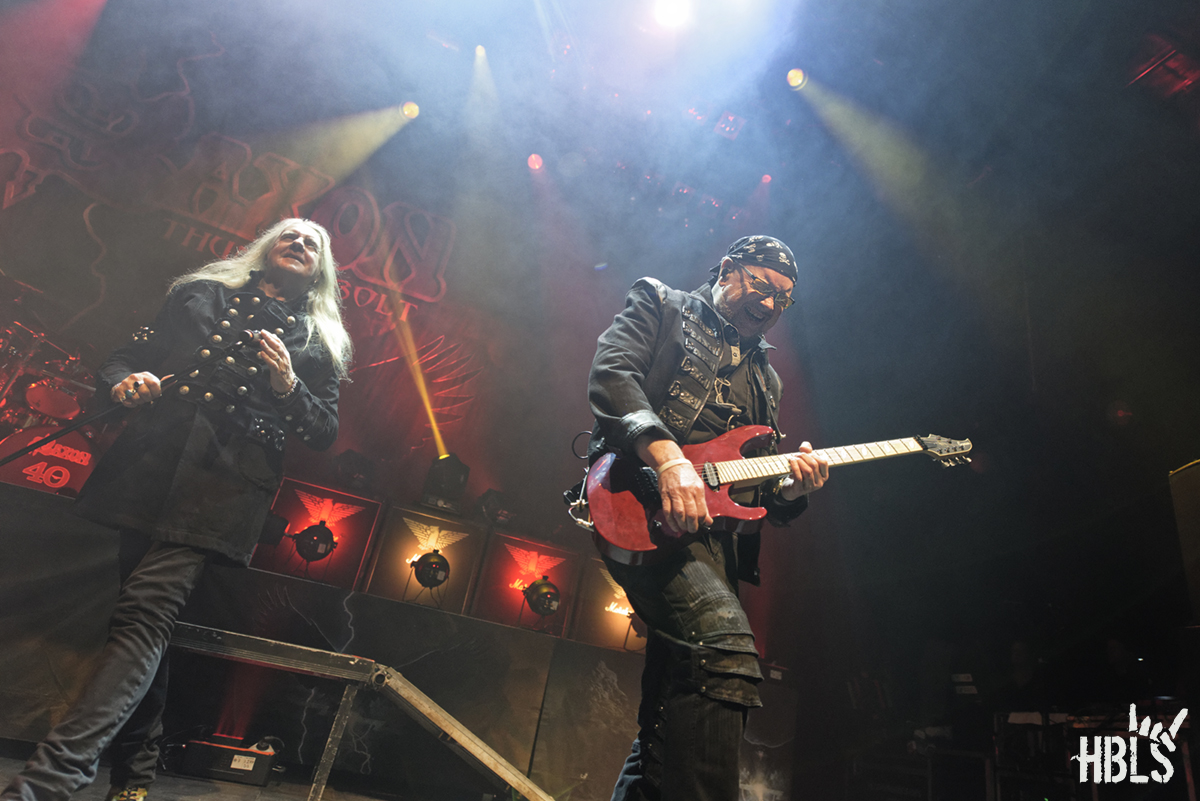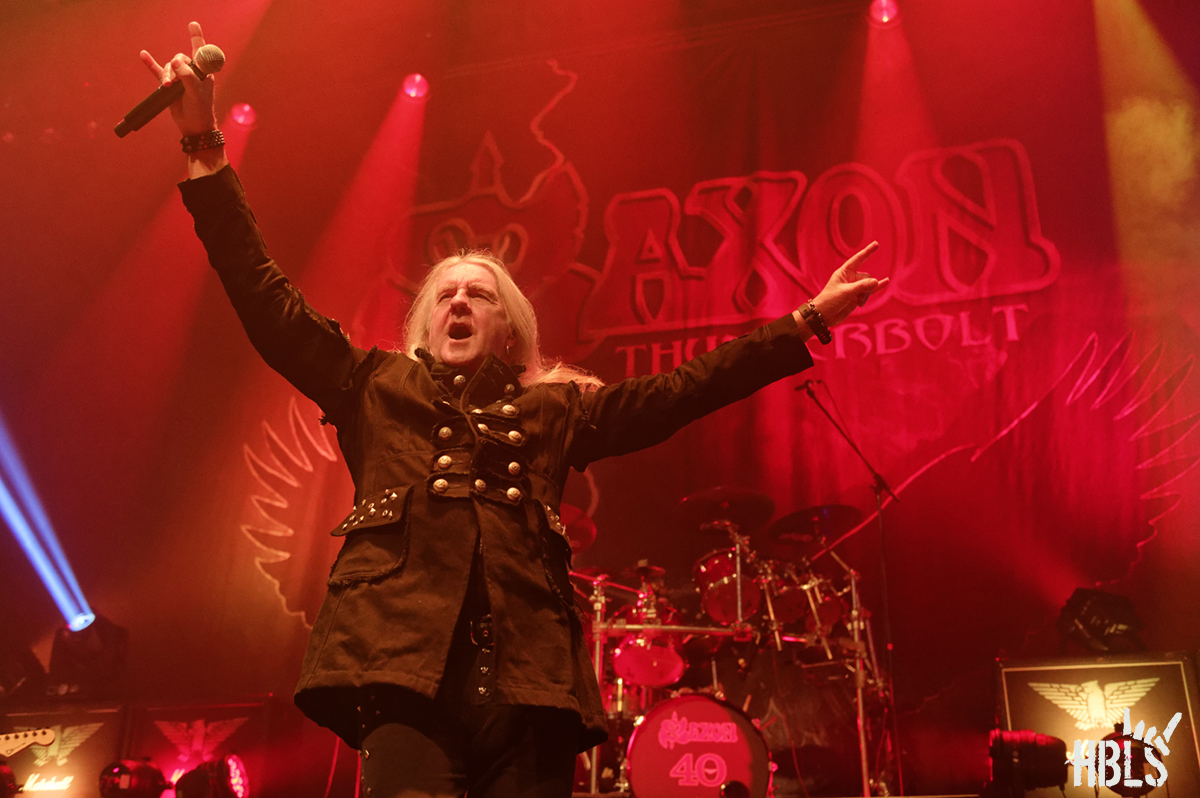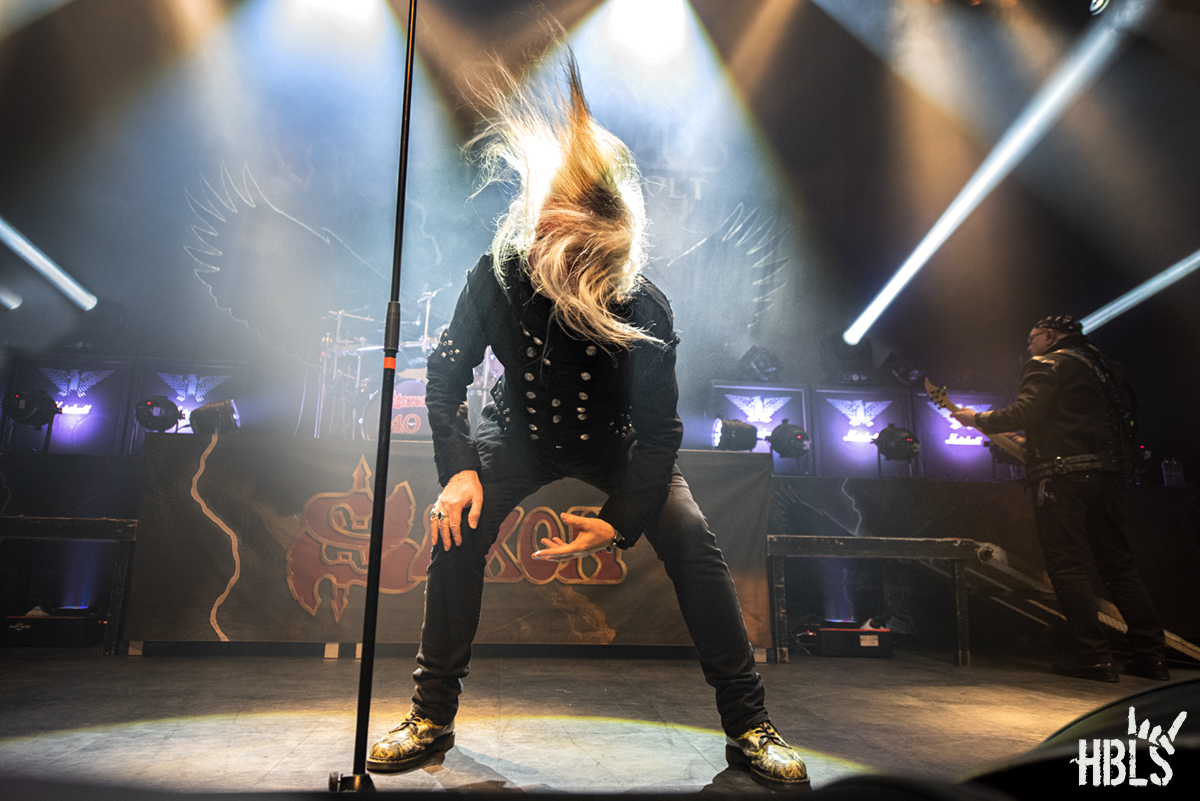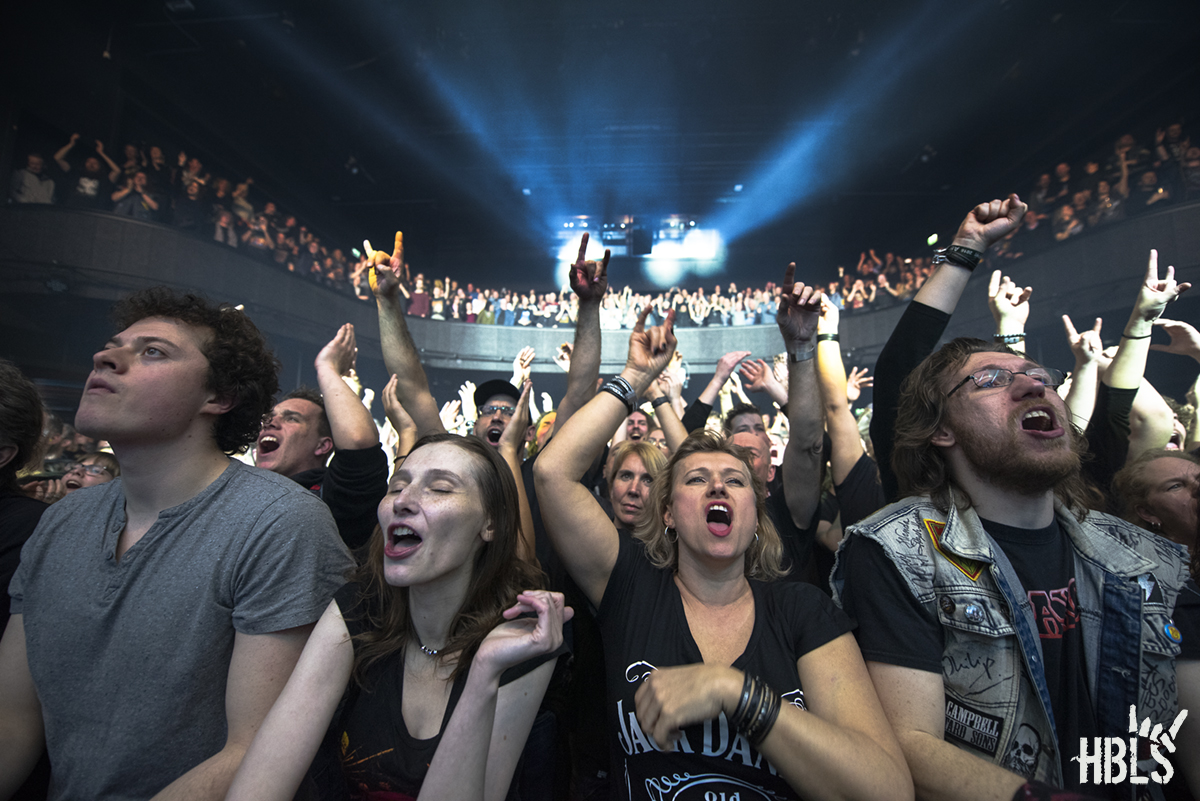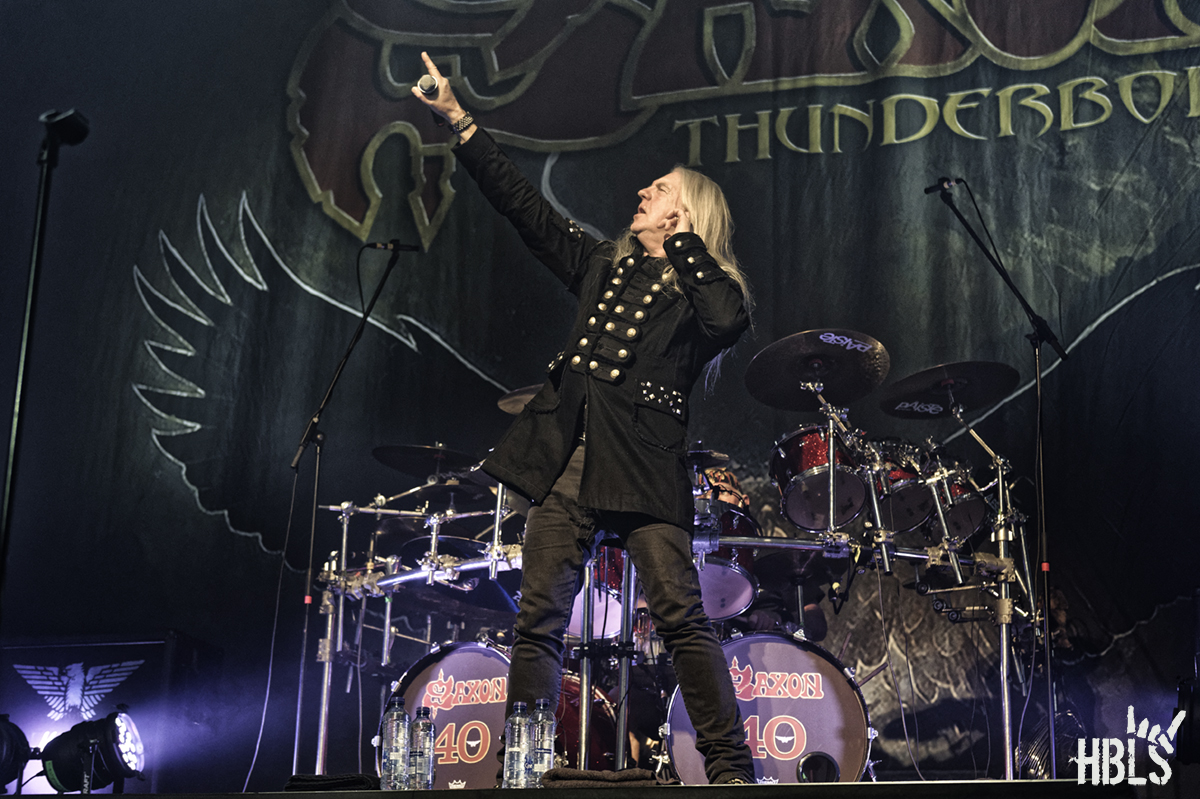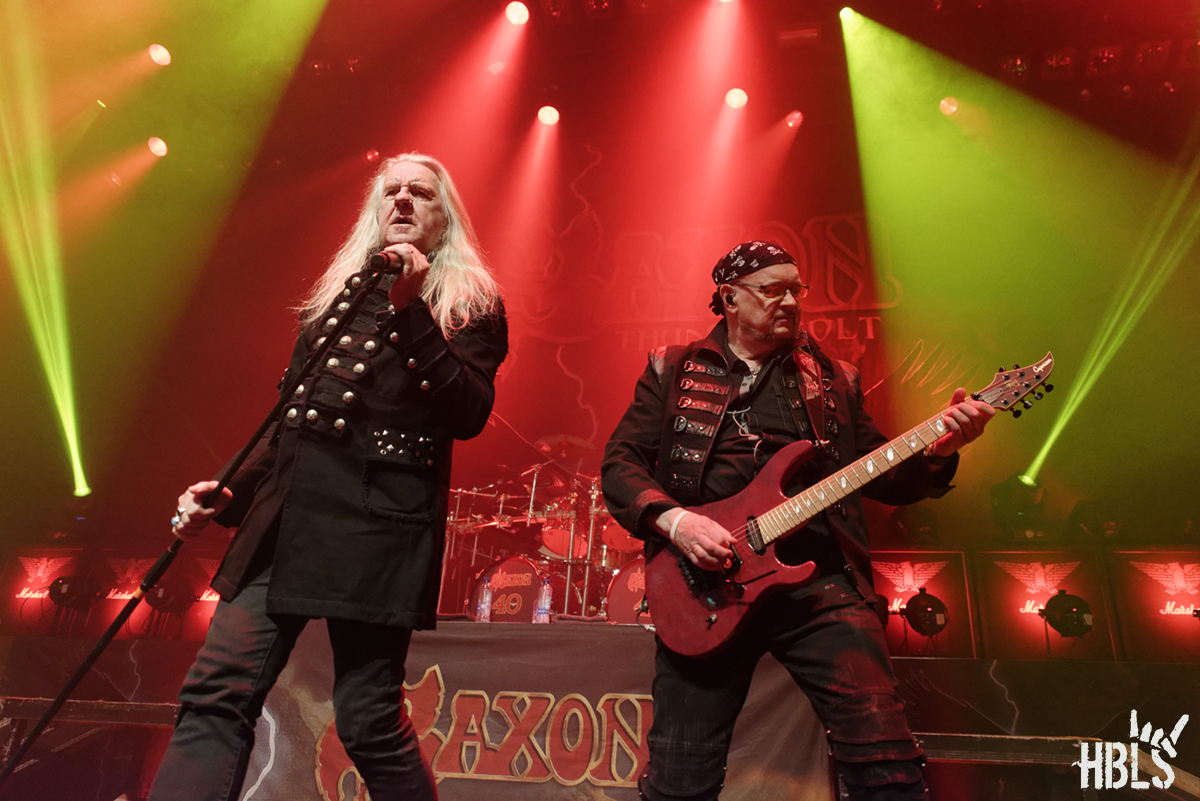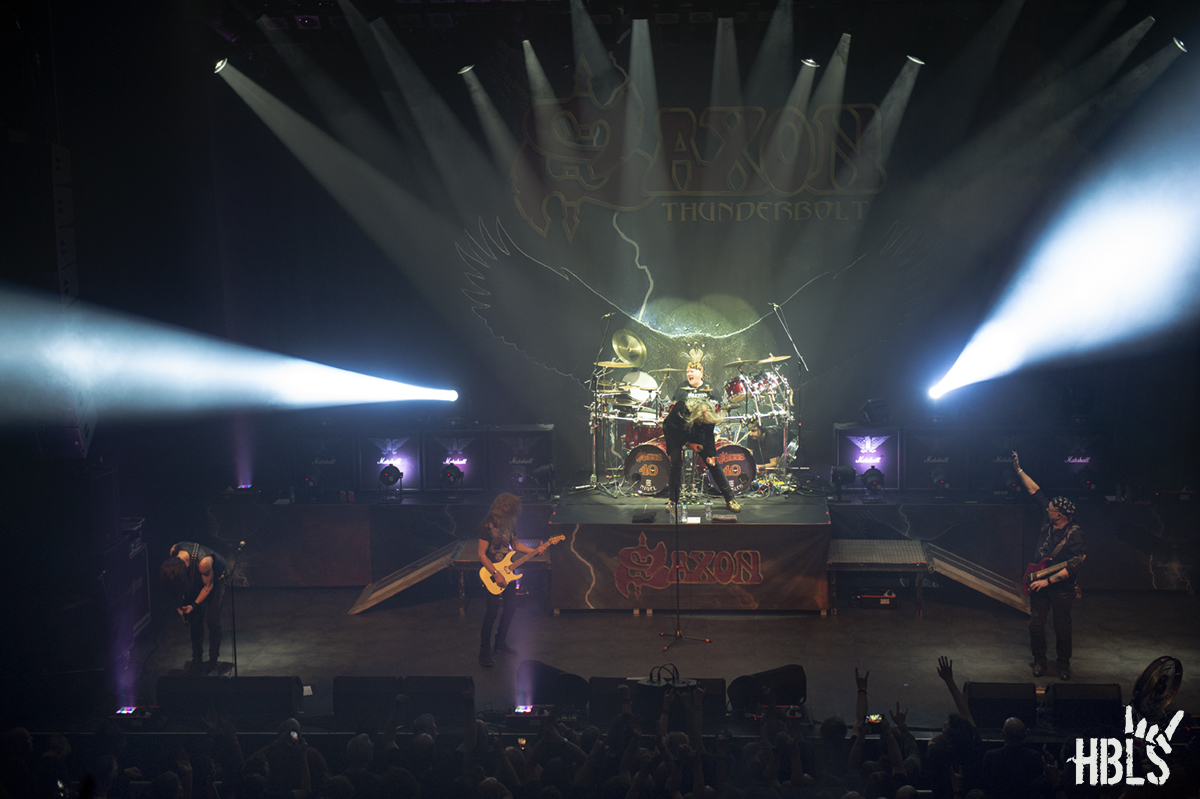 —
All photos by Dirk van den Heuvel of DCH Photography

HBLS backstage encounter video from the archives with Biff Byford here



#saxon #biffsreturn #nijmegen #hbls #headbangerslifestyle #awayoflife