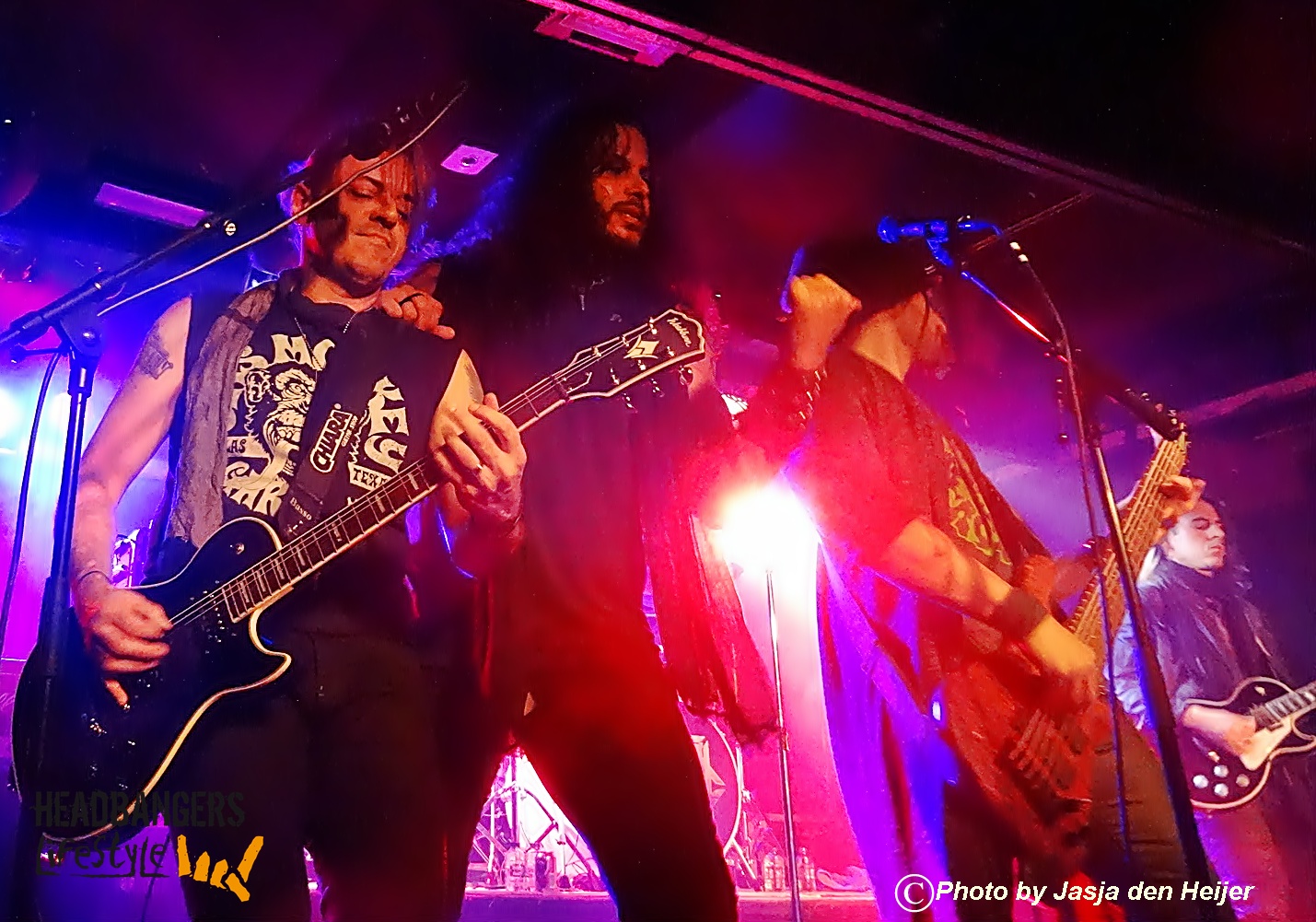 SOTO
Rotterdam (NL)-Baroeg-17 April 2016
The man who gave his name to the band SOTO, Jeff Scott Soto is undeniably one of the best voices in rock. He has proved himself over the years with bands and artists like Eyes, Yngwie Malmsteen, Talisman, Axel Rudi Pell, Soul Sirkus, Trans-Siberian Orchestra, his short stint with Journey and also as a solo artist. He sings a funky tune as easy as a Queen song. After exploring the different disciplines in music he decided it was time for a metalband and that became SOTO.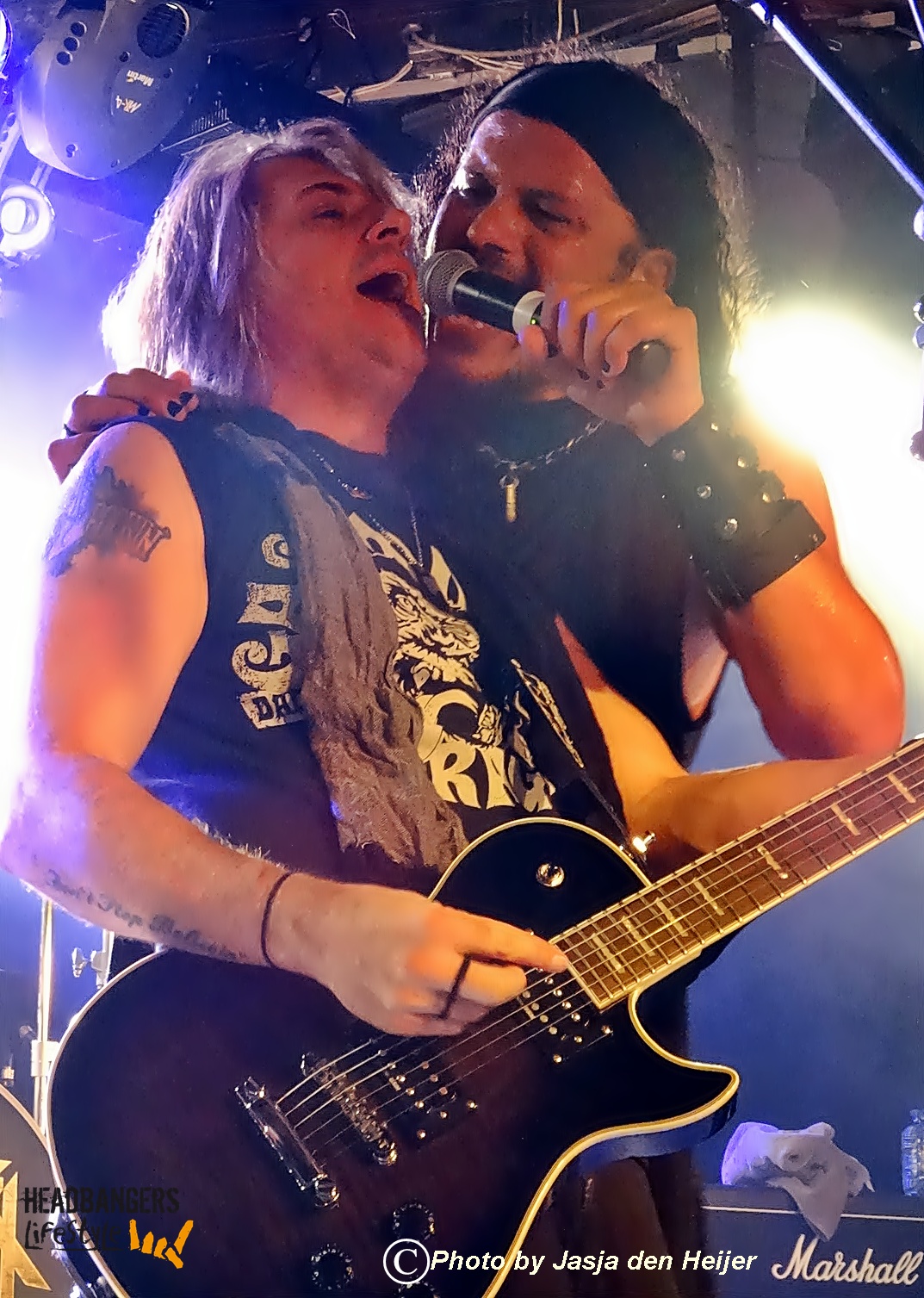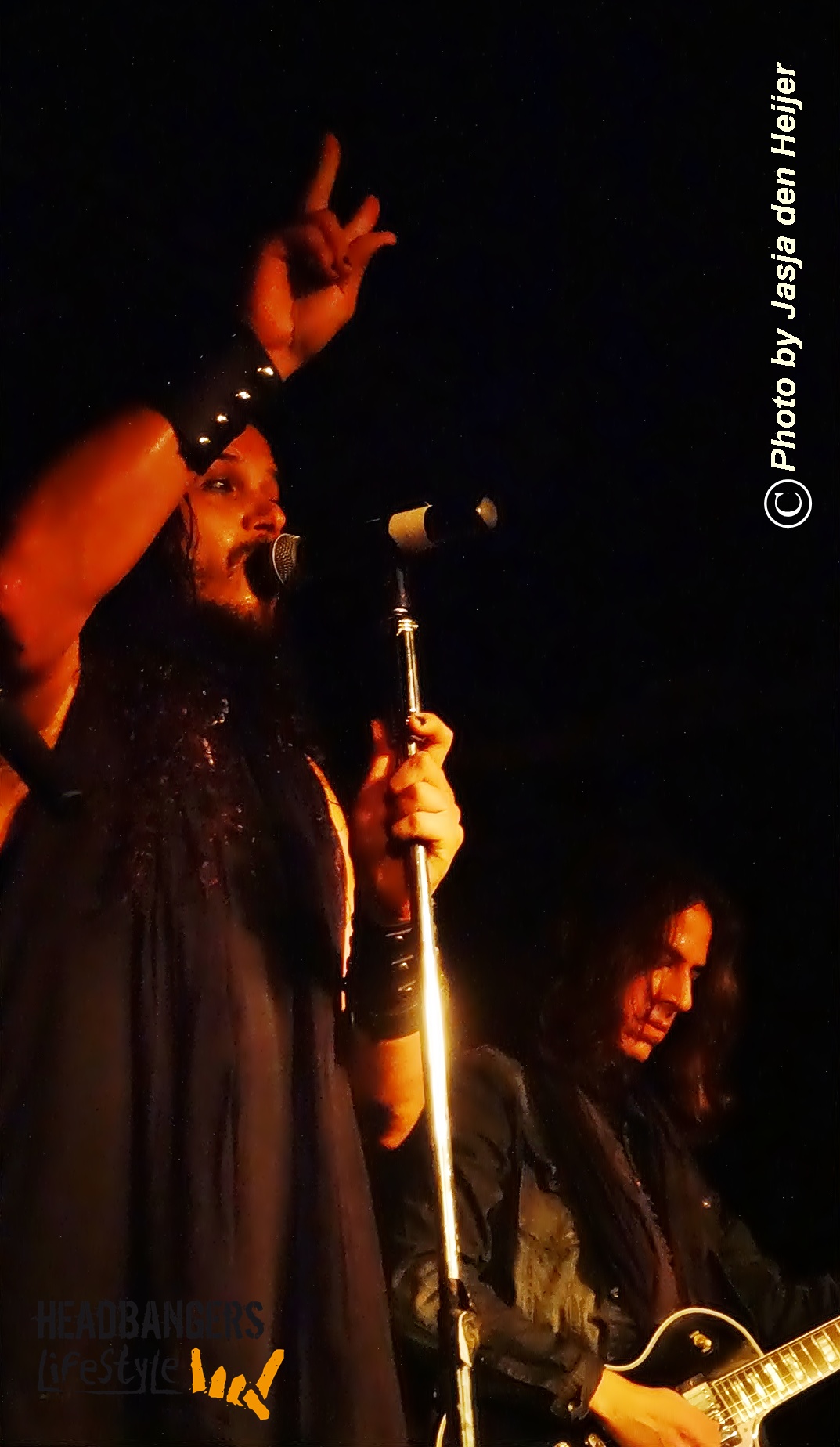 With two albums under their belt, the second one 'Divak' recently released, there is enough reason to undertake a European tour. Surrounded by four first class musicians who are already with him for many years: Edu Cominato on drums, David Z on bass, BJ on guitar and keys and Jorge Salán on guitar, JSS gets the chance to shine. They arrived in Rotterdam this Sunday afternoon for an early show but that didn't withhold them to give it their 200%, delivering a very energetic and professional performance with humour and interaction with the audience. Songs from both SOTO albums 'Into The Vertigo' and 'Divak' were played during the bigger part of the regular set with heavy songs like ,,Freakshow'', ,,Wrath'', the super groovy ,,The Fall''. ,,Suckerpunch'' and ,,Fall From Grace'' are heavy songs but always groovy and with the unmistakable recognizable voice of JSS. There was also room for the ballad ,,When I'm Older''. JSS never forgets his former band Talisman, with the late Marcel Jacob and played ,,Tears In The Sky'' and ,,I'll Be Waiting'', with a leading role for bassist David Z in the middle segment during which he played an instrumental version of Michael Jackson's ,,Billie Jean'' together with Edu followed by Journey's ,,Don't Stop Believin''', which JSS refused to sing so BJ did.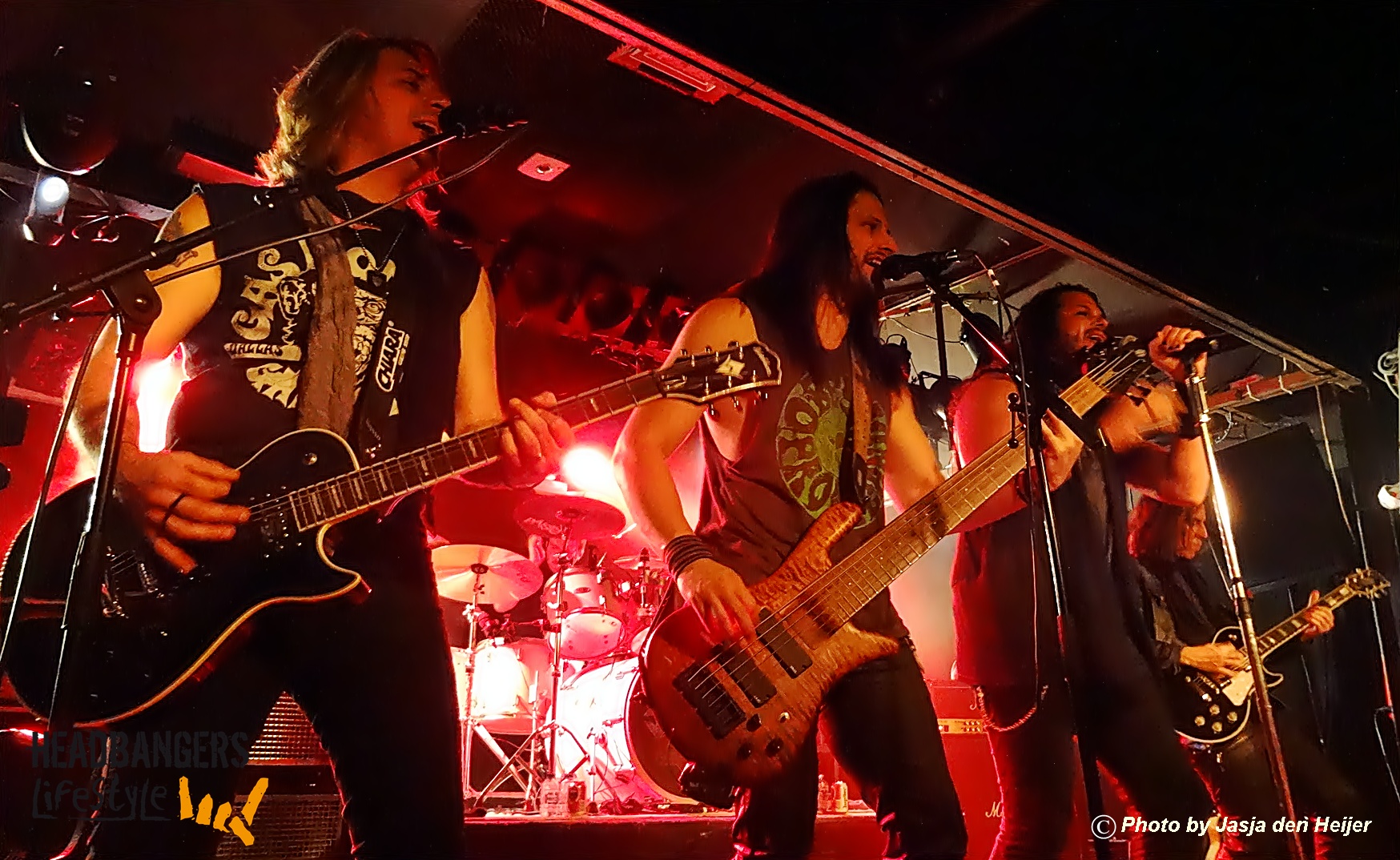 After the Jorge Salán instrumental ,,Risk'' it was time for some classic Yngwie Malmsteen with ,,I'm A Viking'' and ,,I'll See The Light Tonight''. In the encore the fun continued when Salán played classic riffs from Black Sabbath, Iron Maiden, AC/DC, Bon Jovi, Queen in the dressing room, JSS being the only guy standing on stage and making the best of it. After a cool version of Steel Dragon's ,,Stand Up And Shout'' the show ended with an a cappella version of Steel Panther's ,,Community Property'' after which the band mingled with the crowd and took their time to socialize, the way it should be.