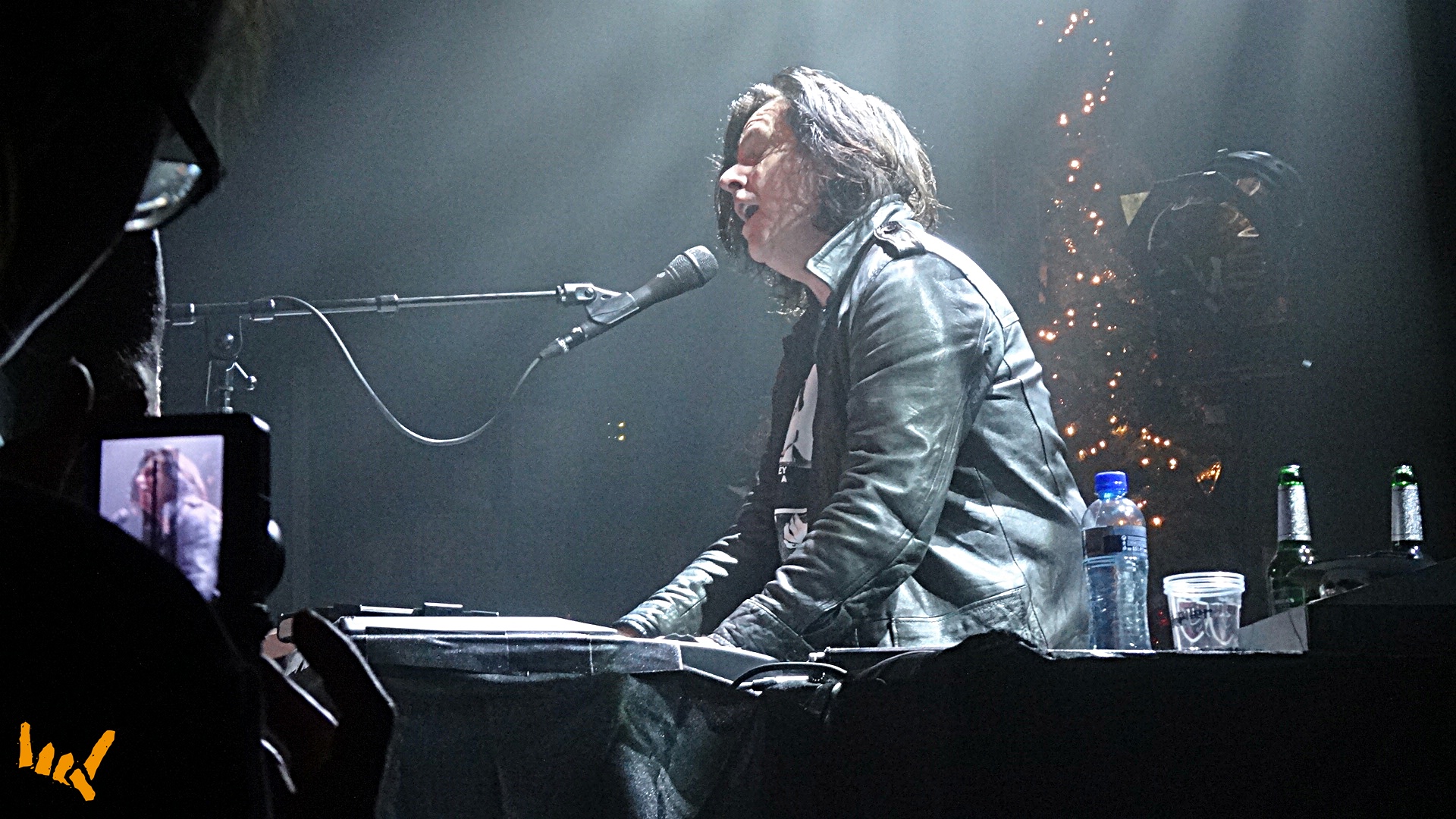 STEVE HOGARTH
Utrecht (NL) – De Helling- 12 December 2015
He is best known as the singer of Marillion but Steve Hogarth ('H' for friends) also has time for his solo trips. Traditionally he does an acoustic tour at the end of every year, this time called 'H Natural 2015 Christmas Tour' with the subtitle 'The Family Tree' because that's how he sees his fans. The Dutch show was sold out in a heartbeat and with a bit over 400 people packed together the temperature was almost unbearable especially when somebody decided to turn off the conditioning. Of course most of the songs played were from his band Marillion but every once in a while he sneaked in a cover or a song of his own. The stage is attractively decorated with a Christmas tree eventually covered with self-made baubles and other stuff brought by the audience.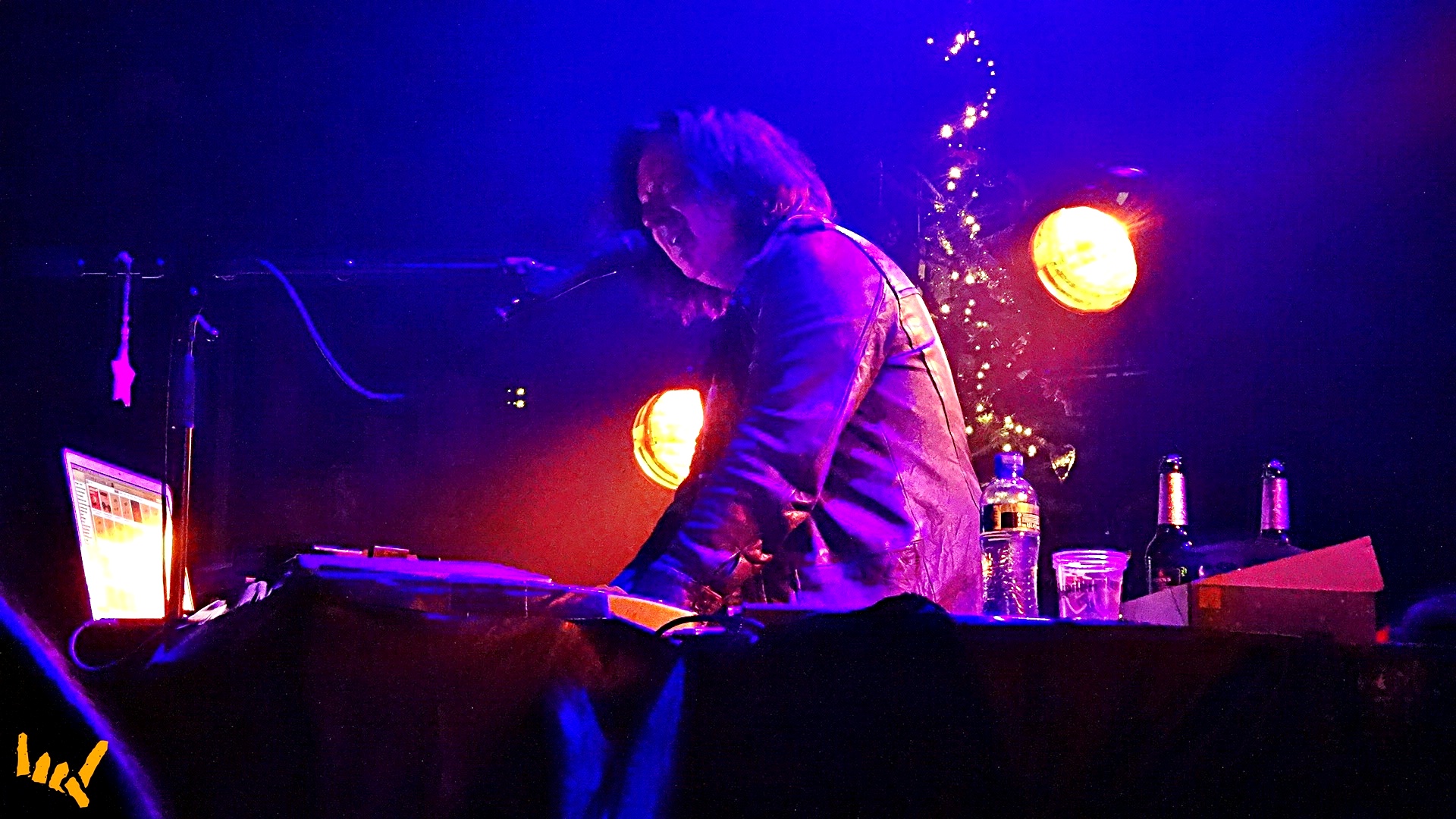 After a long introduction, in which he explains what the audience can expect (as if they don't know that already) he asks with which song he should start and settles himself behind his keyboard. He decides for two coversongs and in between he tells the audience again that he `will play random shit'. After really nice versions of Kate Bush's ,,The Man With A Child In His Eyes'' followed by John Lennon's ,,Instant Karma'' it is time for the first Marillion song of the evening. A shortened version of ,,Ocean Cloud'' after which we witness a disorganized decorating of the Christmas tree that takes far too long. Some people really made the effort to make something original others simply brought a bauble.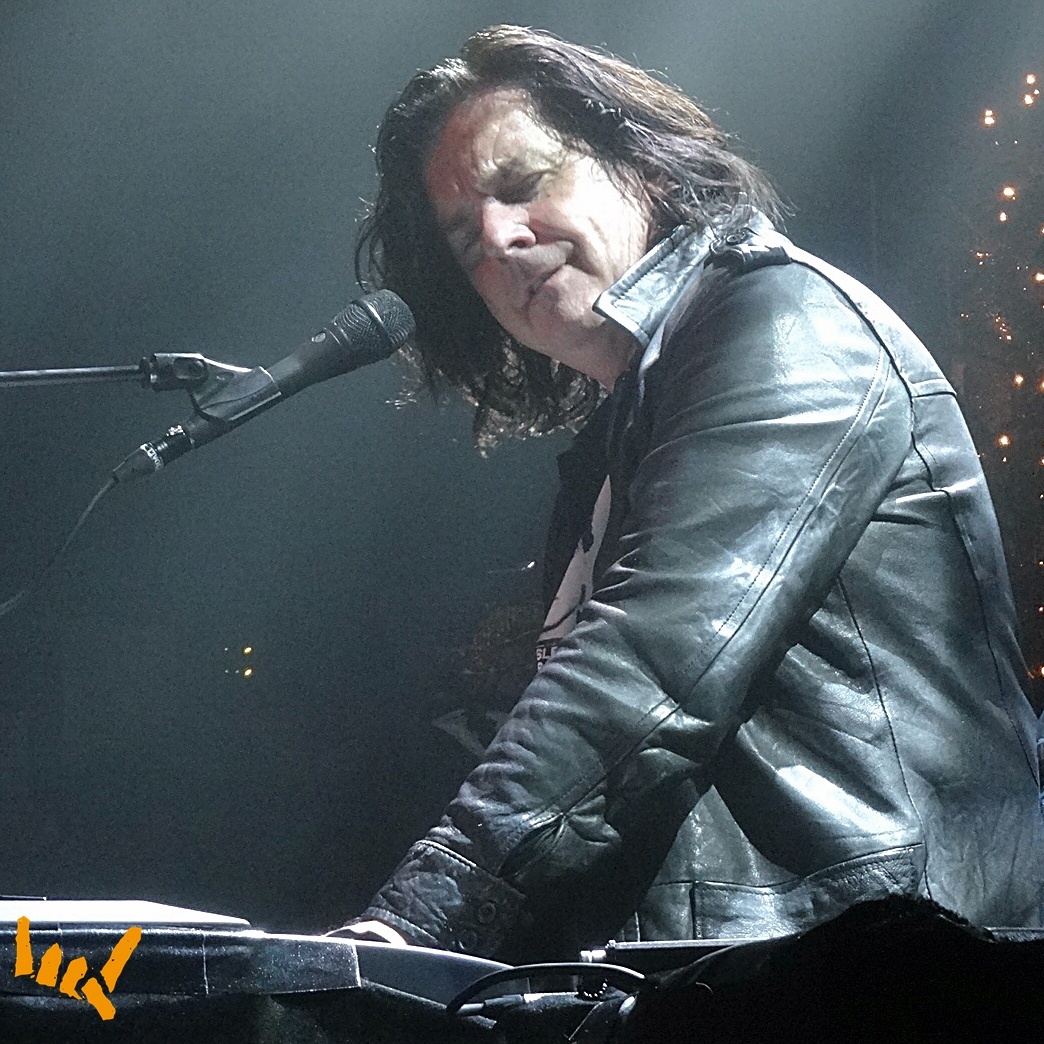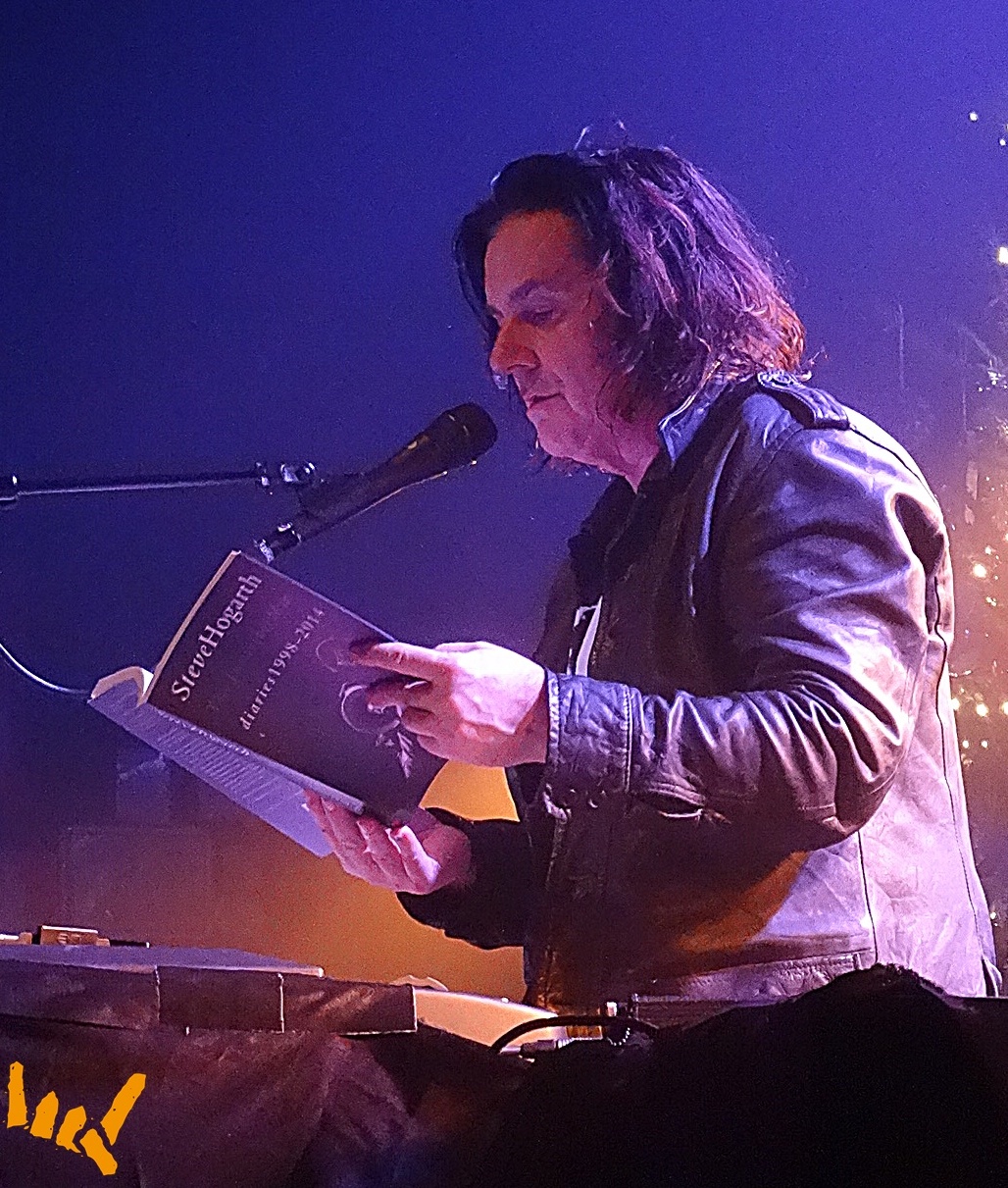 At last it is time for music again with cool versions of ,,The Party'', ,,Hard As Love'', ,,This Train Is My Life'' and a beautiful version of ,,Fantastic Place''. After the always nice ,,Seasons End'', ,,Sounds That Can't Be Made'' and ,,Sugar Mice'' with an impressive vocal contribution by the audience, come some songs that are NOT Marillion's. From his former band How We Live we get ,,Games In Germany'' and after an anecdote about how he borrowed some stuff from Peter Gabriel once and still waits for the invoice, he plays ,,Here Comes The Flood''. The only real solo song of the evening is the poppy ,,Cage'' from his debut solo album 'Ice Cream Genius' (1997). As we are running towards the end of the show it is Marillion time again with ,,Cover My Eyes (Pain And Heaven)'', the beautifully and emotionally sung ,,When I Meet God'' and the final song of the evening ,,Sky Above The Rain''. All in all, H made his family proud once more. His voice was fantastic, he was entertaining, he read from his diary (about how he met Neil Armstrong and his son) and although his narrations could be shorter it was a nice way to spend a dark Saturday night before Christmas.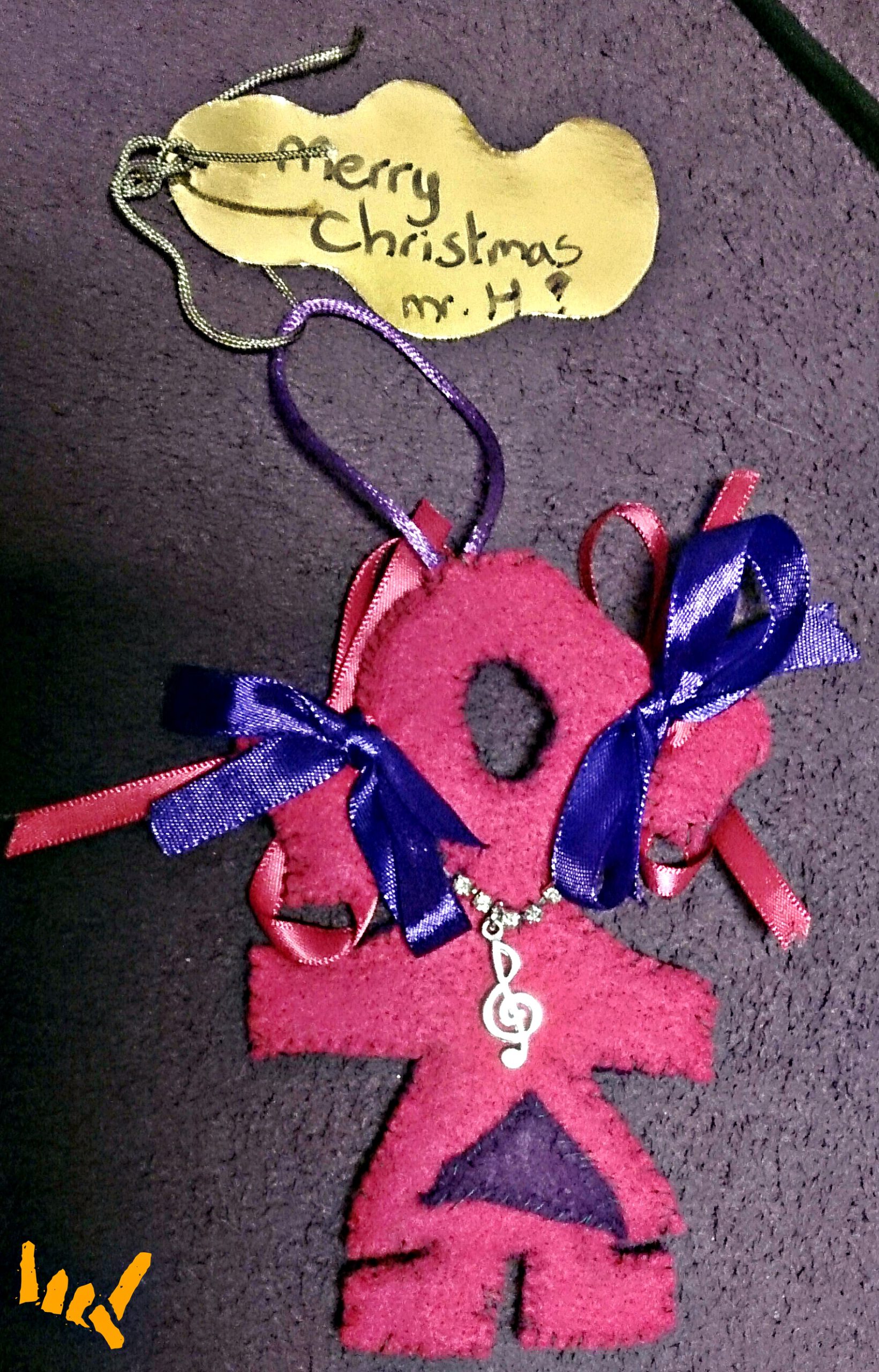 (All photos by Jasja Den Heijer)