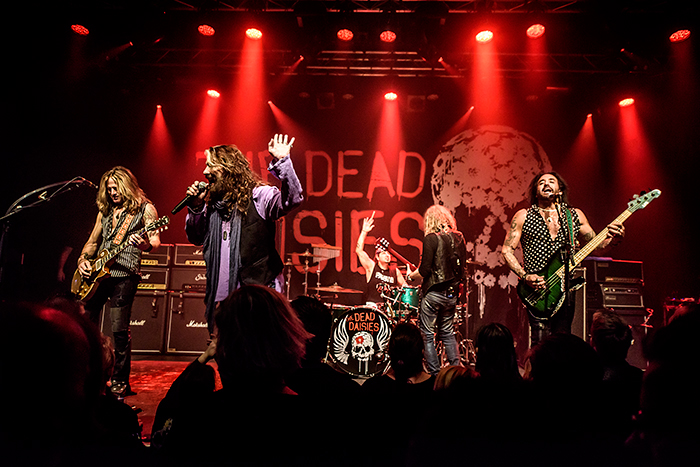 THE DEAD DAISIES & THE ANSWER
Utrecht (NL)-De Helling-25 November 2016
For the second time this week we were heading to the cosy venue 'De Helling' in Utrecht (NL). This time on a Friday night and it was sold out. Not surprisingly because you expect bands of the calibre of The Answer and The Dead Daisies to play in a much larger venue.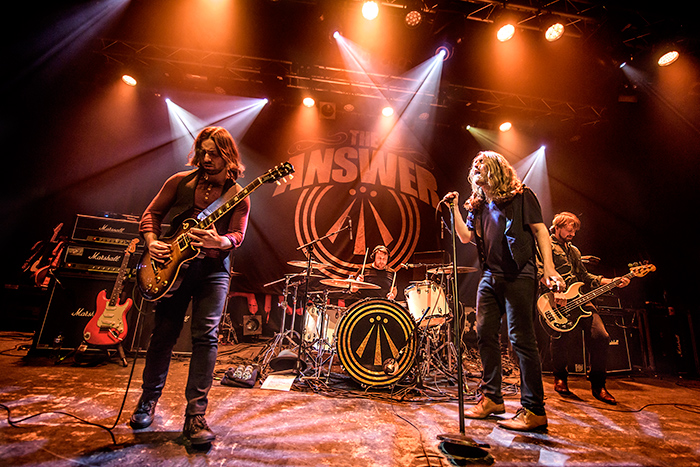 Tonight The Answer, the sons of Northern Ireland opened and they did a great job. Their latest album 'Solas' is one of the top albums of 2016 and Cormac Neeson is a great singer. They are a mix between Led Zeppelin, U2 and the old school bluesy hardrock bands from the 70's. Already around for almost 20 years it is safe to say that this will be their big breakthrough. Great musicianship, nice accessible songs and a friendly attitude. They had 70 minutes and they used it well with a mix of old and new songs, short anecdotes, for example how Neeson 'forgot' his IPad in a café in Utrecht, went back the day after and got it back. Something that for sure wouldn't happen in Belfast, he told the audience.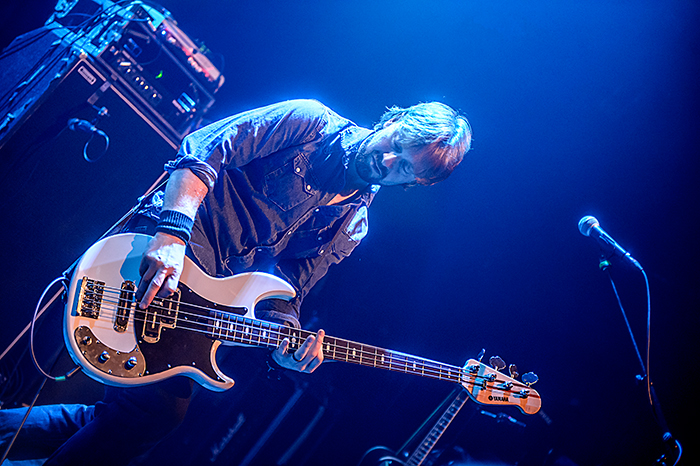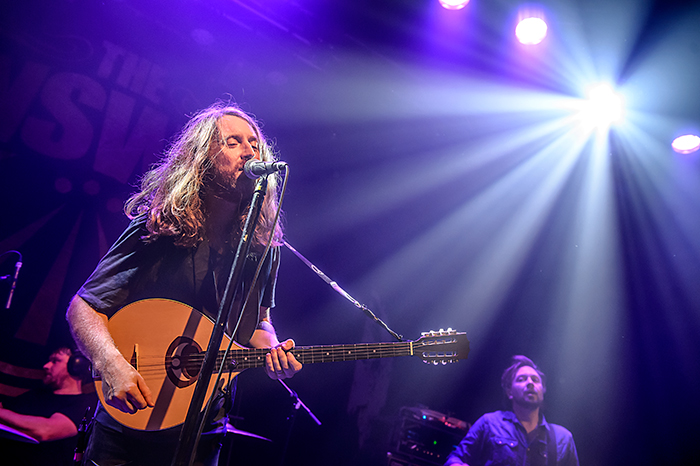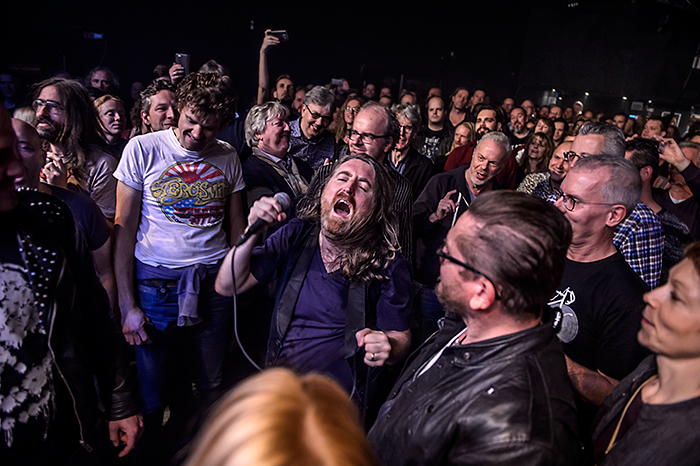 They opened strong with the title track of the latest album and what followed was nothing short of perfect. Beautiful backing vocals on ,,Untrue Colour'' by bassist Michael Waters and guitarist Paul Mahon, an impeccable version of ,,Beautiful World'', the very touching ,,In This Land'' and ,,Being Begotten'' with its Irish atmosphere. Other highlights for sure were ,,Thief Of Light'' and closing song ,,Battlecry'' with its great built up, samba style drums and a singer who, for the second time this evening, disappeared in the audience.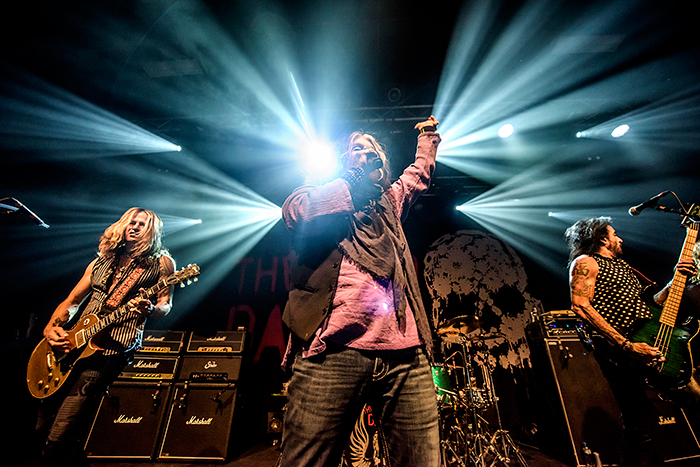 After the change over it was time for The Dead Daisies to equal this and [spoiler alert] they did! The Dead Daisies consist of a bunch of long time friends who already have an enormous record in the rock business. Singer John Corabi is one of the most natural frontman I've seen. Marco Mendoza plays some mean bass and is enthusing the crowd while latest member Doug Aldrich shows he is a hell of a guitarist. Funny to see that founder and rhythm guitarist David Lowy seems very happy with his role in the limelight. Last time I saw The Dead Daisies was as support to Whitesnake last year in a bigger venue in Utrecht and still with keyboardist Dizzy Reed and guitarist Richard Fortus who went back to Guns N' Roses shortly after that tour. They decided that was a good moment to go into a somewhat heavier direction, drop the keyboards and replace the two with Doug Aldrich who made fame with numerous groups including Dio and off course Whitesnake. The result was the fantastic album 'Make Some Noise'.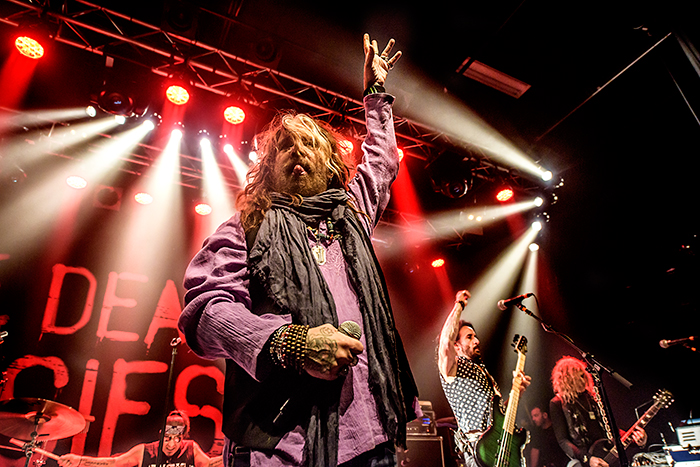 Tonight they started with ,,Long Way To Go'' followed by ,,Mexico'' and they owned the audience. We got the (almost) gospel song ,,Join Together'' (original by The Who), as well as killer versions of the also covers ,,Fortunate Son'' (CCR), and especially ,,Helter Skelter'' and ,,Midnight Moses''. As if it wasn't enough drummer Brian Tichy got the chance to shine during a drumsolo. Main focus was the latest album with stadium rocker ,,Make Some Noise'' and a great version of ,,Mainline'' which was even faster than on record. Surprising that a band so full with established musicians can put ego's aside (if they have any) and just enjoy themselves and the audience with great songs and entertainment. As an extra surprise they played ,,We're An American Band'' (original by Grand Funk Railroad) and after the show everybody could meet and greet the band (and also The Answer) without being charged extra for it. That's what I call rock 'n' roll and a wonderful end to a great evening.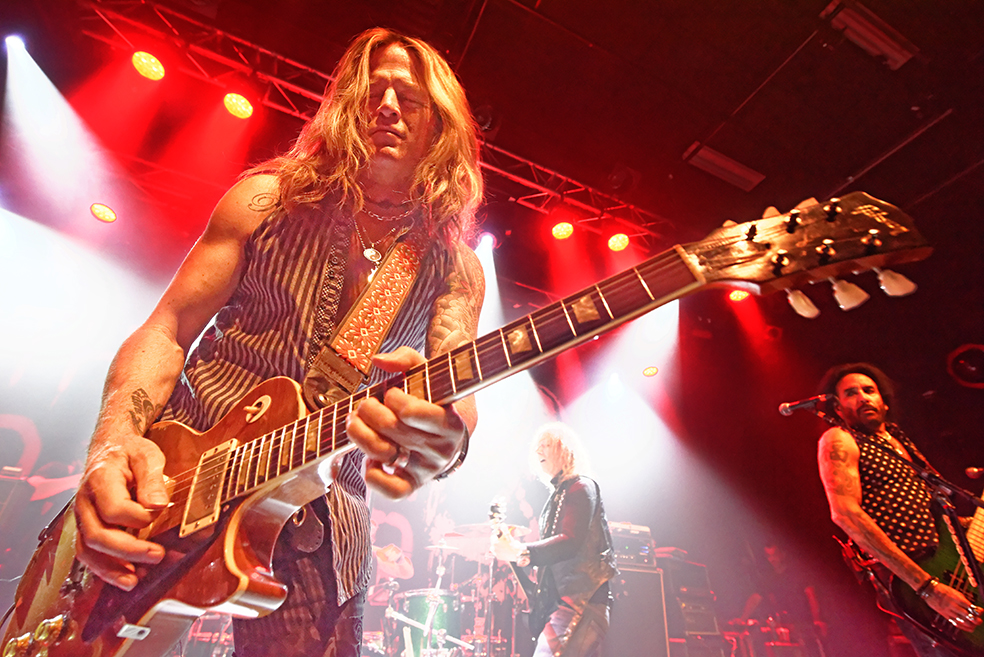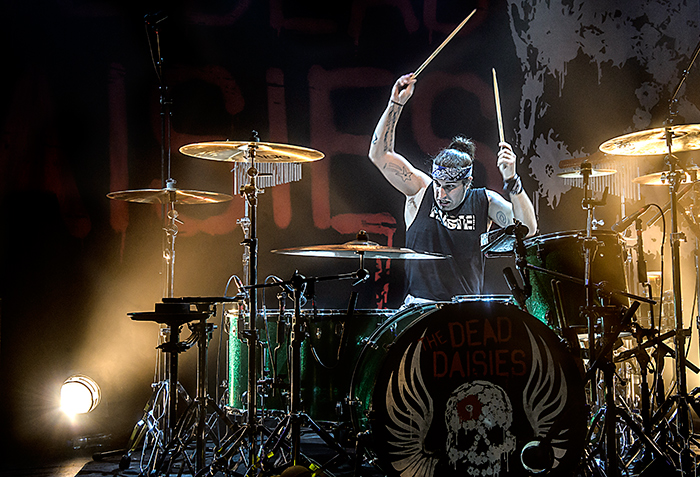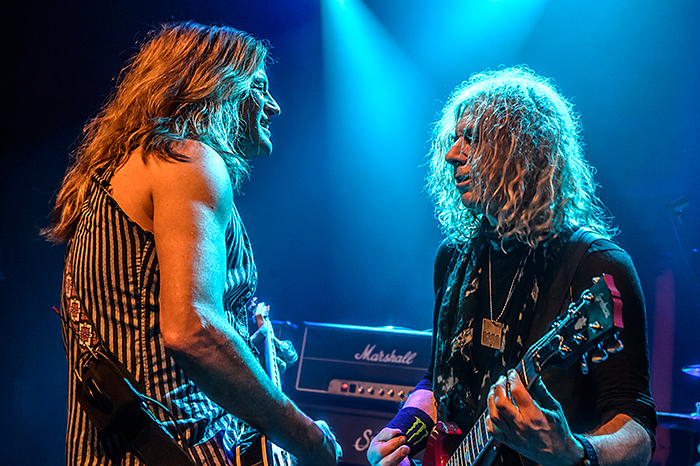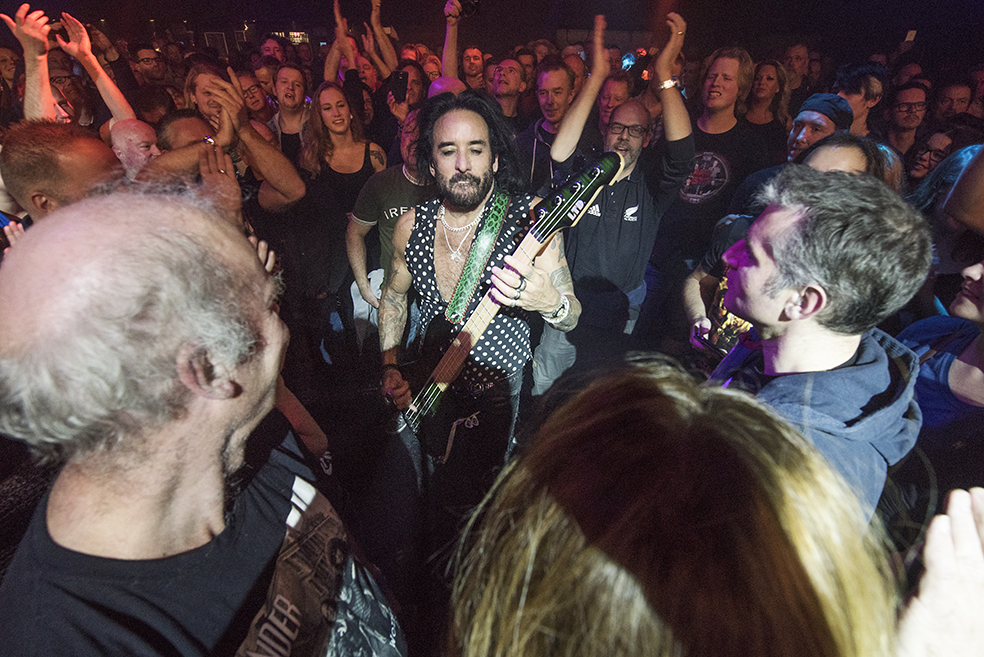 —

All photos by Dirk van den Heuvel for DCH Photography