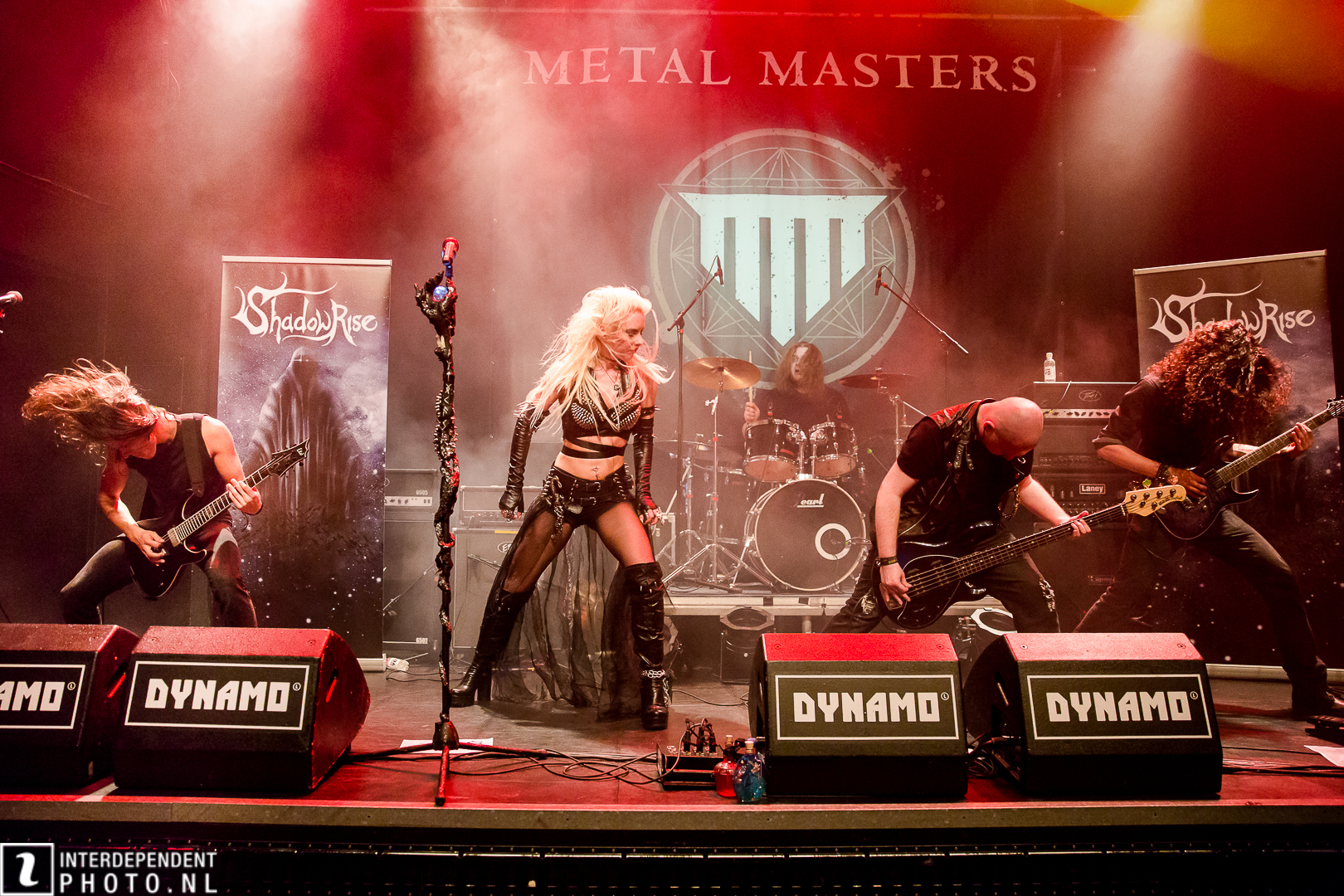 THE METAL FACTORY METAL MASTERS SHOWCASE
Eindhoven (NL)-Dynamo-24 May 2016
The Metal Factory college in Eindhoven (The Netherlands), the world's first school of Heavy Metal and unique in its kind, started in 2013 as an independent school for students who wanted something else than studying mainstream pop and rock and who wanted to expand their skills in Metal Music.
It was co-founded by former Herman Brood bass player Ivo Severijns, Stream of Passion bass player Johan van Stratum and Thijs Lodewijk. Ivo and Thijs also started The Herman Brood Academy and Eindhoven Rock City Institute as well. Besides Johan van Stratum, well known Dutch metal musicians like (just to name a few) Within Temptation's guitarist Ruud Jolie and its drummer Mike Coolen, Textures' drummer Stef Broks, Stream of Passion's bass player Johan van Stratum and its singer Marcela Bovio, former After Forever keyboard player Joost van den Broek, Gingerpig's and Ex-Gorefest's guitarist Boudewijn Bonebakker and Epica's bass player Rob van der Loo, were recruited to educate these students their skills in heavy metal music. They're not only getting lessons in making music but also lessons in writing music, take their stage performance to a higher level, communicate on stage with your band members, self-management, music history and to learn how to teach other students as well. Purpose is to become an independent professional musician. During the three years of education they have to perform live in front of audience every semester and play three songs. Their teachers decide which students are put together as a band. They have to come up with a band name, logo, write new music, rehearse en perform. Some of these bands, which were put together in their first year, are still a band nowadays and tonight they will give their best on the big stage of one of the world's famous Metal venue Dynamo.

They will be rated by their teachers on their live performance, musicality, how they communicate with each other and of course with the audience.
There are 7 bands having different styles and every band has 30 minutes to show us their best. What I've been noticed is that the quality is good. Of course a lot of them still have a lot to learn and need to get more experienced on stage, but the music they have written sounds great.
First there is progressive ancient instrumental metal from Hillsphere with influences from Long Distance Calling and Riverside.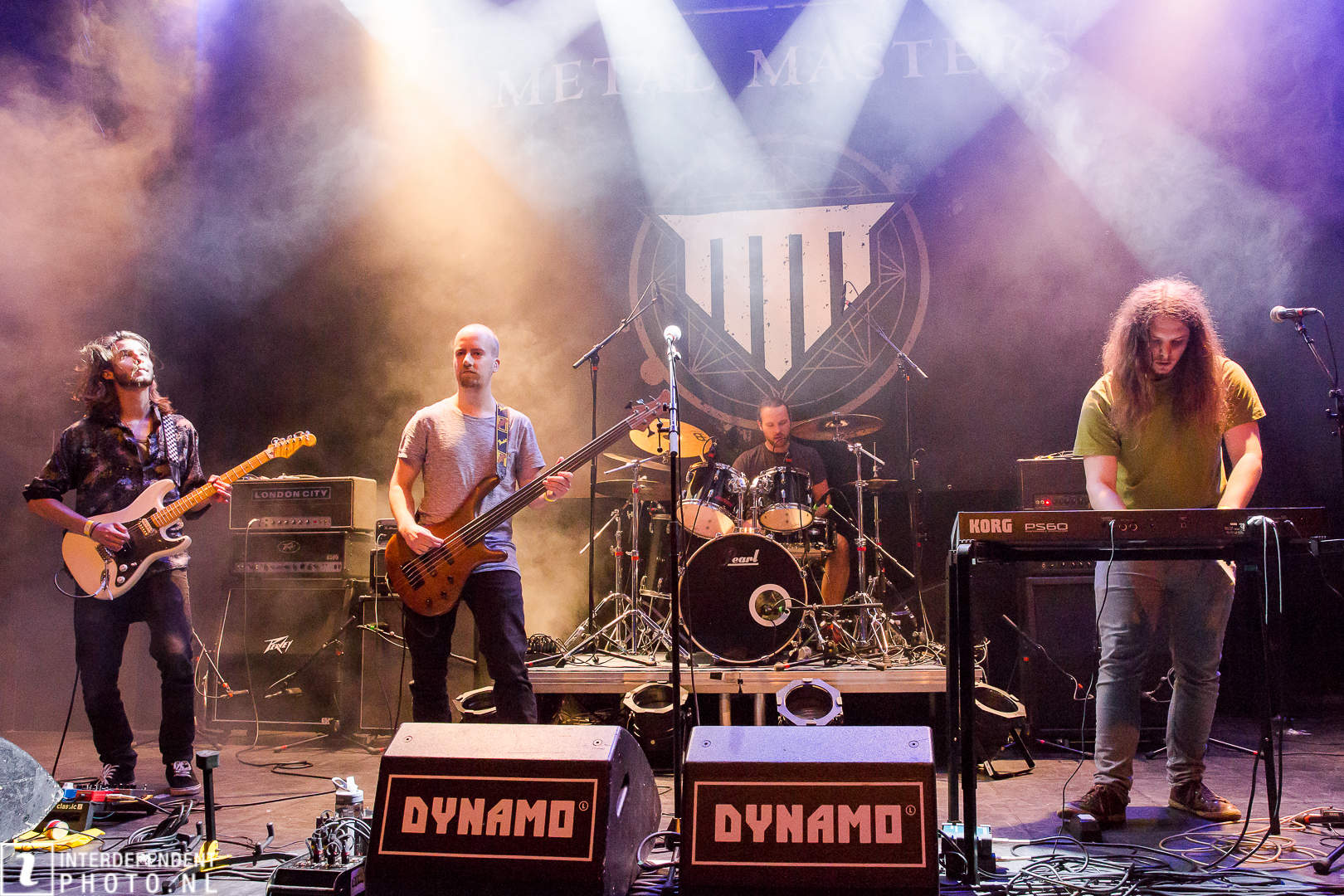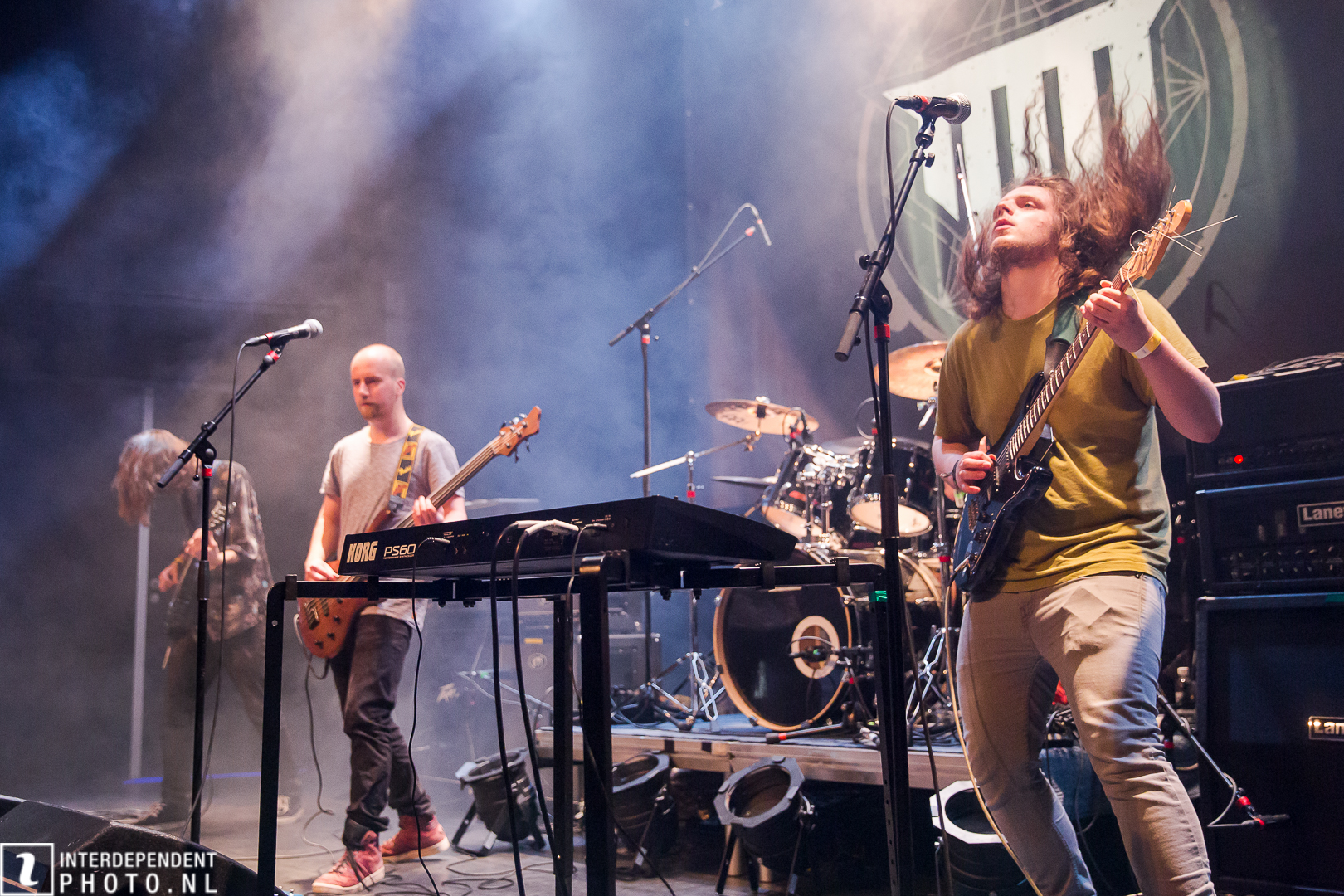 Hillsphere

Then we get classic seventies rock from Cheesesteak Jimmy's with blues, grunge and a psychedelic touch, definitely a mix of Pearl Jam, Rival Sons, Wolfmother, followed by groovy 80's heavy rock from Rosewood.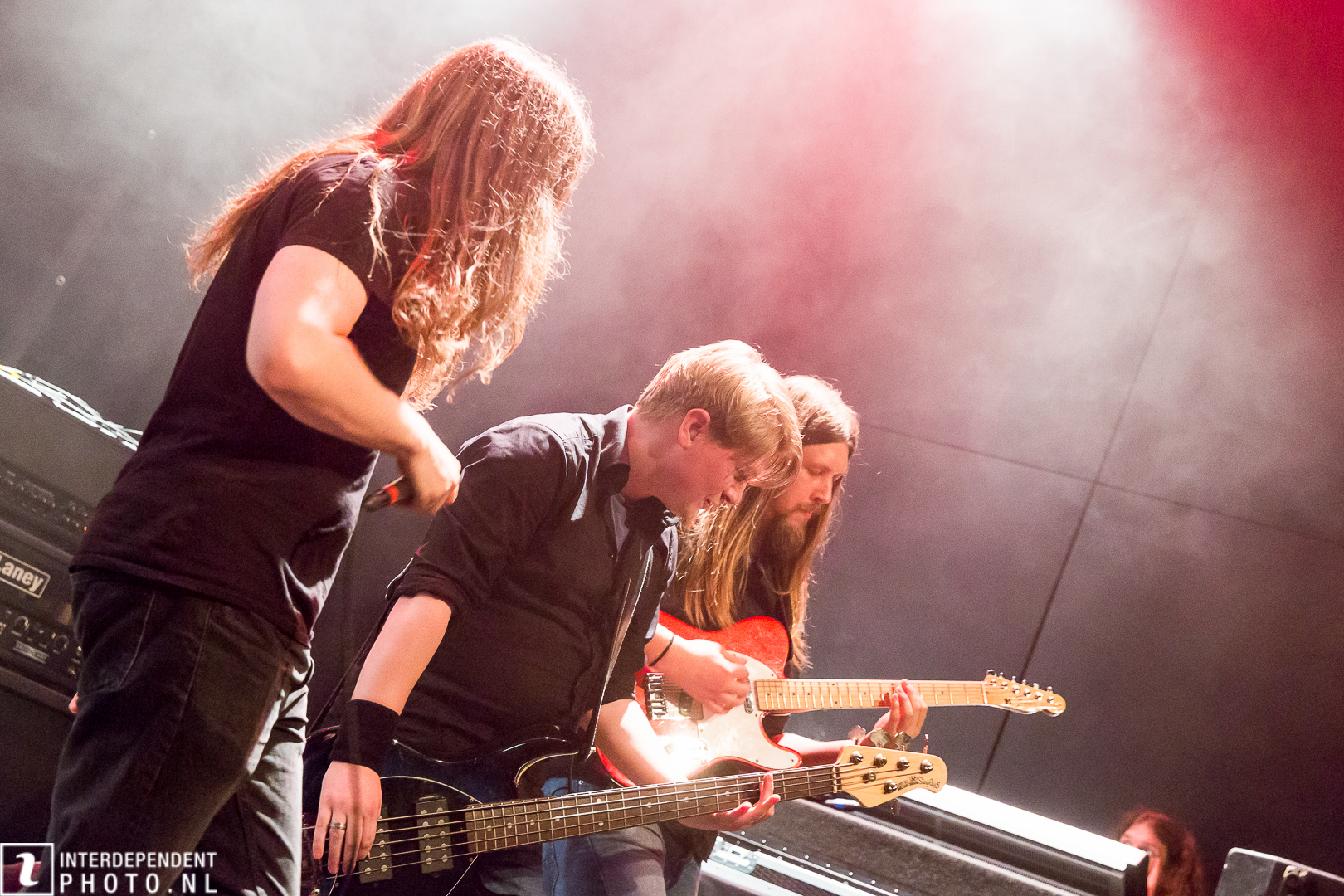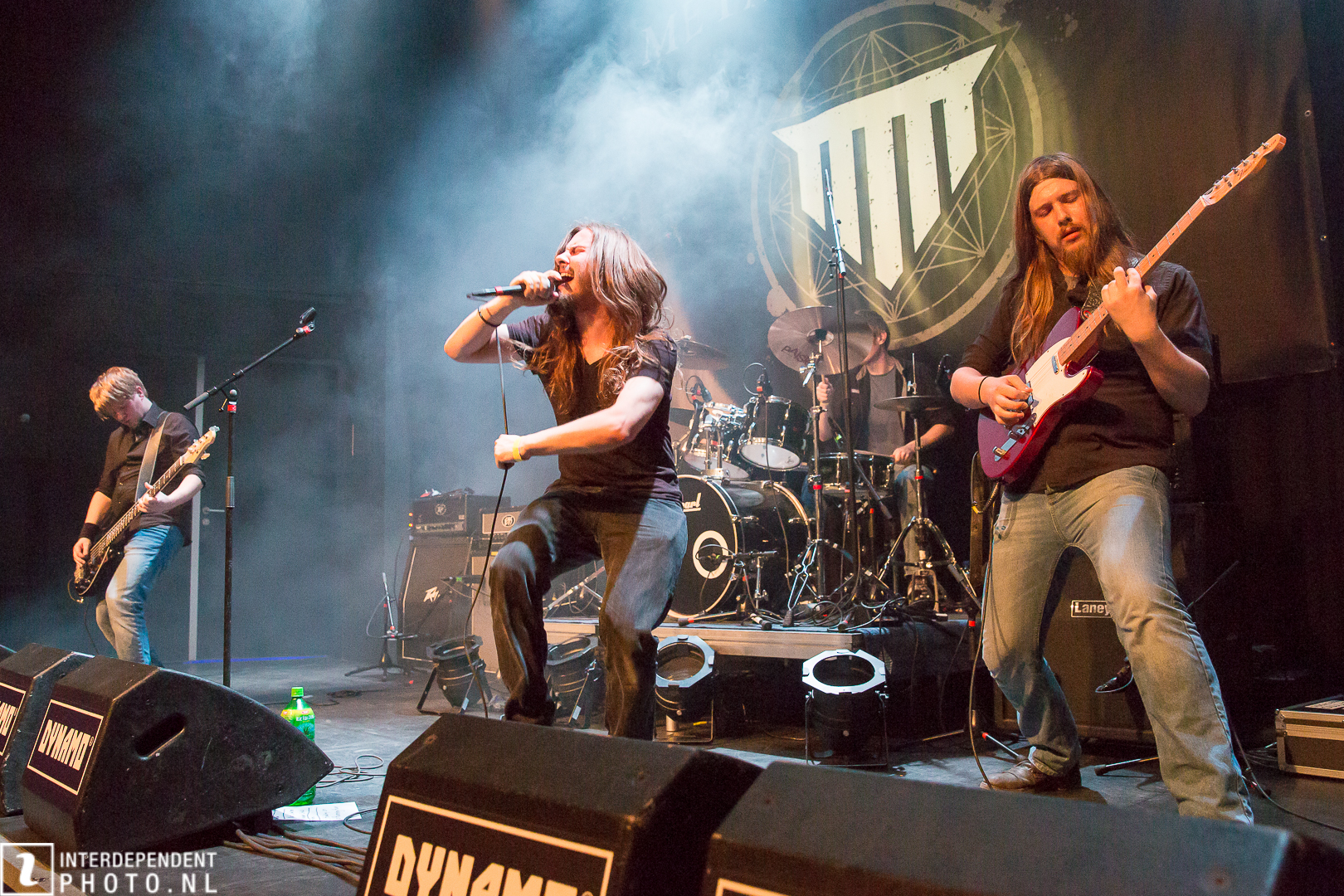 Cheesesteak Jimmy's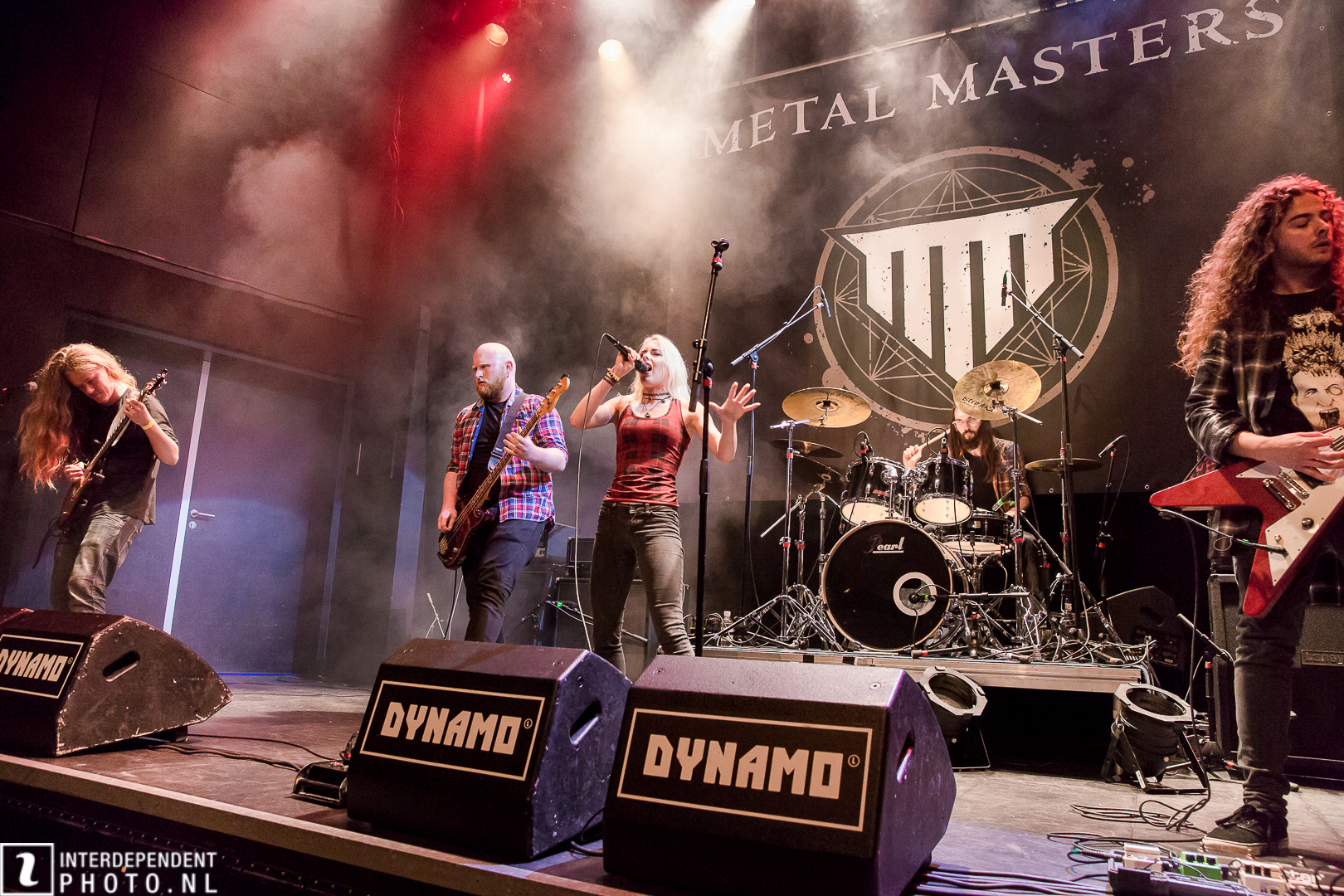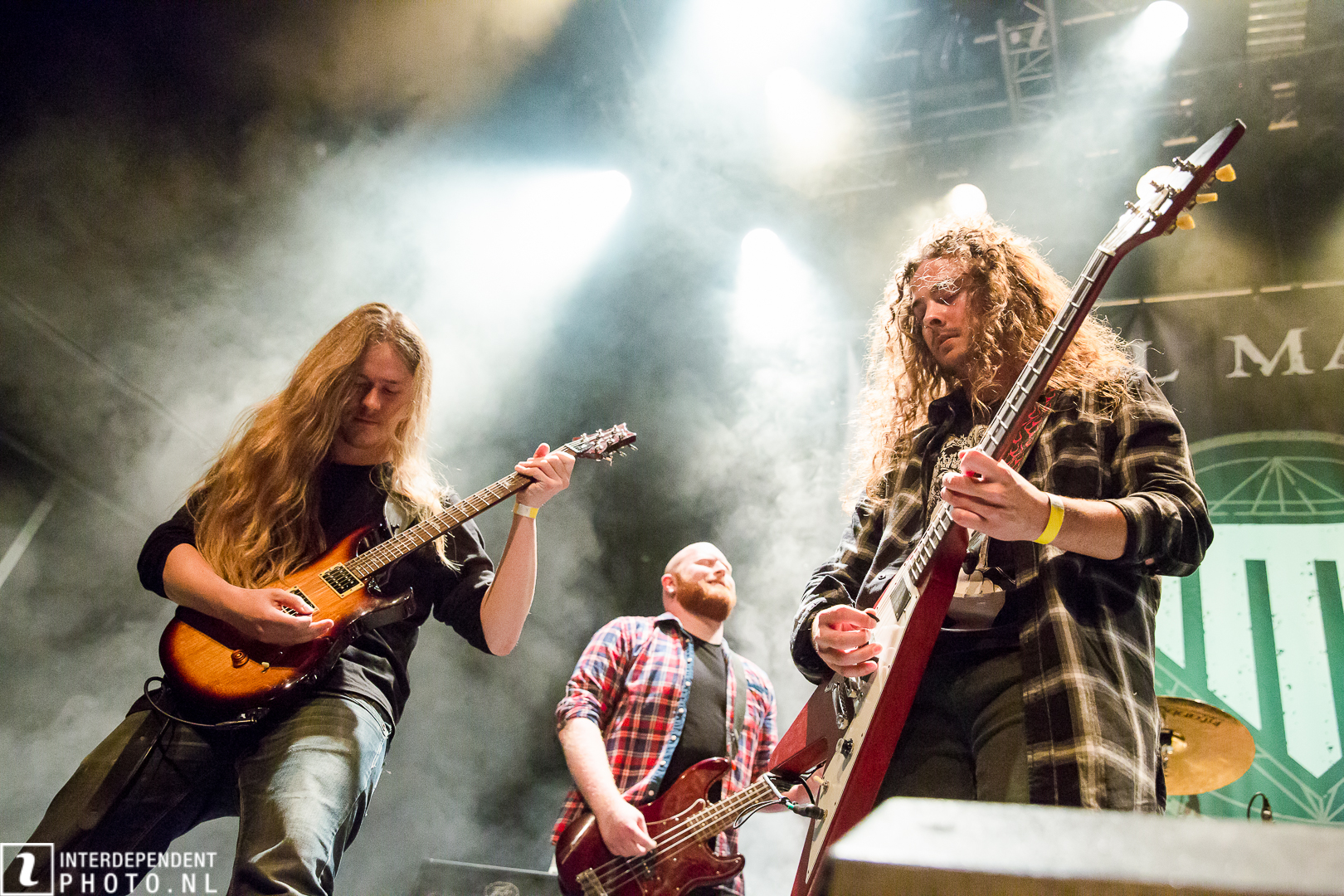 Rosewood

After these three hardrock bands it is time for some more heavy music. Garibaldi hits the stage with their death-grind metal, heavy heavier heaviest dirty filthy metal, as they get introduced.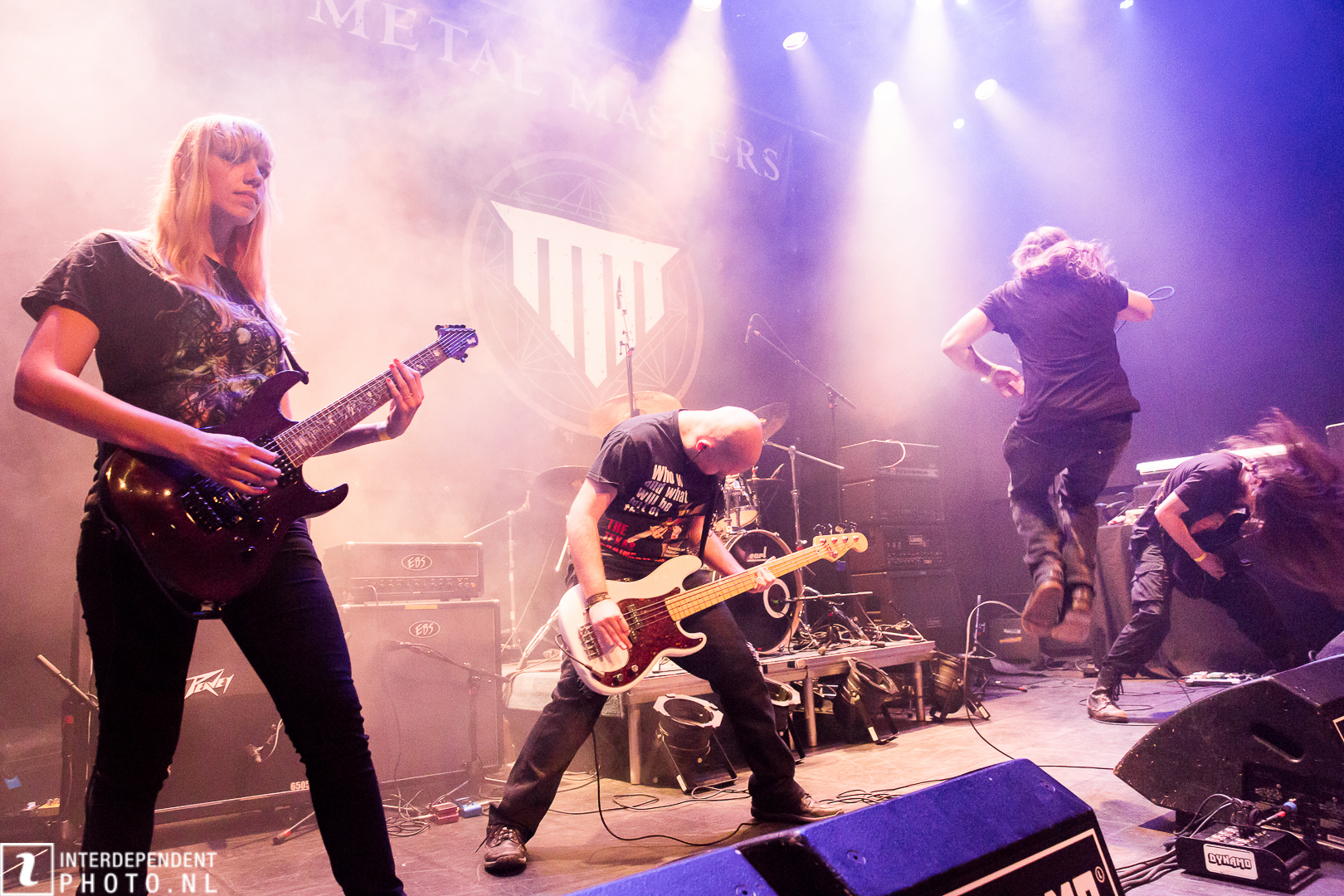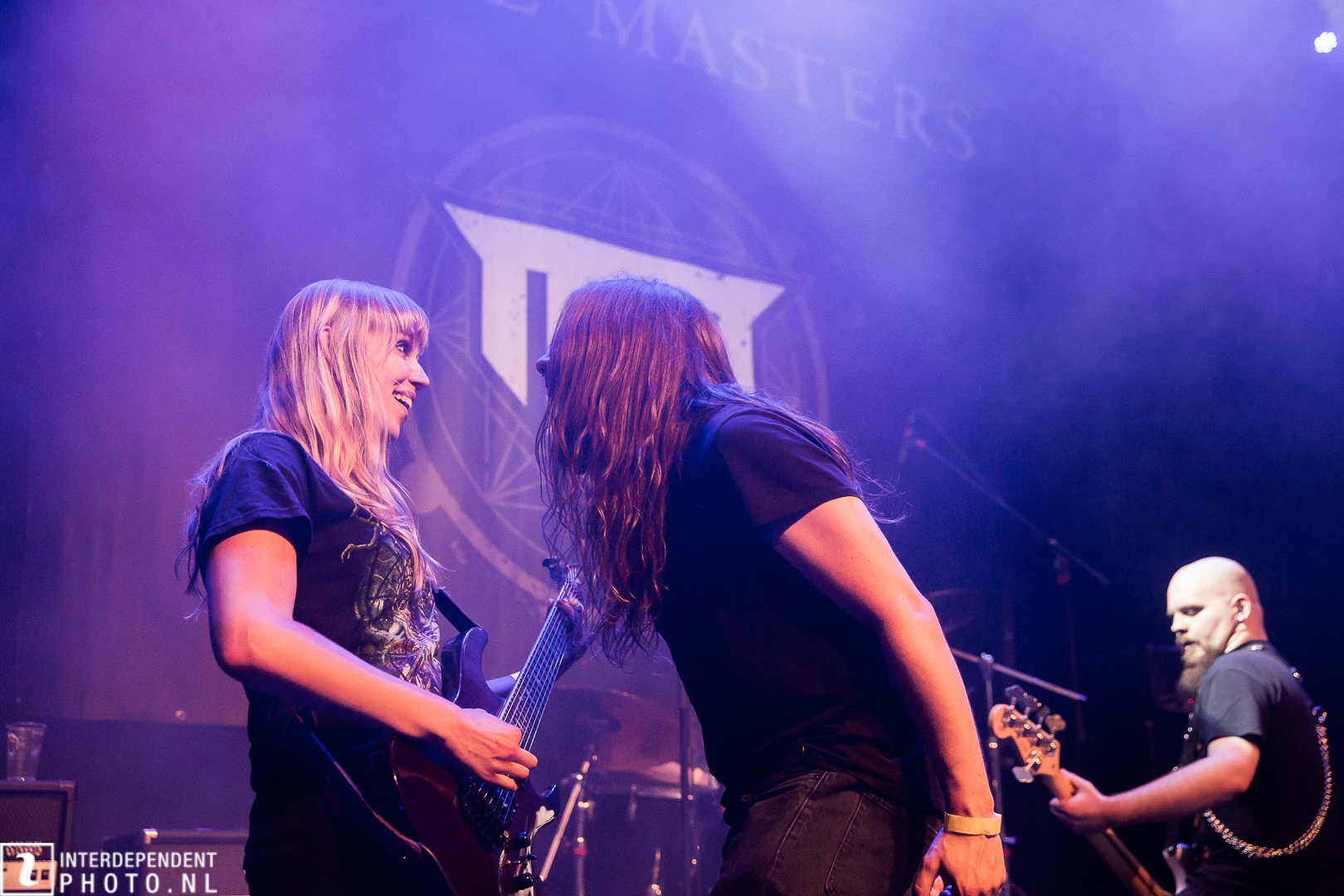 Garibaldi

Fifth band of this evening is Salument with a female vocalist that provide us brutal grunts and heavy riffs as well as sensitive clean voices and beautiful melodies.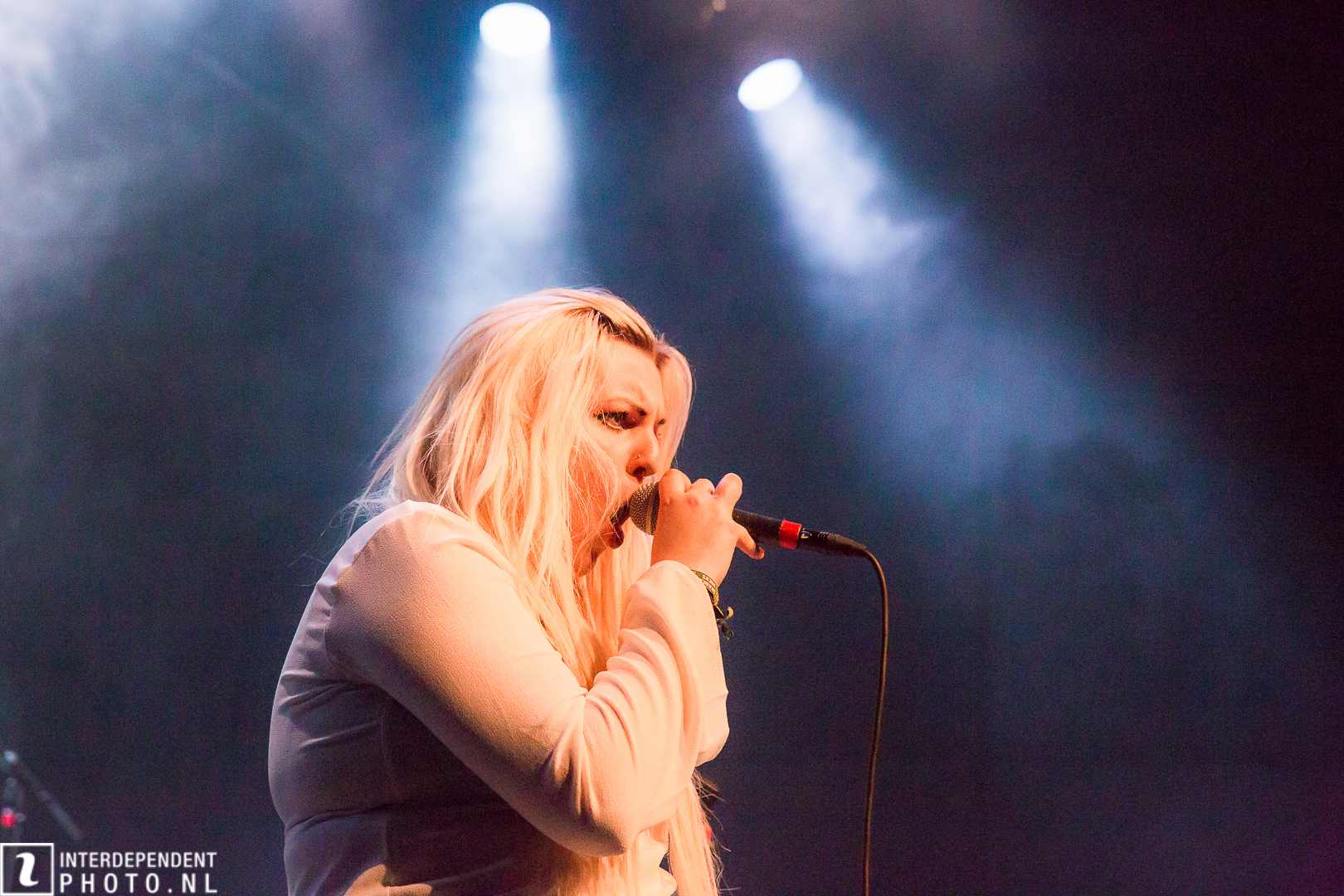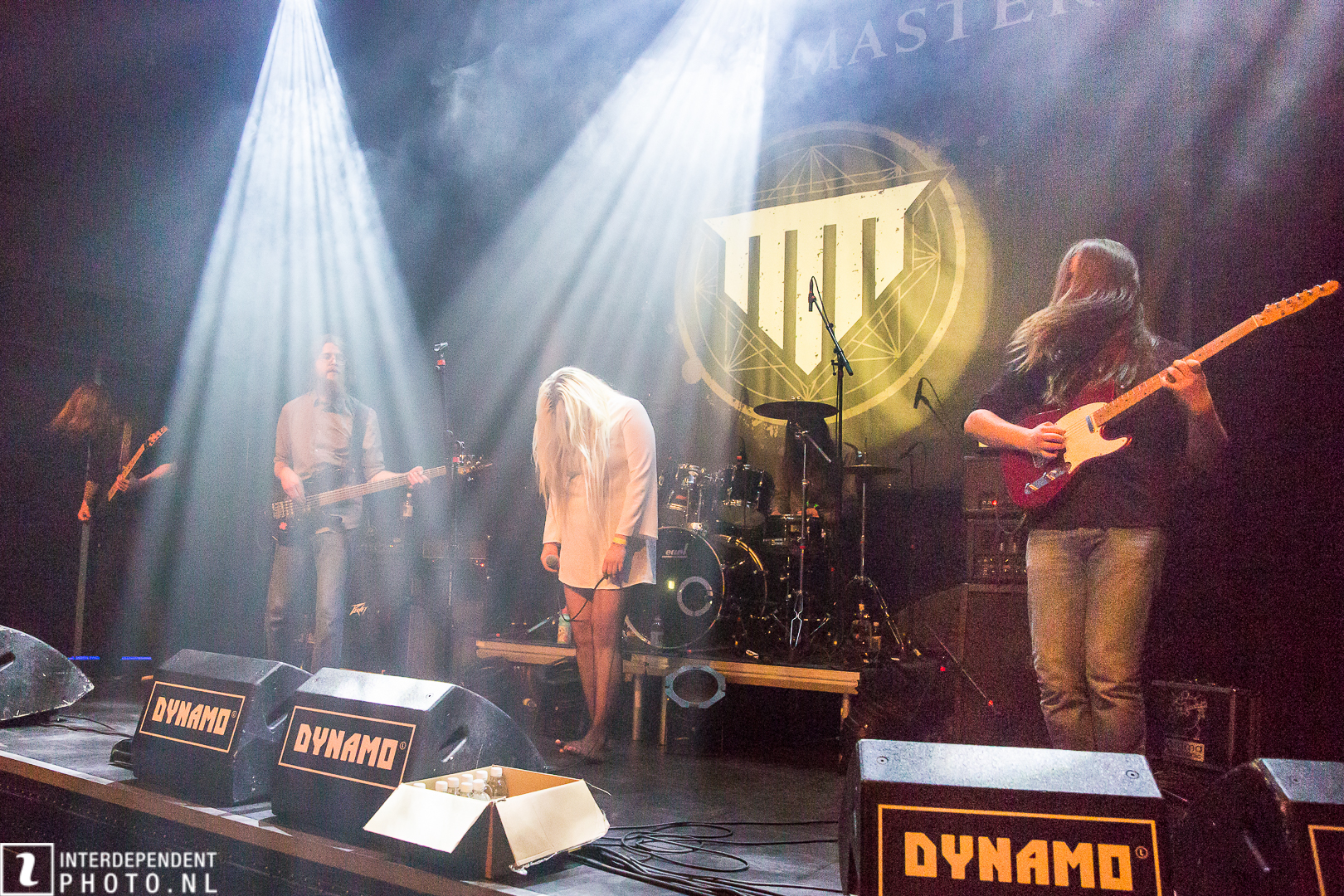 Salument The band with the biggest experience so far is Facelifter who already rocked Dynamo Metalfest last year and Baroeg Open Air. This band was put together in the first year of TMF and they already released an EP. This is death metal at its best; Heavy, rough, brutal with a vocalist who became Dutch champion of grunts a few years ago.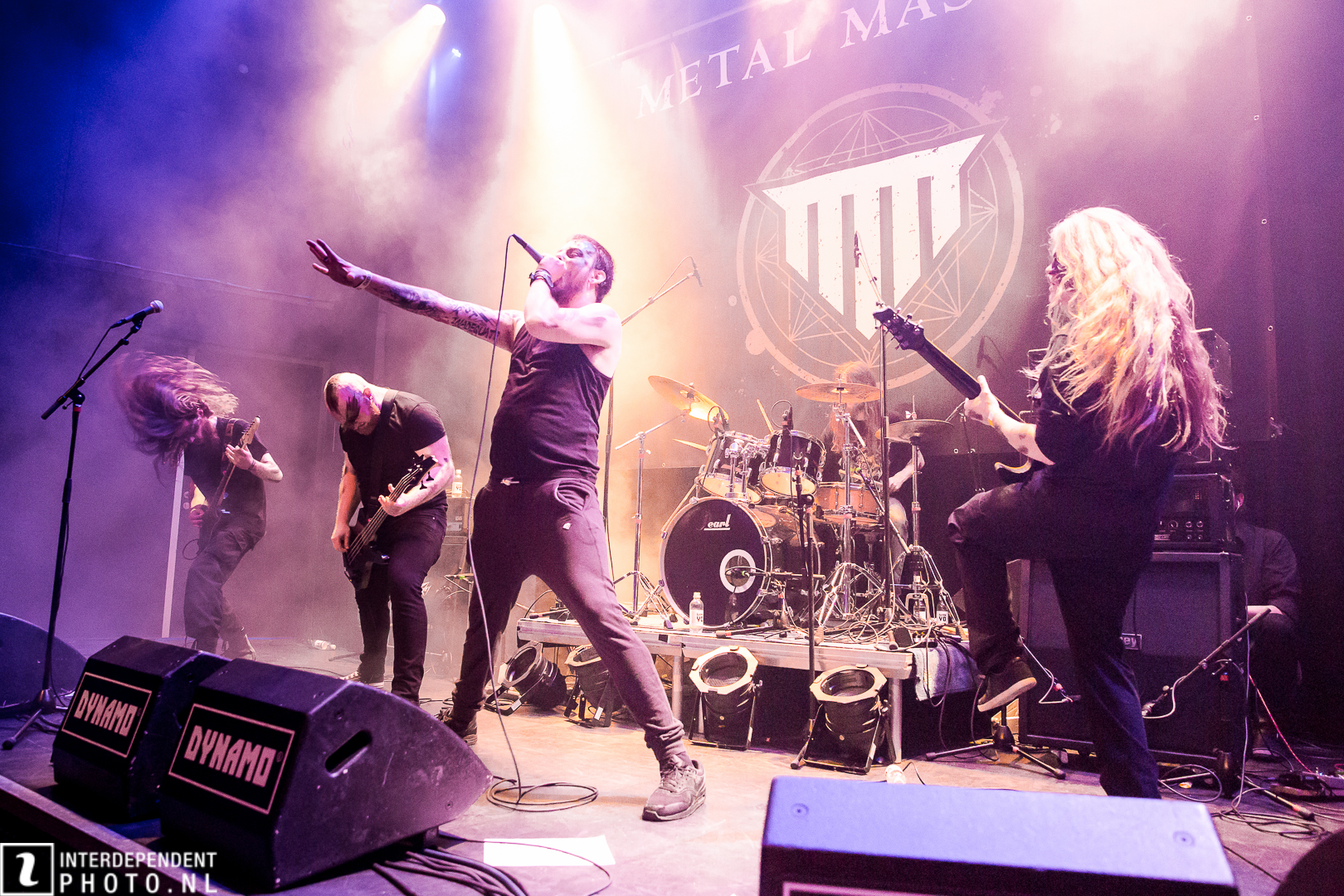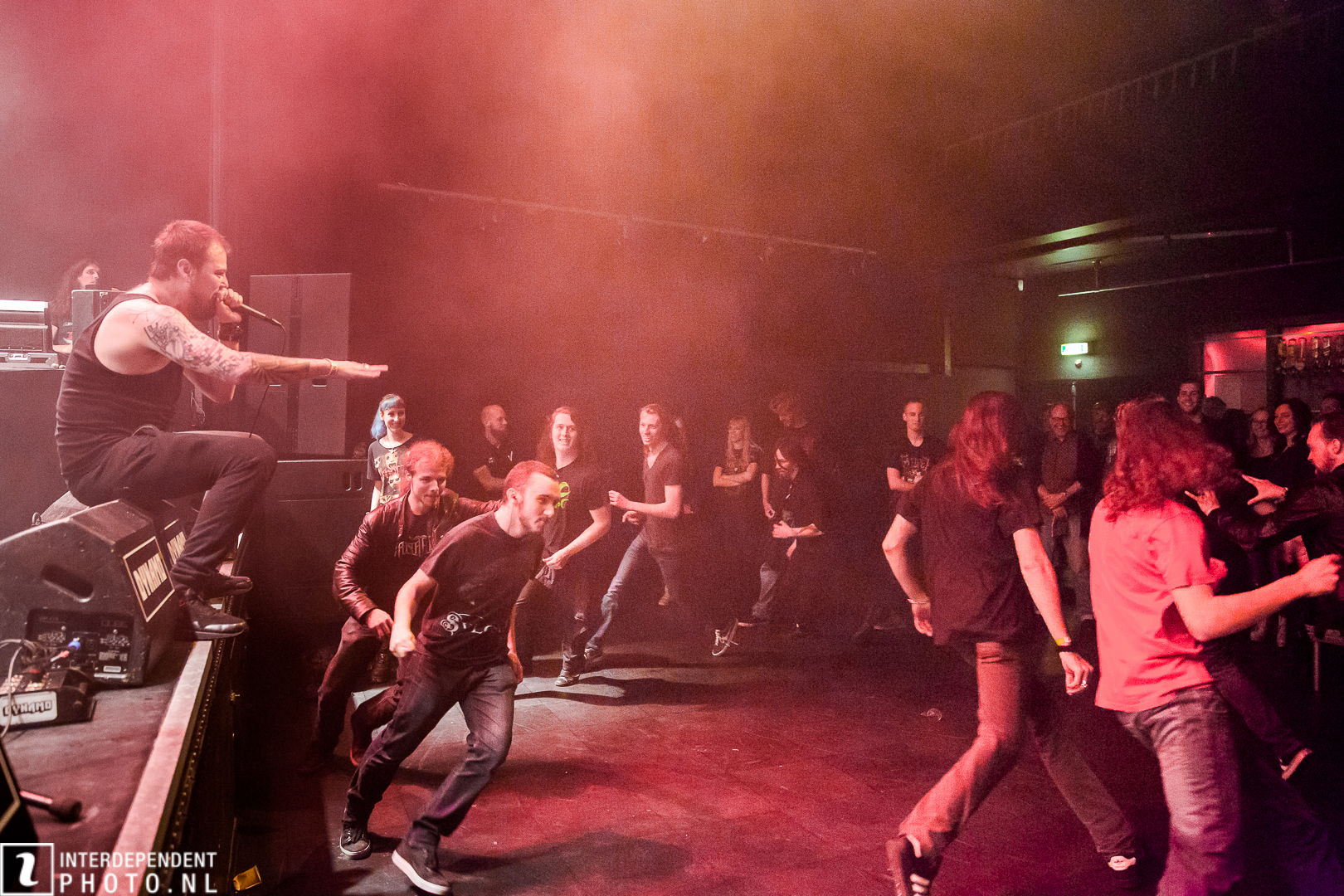 Facelifter

Tonight's last band is Shadowrise who took the opportunity to present their EP 'Escape From Shadow Island'. Their music is all about female fronted epic metal with heavy riffs and ditto grunts.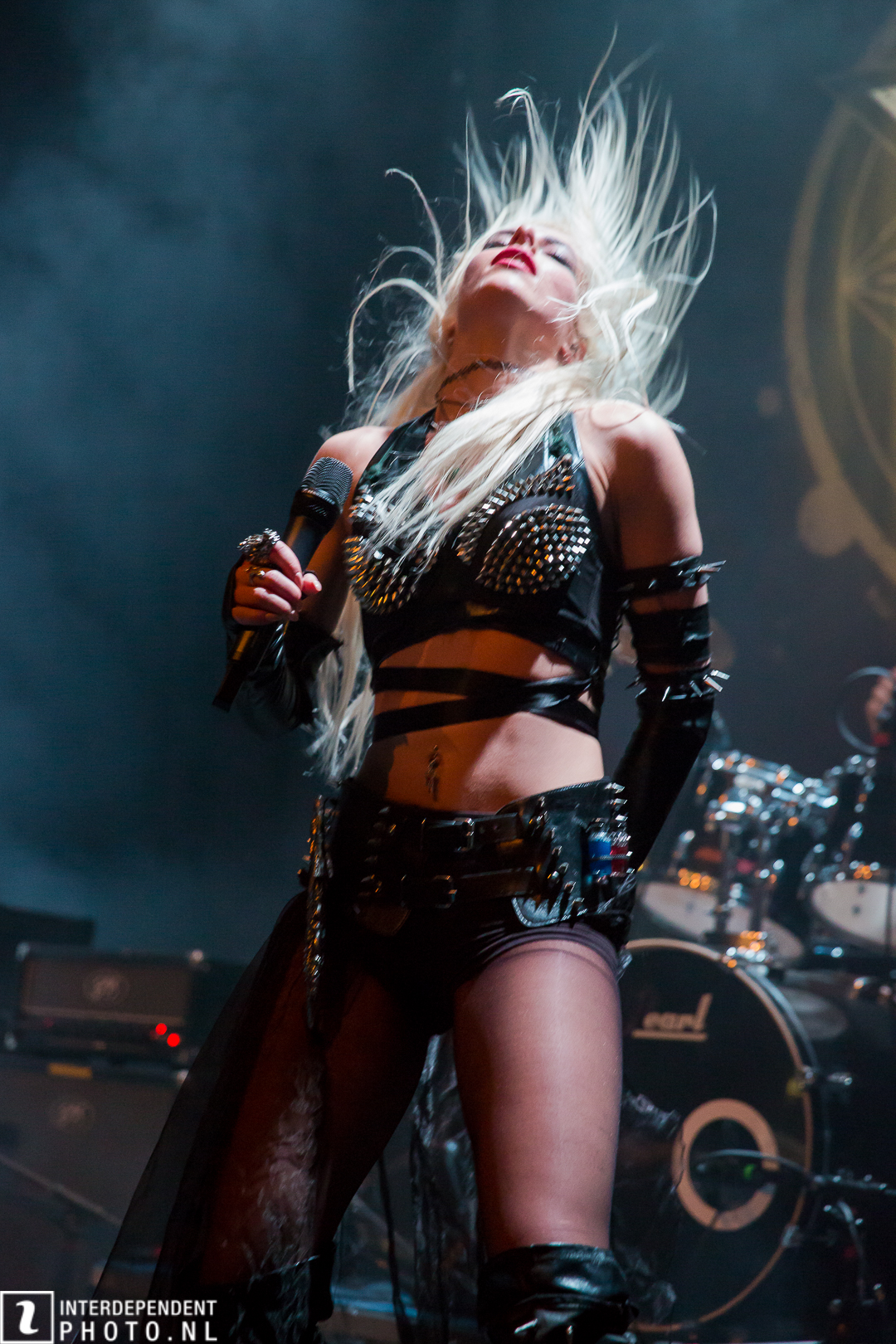 Shadowrise For those of you who want to see and hear what these students have learned during college, just see for yourself. In my opinion some of them got a great and successful career ahead and will be seen on the big festivals in the future or doing a European or even World support tour for a well-known band. They deserve it!
—
All photos by Ton Dekkers

You can watch Metal Masters here
More information about The Metal Factory here