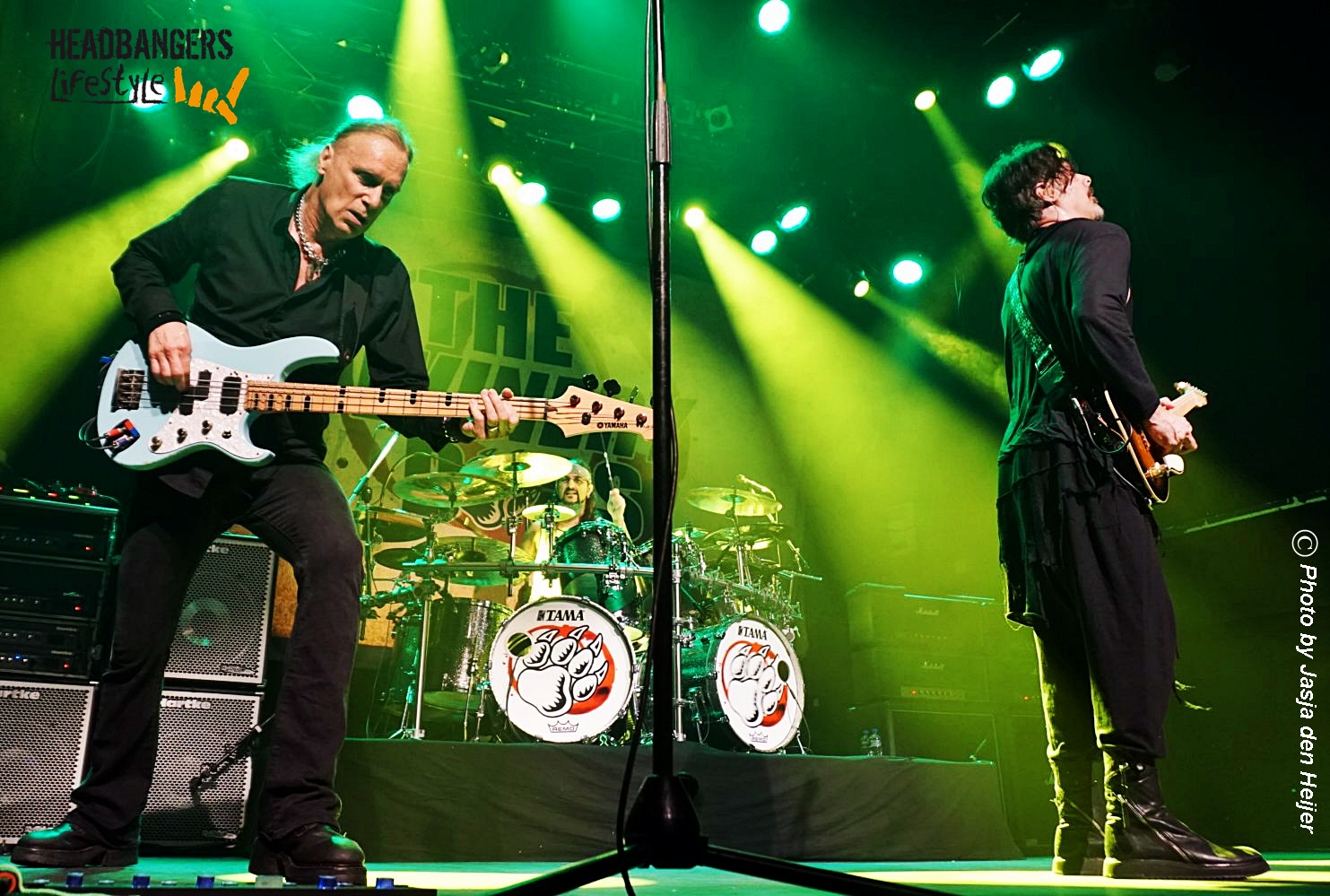 THE WINERY DOGS
Tilburg (NL)-013-16 June 2016
The Winery Dogs were founded in 2012 as a project but the cooperation turned out so well it became a real band. So far they released two albums, 'The Winery Dogs' (2013) and 'Hot Streak' (2015). Plus a live DVD called 'Unleashed in Japan 2013: The Winery Dogs'.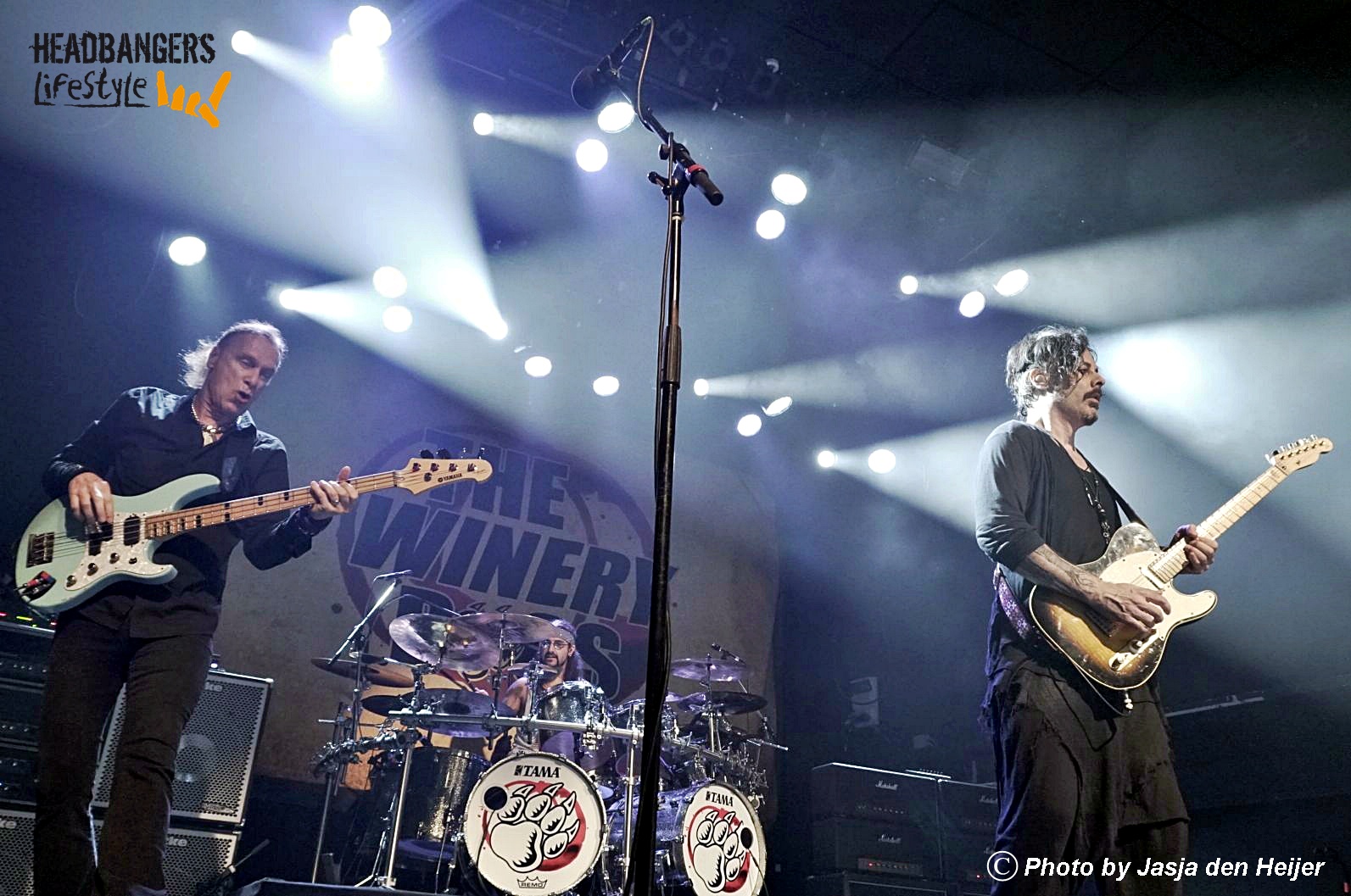 Tonight in Tilburg, starting with ,,Oblivion'', the trio grabs the chance to excel. Followed by ,,Captain Love'' with its AC/DC-like riff, furious drumming, complicated bass riffs and heavy guitar completed with great vocals set the bar for the rest of the evening. Three mega talented musicians, all three in the top of their league making music together and giving each other room to show off their skills. Star of the evening must be Ritchie Kotzen, the man is so super talented it's not funny anymore. Great singer, fantastic guitarist but also keyboardist as he shows in ,,Think It Over'' and ,,Regret''. Billy Sheehan undisputable one of the world's best bassists and Mike Portnoy is an awesome drummer who made fame with Dream Theater and played with Avenged Sevenfold and Adrenaline Mob amongst others. He is also helping out Twisted Sister on their final tour.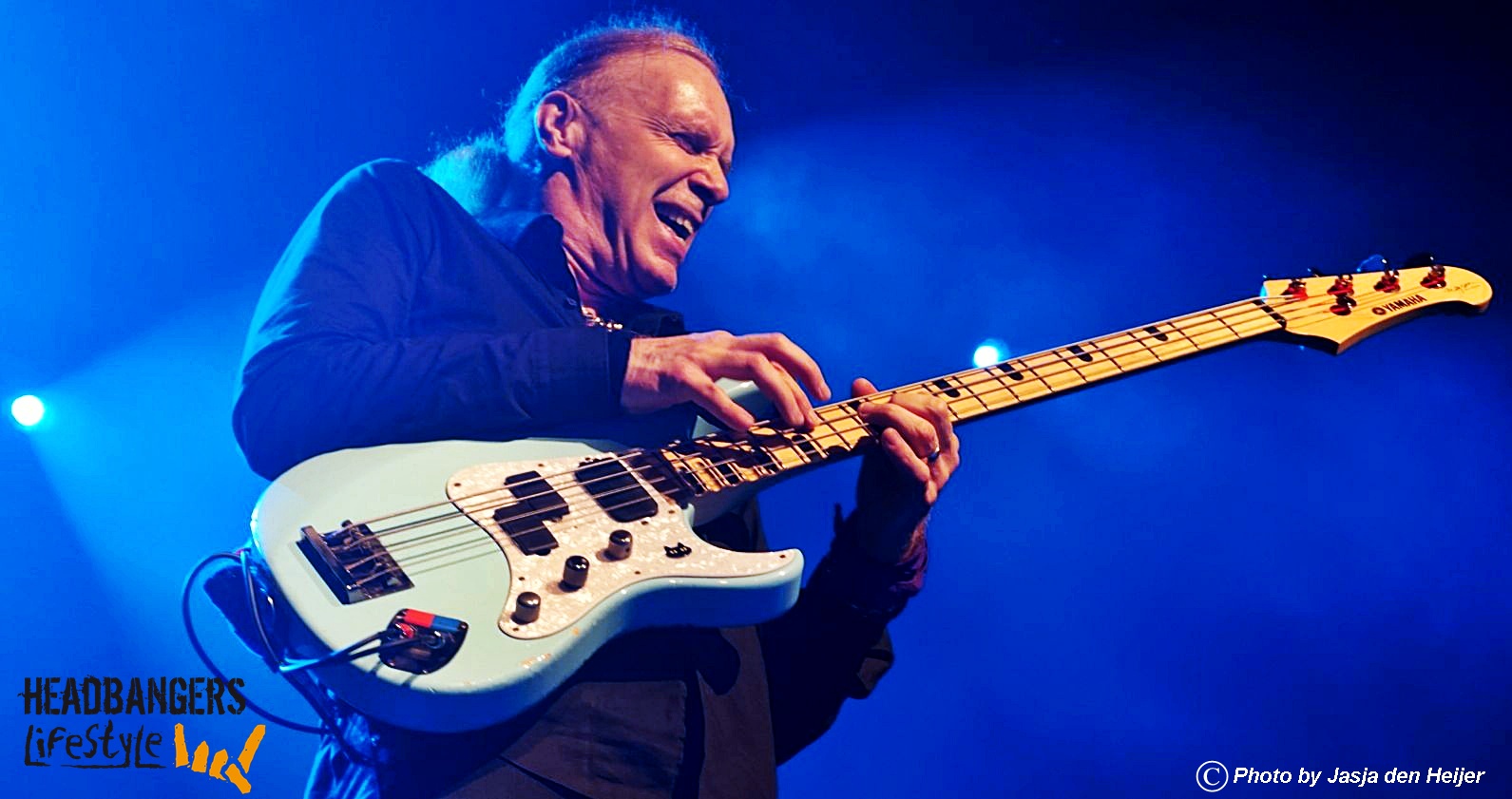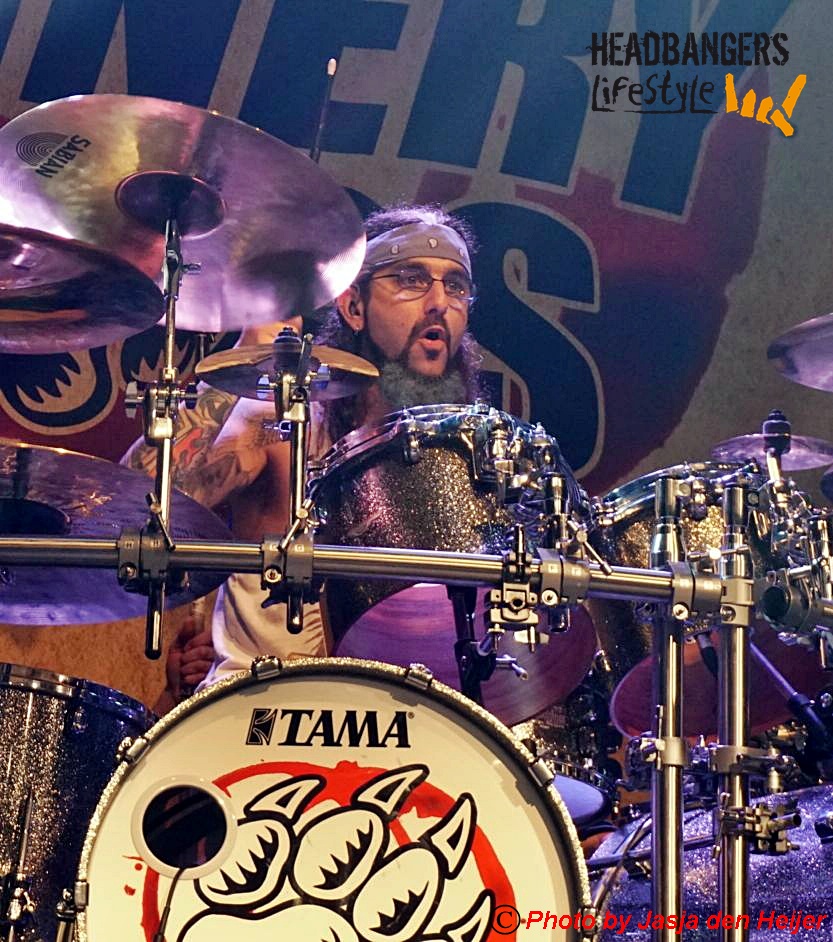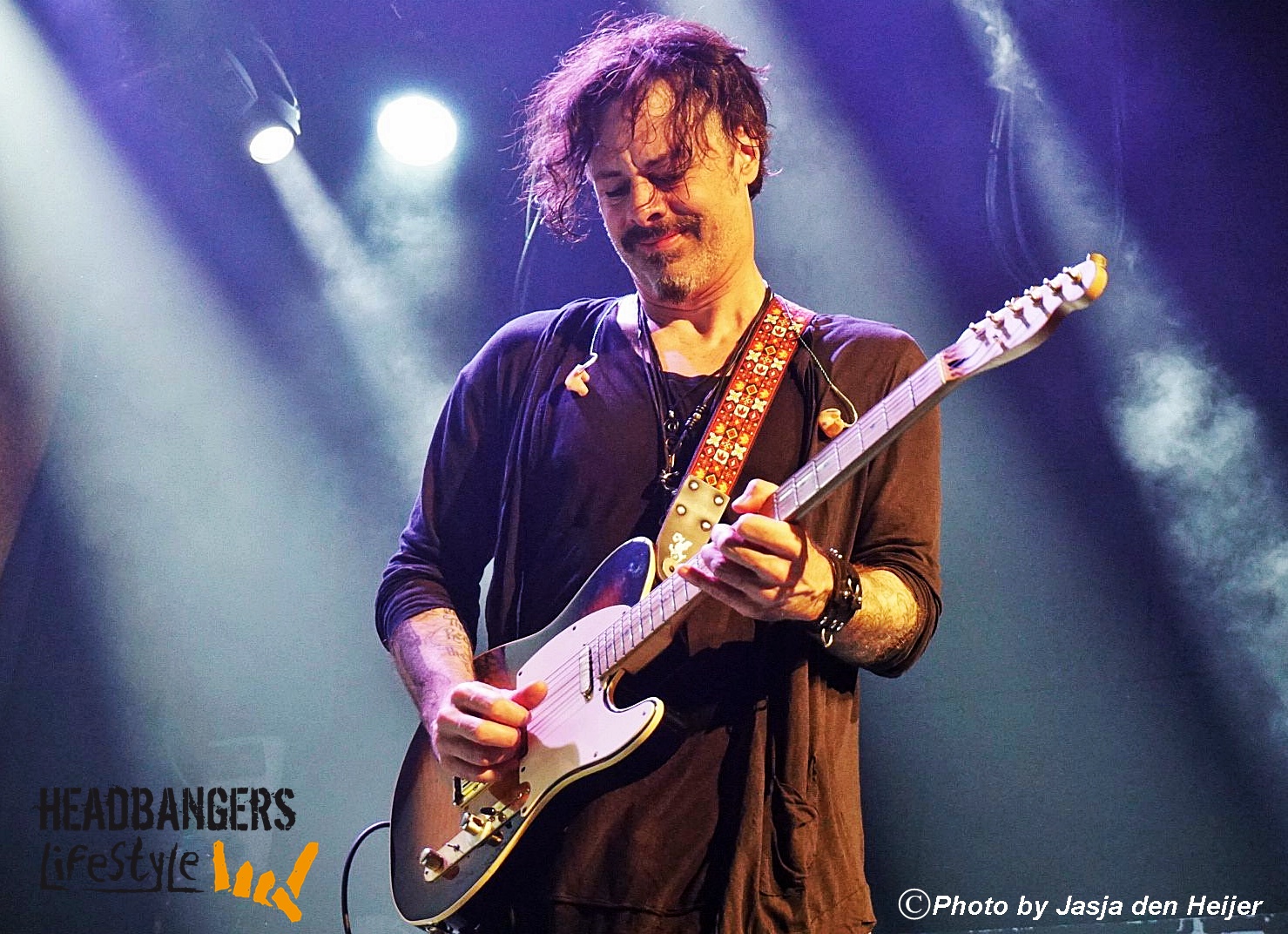 One of the highlights of the evening for me is ,,Empire'' with its mesmerizing bass riff and manic guitar solo. The audience is treated to a crushing version of ,,Time Machine'', a passionate version of ,,I'm No Angel'' and Kotzen's acoustic solo song ,,Fire'' on which he shows again what a fantastic soulful voice he has. The regular set ends with ,,Elevate'' but the audience has no plans to let them off that easy so the encores start with Kotzen seated behind a Wurlitzer singing a wonderful version of ,,Regret'' before they finish with the catchy ,,Desire''.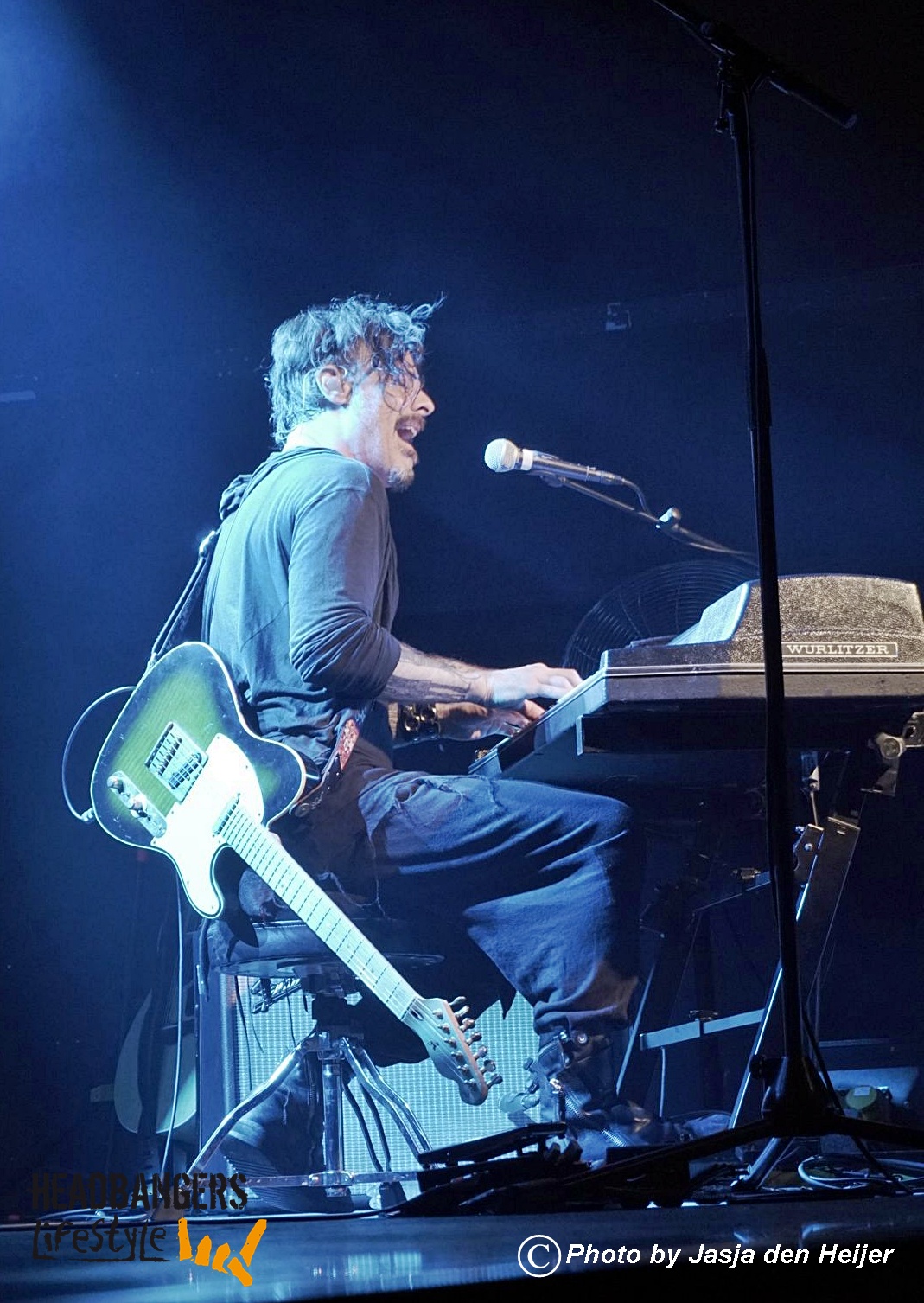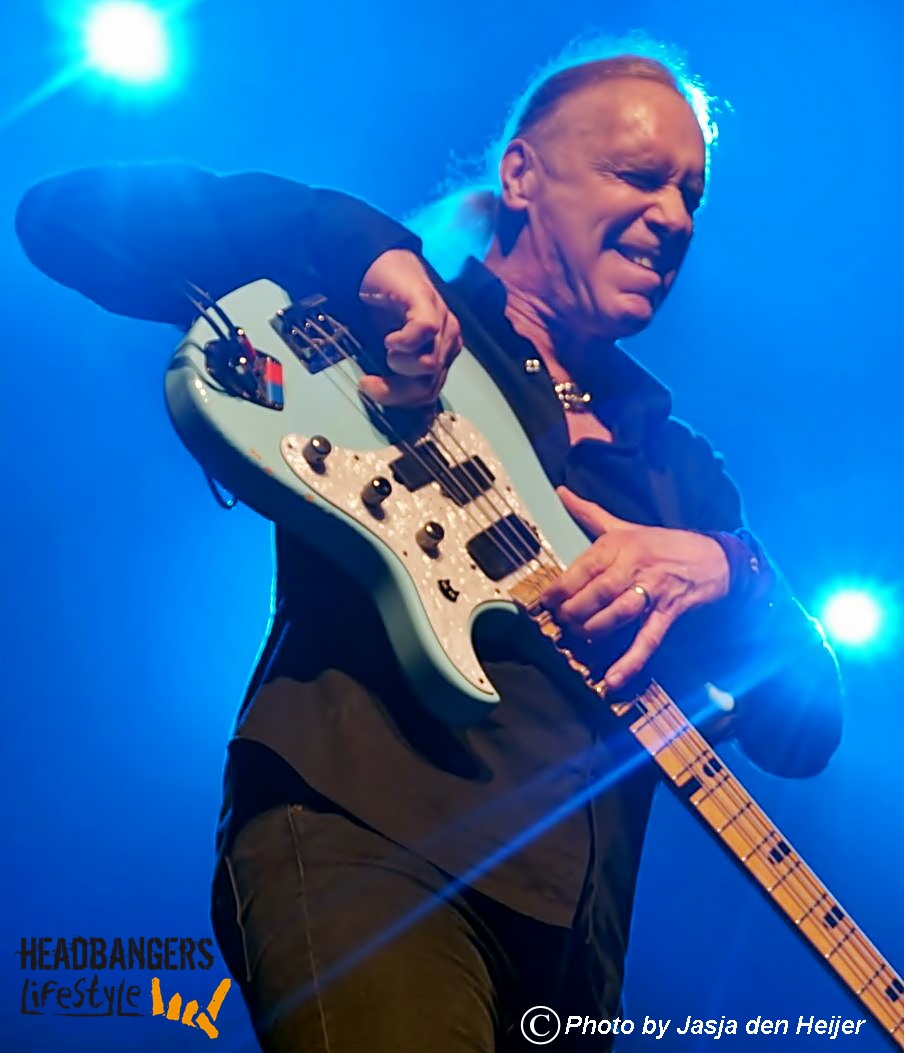 I have nothing but good things to say about this show which was interesting for musicians as well as for the regular music fan. After the show Sheehan told HeadBangers LifeStyle a new Mr. Big album is in the making, as well as a new tour.
—
Photos by Jasja den Heijer