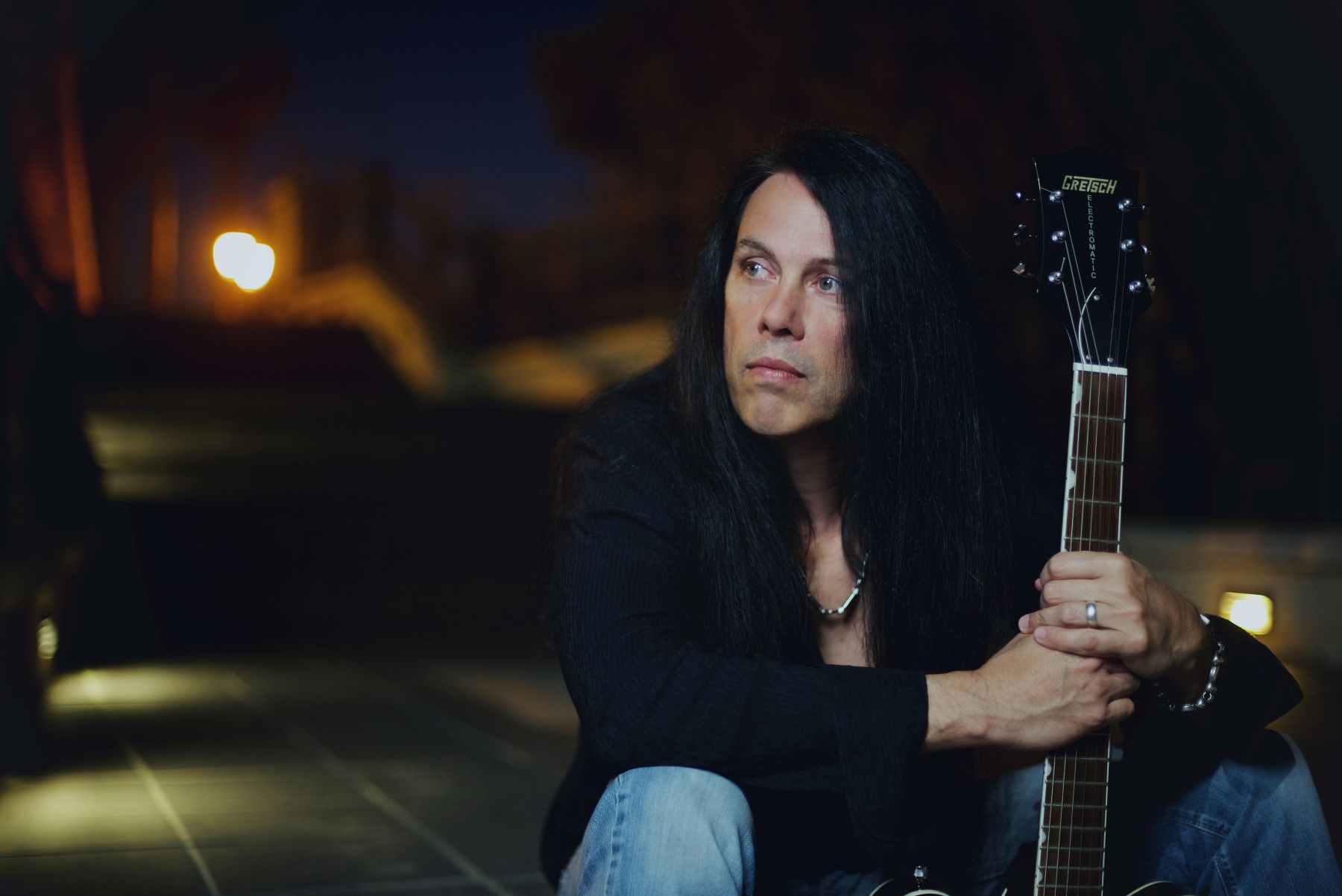 THE WORLD IN LOCKDOWN…
And How Musicians Are Killing Time
When artists are forced to stay at home due to the COVID-19 virus they come up with other ideas to communicate with their fans, mostly through social media. What follows is just a small part of what is going on whether it is on their websites, Facebook page, Instagram, YouTube. Some have dived into their live archives and post full live shows, some perform in their living room or connect with their fans through Q&A sessions while others start releasing as many new songs as possible. HeadBangers LifeStyle collected a ([far from complete] overview but if you are bored and go through the Internet yourself you will find many more. Feel free to share them with us.
With the current situation in the world, in which normal life has almost come to a stop, musicians have to be creative to get their music across. No promo tours, no live shows and people have other things on their mind than the latest album of whoever. However as music makes the world go round and artists are creative people, many of them took the internet to communicate with their fans.
Whether that be special Q&A's or playing special songs
John Corabi giving an update on what he's doing these days
Tyketto singer Danny Vaughn did a living room show which was received so well he is going to do another one this Thursday April 2nd, 8pm GMT/9pm CET which can be seen at his Facebookpage
Phil Campbell & The Bastard Sons played for Kerrang! Magazine
Metallica posts a full live show on their YouTube page every Monday
Within Temptation shared their full Graspop 2019 show
Blackmore's Night performed at their home (Minstrel Hall)
Sammy Hagar and The Circle tried something new and shared it with the world
David Coverdale was angry and came up with ,,Coronavirus Blues"
Last for now Canadian musician Devin Townsend started the Quarantine Project on his YouTube channel where he tries to release as many new songs as possible without losing track of quality.
All in all great initiatives that bring some light in this currently pretty grim world.
Stay healthy, stay safe, be careful and look after one another!
—

#headbangerslifestyle #hbls #corona #virus #awayoflife #quarantine