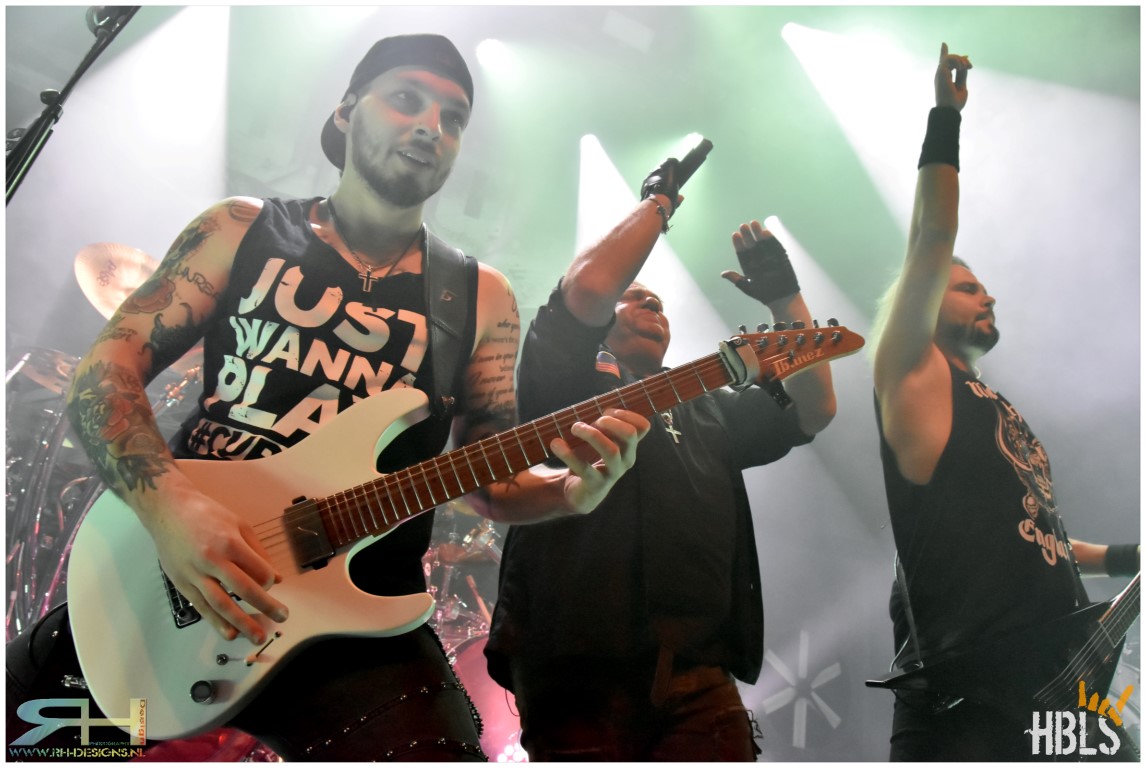 U.D.O. (& Amalgama)
Heerlen (NL)-Nieuwe Nor-18 December 2019
German metal icon Udo Dirkschneider still loves to play and to tour. Now he is in the middle of the 'Steelfactory' tour and brings a visit to the Netherlands. For HeadBangers LifeStyle Raymond Helebrand of RH-Design went to see the German legend and came back with a report and photos. But first he had to witness Russian melodic rock band Amalgama.

Every now and then heavy metal veteran Udo Dirkschneider is in the area to bring us a portion of heavy metal classics. Of course the man is most know for his ageless performances with Accept, but let us not forget he is releasing albums under the U.D.O. flag ever since 1987!!

Since Heerlen is in my backyard, there was no chance I would miss this show.
Currently Mr. Dirkschneider is promoting his latest album 'Steelfactory'. The venue is packed, so it's safe to say, U.D.O. has a solid fan base.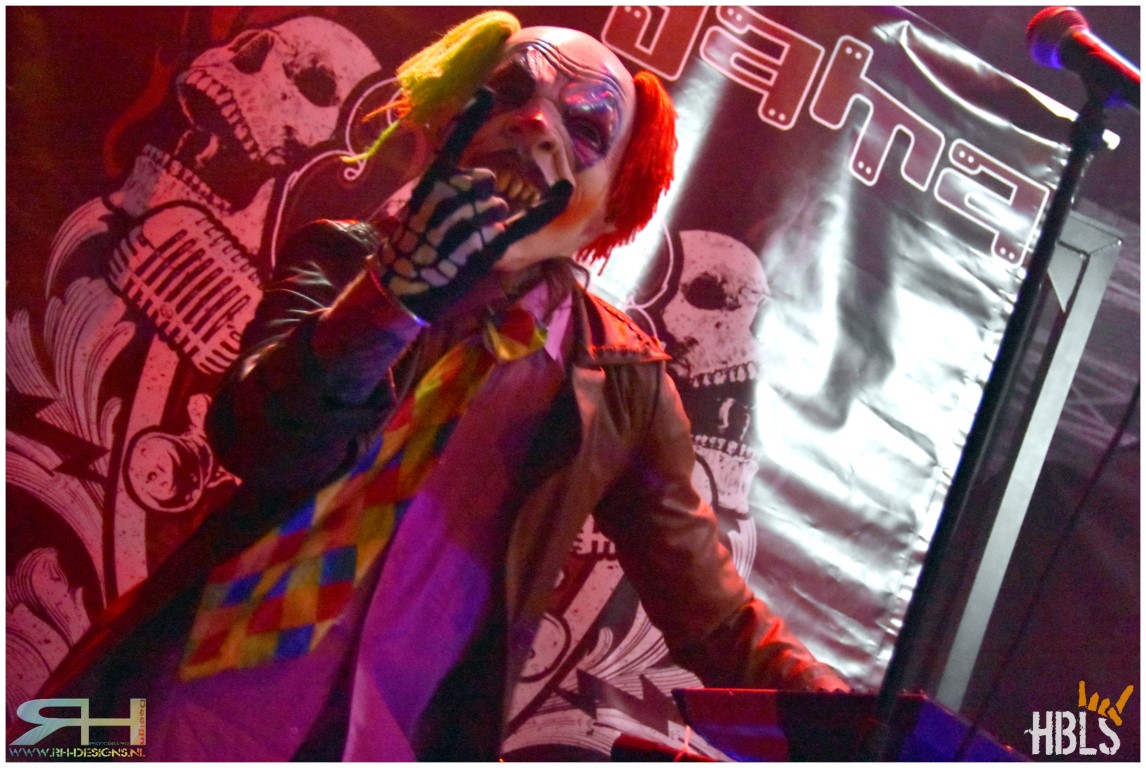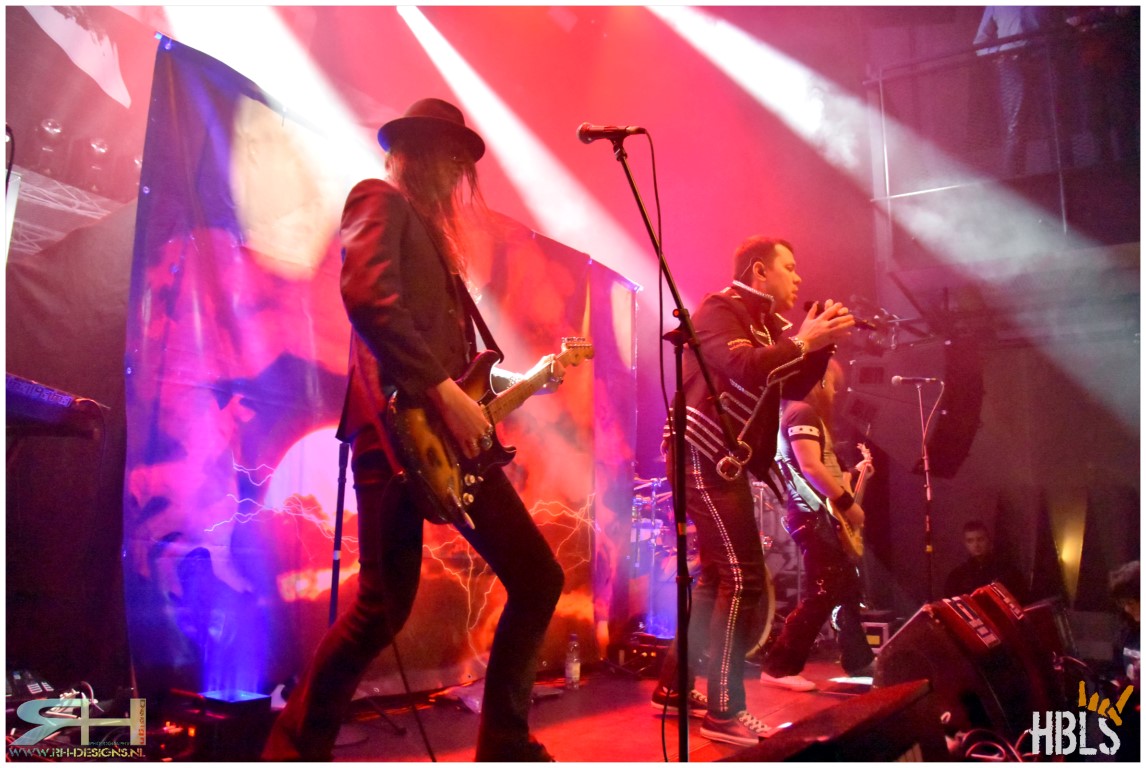 The Russian melodic rockers of Amalgama have the honor to be the opening act on this tour. Formed in 2001 by Vlad Graf Ivoilov, released a couple of albums and played approx 200 shows ever since, it is fair to say this is definitely not a newbie. The band seemed enthusiastic, brought their clown on stage and performed classic rock songs. The downside to me was the fact that the songs were all very mediocre. As well as the performance in its entirety. Maybe to Russian standards this is a top act, but not to tonight's crowd. The lack of response said a lot. The version of AC/DC classic ,,Highway To Hell'' did not help for that matter. Looking around I saw quite some faces with question marks written all over it.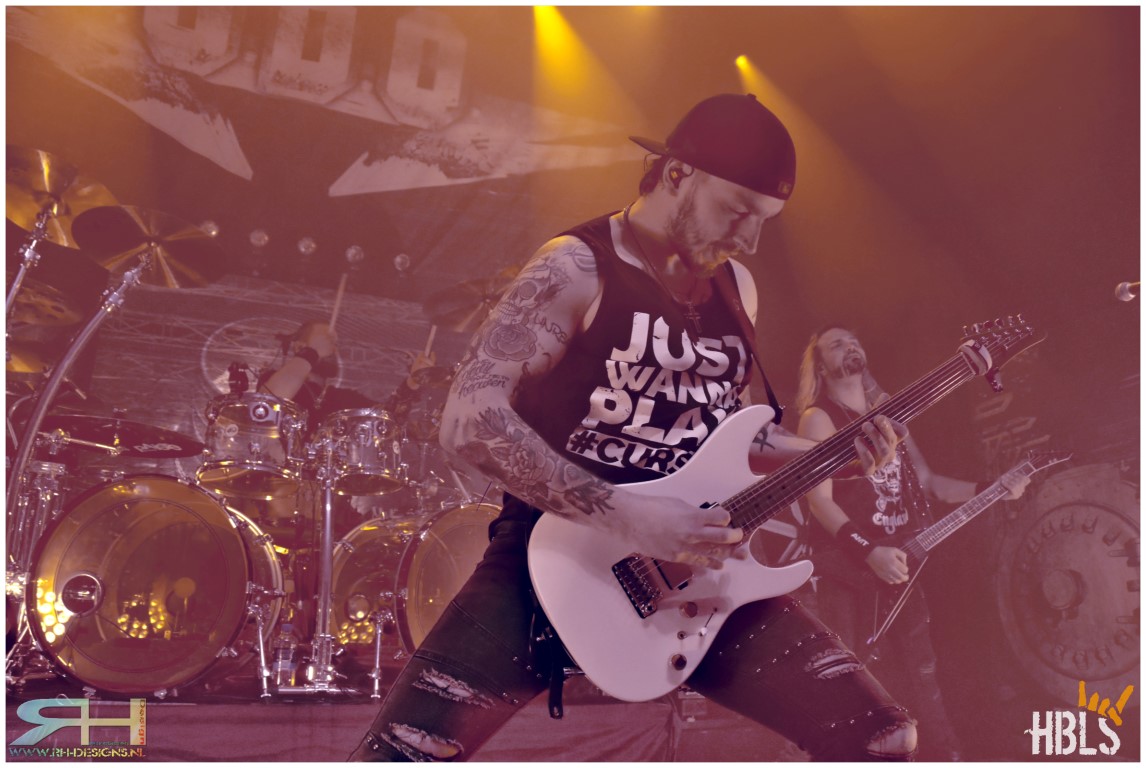 At 9.15 P.M. it was time for today's main act. In style, the stage was transformed into a steel factory and looked amazing. Somehow they have managed to pack the complete stage production into the venue.


One by one the members of U.D.O. appeared on the stage and the band opened with ,,Tongue Reaper'' and ,,Make The Move'' from the 2018 'Steelfactory' album. Although Dirkschneider is 67 years of age, he still makes a very vital impression on me. Still enjoying to be on stage with his band, sing and perform his music to crowds all over the world.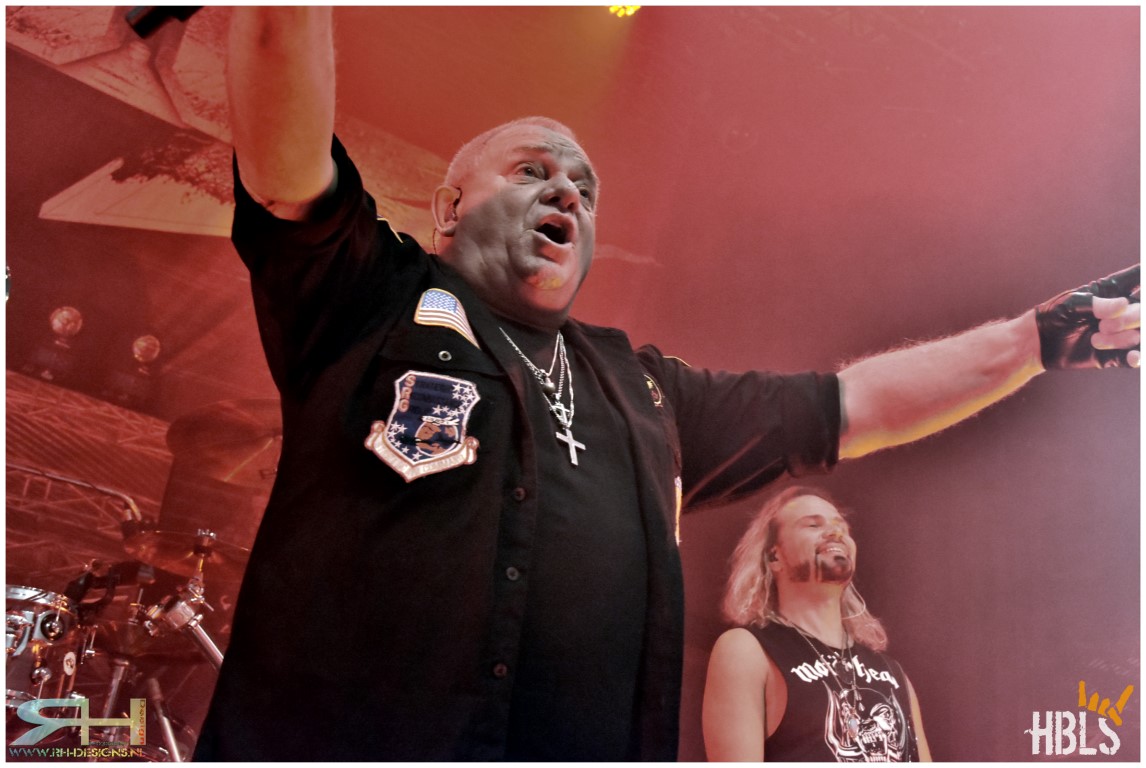 With ,,Pain'' (2015), ,,The Wrong Side Of Midnight'' (2007) and ,,Metal Machine''(2013) he continues the setlist. The whole band gets enough opportunity to show their talents. Udo's son, Sven Dirkschneider (Drums) is like solid German machinery hitting all the beats, bassist Tilen Hudrap lays down the right groove to the songs.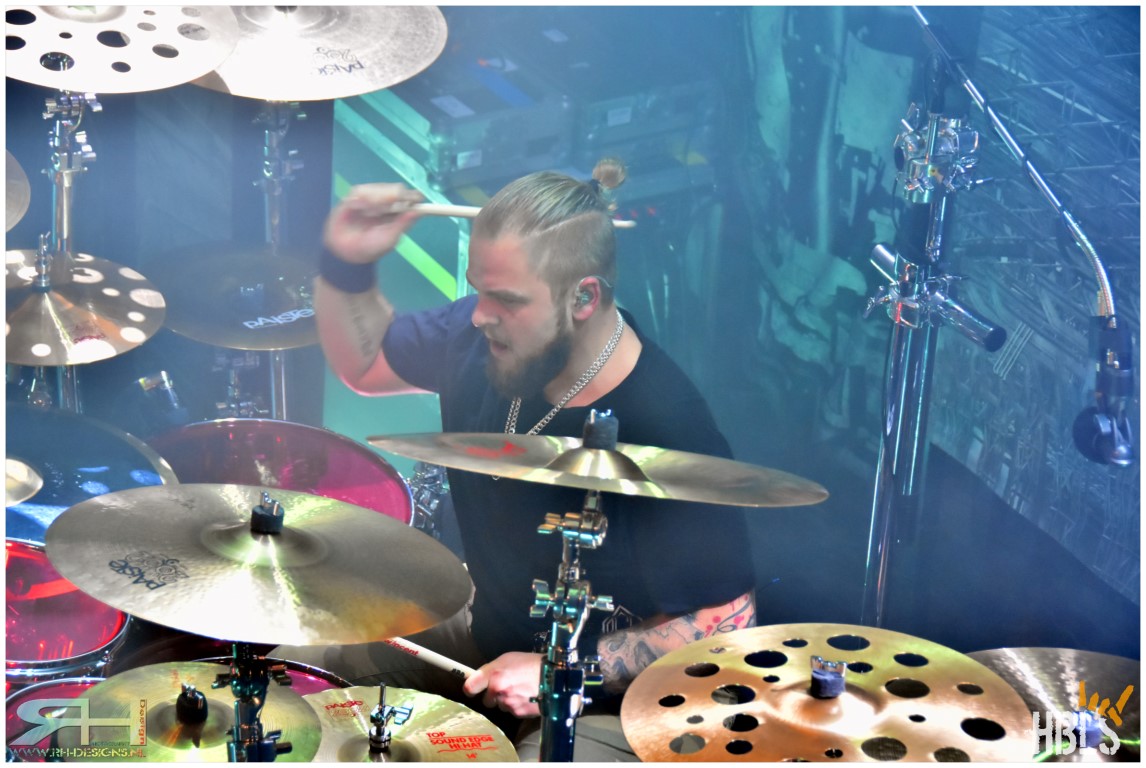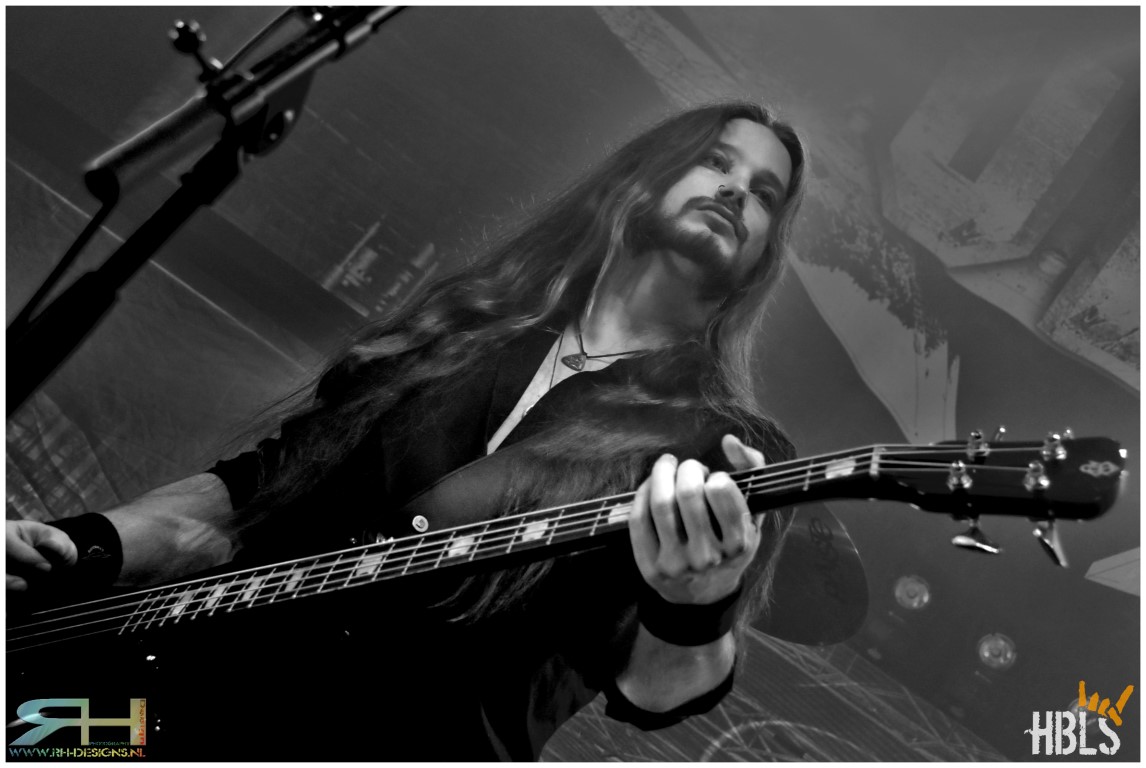 ,,Independence Day'' (1997), ,,Rose In The Desert" (2018), ,,Vendetta'' (2007) and ,,Rising High''(2018) are the next tunes we get to hear. The crowd loves it and the factory is starting to steam. Guitar duo Andrey Smirnov and Fabian Dee Dammers both get their turn to show their craftsmanship on their instruments. The sound is very good tonight and all the raspy elements can be heard..

Oldie ,,In the Darkness''(1987) from the first U.D.O. album 'Animal House' is on next, followed by ,,I Give As Good As I Get''(2011), ,,Timebomb''(1991), and ,,Hungry And Angry'' (2018). The show comes to an end with ,,One Heart One Soul'' (2018).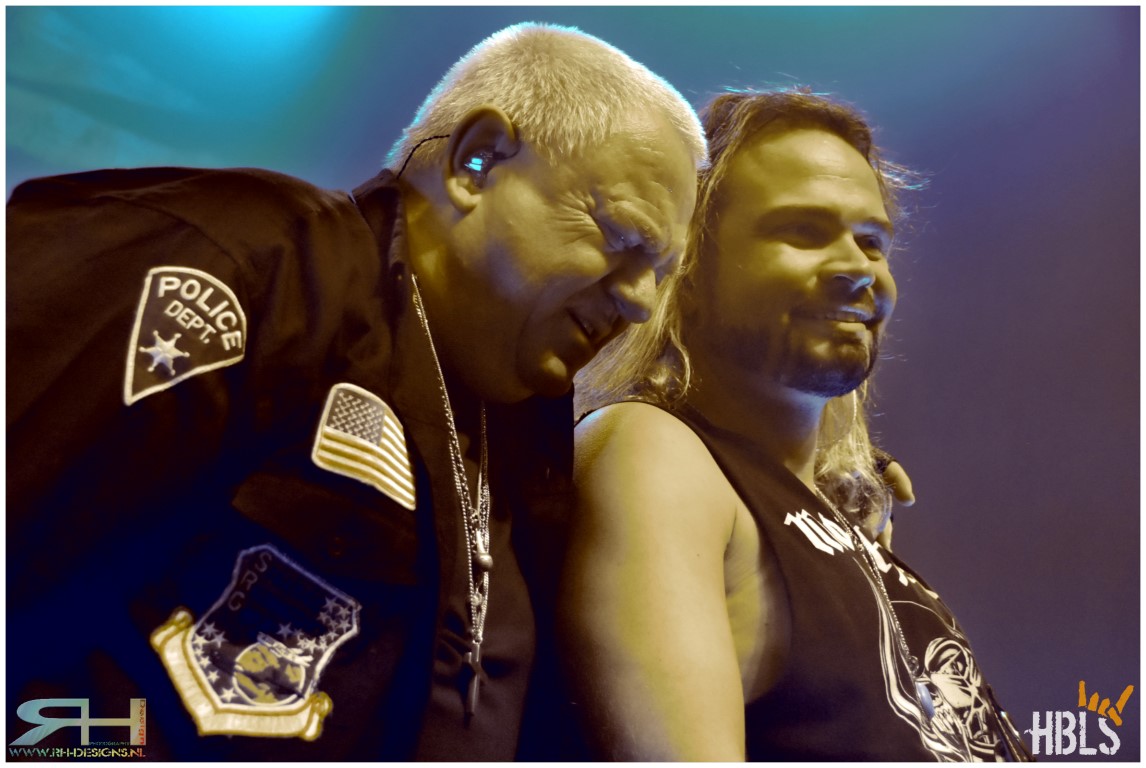 At least the first part of the show. Because after a few minutes of screaming and shouting for an encore, ,,Man And Machine'' (2002) can be heard through the P.A. system. Followed by the golden U.D.O. oldies, ,,They Want War'' (1987), ,,Break The Rules''(1989) and ,,Animal House'' (1987). Which wraps up tonight's set list.


In the past I have seen Mr. Dirkschneider quite a few times and he always performed some Accept classics. But not today, and it is a fact that no-one really seemed to miss these songs, because in the past 32 years Dirkschneider has written enough great songs on his own, to get a crowd to the boiling point. The set was very balanced with oldies and songs from the newer albums. This band still has some years in front of them, with the great Mr. Udo Dirkschneider as the captain of the ship.


Great show and a lot of bands can take an example to this band tonight, because they played a 2 hour show. For that alone I make a deep bow.

—