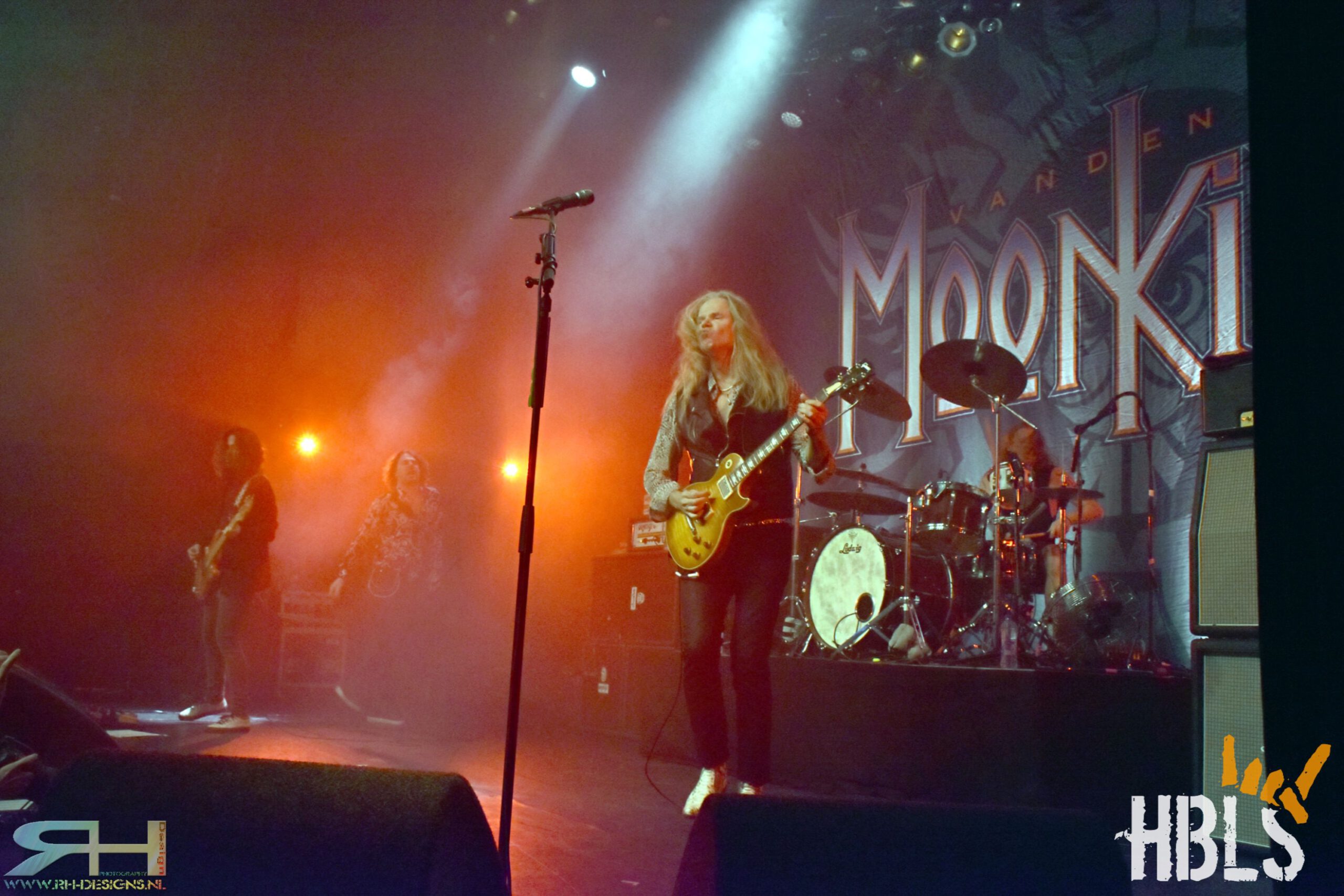 VANDENBERG'S MOONKINGS (& VANDALE)
Venlo (NL)-Poppodium Grenswerk-5 January 2019
It is always a treat to go and see Vandenberg's Moonkings live. Tonight I went off to the city of Venlo, to the sold out venue 'Poppodium Grenswerk'. The place was packed and the ambiance was nice and relaxed. To start the evening off the audience get Vandale. This band plays hard rock with Dutch lyrics. Vandale is not a newbie in the music circus, as the band is originally founded in 1980. After a long time of absence they have reunited in 2017 and recorded a new album 'KanNieBale'. The crowd enjoys the 30 minutes set and it is clearly visible that the band also enjoys to rock the stage tonight.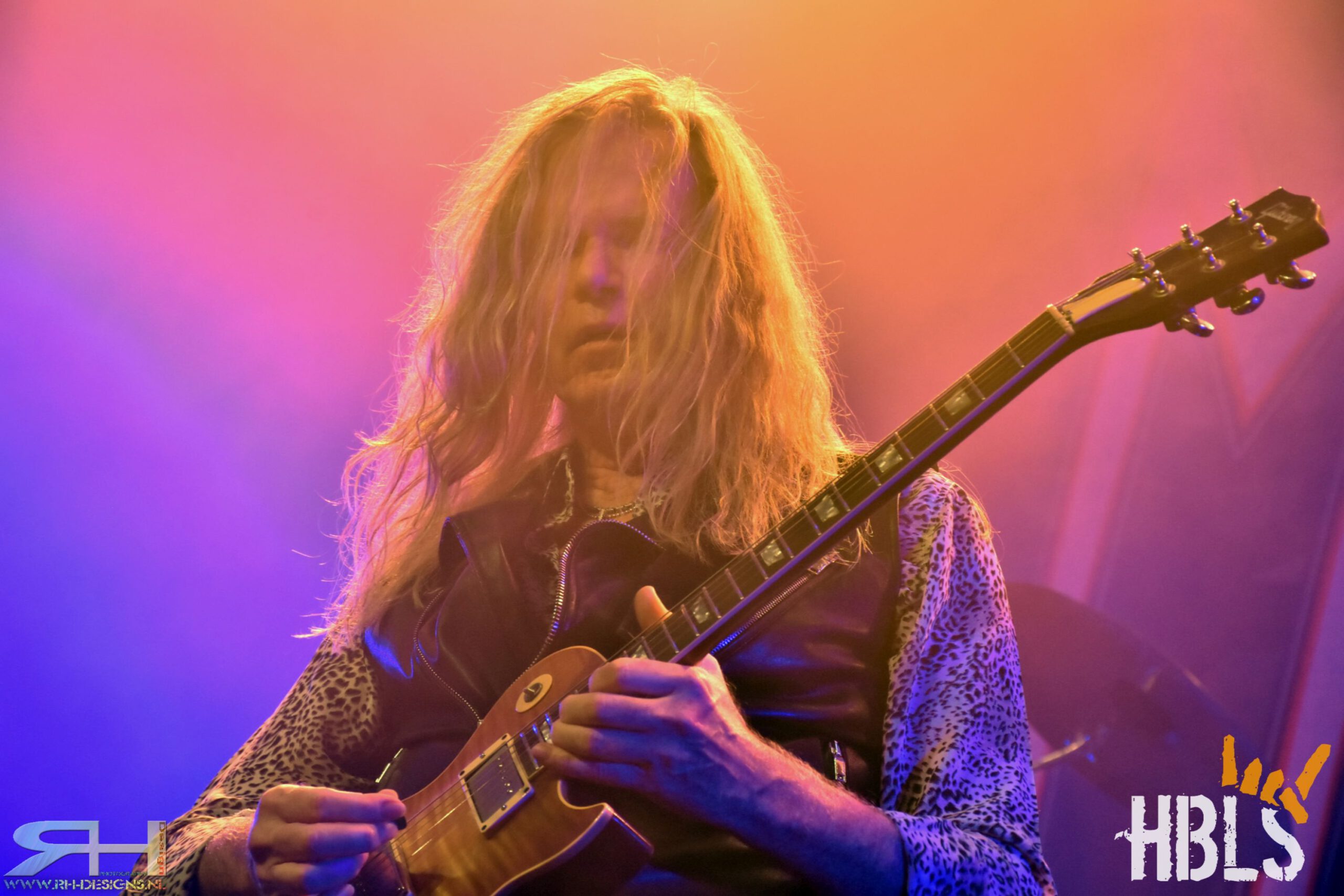 After a short changeover it is time for the band of the evening. A few minutes after 9.30 PM Vandenberg's Moonkings hits the stage and start off with the excitement of a young band that just began their career.
The band came in a very good and relaxed mood and as always rhythm section Sem [Christoffel] (bass) and Mart [Neijen Es] (drums) laid down the right groove for the songs. These two guys are priceless and the glue for the massive sound the Moonkings have. They give Adrian and Jan [Hoving] (vocals) the solid ground they need to let the magic happen.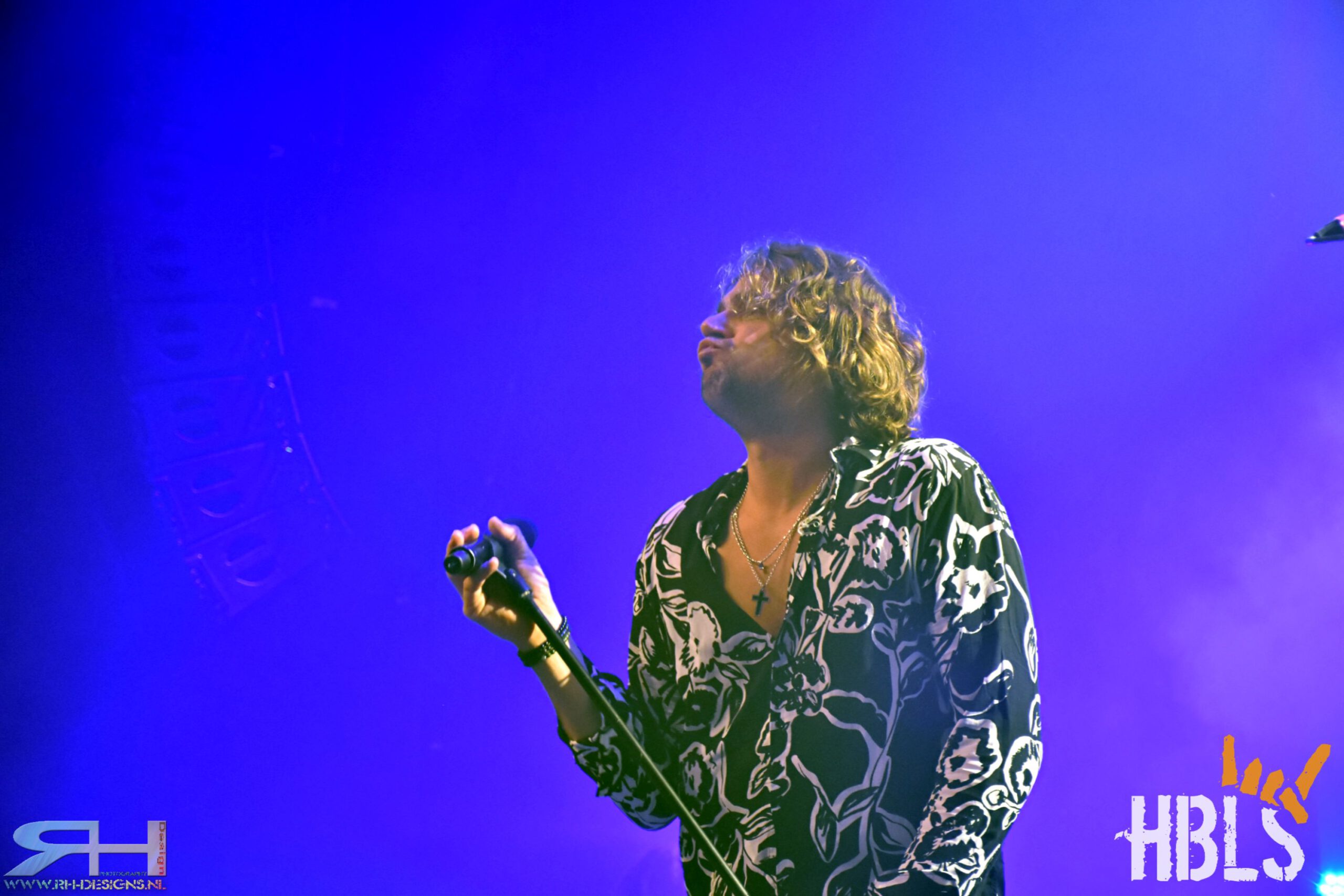 In the middle of the set they have their acoustic moment and while playing the intro of the Whitesnake's classic ,,Sailing Ships'', Jan makes a loud sssssttt sound and for a moment they stop the performance. Adrian speaks to the crowd and reminds them of the fact that there are people who would like to enjoy the music tonight instead of hearing the noise of people talking. He referred to the fact that among bands it is known as 'the Dutch disease'. Very great move, as I can fully agree on this. After this short intermission they resume the show and continue their brilliant performance.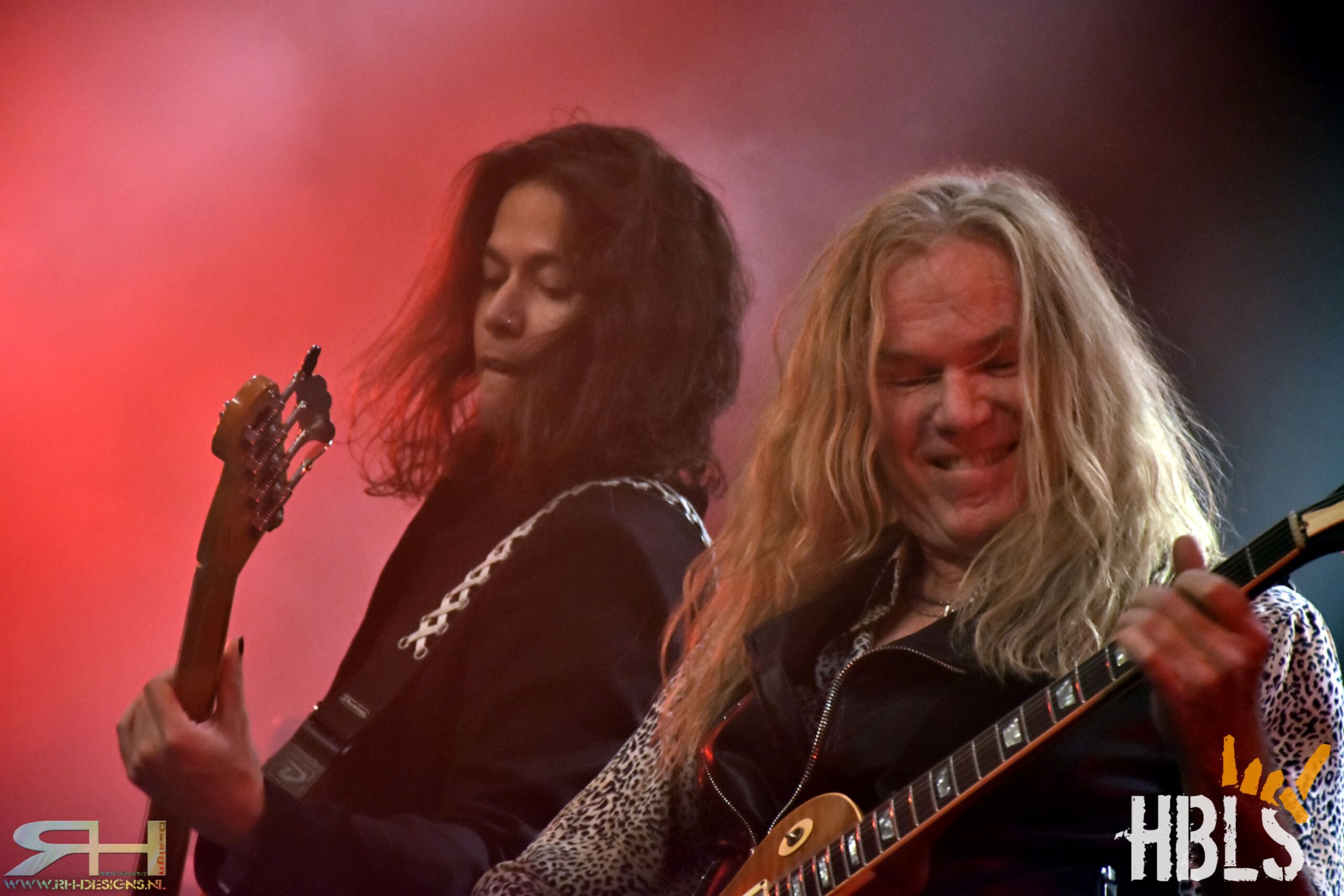 Songs like ,,Reputation'', ,,The Fire'' (including a nice bass solo jam at the end), ,,Angel In Black'', ,,Tightrope'', ,,Walk Away'', ,,Lust And Lies'' and ,,Close To You'' are just some of the treat's we get deserved. And of course Whitesnake classics like ,,Judgement Day'' and ,,Here I Go Again'' have to be on the setlist as well as the Led Zeppelin classic ,,Rock And Roll'' and of course the Vandenberg classic ,,Burning Heart'' came along in the encores of the evening.
After a 90 minutes set the band said goodbye to a satisfied crowd and wrapped things up for tonight. Vandenberg's Moonkings is the real deal and most certainly not a little project of Mr.Vandenberg. If you have the chance, go and see them live!!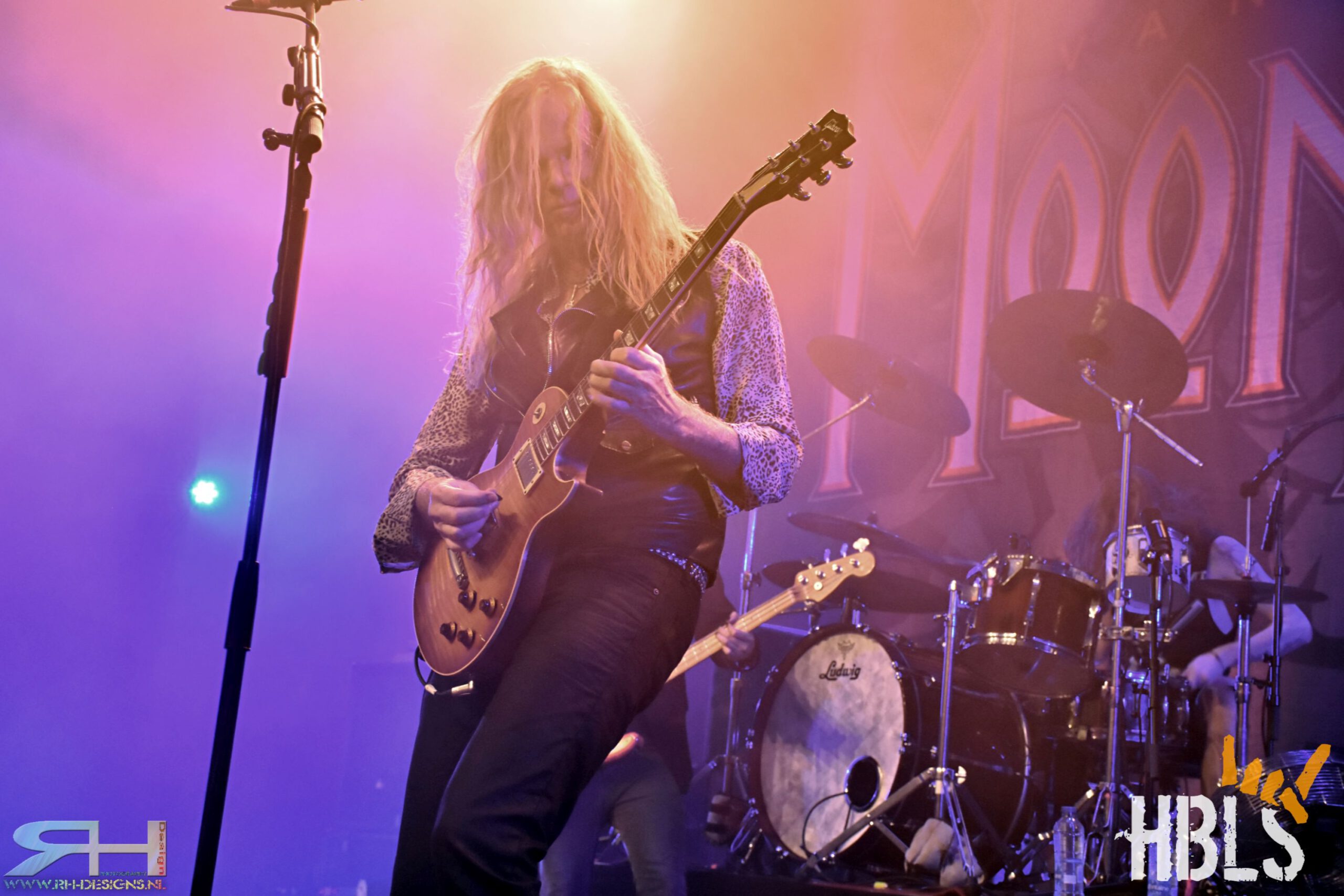 —
All photos by Raymond Helebrand/RH-Design