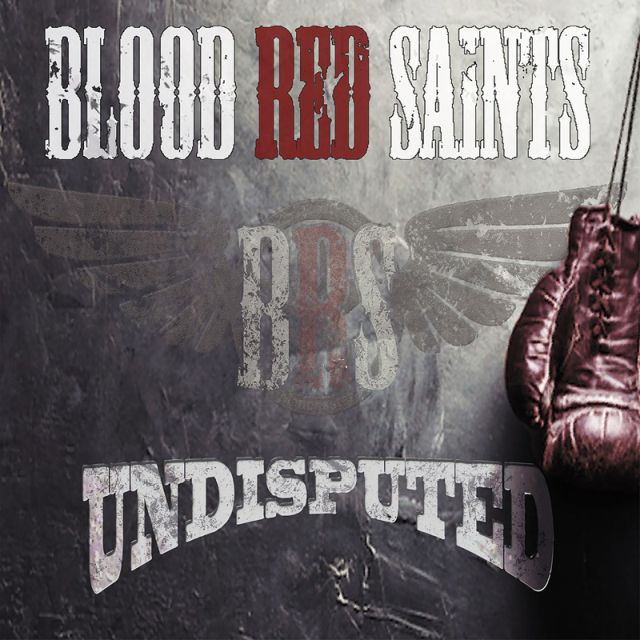 BLOOD RED SAINTS-UNDISPUTED
FRONTIERS MUSIC SRL
For their fourth album the UK rockers of Blood Red Saints have returned to Frontiers for which they recorded their debut 'Speedway' in 2015. After that they switched to AOR Heaven where they recorded and released their second ('Love Hate Conspiracies') and third ('Pulse') album.
BON JOVI
With original members Peter Godfrey (vocals) and Rob Naylor (bass) still present today the band also has spots for guitarist Lee Revill and drummer Andy Chemney. With eleven songs clocking some 48 minutes Blood Red Saints offer a solid melodic rock and AOR album that has the musical features of bands like FM, (early) Vega, (early) Bon Jovi and Atlantic with arena rock influences as well. The songs are of decent stock as is the sound and execution but I would be lying if I would say that Blood Red Saints have managed to impress me from start to finish.
What I miss on 'Undisputed' are songs that really manage to lift the band into the limelight. Songs that make you look up and really take notice of Blood Red Saints. At times a composition like ,,Breathe Again'' with its subtleness manages to really catch my attention but there are too few of those present. Like I said it is all pretty solid etcetera but if you have to compete with all those other bands on labels like AOR Heaven and (especially) Frontiers I think Blood Red Saints will have some problems really getting noticed.