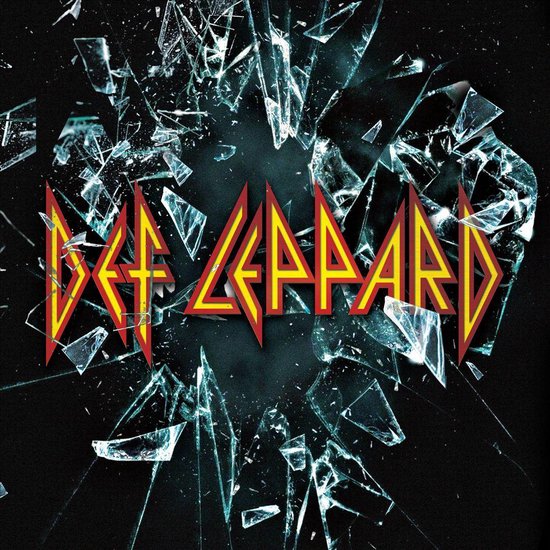 DEF LEPPARD-Def Leppard
EAR Music / Edel
Sheffield's favourite sons were an important exponent of The New Wave Of British Heavy Metal in the early eighties. Albums like 'On Through The Night' and 'High And Dry' got the group noticed together with Saxon, Iron Maiden and Judas Priest. But things went completely mad when the band (helped by producer Mutt Lange) focussed their music on the American market. 'Hysteria' and 'Pyromania' became million sellers and made stars of the boys.
But success often comes at a price. Drummer Rick Allen lost an arm during a car accident and some years later guitarist Steve Clarke died unfortunately. Def Leppard survived all that tragedy and kept on touring and making records. But the frustrating thing was that Def Leppard never ever was seen as an absolute and undisputed powerhouse. There was always some sort of criticism. I am afraid that their eleventh studio release will bring some more mixed reactions.
The CD is not bad at all in my opinion but not all the songs are up to scratch. The ballad ,,We Belong'' is a bit soppy (as is ,,Last Dance'') and the electronic character of the track ,,Energized'' did the exact opposite with me. I almost fell asleep. But there are also moments that show that Def Leppard has enough rock and roll left in their veins. Listen to straight forwards tracks like ,,All Time High'', ,,Let's Go'' and ,,Wings Of An Angel''. Well sung by Joe Elliott and overall great guitar parts by Phil Collen and Vivian Campbell.
With a combined album sales of more than 100 million copies worldwide Def Leppard has built up enough credibility and power to say 'to hell with all you critics. We are who we are. Take it or leave it.' And right they are.