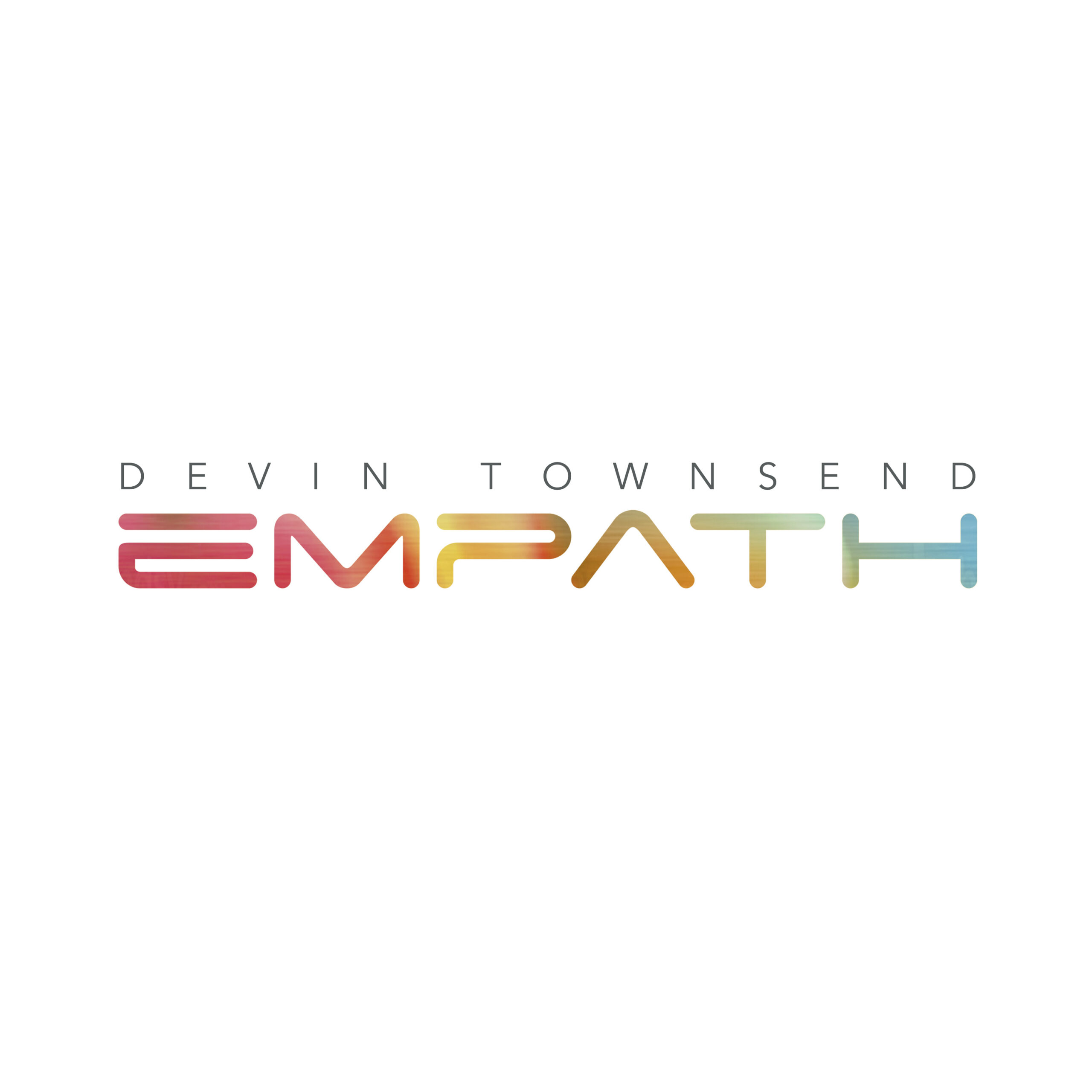 DEVIN TOWNSEND-Empath
Hevy Devy Records/Inside Out Music
It seemed like over the last 25 years Canadian workaholic, gifted composer, lyricist, guitarist and singer Devin Townsend explored every corner of the musical spectrum. From extreme metal with Strapping Young Lad to new age, country rock (with Casualties Of Cool), orchestral, ambient and, the last few years, with huge projects like the theatrical 'The Retinal' and Ocean Machine Live with the orchestra and choir of the State Opera from Plovdiv, Bulgaria. Townsend is always looking for new challenges and is always willing to do what people don't expect from him. With his new album 'Empath' the sound wizard has outdone himself.
Do you know who also did whatever he felt like doing? Frank Zappa. And for 'Empath' Devin Townsend surrounded himself with a couple of people who also worked with this legendary musician and composer, like guitarist, keyboardist and composer Mike Keneally, drummer Morgan Ågren and guitarist Steve Vai (the man who gave Townsend as a 19 years old rookie his first musical chance with 'Sex & Religion' from 1993).
The fact that Townsend decided to go for total creative freedom without any boundaries resulted in an album that is a league of its own, because everything (and more) he has done so far in his career can be heard somewhere. It makes 'Empath' not the easiest album to listen to but it is a fascinating experience. Every sound, every note, every word, everything has a meaning. To get the best result he looked for different drummers who are masters in their specific genres and whom you can hear, sometimes even in one song, an impressive achievement.

Also an achievement is the over 23 minutes long ,,Singularity'', which is divided into 6 episodes each of which contains everything from extremely heavy to prog and from ambient to free jazz. Of course Devin's favourite singer Anneke van Giersbergen cannot be missed but she is mainly 'used' to support the female vocals and is nowhere to be found prominently upfront in the mix. A surprising choice, and because of that also funny, is the presence of Townsend's fellow countryman, and Nickelback singer, Chad Kroeger, in ,,Hear Me'', but his voice is so distorted that I didn't recognize him.

'Empath' is an album for which you put your headphones on, lean back and enjoy. This is the work of a maestro, a musician who gives 200% for something he believes in himself and not because people are demanding or expecting it from him. Compliments!
#hbls #headbangerslifestyle #awayoflife #devintownsend