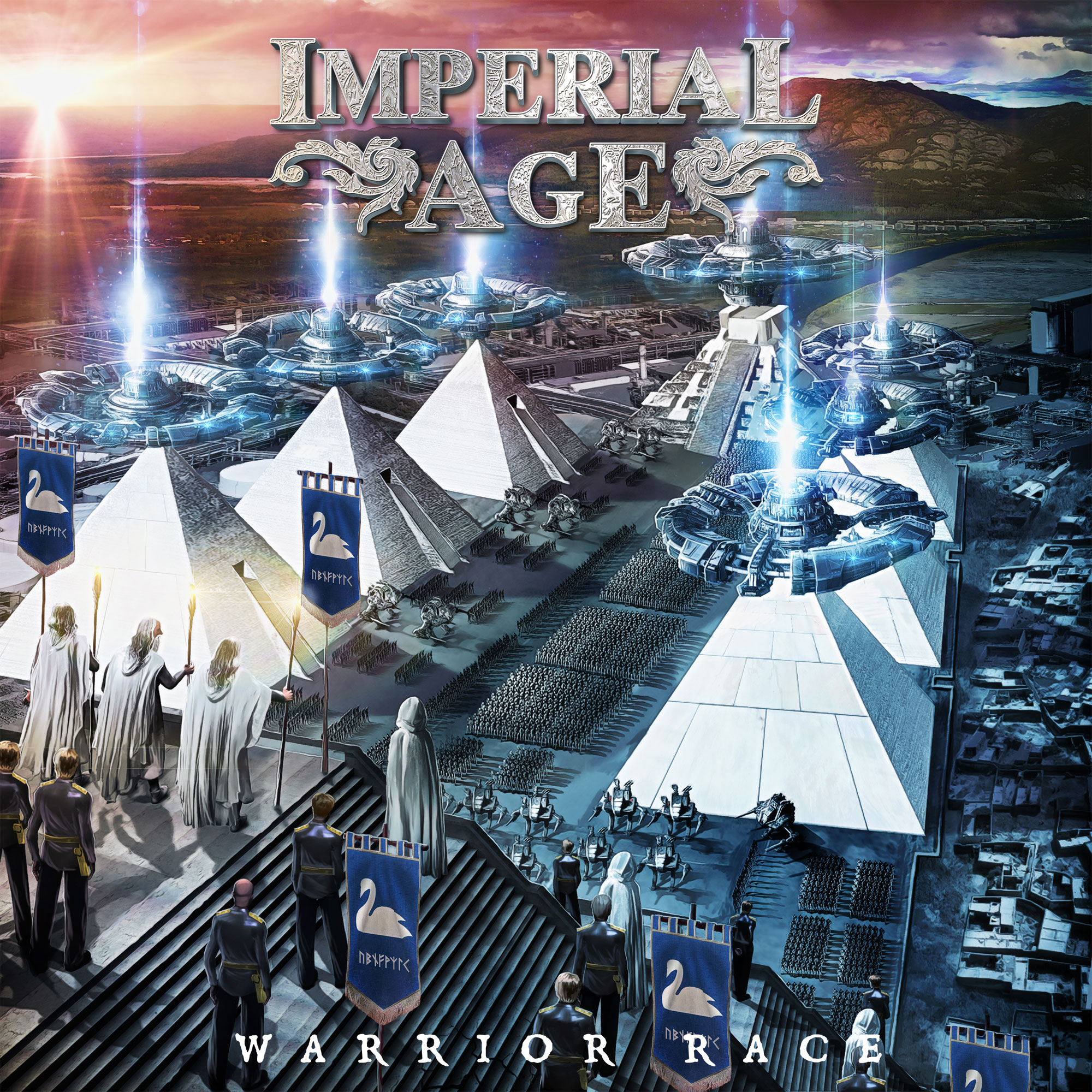 IMPERIAL AGE-Warrior Race
Adulruna Records
Russian symphonic metallers Imperial Age recently released their second album `Warrior Race' through Cristofer Johnsson (of Therion)'s new label Adulruna Records. In fact, they even covered a Therion song ,,To Mega Therion'' on the album.
Imperial Age uses a formula that is similar to most female-fronted symphonic metal bands: operatic vocals, choirs, Celtic sounds, heavy guitars and drums. It is the typical in-your-face orchestral onslaught that you expect from a band in this genre.
However, with that said, it doesn't mean that I didn't like the album. It may not have been a refreshing ray of light, but it was still well-produced and well-composed. The songs definitely evoked the idea of going to battle. What I truly enjoyed about this album was the various vocals they used to add extra texture to the songs. It is a really entertaining symphonic album and I am glad that Imperial Age was brought to my attention. If you are a fan of bands like Nightwish, Avantasia, Fairyland, or Therion this should be on your list to listen to this year.