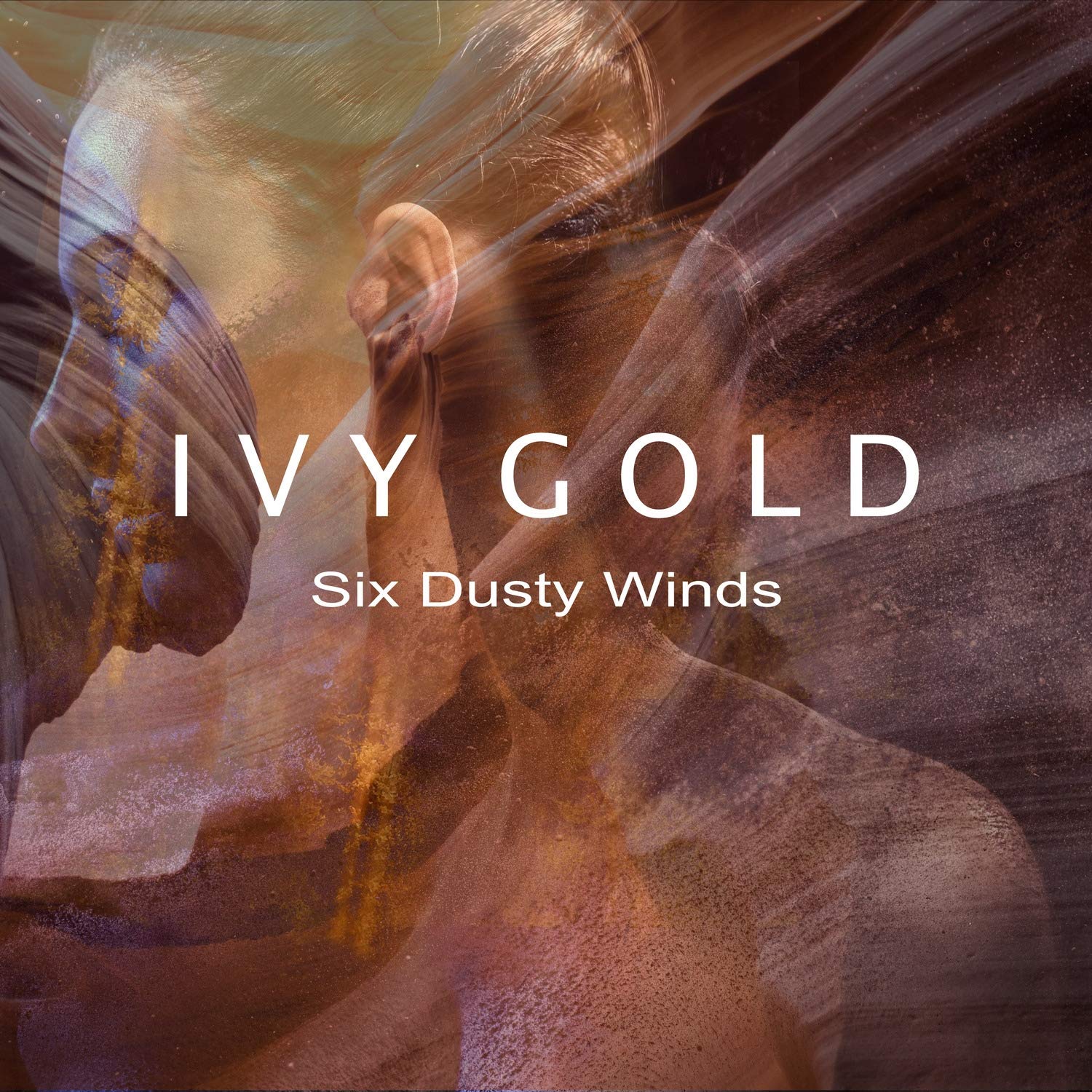 IVY GOLD-Six Dusty Winds
A 1/Ivy Gold Records
Ivy Gold's first record 'Six Dusty Winds' is the result of a musical cooperation between female singer Manou and guitarist/producer Sebastian Eder, once the mastermind behind the German heavy rock band Avalon. After hearing the potential in Manou's voice Eder started writing songs suited for her pipes with Manou starting to pen down some heartfelt lyrics. When they had enough material the duo started to look around for players. Instead of focussing on 'local' talent the duo went 'abroad' recruiting some very seasoned player like the US duo Tal Bergman on drums (played with Joe Bonamassa and many others) and Kevin Moore on bass. For the keyboards parts they recruited Swedish musician Anders Olinder. Those three musicians have a versatile musical background that goes further than playing rock music and that is something that you can clearly notice on 'Six Dusty Winds'.
Released on their own label Ivy Gold describes the music as contemporary blues rock. That is a description that is pretty accurate as the music certainly has a big bluesy touch (like ,,Without You'') but the formation also flirts with funk rock on the track ,,Believe'' for instance. Ivy Gold has produced a very well balanced album throughout. It might not always be heavy but the musicianship displayed on songs like ,,Retribution'' (with a monster solo by Eder), the bluesy title track and album closer ,,Born Again'' is quite superb as is the crystal clear production of the music. Manou has a certain darkness in her voice, a certain aggressiveness that is combined with feeling. A bit in the style of Beth Hart perhaps.
I guess 'Six Dusty Winds' might not be for a full hundred percent suited for a regular rocker but the record has enough balls and like I already stated there is absolutely nothing wrong with the musicians involved. Coming from all over the globe they have blended into a tight unit.