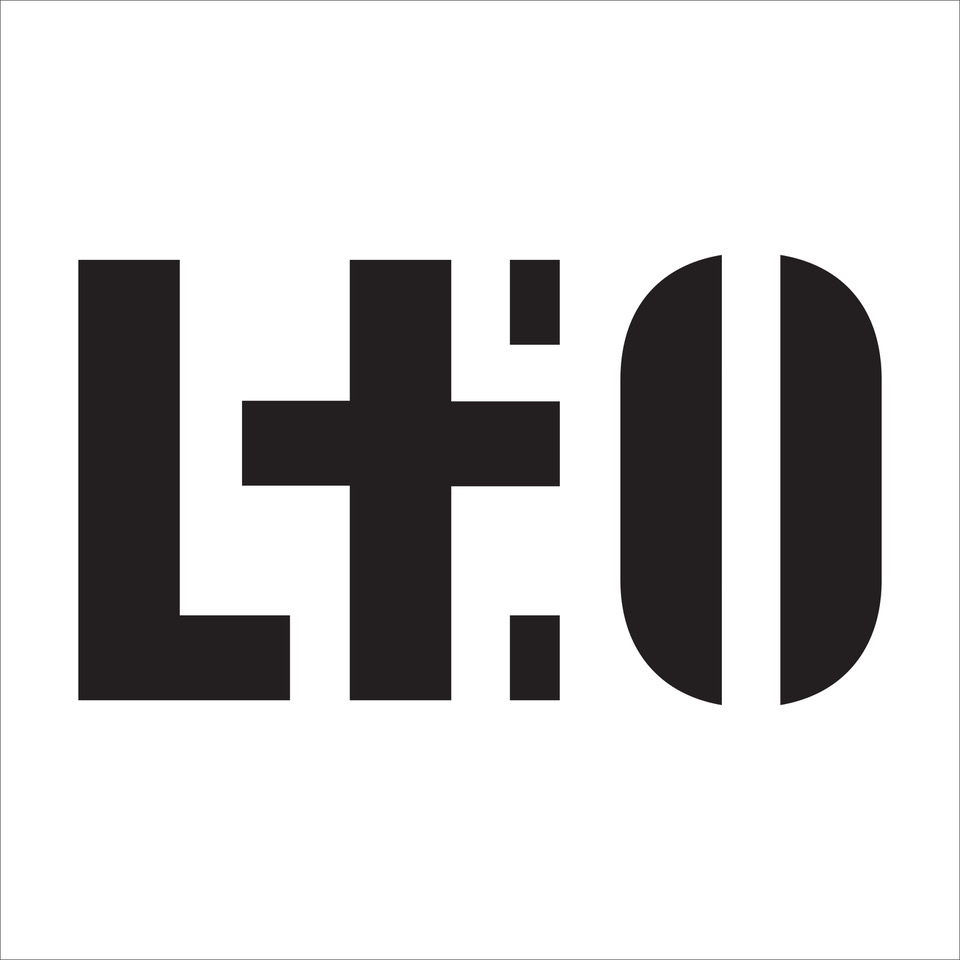 KOEN HERFST-LEO
KoVa Records
We have addressed Dutch drummer Koen Herfst's skills and wide varied musical spectre before, with Koen hinting an upcoming 'special' project in the interview (here). As time progressed it got disturbingly quiet on the musical horizon until early this year when he shown his first sign of life with new band The Cards and rumours of his brand new solo record surfaced soon after. An album long in the making, or at least; its concept was. Not only is `LEO' an impressive new album showcasing both his skills, as a songwriter as well as being one of rock and metal's finer drummers, it also is a homage to his late father Leo Herfst, whom he lost before his 1st birthday. We leave the spotlight to Koen, and Leo…

As Koen was moving out of his old home, he stumbled across the belongings of his father. With his reading glasses and his agenda in hand, and the video footage of his long gone father emerging, images transcended and the past was revived. Vocal recordings of his dad turned up also, igniting the fire to light this flame. With his dad's piano residing in his recording studio, it was obvious the musical bond was forged and intertwined through this piano on which Koen composed the bulk of the new tracks on this extraordinary album. `LEO' therefor isn't just an album full of rocking metal songs, it also tells stories caught within the outline of this concept.
Aside handling sticks on the album, Koen also laid down most of the guitar parts, took care of all programming and belted most of the vocals. For all he didn't handle, Herfst turned to some musical friends. Dream Theater's Jordan Rudess adds his keyboard magic and Saxon (& The Cards') Paul Quinn delivers some ravishing solos. Adding depth and drama Koen brought in Anneke van Giersbergen (The Gathering, Aqua De Annique, Vuur!) to belt her most impressive vocal job executing the role as Koen's mother, Navarone's Merijn van Haren truly surprised me stepping out of his classic rock comfort zone as the voice of the father "Leo". Koen himself participates obviously as 'the son' and 'death' as a figurative role with loads over effects distorting his voice with echo. Emphasizing the loss is the recording of Leo's playing featured on the album. It is clear Herfst has turned all cards on the table for this daring second solo effort, and what an album it is!
More than once the album sends shivers down my spine and made the hairs on my arms stand up straight to well into goose bumps. As the album unfolds the drama of the story, the characters portray the drama from their point of view, with all personal drama in hindsight. The agony is to be felt radiating from Giersbergen's voice. Anger and despair drips from Koen's vocal delivery with Death as gloomy casting a gloomy shadow onto the tragedy. The ominous ,,July 20, 1984" storms in with a swirl of arpeggios over an intense heavy riff with all characters addressing the date of this tragedy, immediately taking you into the epic centre of the concept. ,,Dream Away" picks up with the same gloomy pace and an anger-laden Herfst addressing his frustration of missing his dad while growing up. Melancholic melodic section with Van Giersbergen speaking to her son stating his father always being in his heart adds to the drama. Ultra dynamic is Herfst's playing showcasing his impeccable skills with his polyrhythmic shuffles opening for ,,Realization Of The Inevitable". But not only does he showcase his skills as a drummer, Koen also proves his qualities as a songwriter creating intriguing sonic bodywork of drums and guitars. The progressive edge is razor sharp and halfway in the track is propelled by ravishing riffs over a tension packed drum roll with keys hovering over it in ominous manner. Picking up pace, without losing the dark tones, another progressive monster is unleashed with ,,Coffin & Carriage" opening towards the almost comfort-packed melodic and melancholic ,,Bereaved". Again Anneke takes her role as mother while ,,Ashes To Ashes, Dust To Dust" is chanted with Koen taking over the leading role briefly. All of a sudden the album appears to breach with its tragic toning when ,,Saying Your Name Out Loud" pitches in with great wallop and tremendous pace. Upon it's unloading power the song morphs into a melancholic metal track with Koen shifting back and forth between son and death, frequently reminiscent to Ozzy's psychedelic classic vocal performances. The tension is tremendously urging and you can almost cut the dense atmosphere. "D(e)ad" starts as an almost twisted mind boggle with Leo's piano and narration from the old recording. A dramatic tenure pulls forward with a sudden welling wall of rock hard riffs blasting upon us, and death speaking to us once again. Though the song might be lesser appealing to those on the lookout for a memorable vocal-line, the track unravels in dramatic grandeur shifting back and forth in melancholy and anger, with guitars taking off and firing blistering solos upon us while keys swirl against the grain. It's an action packed instruMENTAL, paving the way for the intense ,,I See Myself" that blasts away with double bass and psychotic keys and prog breaks. Van Haren takes the song into orbit with epic gothic chants firing it up and a mega melodic chorus fuses with the larger than life production. ,,Are You Out There Somewhere" opens much like classic Queensrÿche's ,,Empty Room" with welling despair towards a pompous refrain pushed by excellent multi layered drums. The song evolves as one big question mark flowering with melody in uplifting spirit. The internal contrast of the track is deep, aligning with Koen's unanswered questions. Subtlety returns on the piano ballad ,,Simple Life" that oozes comfort. An impressive and intensely humbling track with subtle frail vocals, delivering another goose bump moment taking us into the epic progressive title track. The song fires on all engines with intense vocals and impressive melodies unfolding. It is an impressive magnum opus carrying the name of the album… the name of his father. The dynamics of the track is intense with drums taking centre stage in the instrumental section. It is signature Herfst, though the track itself is a masterpiece in metal for sure. It antes up to the last track of the album: ,,All We Have Is Now" morphing from serenity into sudden blast beats much like Fear Factory's heaviest. Returning to ominous pace the song unites the cast for an uplifting ending, that dies out harsh and unexpected.

Fusing all the drama, pain and agony and twist it into form, Herfst called upon Dan Swäno to add extra depth and diversity into the mix. The overall sound is pumping with adrenaline, yet agony and melancholy shine through and an uplifting note is also embedded. The forceful metallic sound is driven and clear, with Swäno highlighting the qualities of the performers and with Herfst's drums in a dominant subtle role as spine of the tracks. It all adds up and the intensity is electrifying. On the first run it leaves you grasping for air, on the 2nd and 3rd spin it will terrify you, and afterwards it will unveil its sheer beauty with every spin. Though balancing the fine line between pain and melancholy, the album shines with rock opera-like grandeur embedded in the heartfelt emotion of Koen's story.
`LEO' is an intense and humbling listening experience. Knowing the story it just grips and sends emotions back and forth throughout the entire record. Don't let this scare you… it is, a very intense and enjoyable piece of art.


#koenherfst #leo #headbangerslifestyle #hbls #awayoflife