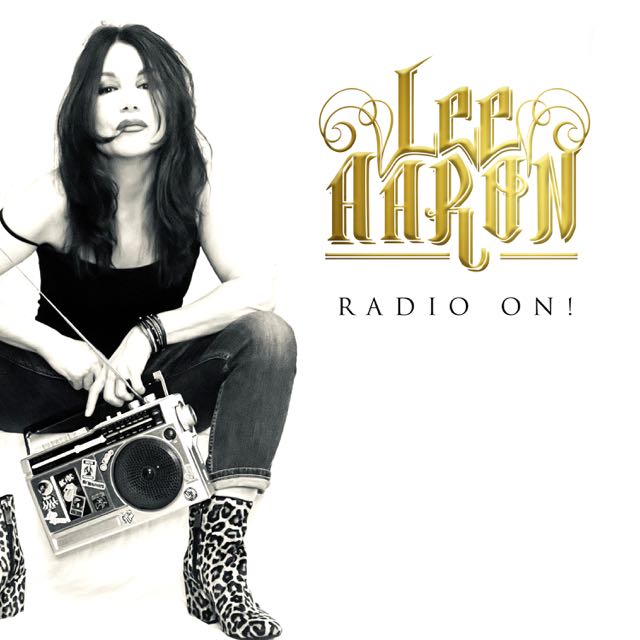 LEE AARON-Radio on!
Metalville records
Since making a comeback as rock artist in 2016 with the album 'Fire and Gasoline' Canadian honey Lee Aaron has been going strong ever since. The follow up album 'Diamond Baby Blues' was pretty good while last year she released a softer album filled with Christmas songs ['Almost Christmas'].
With the new record 'Radio On!' Lee is back on the rock path again delivering an energetic album with some slight pop/rock-orientated rockers mixed with more robust material like the two strong openers ,,Vampin''' and especially ,,Soul Breaker''. The title-track and ,,C'mon'' [the first single of the album] are more 'radio-friendly' perhaps, giving the album a more versatile flavour. With ,,Mama Don't Remember'' the guitar of Sean Kelly rules the air waves including some pounding drums courtesy of John Cody, Lee's husband. The same goes for ,,Soho Crawl'', another up-tempo rocker. What is also a big plus is the crispy mix done by veteran Mike Fraser adding an extra dimension to 'Radio On!'. Lee Aaron herself is in fine vocal shape. She can do a raging rocker, a more sophisticated song or a ballad, it all comes natural to her it seems.
Yes folks, turn that 'Radio On!' and enjoy one of Canada's finest rock ladies delivering the goods once again.
About
Canadian singer, musician, songwriter and producer - active since 1980. She does rock, hardrock, blues, jazz and pop and wrote the 80s anthem ,,Metal Queen''.
Genre
rock, hardrock
Website
https://www.leeaaron.com/
Social
Tags