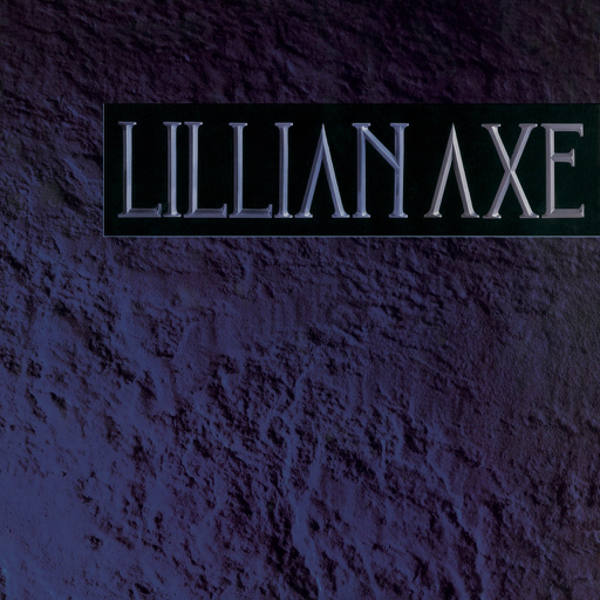 LILLIAN AXE-Lillian Axe Re-Issue
Rock Candy Records
Rock Candy Records became a household name for hardrockers and fans of classic rock, ever since journalist (Kerrang!, Melody Maker, Sounds) and A&R manager Derek Oliver founded it. His involvement in Europe's rock scene and the rise of stars throughout the years lend him the contacts to reach out to bands directly for a re-edition of their long lost gems and hard to get (OOP) albums.
The catalogue nowadays seems endless, but it is the current remastered editions from LILLIAN AXE, one of hardrock's finest bands, that really revoked my interest in the label….
Of course I was psyched to read about these albums finally made available again for the 'masses', being treated an enhanced mastering as well value added specialties and novelties. The 16 pages booklet, the addition of a newly laid down interview do justice to the rereleases, but not as much as the crisp mastering does. The albums rock solid, loud and proud and have none of their fierce glory has faded over the 3 decades they where shelved.
The self-titled debut instantly launched the New Orleans band's career and pitched them onto the top ranks of the hair metal scene. Rock candy as the name of the company is sub dubbing the quality of the LILLIAN AXE releases for sure. Even though the debut suffered from the Ratt infliction, laid down by Robbin Crosby as their producer, the album does feature all the ingredients to party wild. It was the slick combination of looks and hooks, spiced by the intriguing unique guitar escapades and songwriting mirage created by Steve Blaze this first release should have stirred the masses. Rock hammers such as the live crowd pleaser ,,Nobody Knows" and ,,Misery Loves Company" went hand in hand with refreshing compositionally skilled ,,Vision In The Night" and ,,Dream Of a Lifetime". Blaze and his squad clearly managed to shake off the hair metal moniker one would expect judging their larger than live choirs and looks in favor of keenly crafted rock songs with a twist. The party factor only merely covered the underneath deeper lyrical content and musical craftsmanship. Peeling away this layer revealed the intentions and qualities of this band that easily stood out in its genre. Unfortunately a shift in power at record company MCA made the album fade away in the sideline of hardrock's heydays and the company decided to focus on the second album rather than this debut, which still stands rock solid.