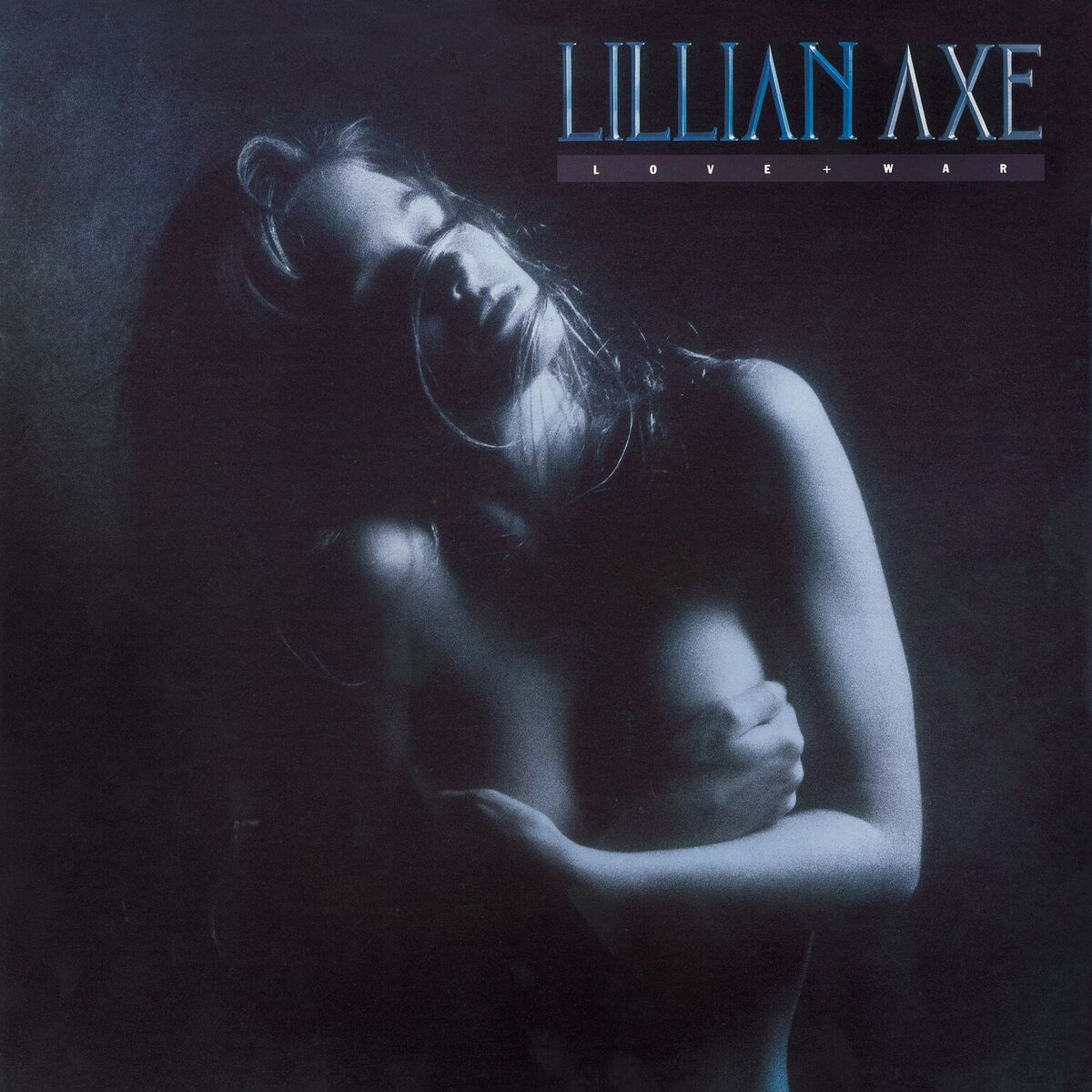 LILLIAN AXE-Love + War Re-Issue
Rock Candy Records
With the debut gathering only little attention, the second album 'Love + War' should have warped the band onto the top ranks of hardrock and hairmetal in the late eighties. 10 hammer hard rock classics landed on this masterpiece. A dissection of key ingredients from the first album used as the carcass to remodel the entire bodywork of the songs against and define the new structure of the material, with the newly added predominant spices added literally firing the album into orbit. The sleazy Ratt sound got casted aside and the albums production by Tony Platt was rock solid and crystal clear. It all added up to the pleasure. Sharp around the edges still with a little grind in the choirs, a buzz saw of chunky guitar chops and jaw dropping solos blazing right through your spine. A powerhouse foundation was laid down propelling the powerful hooks also injecting them with a progressive dominance in their texture. From the epic ,,All's Fair In Love and War" onwards, the album is a sheer delight and by far the best of its time. Ron Taylor's voice picked up power and panache, and the interaction between guitarists Steve Blaze and (the late) Jon Ster is impeccable. The dynamics brought to the plate by Rob Stratton (bass) and Danny King (drums) are kicking precisely and pushing forward with ravishing thrive. The album is an action packed piece of dynamite ready to explode over and over, and over again. ,,The World Stopped Turning" and ,,Ghost Of Winter" can easily be counted to the best ever recorded. ,,Diana" and ,,Show a Little Love" still stand rock solid in every club playing classic rock nowadays and will have fists pumping in the air. The razor-sharp metallic edge doesn't fade a second and the melodies are still persistent and impressive. Ear mingling choral magnitude and out of the ordinary musical craftsmanship go hand in hand on 'Love + War'. All of that combined with some tongue in cheek lyrical content to make a fan shuggle and drive the PMRC (in those days) to despair.
'Love + War' contains 10 timeless masterpieces boosted by a fully remastered top-notch sound that does them justice and kicks this classic over the threshold of the present standards. The added 18 pages full color booklet and 4,000 + words essay about the creation of the record top it off perfectly. As does the additional interview…
These albums are mandatory for all hardrock addicts who still have their hearts pumping 80's metal and classic hardrock, as well as anyone with a renewed interest in the genre that once proudly ruled the airwaves. Step up, and meet LILLIAN AXE!!!




NOTE: There is no music video made for this song.