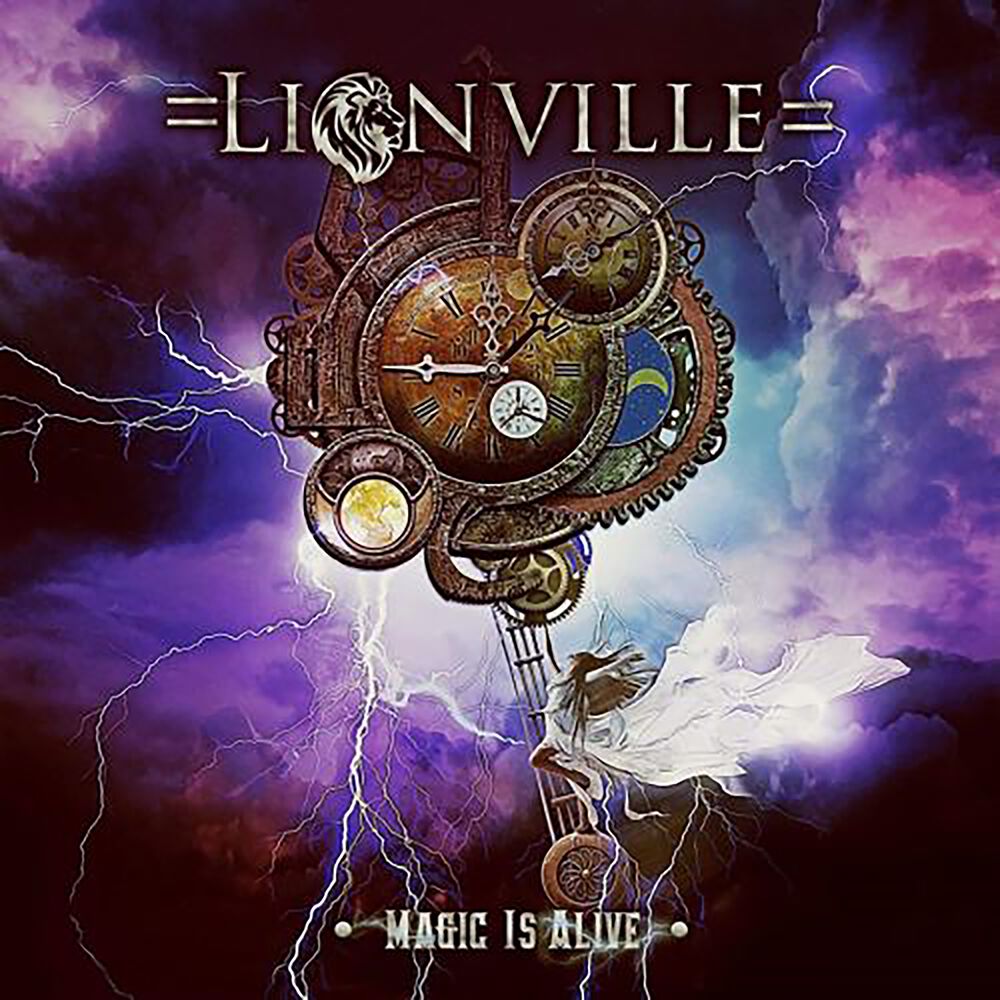 Review | LIONVILLE-Magic Is Alive
Frontiers Music srl
It was about time for the fourth album of these Italian rockers and their Swedish vocalist Lars Safsund (Work Of Art/Enbound) to see the light of day as 'A World Of Fools' was recorded in 2017. Obviously band leader Stefano Lionetti (guitars/keyboards/vocals) rather concentrated on taking his time and writing the best possible songs instead of quickly throwing something together just to have a product on the market.
The eleven songs on 'Magic Is Alive' prove how right he was as this is a very pleasant on the ear record with some classic AOR ingredients mixed with a more modern sound. The musicians are very playful indeed, especially the keys, played partly by Lionetti, and Fabrizio Caria add a certain David Paich/Toto flavour to several songs. In fact, a song like ,,Reaching For The Sky'' could have been on any particular Toto album, giving 'Magic Is Alive' at moments a West Coast rock touch.
But it is without any doubt that Lars Safsund again plays a very important role in this band. His voice is just cut out for this kind of music, he proved that with Work Of Art and he does an excellent job for Lionville as well. Truly a singer that has all the skills up his sleeve to take a band to greater heights and a bigger level. The whole record flows, has enough punch as well but is mostly smooth and generous on the ear. A record that just sounds good any time of the day. Not much more to say then that every fan of AOR and West Coast rock should at least hear this fine work of art…..
#lionville #hbls #headbangerslifestyle #awayoflife