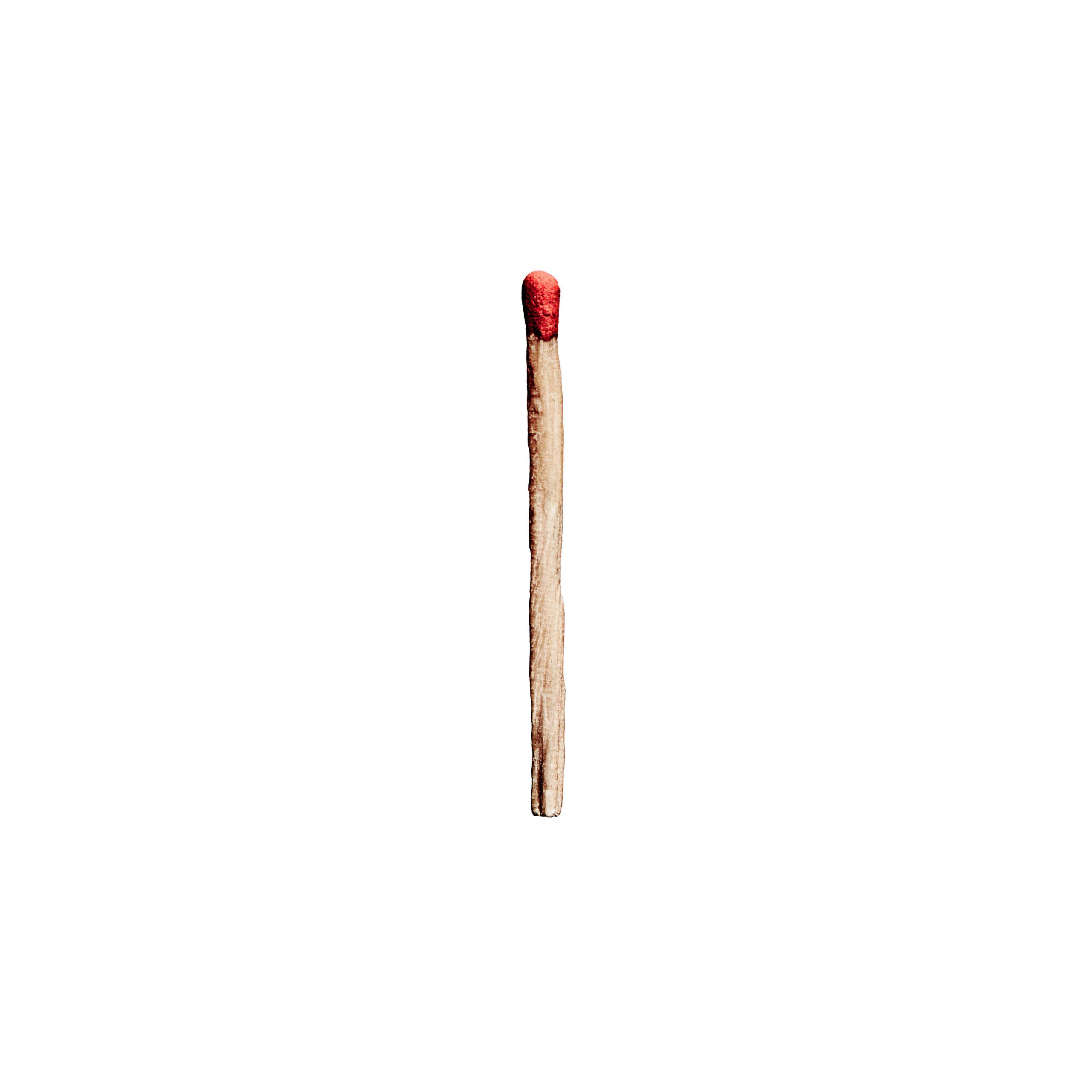 RAMMSTEIN-Rammstein
Universal Music
Their last studio statement `Liebe Ist Für Alle Da' dates back to 2009 and leaves behind 10 years of withering silence for their fans. No matches where struck to set arena's on fire, no marching beats to arouse the masses. With their brand new self titled debut German Marching metal pioneers RAMMSTEIN report back with a blast. Though rumours started circulating in 2017 already, the silence was ominous. Out of nowhere the song ,,Deutschland" landed with ravishing criticism surrounding its accompanying video and immediately put the band back on the map with controversy spawning. The 10-minute epic video exposes the controversial history of their fatherland and does not turn a blind eye on the most 'umstritten' black pages in German history. Political correct criticasters sharpened their knives, but Till and his men achieved nothing less than reclaim their position on the top ranks of the genre. `Rammstein' picks up exactly where they left off 10 years ago.

Barging in like a battle ram the band fires up the engines with their pretentious hit single. The welling drums take into ,,Rammstein" with Lindemann emphasizing the historical rooted lyrics. Behexing vocal parts hoover back and forth over Lindemann's powerful vocals. ,,Deutschland" sets the outline for a new and improved Rammstein, rendered and seasoned over time. Followed by the second video single ,,Radio" Lindemann and his band mates reverse the sound palette exposing their German roots like never before. The danceable Yello beat and Kraftwerk sound effects are rooted in the band's typical loud 'Tanzmetal' beats trampling us underfoot. Till's manic crooning and narrative vocals add to the song's mystic before kicking into a melodic pumped direction. Gregorian chants pump up the atmosphere furthermore when the band storms full frontal into ,,Zeig Dich". Kruspe and Landers lay down their typical raw riffs over the pumping bass groove of Ollie Riedel. 'Doom' Schneider is one of those powerhouse drummers with a simple but effective style. Rock solid and with great feeling he hammers down his metal sticks creating that typical danceable groove propelling the songs. More melodic and catchy is the opening to ,,Ausländer", with its 'Flake' Lorentz' synth pop beats. But it's Lindemann who takes centre stage with his manic breathing and bawling vocals. He morphs from disturbing filth-drenched appeal into mega melodic chants and choruses, without losing the benchmark raw edge. His loud bursts and seedy growls add up to the tongue in cheek content of the lyrics addressing current intolerance towards foreigners moulded into perspective by mirroring the listeners being foreigners in every country they travel. This appealing twist of lashing lyrical content from time to time has to make place for the band's also typical hunger for sex and fire. ,,Sex" is benchmark Rammstein and likely to have stadiums pumping fists. ''Wir leiben das leben/Wir Lieben die Liebe/Wir leben Sex" ("we love life/we love love/we live sex") is chanted with Till's laugh echoing sinister. Being on edge with the towering inferno of the first section of the album, the band abruptly hits the breaks to dive steep into the melancholic ,,Puppe". It's stripped down to the bare essence of a ballad, meandering with the same sinister pretentions as his previous laugh. 2 Minutes in the track bursts into flames with Lindemann hitting an anger-laden manic mood. His vocals echo with in schizophrenic style while he spits his words "Ich reitz die puppe den kop fab…" (I tear off the puppets head). It is madhouse mania when Flake adds his ominous keyboard tingles over the thick layers of guitars that erupt over and over. Almost elegantly the band touches the sinful sub notes with "Was Ich Liebe" (dass will verderben/das muss sterben). Hypnotizing and disturbing vocals pull the song forward towards a pompous anthemic chorus. Melodic nesting this likely will be another one of the arena rousing tracks, rolling back and forth emotionally. It contrasts deeply with the timid acoustic ,,Diamant". The crooning love song with hissing and broiling vocals is set in acoustic melancholic serenity juggling emotions. With Flake clearly putting his mark on `Rammstein', ,,Weit Werg" opens with 80's synthesizer aspirations to storm the krautrock scene. The ominous keys keep ebbing while Riedel and Schneider kicks the up the dirt with ravishing perfection. Hinting back to ,,Sonne" (das licht der Sonne) towards the instrumental section, bridges the gap of decades. A short-lived solo brings us back with a poetic Till echoing "Wenn der mond die sterne kusst". Returning back to form Rammstein shoots into gear with intense guitar interaction pulling up a wall of sound over intrinsic drum rolls and pumping bass. ,,Halloman" ends the album in style. Brooding atmosphere, narrative and breathily vocals spit a disturbing but uplifting uncomfortable Rammstein sound. The repetitive motion of keyboard and bass scattering in the background add and extra ominous layer while the song flowers with melodic guitar interaction and angelic chants. Though all is rock solid and dominant marching forward, the album also displays a clean and transparent elegance hailing from Emigrate member Olsen Involtini taking over producing duties from Jacob Hellner who was responsible for all their classic albums.

With the regular edition of this self-titled debut already being action packed, the expanded edition takes their tracks one step further into the dancehall direction. Kruspe's instrumental remix of ,,Deutschland" reminds me of Waltari's ,,Space Avenue" and Die Krupps without lacking the Kraftwerk underscore. This abstract dance sound is maintained on ,,Radio", but things get more interesting when the band injects live classics ,,Mein Herz Brennt", ,,Gib Mir Deine Augen", ,,Mein Land" and ,,Vergiss uns Nicht" with this modern vibe. It also displays the band's currents being obscured by a long studio stint. Both tracks off of the new album are tilting over too much, as were the latter are kept intact and have received a make over with modern touches and flair. It adds up.
`Rammstein' has been hinted to be their swansong ('Adios' on their tour announcement) and certainly makes their career go out with a bang. Injecting their trademark sound with fresh and reviving flair Rammstein certainly is up to par. It is a distillation of their merit and continues to slap the listeners with thought provoking and tongue in cheek lyrics, brought to life by Till Lindemann with his manic and fierce vocal deliverance. Kruspe pulls forward his flagship with impeccable panache reducing his solo spot soloing to embark on an even more daring riff-laden collection of tracks. Typical rhythm driven the tracks storm forward, occasionally halting for a breather, necessary to balance out the heavy verses melancholy. The energy and strive is overwhelming with the band rising to stardom once again.



#rammstein #headbangerslifestyle #hbls #awayoflife