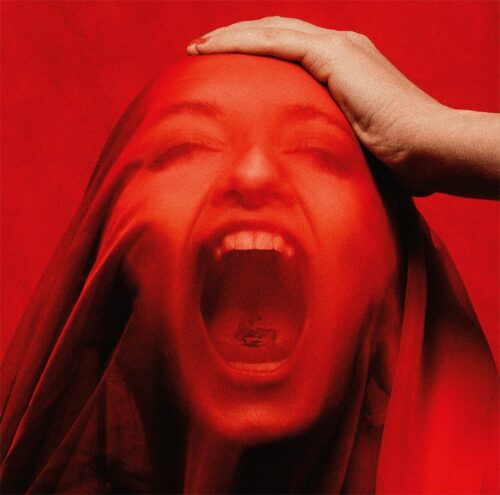 Review | Scorpions – Rock Believer
Spinefarm Records
For a band that announced retirement years ago our German/Swedish/Polish friends of Scorpions sound remarkably alive and well on their 19th studio album 'Rock Believer'. Never ever have there been so many years in between albums as now (the last studio release 'Return To Forever' dates from 2015).
INSPIRATION
According to guitarist and undisputed band leader Rudolf Schenker it took some time to get the inspiration back. Add to that the pandemic plus the fact that singer Klaus Meine and 'Der Rudolf' are in their seventies now and that the band decided to change record companies (now with independent Spinefarm) and the long time between albums is more or less explained.
EXPLOSIVE
In their seventies or not, Rudolf and Klaus prove that they still be explosive as the first two tracks ,,Gas In The Tank'' and ,,Roots In My Boots'' clearly show. Both songs have something in the lyrics that says 'don't write us off yet, we are still here and kicking your ass. This way of life is in our blood'. Indeed, the whole album has plenty of energy and Matthias Jabs gets all the space he wants to spread his guitar fury all over your ears. So far, so good, right? I suppose so, although there are some remarks to make.
AUTOMATIC PILOT
At stages the album comes across as if the band has sometimes switched on to the automatic pilot. It is a sign of inspiration and hard work that no less than sixteen songs have made the cut to 'Rock Believer', but some songs hardly make an impression. Take for instance ,,Shining Of Your Soul''. The riff of that song has been clearly inspired by the old Scorpions track ,,Is There Anybody There''. I know it is not easy to stay original especially when you have been around for an astonishing 55 years and counting but the resemblance is a little too obvious here. Also the obligate ballad ,,When You Know'' (that is later on the album featured in an acoustic version) is certainly not the strongest in the history of the band. Clearly a track written on the automatic pilot for me.
TOO CRITICAL?
Am I too critical here? It just seems to me that 'Rock Believer' could have done with a few songs less although there are without any shadow of a doubt enough killers there to pull the album towards an very acceptable level. And let us also be realistic and acknowledge that the heyday of the band was in the late seventies and eighties with albums like 'Blackout' and 'Lovedrive' as most remarkable releases. Everything after that was good but not of or on the same level. That is also the case here.
'Rock Believer' is a good and decent Scorpions-album where all the usual ingredients are there. And what about ,,Unleash The Beast'' and ,,Crossing Borders''? Klaus Meine as lyricist has always had a keen eye for the situation in the world and his composition ,,Wind Of Change' was all those years ago so to the point and politically correct. But now in Ukraine there is a new wind of change as the beast from the east has been unleashed and has been crossing the borders. Even Klaus most likely never saw that coming….