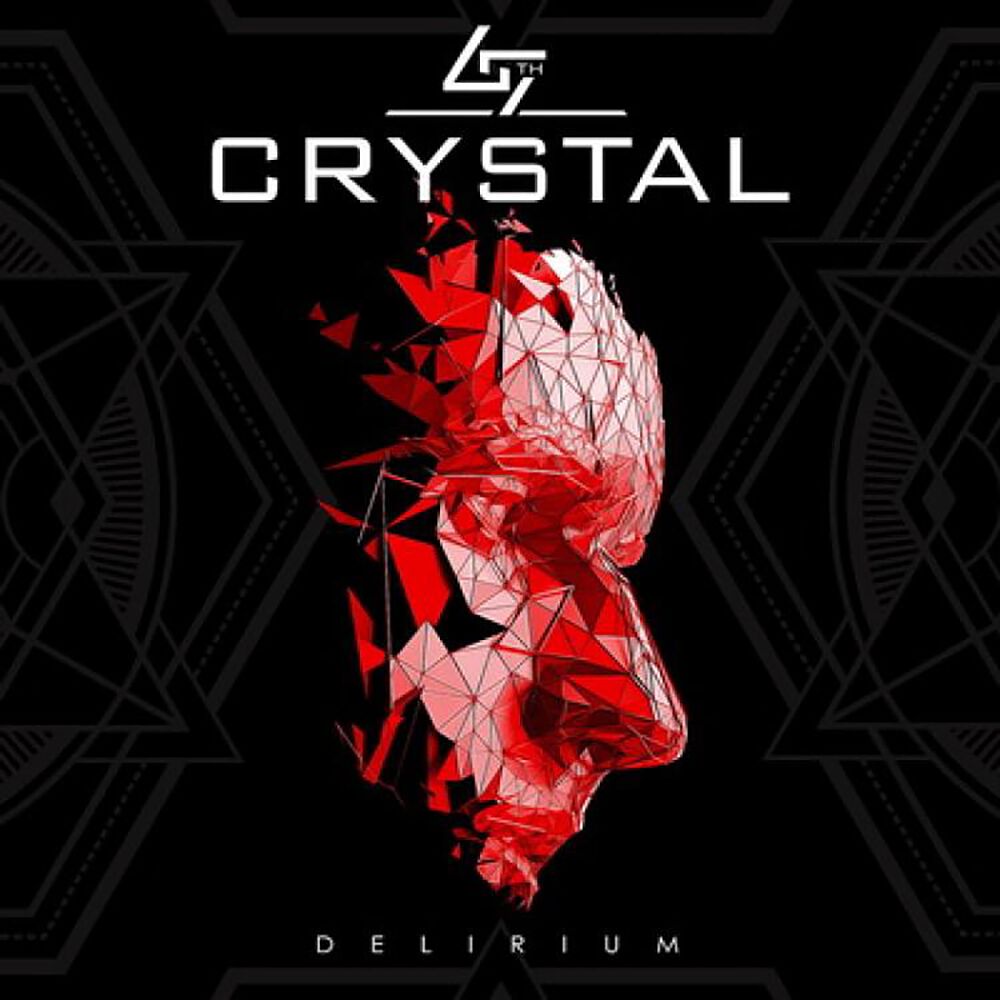 SEVENTH CRYSTAL-Delirium
Frontiers music srl
Seventh Crystal is a new Swedish melodic outfit put together by singer Kristian Fyhr who recruited first keyboardist Johan Alvsang and bass player Olof Gadd before adding in a later stage guitarist Emil Domerus and drummer Anton Roos. Another melodic rock band on Frontiers? I can already see the writing on the wall with several rock magazines who in the recent past named the Italian label just a factory where more of the same is being produced and presented to the world. In some cases that might be so but surely not in the case of Seventh Crystal.
These guys have got their shit together in more ways than one. Maybe the secret is in the way Kristian writes his compositions. He starts them out in a poppy style, adding beef, muscle and power to them in a later stage when also the other musicians come in with their contributions so that the songs become Seventh Crystal material. I don't know if all the tracks on 'Delirium' have come about this way but if so I must say that Kristian has got a working formula.
Opener ,,Say What You Need To Say'' already sounds impressive. I can hear the pop structure in the song but it is being played with a rock/AOR attitude, has a great guitar solo and Kristian Fyhr gives us a first taste of his beautiful melodic voice. This is material suited for fans of Perfect Plan etcetera, people that like the fine features in their rock music. Also the more upbeat track ,,When We Were Young'' has this light hearted features but is with its catchy chorus also outstanding. Other really outstanding songs are ,,So Beautiful'', ,,Time To Let Go'' and closer ,,Hope It Will Be Alright'', a gorgeous ballad.
Yes, this is a fine sophisticated rock/AOR record with sharp edges and a singer that definitely knows his trade. Captivating at times and no weak songs. A strong debut record by Seventh Crystal.