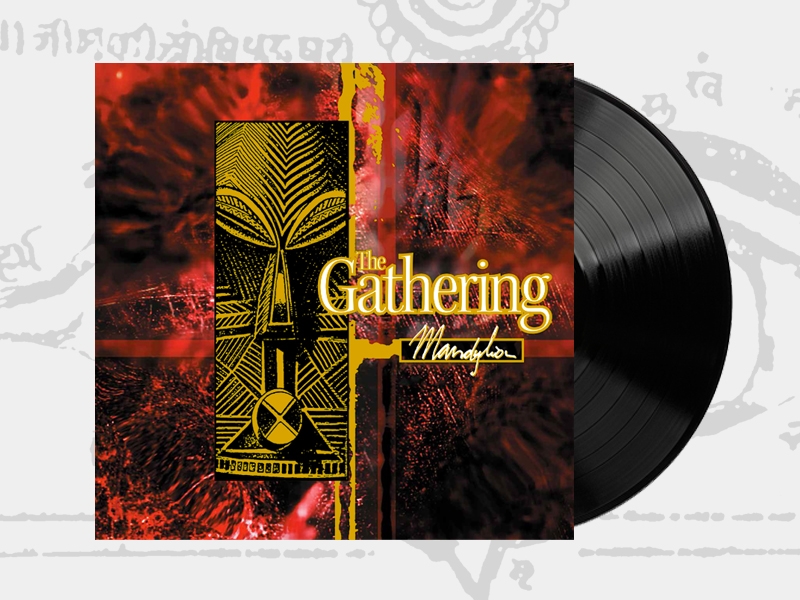 THE GATHERING-Mandylion-Nighttime Birds-If_Then_Else VINYL
Psychonaut Records
Vinyl is more popular than ever so nowadays 'older' albums that didn't see a vinyl release before are given a new live. This is also the case with three classic albums by Dutch rock band The Gathering. Originally released in the nineties these albums haven't lost any of their strength, originality and influences and are now available through the band's own label Psychonaut Records.


The Gathering was formed around 1989 and are now celebrating their 30th anniversary. Formed by the brothers Hans (drums) and René (guitar) Rutten and singer Bart Smits, soon to be joined by Frank Boeijen (keyboards), Hugo Prinsen Geerlings (bass) and Jelmer Wiersma (guitar), they burst into the global rock scene with a genre changing album 'Always' in 1992, when they were still in their mid and late teens. The follow up album 'Almost A Dance', with a different singer and a style change, was ill received and almost broke them up.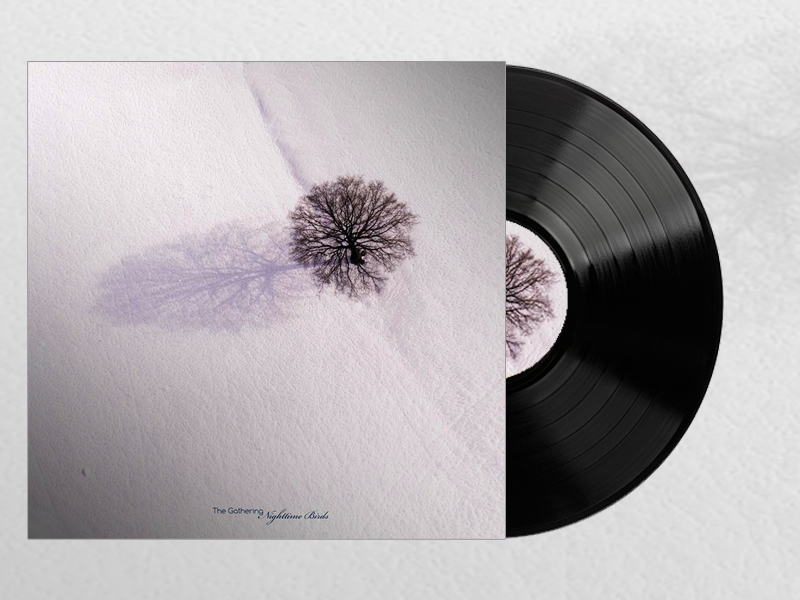 It wasn't until they found singer Anneke van Giersbergen that their career went sky high for the second time. Van Giersbergen, her open and sparkling personality and angelic but powerful voice, was exactly what they needed and the success of 'Mandylion' (1995) and their single: ,,Strange Machines'' definitely put the band on the musical map. Global success, continuous touring, and many female fronted rock bands that followed in their footsteps were the result. With follow up album 'Nighttime Birds' (1997), which sounded more laid back but contained beautiful songs like the title track, their name as frontrunner of the whole female fronted rock band scene was established and they became a household name.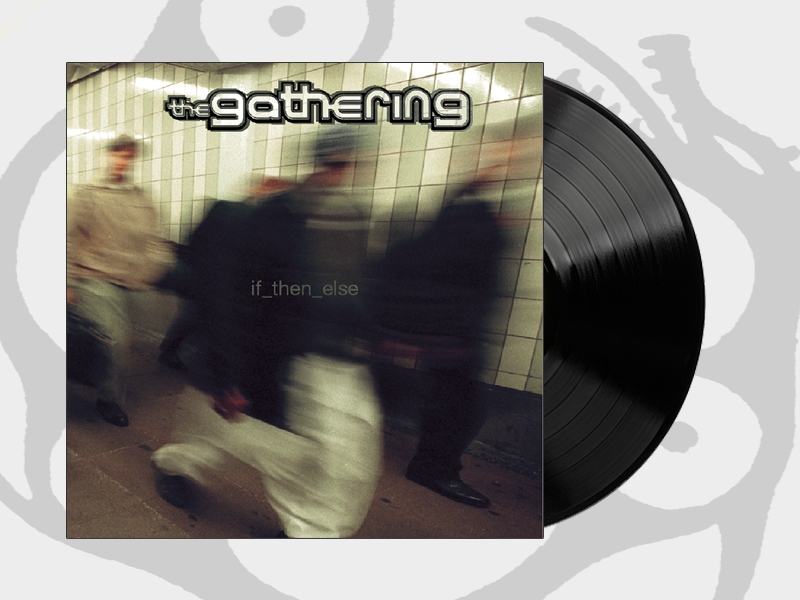 With 'If_Then_Else' (2000) they surprised their followers again as it was an album with intense, emotional rock songs. The Gathering never took the easy way but always believed in what they did, not afraid to challenge their fans (and their record company at that time). Over the years they went from death metal to gothic to progressive rock/metal to trip rock but always with an original twist. A band almost impossible to categorize because they always evolved and followed their own course, no matter what. But they always kept a high standard. Nowadays they take it a bit easier, but they play their occasional shows, as a matter of fact they are now in the middle of the 'AutoReverse: 30 Years Anniversary' tour. These are albums that should be in everybody's vinyl collection.
By the way, I am wondering if they've ever received gold albums from their former record company because as far as I know, especially according to today's criteria, they are entitled to that, at least for 'Mandylion' and 'Nighttime Birds'.


#thegathering #vinyl #headbangerslifestyle #hbls #awayoflife