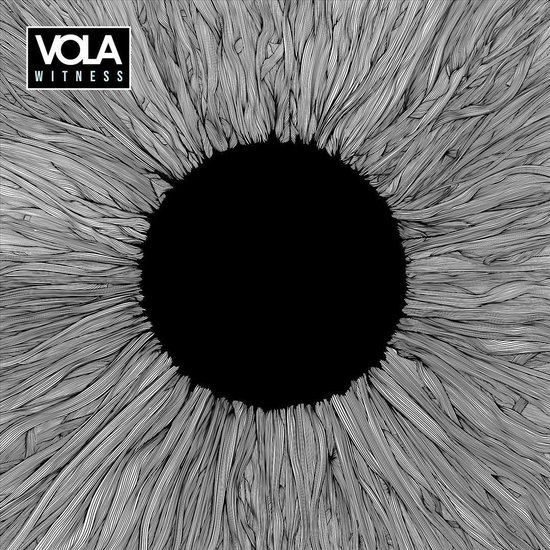 VOLA-Witness
mascot label group
Vola hails from Denmark and 'Witness' is their 3rd album and if you are into prog metal with lots of twists and turns then I truly believe that 'Witness' is an album that you should check out!
Vola's sound is packed with bombastic prog metal elements, memorable guitar riffs/hooks, trip hop influences and most of all HUGE, catchy choruses, which you can almost sing/shout along to! Opening track ,,Straight Lines" is a perfect example of Vola's sound on 'Witness'; catchy, melodic, mellow and you may even call it radio friendly "metal". Follow up ,,Head Mounted Sideways" features a true killer guitar riff, a clean chorus, but on the other hand some weird vocoder vocal parts. The single ,,24 Light Years" is a nice ballad, while ,,These Black Claws" features rap vocals – not my cup of tea by the way – by Shahmen, and to me this is the only weak song on the album. ,,Stone Leader Falling Down" is a rather heavy track and this one has the only – thank God for that – growl/grunt on the entire album and ,,Inside Your Fur" almost sounds like a catchy pop song with heavy guitars and a huge chorus.
So, there is a lot to enjoy here and if you know and like the band Leprous, then Vola will definitely be to your liking; great signature powerful vocals, catchy lyrics, addictive melodies, and huge choruses galore; my personal favourite being,,Straight Lines" a song that I cannot seem to get out of my head anymore…..