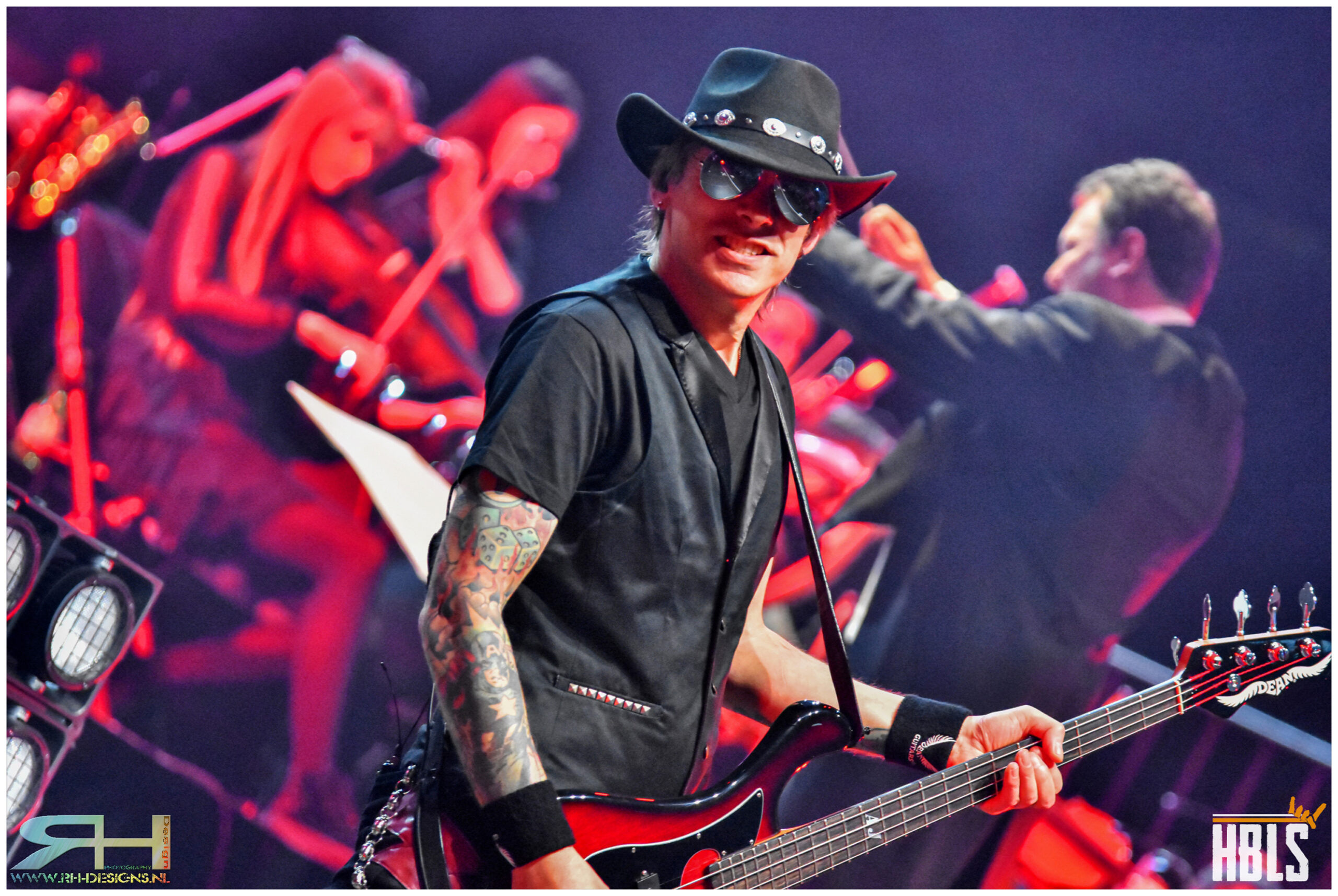 Blog | Rock Meets Classic – The Inside Story
The Rock Meets Classic tour is a huge event in Germany with top musicians and an A-list of guest vocalists. This year they had Dee Snider, Joey Tempest, Mike Tramp, Ronnie Romero and Maggie Reilly, with a special spot for Uriah Heep's founder/guitarist Mick Box and singer Bernie Shaw, who celebrated the 50th Anniversary of the band. Bassist of the RMC band was Dutchman Alex Jansen, who replaced main-man and founder of the Rock Meets Classics event Mat Sinner, who is still recovering. HeadBangers LifeStyle asked Alex if he wanted to write a tour diary, which he agreed doing.
So, enjoy the inside story of the Rock Meets Classic tour 2023!
READ FULL ARTICLE HERE