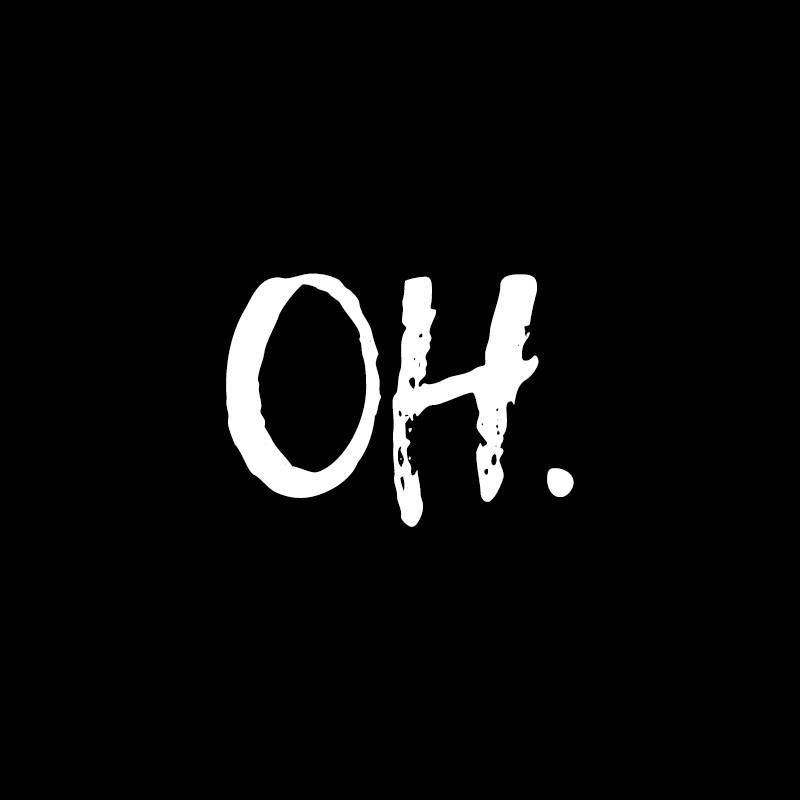 Olivia Hadjiioannou [OH.]
Born To Be A Musician
Olivia Hadjiioannou is a true Do It Yourself [DIY] artist. The independent musician, who resides in Athens [Greece], was born and raised in a musical environment and it was just a matter of time she would announce her arrival in the international music community with the debut release `Sleeping World' [2013]. Operating under the banner OH. Olivia expresses herself as a composer, a multi-instrumentalist, sometimes as a vocalist, a producer and a mixing and mastering engineer, creating progressive rock, metal, avant-garde and emotional landscapes. OH. is following her own, unique musical path, which already has been rewarded with successful singles, nominations and awards. Recently OH. released the album `Metallia', HeadBangers LifeStyle got curious and asked Olivia a few questions to discover the artist behind OH.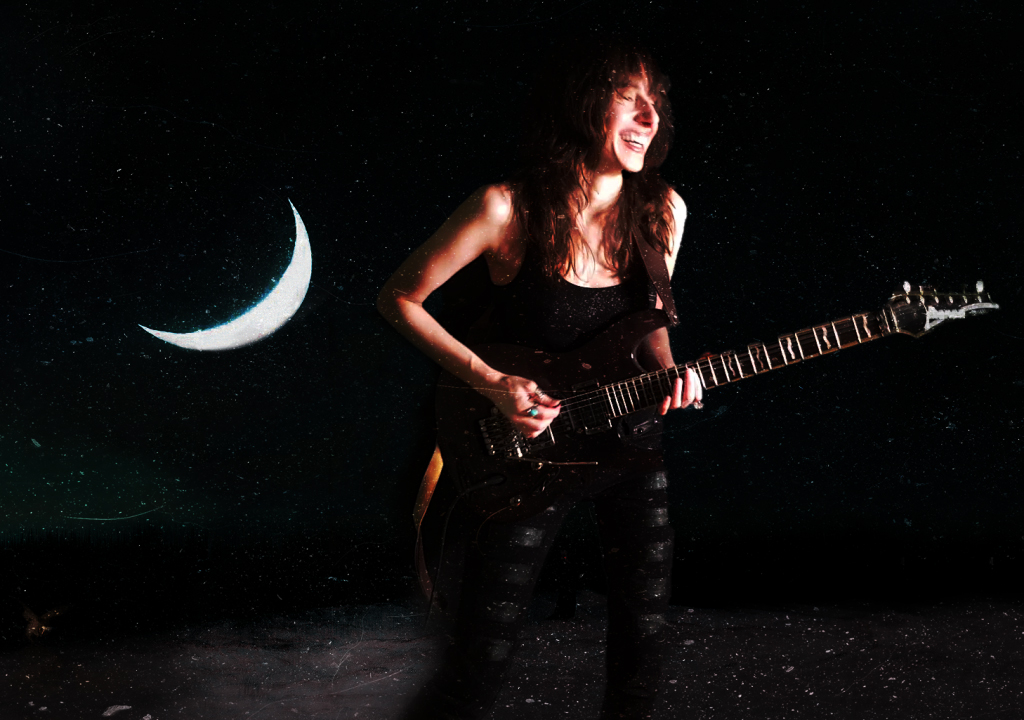 Who is Olivia Hadjiioannou?
,,A reviewer, Stephen Conrad, once described me as "Obsessive. Thorough. Perfectionistic. Musician. Artist. Driven. Thoughtful. Reflective. Spiritual. Brilliant. Profound. Guide. Provocateur. Prophetic. Seeker. Thinker. Student. Teacher."
He is definitely right about being obsessive, a perfectionist and seeker. I think I am honest, overwhelming at times, committed to the things I do, self-motivated and generally dislike venues with music playing over 60dbs."
What got you into music in the first place?
,,The answer to this question will sound a bit surreal but my parents were literally playing Vivaldi in a quartet a few hours before I was born. So, I grew up in a musical environment surrounded by many instruments, percussions and professional musicians who embraced many genres of music — latin, jazz, rock and classical.''

,,Being on my own wasn't a choice'', Olivia Hadjiioannou

Which bands and musicians have been of a significant influence to you?
,,Though there isn't one particular artist that has influenced the music I compose directly. I listened to a lot of jazz, Joe Pass, Pat Martino, Wes Montgomery, metal bands like Judas Priest and Black Sabbath and vocalists such as Etta James and Maria Callas.''

Oh. is a one woman band. Why doing the musical journey on your own, composing and playing all the instruments all by yourself?
,,Being on my own wasn't a choice. For a short period of time, I was in a band that dissolved after a few months. Composing music is what I love most and in order to play my compositions I had to learn the various instruments. I didn't want to wait any longer to find the right band or right musicians, so I set off on my own.''

Don't you miss all the fun of being in an actual band and the interaction with other band members and how are you handling a live show?
,,At some point, I intend to have performances, whether collaborating with other artists or single shows. Gigging and touring clubs doesn't interest me very much because it is very familiar — I know the life of a gigging musician. I accompanied my father numerous times to his gigs at clubs and sang with him. Doing performances takes a lot of energy and time and at this point in my career I want to concentrate on the composition and the music.''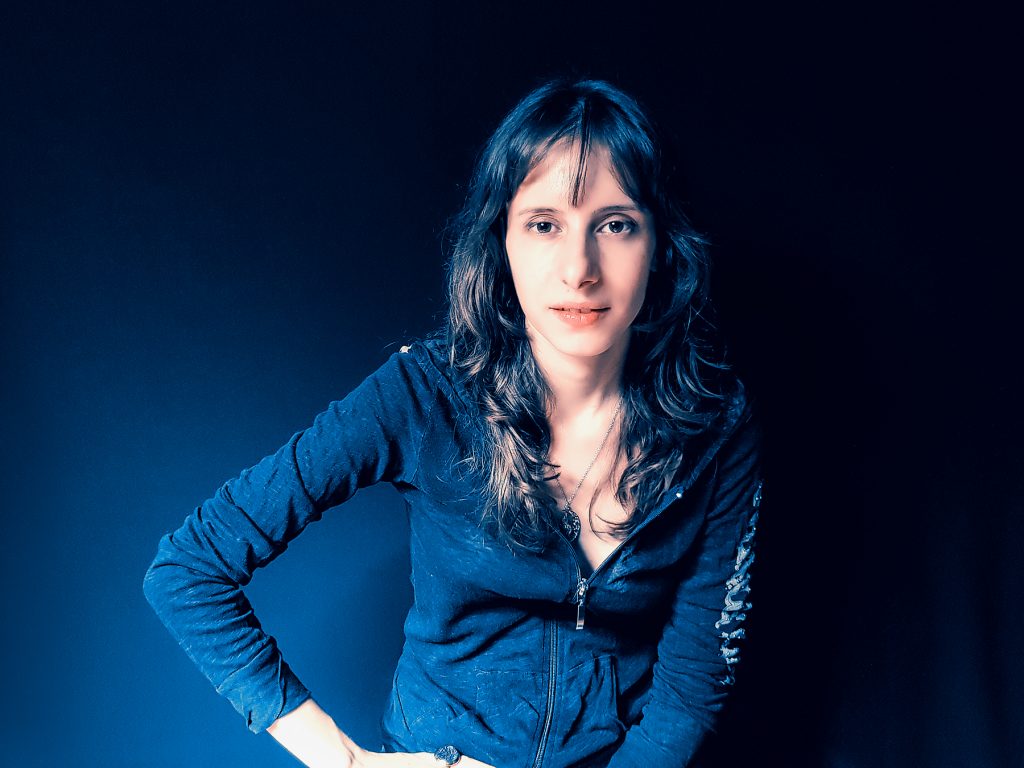 In what do you find the biggest challenge while writing and recording songs?
,,It is the physical aspect of playing all the instruments that is the biggest challenge, being fit enough – not to get repetitive strain injuries on my hands, shoulders, wrists, or fingers from playing the songs over and over again while recording.''

You also engineer, produce, mix and master your own releases. What are the skills you need to do the job and who gave you the best tips and tricks for that?
,,You need to make sure each instrument has its own space and make sure the frequencies won't clash. Now that said, if you listen to my music you're going to say, what is she talking about because I have so many instruments in my compositions, there isn't enough space for each and every one of them. So, if that were the case I would need 3 sets of monitors, in surround sound in order to give each instrument a comfortable space that it needs in order to be clearly heard without focusing. Since we don't produce for surround sound except for cinema, what I do (which also becomes part of the concept) are very slight changes in the frequencies among the instruments- subtleties so they all have their own space, so that if you pay attention you can hear it clearly, if you don't pay attention, you won't. As for the people who gave me tips — the multi-instrumentalist Dimitris Lambrianos, Pucker Brown from Chaos Theory Music Group and the sound-engineer Hlias Lakkas from Odeon Studios in Athens who have given me the most direction.''

Is it easy or difficult to work with yourself as a producer?
,,I've been told very difficult. I'm very exacting.''

Since you released your debut EP `Sleeping World' in 2013, it seems you have accomplished a lot, having several releases out, winning awards. How self-confident were you when you started your career and did all the positive critics and awards come as a surprise?
,,Producing the music flows easily. It is certain aspects of the music industry, which make one's confidence ebb and flow. The marketing aspects, especially on social media etc. are overwhelming. The positive reviews and awards are always delightful.''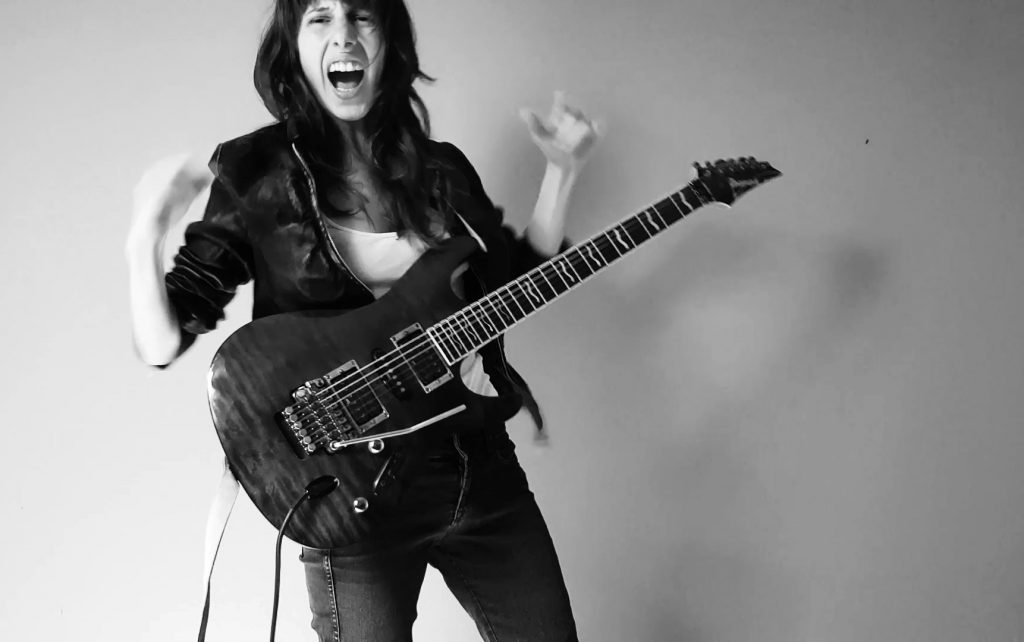 What do you like the most about playing progressive and experimental rock music in the first place?
,,That it is something new and innovative but not in the sense of using new sounds and equipment, or to use instruments that have been altered or retouched, not in an artistic way, to purposely try and make something new but the freedom it gives to compose and blend with what is already in our hands. This "innovative" insight comes from within us. It is immaterial like knowledge and wisdom coming down in an ethereal form — that is music.''

How far do you like to take the experimental part, when it comes to play with unusual instruments and sounds (like boxes, microphone stands etc.) and arranging songs?
,,I wouldn't say that the purpose of using unusual instruments is for experimental reasons. I reach to whatever is around me that will express that part, that piece of the composition best. I wouldn't go extreme point where things start to revolve around experimentation. I think it is not necessary to go too far, the sounds are already there.''

,,There is more to `Metallia' than just music'', Olivia Hadjiioannou

You recently released the new album `Metallia'. What did it take to realize this album?
,,For me making a song or an album is about sharing knowledge not in a theoretical way but in a practical way, so to write an album I go through it first, I go through the process and challenge myself and make sure I find the doors that lead out of the things that can keep us stranded. And if I can go, anybody can. After the concept is complete then there are months of work to create the physical CD and prepare the marketing aspects of music distribution. You can see the process in the mini-documentary, "The Making of Metallia".'' [find the video " rel="noopener">here]

Why should people check out `Metallia' and is there more to the album than just music?
,,There is more to `Metallia' than just music yes, it takes you through a process of being able to focus past the noise with the way it has been composed and mastered that you can later apply in your daily life, in situations that you might find yourself in moments of uncertainty, moments where you would find yourself reaching out to something higher than yourself like god, even though you might not believe in god or anything for that matter. Moments where you draw yourself so deep in thought that you lose sight of what is what, moments when you start questioning the wrong things and entertaining the false. It is a journey for when those moments come, to not forget where and how to focus.''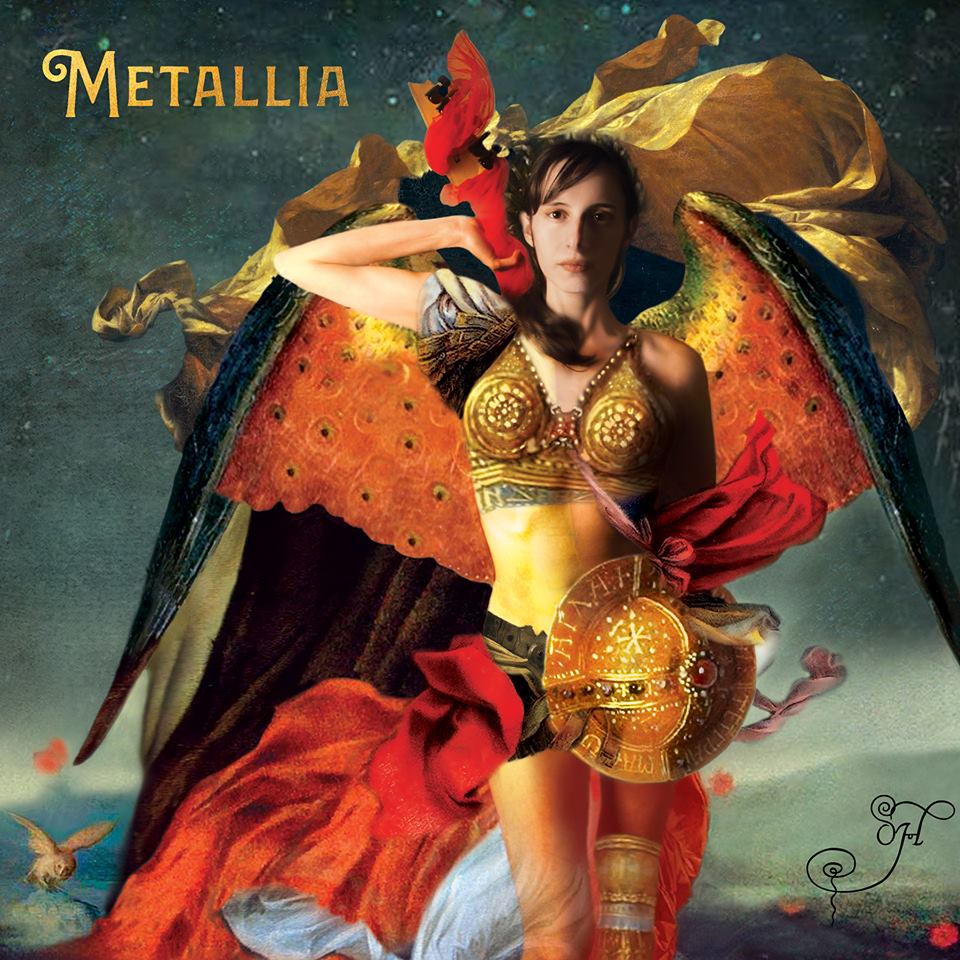 There are no real vocals in the songs, just vocal sounds. Why is that?
,,When I released the `Synemotion' album, I was asked the same question. After that album, I released 4 single ballads with vocals. The point truly is that in `Synemotion' and `Metallia' there was no place for that industry standard of "showing-off" a lead singer in those songs, there couldn't be, because the music didn't want it. They are musical journeys, the one through emotions, the other through the mind. It didn't make sense to force something out of the music for the sake of an industry standard.''

What are you ambitions for the future?
,,For my music to reach the ears of those who will find joy and meaning through the experience of the music I make.''
About
Oh. is a progressive metal multi-instrumentalist. Frenetic harmonic guitar solos, sultry multi-layered harmonic vocals, ecstatic head-banging riffs, fantastical violins, grooving bass lines and furious drums paint the myriad and intricate sonic landscapes of Oh. From her award winning debut EP in 2013, "Sleeping World" she has released seven other projects - a progressive metal album, "Synemotion" on vinyl, four avant-garde prog ballads, and a new progressive metal EP on CD— "Metallia" in 2018.
Oh. has three international music video awards, most recently in the London Greek Film Festival for her single "Deserted Eyes". She plays guitar (electric and acoustic), bass, drums, violin, piano and percussion composes, performs, produces, mixes and masters in Athens, Greece.
info@olitunes.com
Genre
Progressive Rock and Metal
Website
https://olitunes.com/
Social
Related links
Tags