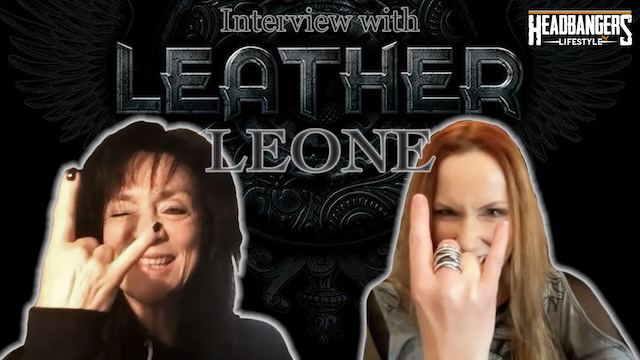 Video | Interview Chastain vocalist Leather Leone
A True Metal Warrior
WATCH THE VIDEO HERE:
ABOUT THE INTERVIEW
In this online interview HeadBangers LifeStyle's Lilo talks with the legendary American metal singer & lyricist Leather Leone. She is not only The Voice of the legendary 80s metal band Chastain but she also proved herself as a solo artist when she debuted with the amazing record `Shock Waves' in 1989.
The reason for this chat is that Leather Leone is currently working on her new, third solo album `We Are The Chosen' together with her writing partner and guitarist Vinnie Tex. If you watch this video you will find out more about what she has up on her sleeve for her fans! The energetic singer and a true metal warrior also tells about lessons she learned since her career took off in the early 80s. You'll get some insight in her personal, daily life, how she always kept her voice in shape and what's important to her, like be true to yourself, Ronnie James Dio, animals and nature.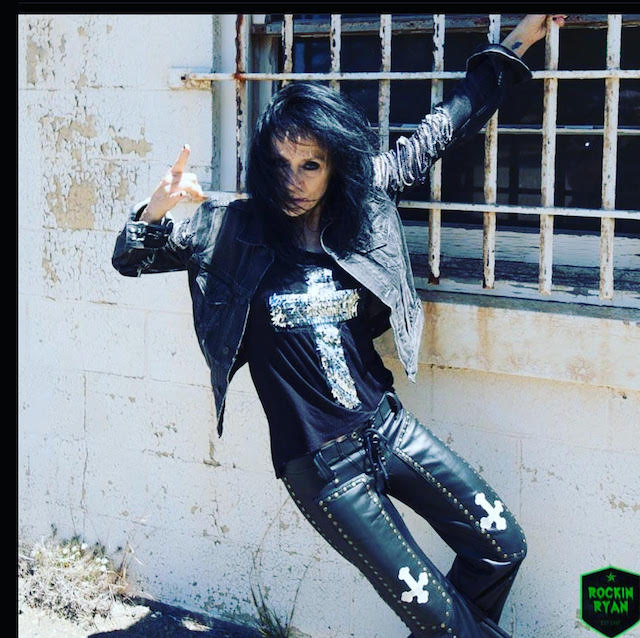 About
American vocalist, lyricist and active since the 1980s. She is known as The Voice of metal project Chastain and as a solo artist.
Genre
Metal, Heavy Metal
Website
https://www.leatherleone.com/
Social
Tags