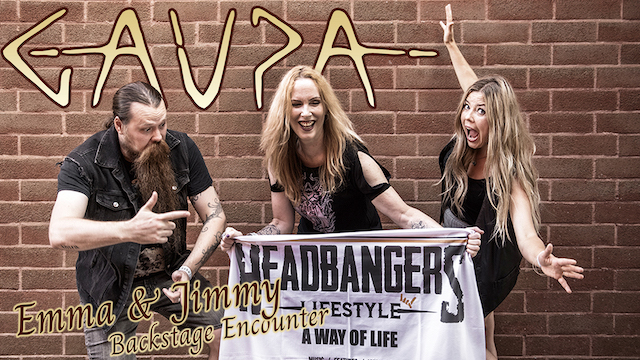 Video | Interview Emma and Jimmy from Gaupa
Much more than just Stoner Rock
WATCH THE VIDEO HERE:
ABOUT THE INTERVIEW WITH GAUPA
Gaupa (lynx in swedish) is a rock band from Falun, Sweden. With surreal lyrics, an energetic singer, and a sound of progressive stoner rock with doom/folk/psychedelic influences, they released their debut EP in June 2018. In April 2020 Gaupa followed up the debut with releasing their first full length album `Feberdröm' and released the second full length album 'Myriad' via Nuclear Blast late 2022.
HeadBangers LifeStyle's Lilo has a BackStage Encounter with singer Emma Näslund and drummer Jimmy Hurtig after the show at Alcatraz Open Air 2023, Kortrijk, Belgium. They talk about the Alcatraz experience, what makes the sound of Gaupa unique, the importance of the visual side of the band, where the music takes the listener to, Jimmy "the chef", a.o.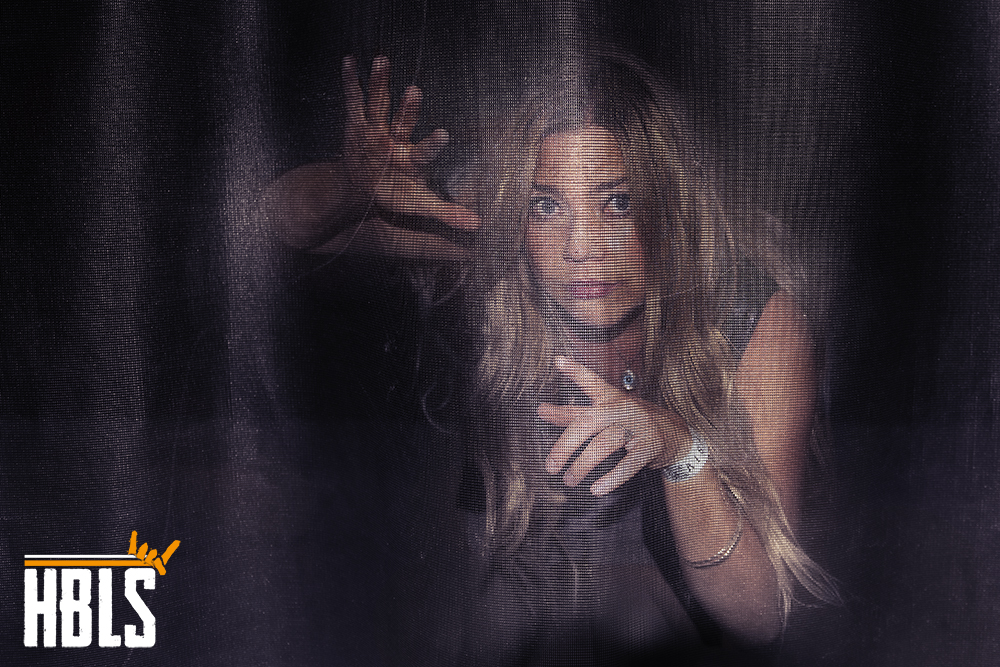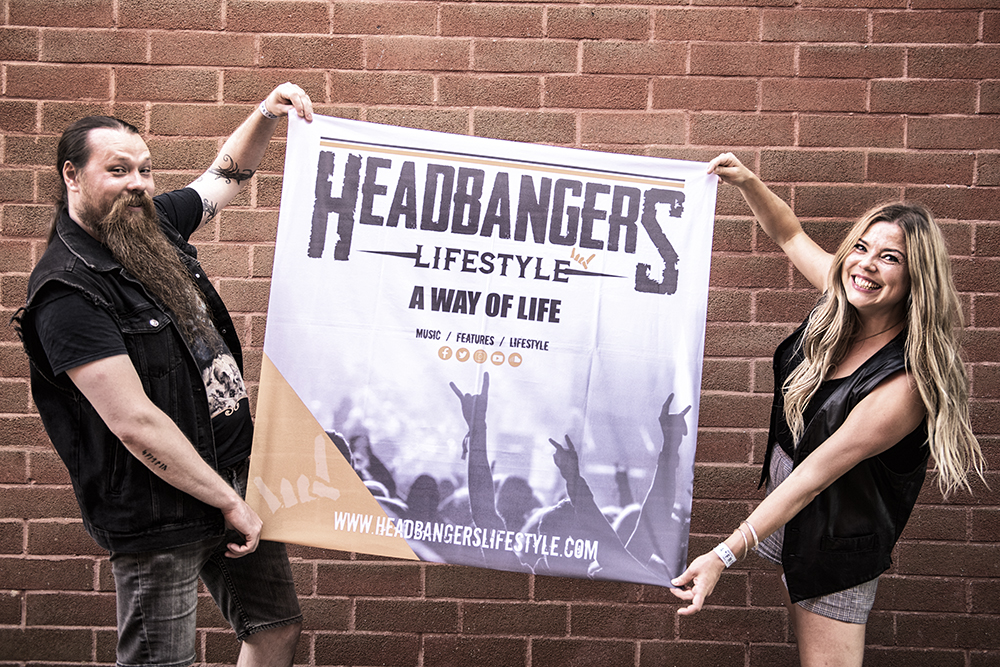 All photos by Dirk van den Heuvel of DCH Photography
Lilo wears Hyraw Clothing