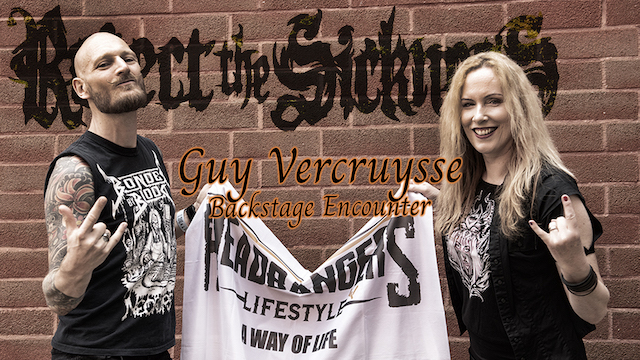 Video | Interview Guy Vercruysse – vocalist Reject The Sickness
A walk through the darkest reaches of the human psyche
WATCH THE VIDEO HERE:
ABOUT THE VIDEO WITH REJECT THE SICKNESS
Reject The Sickness is a five-piece band from Belgium that has been shredding metal since 2010 with a lyrical concept that deals with outcast youth. It is a walk through the darkest reaches of the human psyche. Musically , progressive and ambient elements are threaded into a blend of thrash and death metal that is melodic without compromising on aggression.
HeadBangers LifeStyle's Lilo has a BackStage Encounter with singer Guy Vercruysse a few hours before the show at Alcatraz Open Air 2023, Kortrijk, Belgium. They talk about the Alcatraz experience, his profession as social worker, the serious topics in the lyrics, what kind of connection the band is always looking for with the audience and how he sees the future of the band, a.o..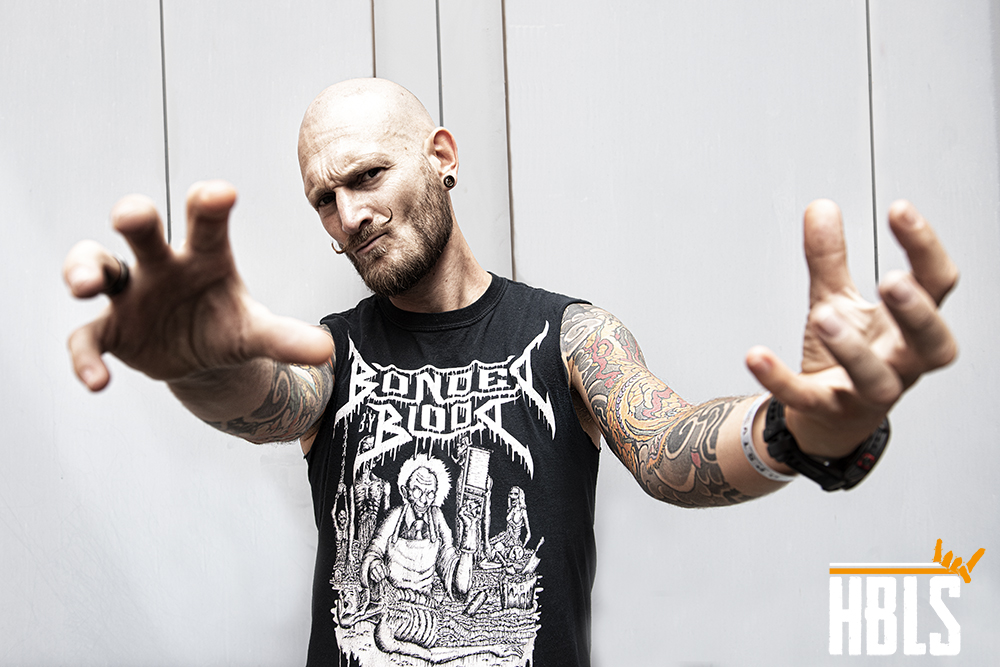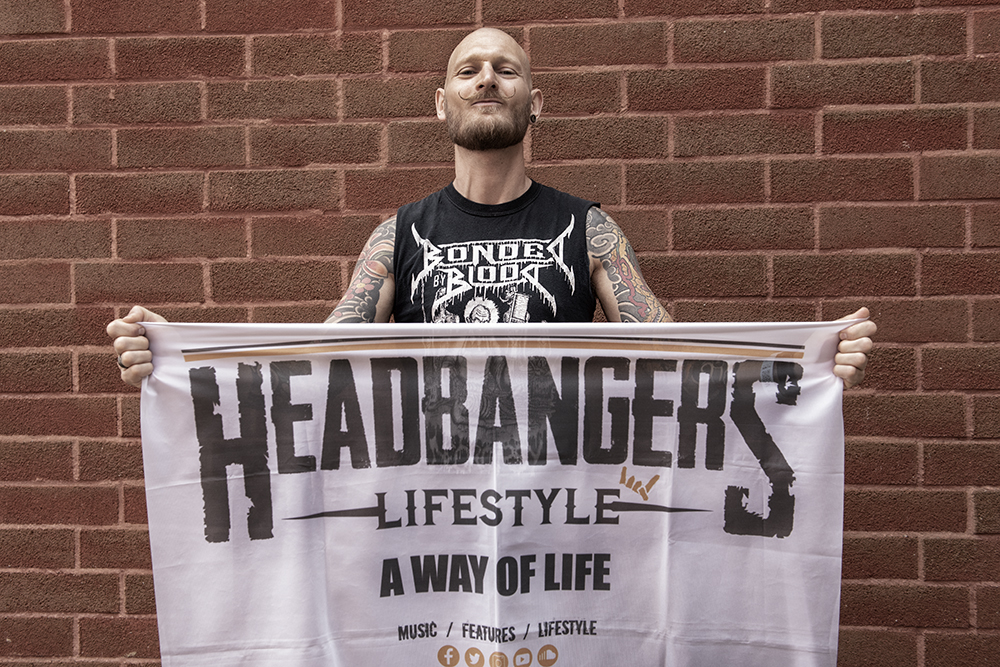 All photos by Dirk van den Heuvel of DCH Photography
Lilo wears Hyraw Clothing