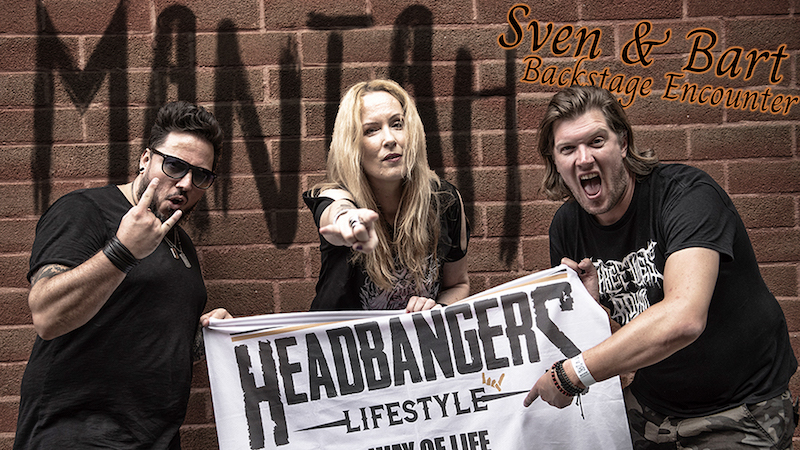 Video | Interview with Belgium modern metal band Mantah
Inspired by the 90s
WATCH THE VIDEO HERE:
ABOUT THE INTERVIEW WITH MANTAH
Mantah is a modern metal band from Belgium, formed by former Spoil Engine guitarist Bart Vandeportaele and Fields of Troy vocalist Sven Herssens, late 2019. Inspired by 90s nu-metal bands like Korn and Static X, but also by modern metal bands like While She Sleeps, Mantah released their debut `Evoke' in October 2022 and the reviews were raving.
HeadBangers LifeStyle's Lilo has a BackStage Encounter with Bart and Sven a few hours after the show at Alcatraz Open Air 2023, Kortrijk, Belgium, to talk about their sudden popularity and why they formed Mantah in the first place. They look back on their sensational show at Alcatraz Open Air, tell why they love the 90s metal and what they are planning for the band's future.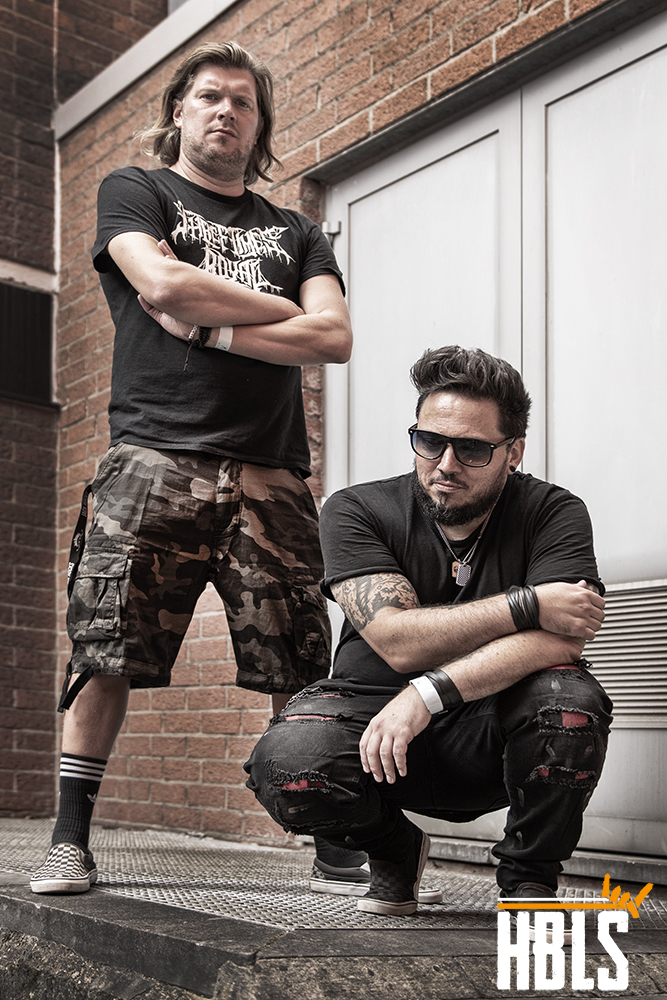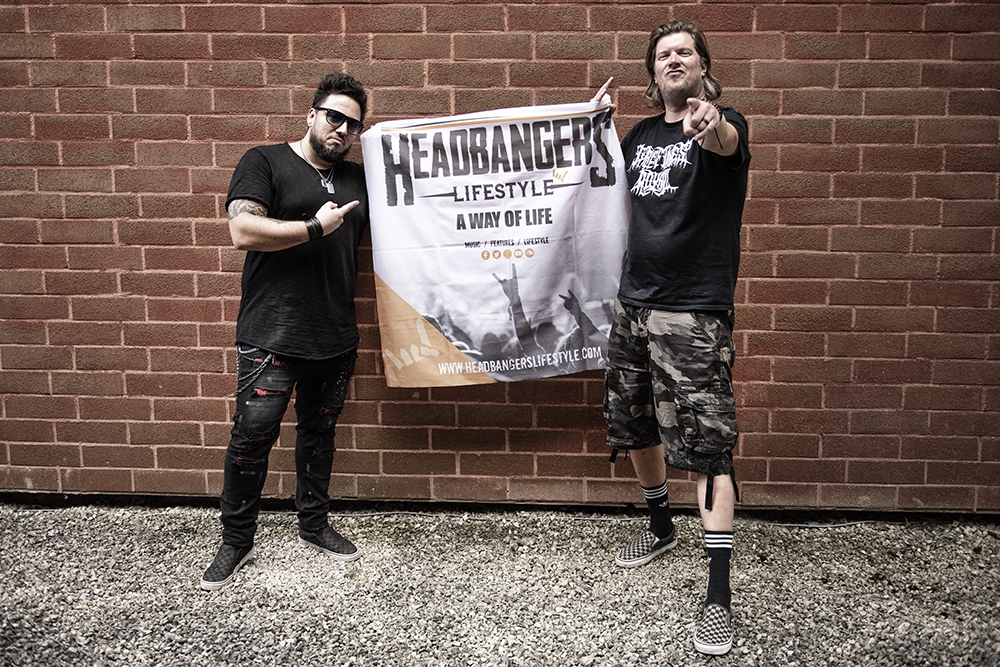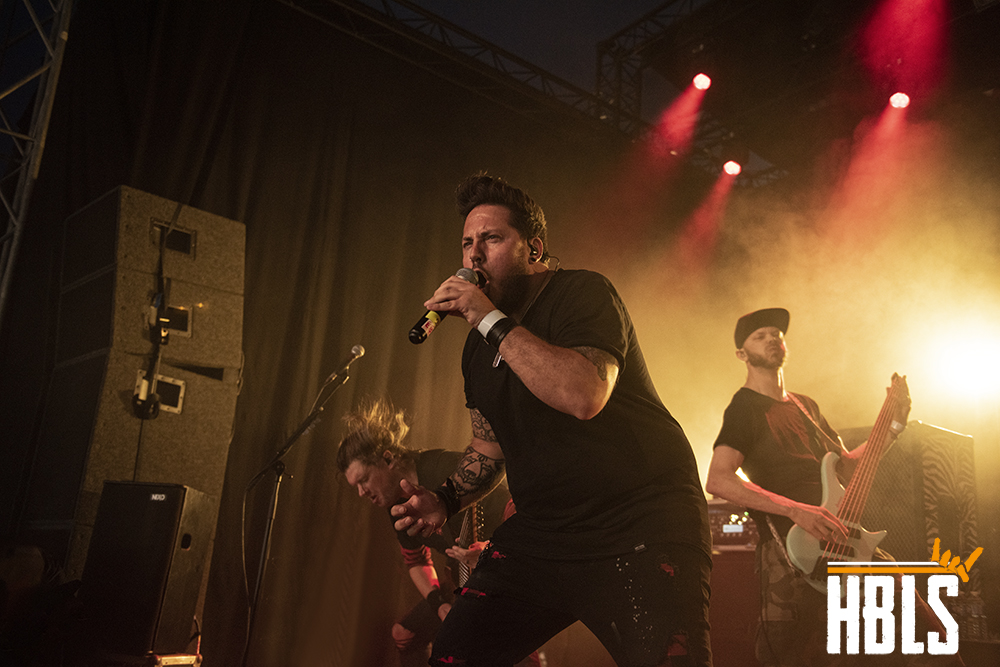 All photos by Dirk van den Heuvel of DCH Photography
Lilo wears Hyraw Clothing