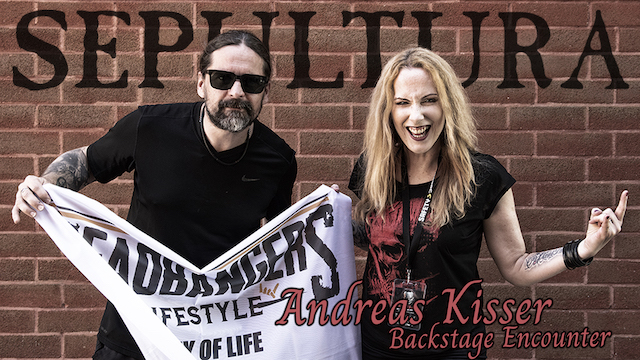 Video | Interview with Sepultura guitarist Andreas Kisser
Up, Close & Personal
WATCH THE VIDEO HERE:
ABOUT THE INTERVIEW WITH ANDREAS KISSER
HeadBangers LifeStyle's Lilo has a BackStage Encounter with Sepultura guitarist Andreas Kisser a few hours before the show at Alcatraz Open Air 2023, Kortrijk, Belgium.
Andreas shares his thoughts about meeting the fans, his vinyl collection, the latest album `Quadra' and next year's 40th Anniversary of Sepultura and playing at Alcatraz Open Air. But he also talks about some personal matters and interests, like what keeps him grounded and mentally sane these days. Also, Andreas is open about the foundation he started in Brazil one and a half year ago to instigate a discussion about palliative care and medication, to prepare better as a society losing family or friends and to be able to deal with death, because these topics are still a taboo in Brazil. From personal experience Andreas hopes to inspire others to at least talk about these topics and spreading awareness.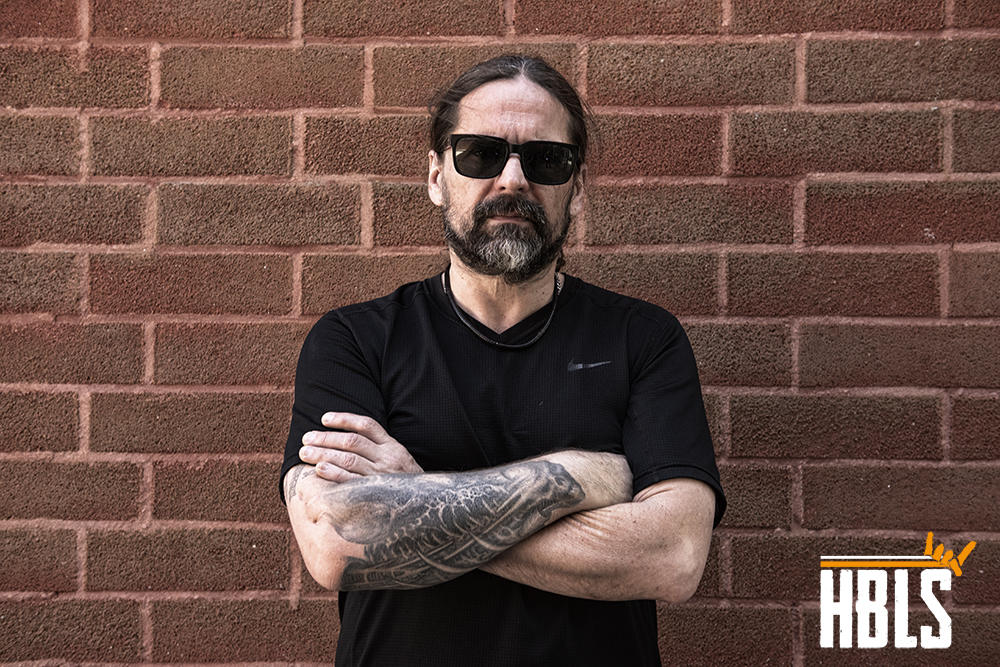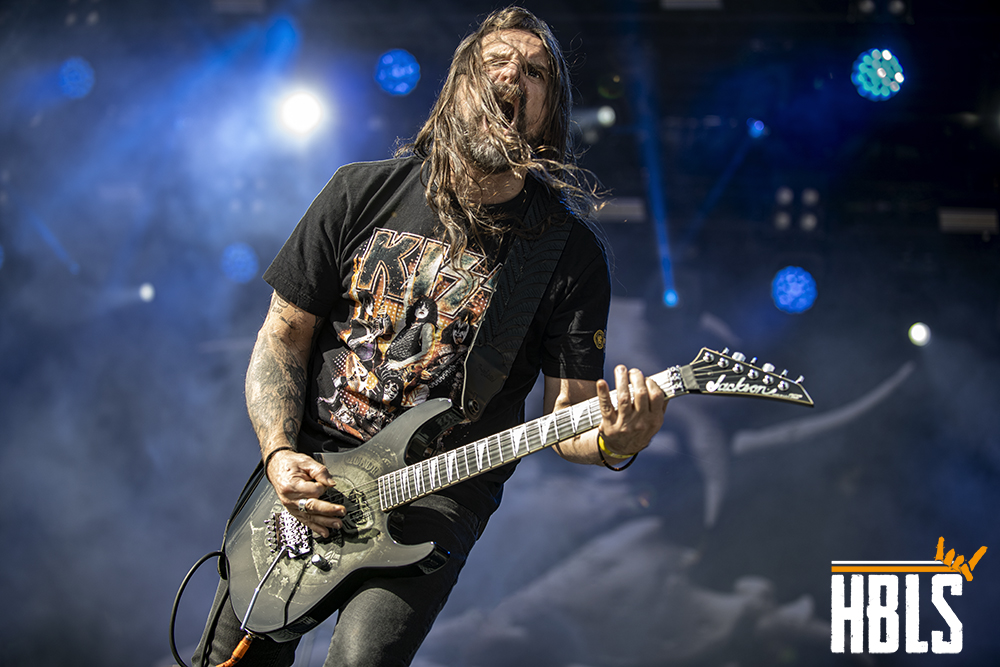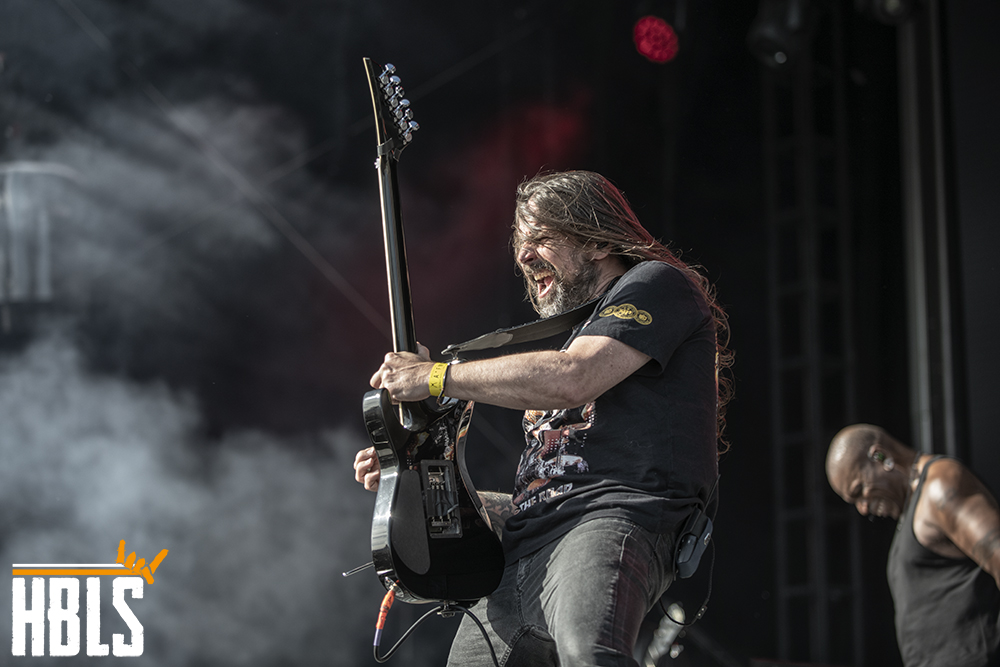 All photos by Dirk van den Heuvel of DCH Photography
Lilo wears Hyraw Clothing