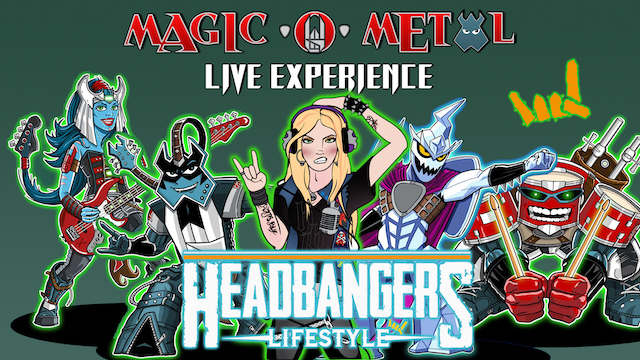 Video | Magic O Metal Live Experience report
The Metal Dimension
On 17 September 2022 the very first Magic O Metal Live Experience Event took place at Grescollege, Reuver [The Netherlands].
HeadBangers LifeStyle was present and Lilo made a report together with the young, Dutch, talented videomaker Enrique Koch. 
This video is Dutch spoken and it is specially made for MOM.
WATCH THE VIDEO HERE:
MAGIC O METAL LIVE EXPERIENCE – THE FIRST EDITION
The event offered everything in the field of metal, for both young and old:
Music – workshops – games – comics – open stage – metal – and much more….
Whether you wanted to delve into the possibilities of a real music career, wanted to experience a fun and educational day with the whole family or with friends or on your own, be creative or just want to hear metal music….. in the end it was all about having a great day in The Metal Dimension. And it was, because Magic O Metal Live Experience was a blast.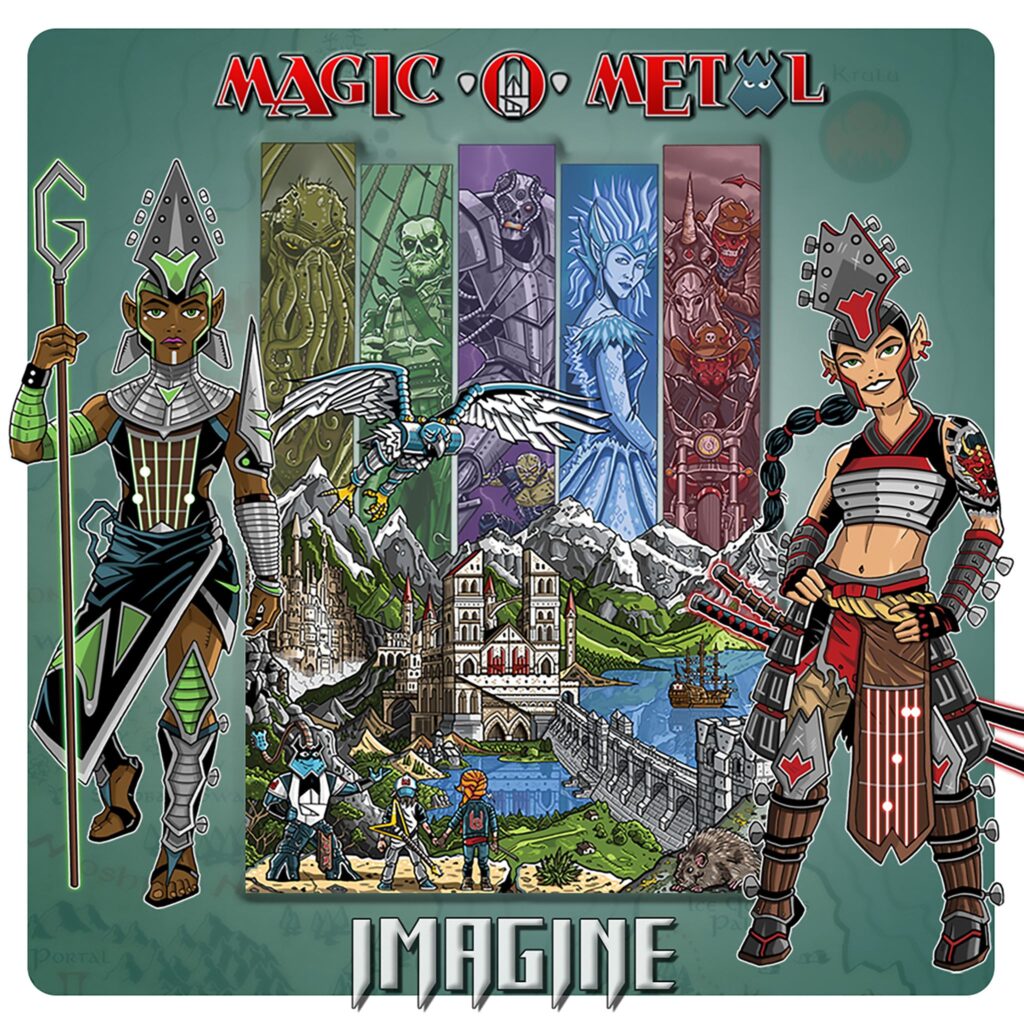 In this video you will also hear a fragment of original music by Magic O Metal.
In this video you will also see a fragment of original video footage of MOM the videoclips: ,,Loud and Proud'' and ,,Imagine''.
In this video you will also see a fragment of the original film footage of `Diary Of A Madman' by the talented Dutch film/video maker Stan Berghs (Silver Touch Media), who presented his film during this MOM Live Experience.Please visit his website here to see his portfolio and offers HERE
You can read a written impression with photos by HeadBangers LifeStyles Raymond Helebrand on our website HERE
About
Musicians from our world embark on an adventure with magical creatures from The Metal Dimension, a world where fantasy becomes reality. There is a passion that all our heroes share: METAL!
Genre
Metal
Website
https://www.magicometal.nl/
Social
Tags