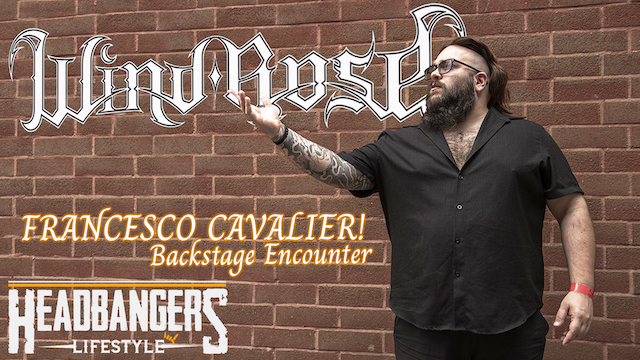 Video | Interview Francesco Cavalieri vocalist Wind Rose
The Dwarves of Heavy Metal
WATCH THE VIDEO HERE:
ABOUT THE INTERVIEW WITH FRANCESCO CAVALIERI
Wind Rose is an Italian heavy metal band, formed in 2009. The lyrics and style are mainly inspired to the dwarves of fantasy, like in The Hobbit and The Lord of the rings. Because of that people refers about the band as "The Dwarves of Heavy Metal" and to their style as "Dwarf Metal".
HeadBangers LifeStyle's Lilo has a BackStage Encounter with Wind Rose lead vocalist Francesco Cavalieri a few hours after the show at Alcatraz Open Air 2023, Kortrijk, Belgium. Francesco tells about the Alcatraz experience, their fascination for dwarves, their stage costumes and image and that this band is a serious job among other things.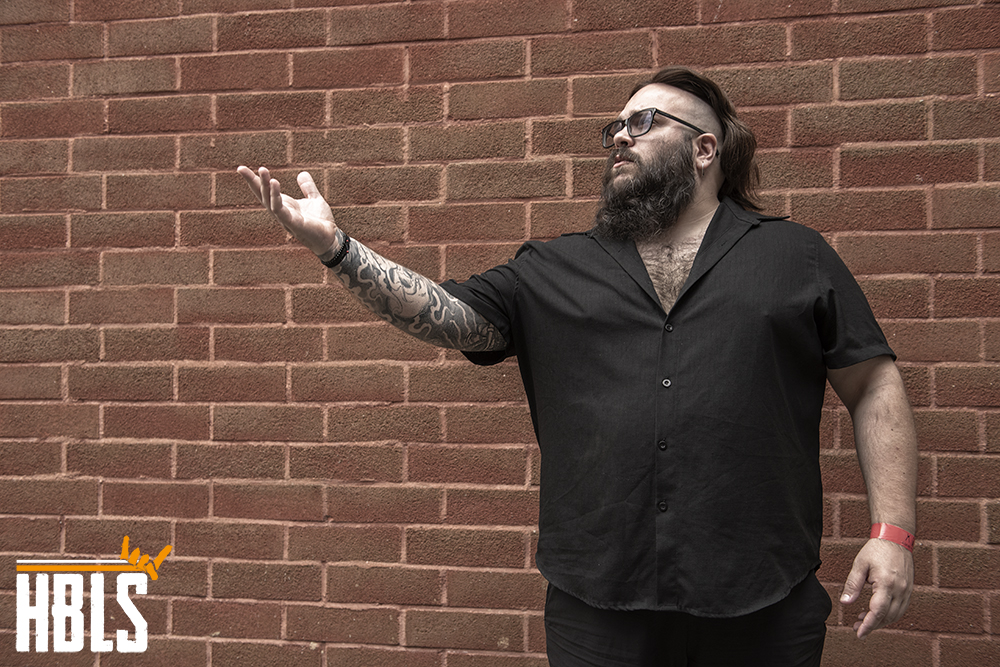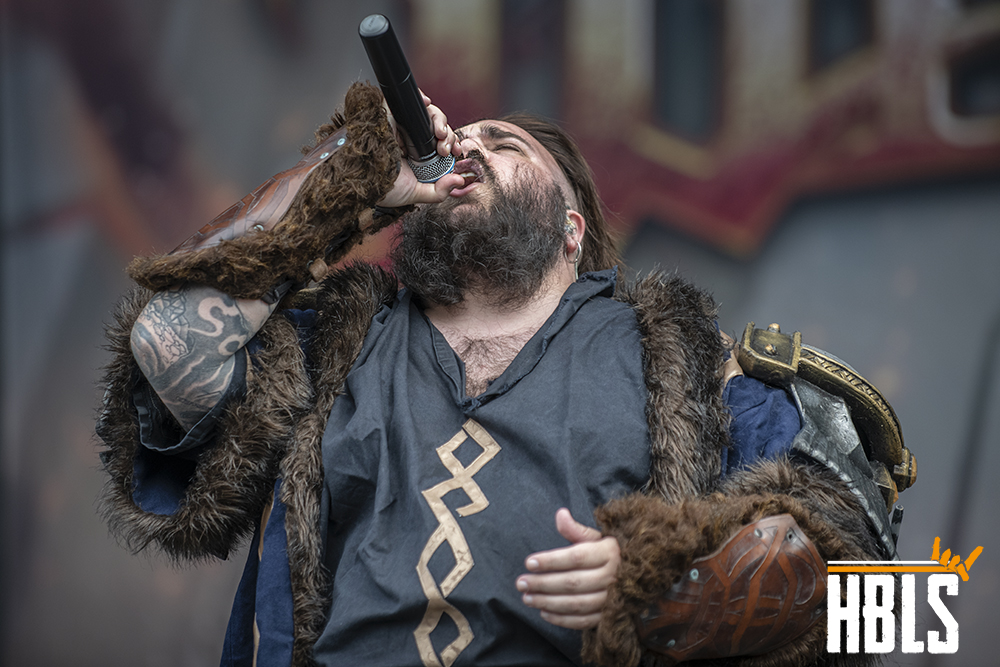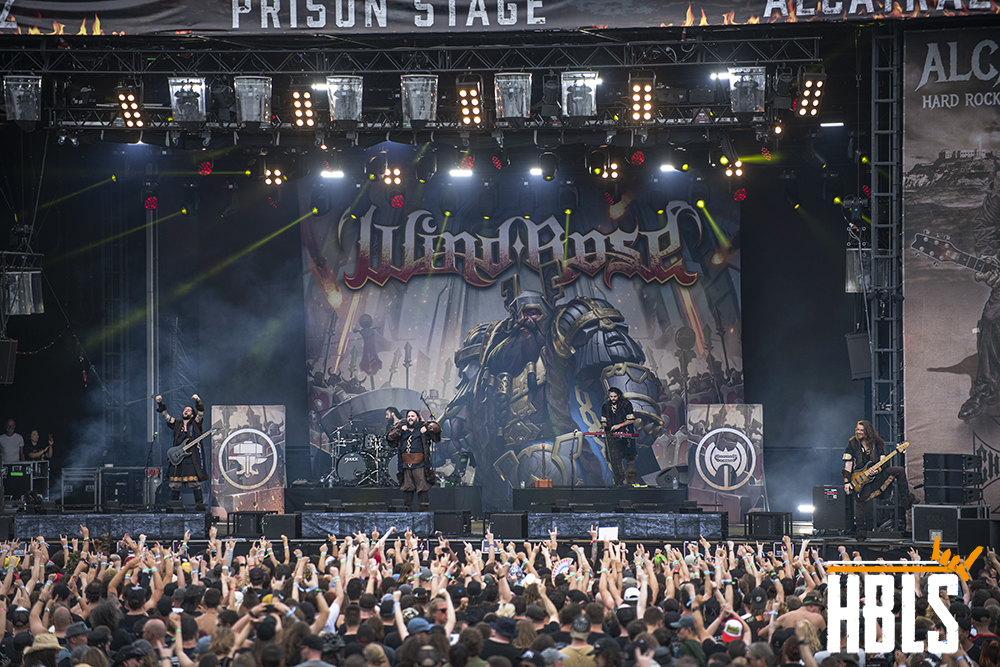 All photos by Dirk van den Heuvel of DCH Photography
Lilo wears Hyraw Clothing