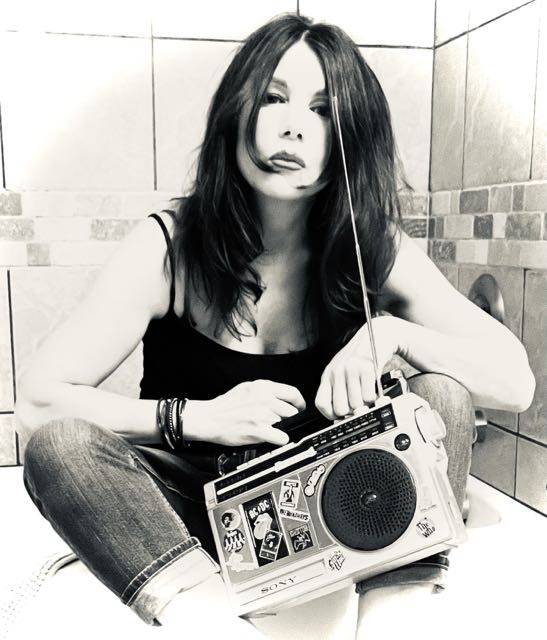 LEE AARON PERSONAL HBLS HOTLIST
On Spotify
Exclusively for HeadBangers LifeStyle Canadian singer, musician, producer Lee Aaron selected nine of her favourite songs, which you can find on this week's HBLS Hotlist on Spotify.
LISTEN TO LEE's PERSONAL HBLS HOTLIST ON SPOTIFY HERE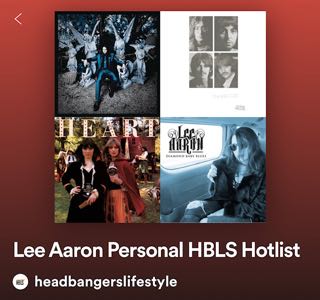 WHY THESE SONGS?
,,Firstly, it was very hard to choose only nine. Because I could have 20 more on this list and still feel like there were many missing. All the tunes I've listed have been very influential on my music and artistry over the years.
,,Helter Skelter'' for instance, is The Beatles at their most ferocious sounding and this resonated with me even when I was a tiny kid. I would have never written the song ,,Metal Queen" without hearing ,,Barracuda" by Heart: that pedaling riff and angry lyrics were seeds of inspiration.
I first heard The Runaways when I was 14 and ,,Queens of Noise" had it all – really loud, heavy guitars but with harmonies and pop sensibility. I'm a huge Nina Simone fan. She was like a rock star in the jazz and blues world and has incredible edginess to everything she does. The Who's ,,Don't Get Fooled Again" is just simply a rock masterpiece, plus Pete Townsend's use of synth loops always made believe that keyboards had a place is hard rock music.
,,God Save The Queen" by the Sex Pistols is the epitome of what rock should be about. Turning up to 10 and pushing back against the establishment. Pure genius. It used to cover it as one of my encore songs!" – Lee
About
Canadian singer, musician, songwriter and producer - active since 1980. She does rock, hardrock, blues, jazz and pop and wrote the 80s anthem ,,Metal Queen''.
Genre
rock, hardrock
Website
https://www.leeaaron.com/
Social
Related links
Tags