News | 11th edition 'Remember Phil & Gary' 2023
Announcement
+++OFFICIAL PRESS RELEASE BY REMEMBER PHIL & GARY+++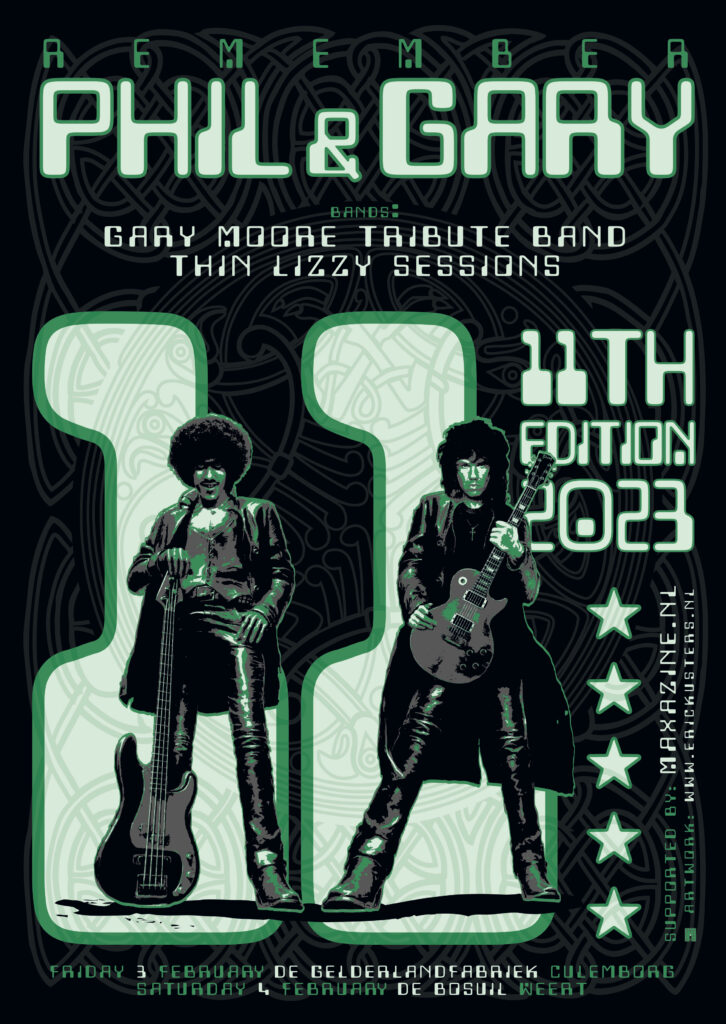 ELEVENTH EDITION OF REMEMBER PHIL & GARY
After the postponement of the 10th anniversary edition of the event to September 2022 due to Covid19 restrictions, we are back at our usual spot on the calendar. The weekend of February 3 and 4, 2023 will be dedicated to the legacy of Phil Lynott, Gary Moore and Thin Lizzy.
The very first edition of "Remember Phil & Gary" was organised by Peter Vleeshouwers to honor Phil Lynott in 2012. From 2013 to honor Gary Moore as well. Both Irish musicians left a huge musical heritage of timeless music (solo and with Thin Lizzy) which still is loved by millions and continues to inspire many people all around the globe.
TWO FANTASTIC BANDS
To honor the musical legacies of both legendary musicians we have two excellent bands on the stage in both Culemborg and Weert.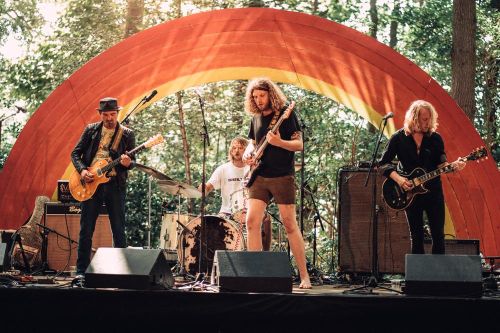 First of all we introduce Thin Lizzy Sessions! A band led by guitarist/songwriter Mick Hup (you might know him from his previous band Definition of Madmen and his current project Chemical Butterfly). Thin Lizzy Sessions performed at Remember Phil & Gary in Culemborg exclusively in 2022 but will hit both Culemborg and Weert stages this time. Expect a Thin Lizzy set with crowd favourites but also several deep cuts!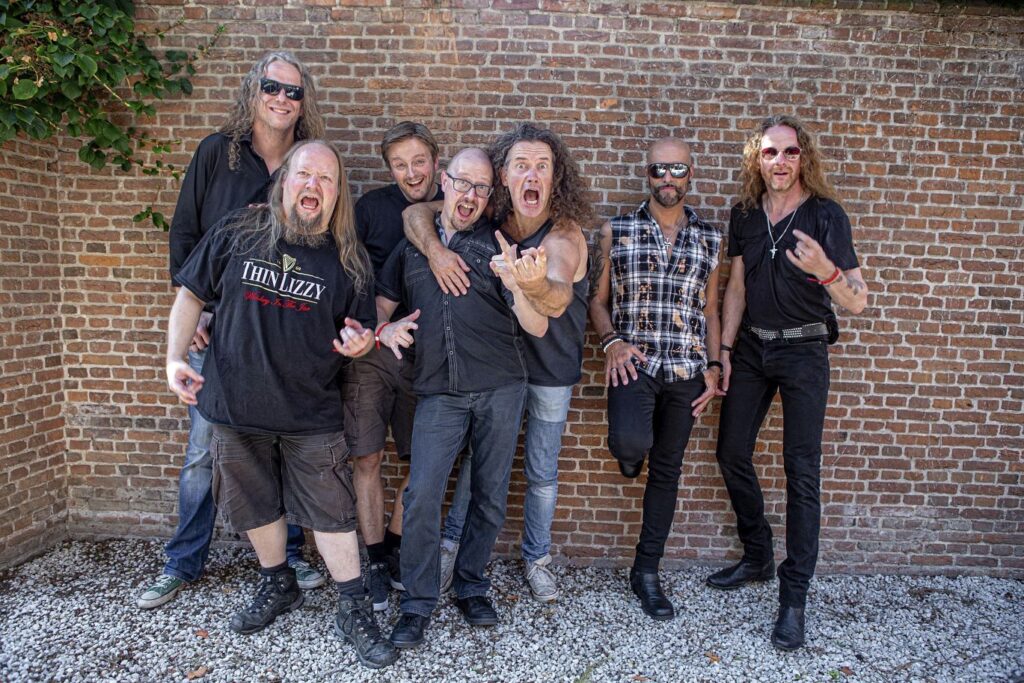 The second band that will perform (also both nights) is, back by popular demand, The Gary Moore Tribute Band. This excellent group of musicians, led by Dutch guitar hero Marcel Coenen (Ayreon), has played the Remember Phil & Gary stage a few times before so we know what they are capable of. Coenen and his colleagues will play Gary Moore tracks from every era of his career.
TWO NIGHTS
Just like in the previous three editions, there will be two Remember Phil & Gary nights. The two venues have their own specific ambiance. The 'Bosuil' venue in Weert in the south of Holland gurantees an excellent rockshow on a big stage. The 'Gelderlandfabriek' venue in Culemborg, right in the middle of the country, is situated right next to the train station of the town. It holds an excellent restaurant to get a quick but tasteful pre-show bite and some special beers and whiskies.
(EARLY BIRD) TICKET SALES
Ticket sales for both events will start shortly through the websites of the venues: www.debosuil.nl en www.degelderlandfabriek.nl. There will be early bird tickets available for a short amount of time!