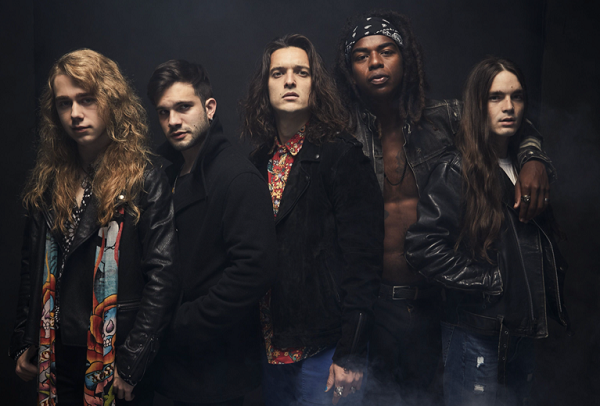 News | Classless Act Teams up with Vince Neil
On new single ,,Classless Act''
+++OFFICIAL PRESS RELEASE BY KINDA+++
Classless Act Teams Up with Mötley Crüe's Vince Neil on new single ,,Classless Act".
Rising band's long awaited debut album `Welcome To The Show' available June 24th, 2022.
WATCH VIDEO FOR ,,CLASSLESS ACT" HERE:
SUMMER TOUR
Mötley Crüe and Def Leppard summer tour openers Classless Act are continuing to enjoy a breakthrough year in 2022, today releasing a new self-titled track with the former's Vince Neil via Better Noise Music today. The song, which was produced and mixed by the band's bass player Franco Gravante, is set to appear on the soundtrack for "THE RETALIATORS", a Better Noise Film already receiving critical acclaim, out this fall. The rising band additionally premiered the video for "Classless Act", the third installment of their four-part video series.
Derek and Vince get a little greasy singing "So sit back, relax, and witness the class of the classless act awry". Catching the eye of Loudwire and SPIN Magazine with previously released singles "This Is For You (ft. Justin Hawkins of The Darkness)" and "Give It To Me", the band's highly anticipated debut album Welcome To The Show was made available for pre-order last month, ahead of its June 24 release date.
VINCE NEIL
Lead singer Derek Day had this to say about the new track: "This song really is a musical expression of who we are. It's a little dirty, maybe kinda sloppy and probably needs a good night's sleep and a shower, and it absolutely kicks ass. Every night. Just like us".

When asked what drew him to the song, Vince Neil explained: "What drew me is that these are young guys playing real rock 'n' roll, playing their own instruments, all that good stuff that you miss from the last 20+ years. These guys remind me of Mötley Crüe growing up and they definitely rock. Can't wait to see what happens in the future".
Directed by John Orphan, "Classless Act" is the third video in a four-part series that loosely follows the band as they set the soundtrack for the misadventures of Farley; an unlucky soul who just happens to be in the wrong place at the wrong time.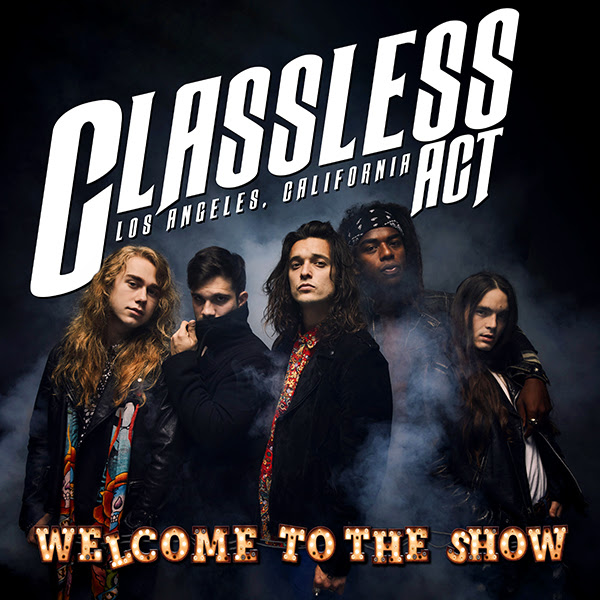 WELCOME TO THE SHOW TRACKLISTING
Time To Bleed
On My Phone
All That We Are
Made In Hell
Storm Before The Calm
Haunting Love
Walking Contradiction
Circles
Thoughts From A Dying Man
PRE-SAVE / PRE-ADD WELCOME TO THE SHOW HERE