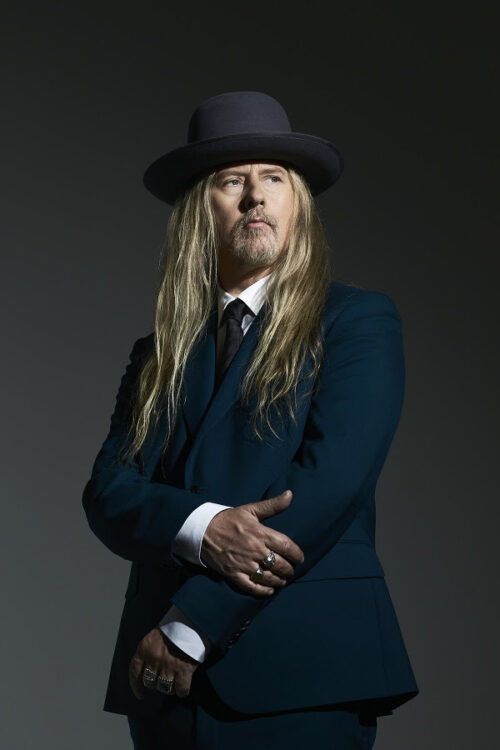 News | Jerry Cantrell releases animated video
for ,,Siren Song''
+++OFFICIAL PRESS RELEASE BY KINDA AGENCY+++
As he gets ready to hit the road, Iconic singer, songwriter, guitarist, and Alice In Chains co-founder, Jerry Cantrell releases the animated video for "Siren Song", off of his most recent album "Brighten". 
WATCH THE VIDEO HERE:

Bloody Disgusting exclusively premiered the new video saying: "The new animated video, directed and animated by Nate Merritt, shows a western-themed fantasy world that could be a trip through the mind of the songwriter but can also be interpreted by the viewer as a metaphor for life's challenges: work, love, and loss mixed with the beauty of a life well-lived. Lots of easter eggs for Jerry fans but also fun and haunting video for the song itself, rife with wildlife, wilderness, and wandering travelers".
ABOUT JERRY CANTRELL AND BRIGHTEN
Jerry Cantrell spent most of late 2021 celebrating the release of "Brighten", including performing an intimate showcase of the songs at "An Evening With Jerry Cantrell" at the Grammy Museum in LA. Watch the live performance of "Brighten"HERE and stream HERE.
Jerry Cantrell co-produced "Brighten" with film composer Tyler Bates [300, John Wick] and long-time Engineer Paul Fig. Reflecting a classic spirit, they welcomed a dynamic cast of supporting players, including drummers Gil Sharone and Abe Laboriel, Jr., Duff McKagan on select bass tracks, Greg Puciato handling all of the backing vocals along with Lola Bates, pedal steel master Michael Rozon, Vincent Jones on piano, Wurlitzer, and organ, Jordan Lewis on piano, Matias Ambrogi-Torres on strings, and Joe Barresi [Tool, Queens of the Stone Age] overseeing the mixing of "Brighten".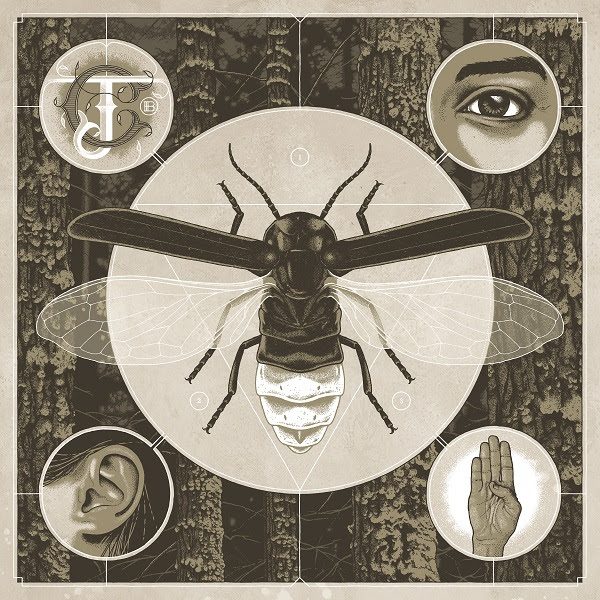 BRIGHTEN TRACK LIST
1.    Atone
2.    Brighten
3.    Prism of Doubt
4.    Black Hearts and Evil Done
5.    Siren Song
6.    Had To Know
7.    Nobody Breaks You
8.    Dismembered
9.    Goodbye