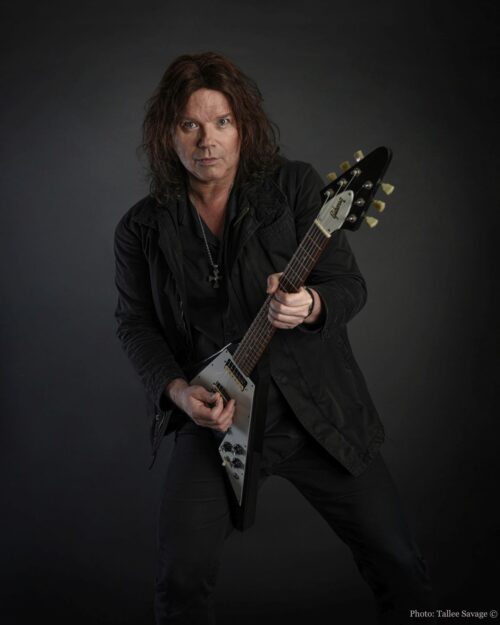 News | John Norum releases his new single 'Sail On'
John Norum is set to release his 9th solo album titled 'Gone To Stay' later this year. Mostly known as the founder and lead guitarist from the rock band Europe that quickly took the name as Sweden's biggest rock export with the songs 'The Final Countdown', 'Carrie' and 'Rock The Night', and has sold over 10 million albums worldwide.
Furthermore, Norum has collaborated with many known musicians such as Don Dokken, Marcel Jacob, Glenn Hughes to name a few.
Today John Norum is releasing his new single ,,Sail On", a song that breathes his characteristic songwriting and guitar playing. This is the first song from the album, which is also presented with a premium music video filmed on a real Viking ship.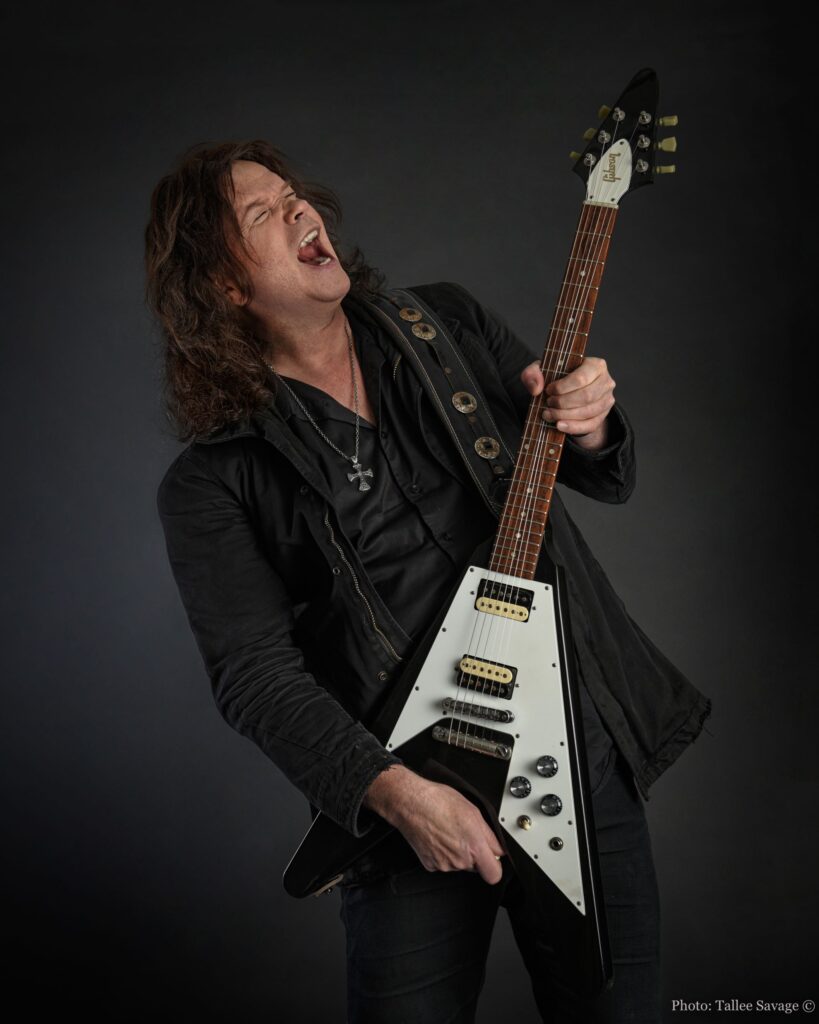 All photos by Tallee Savage