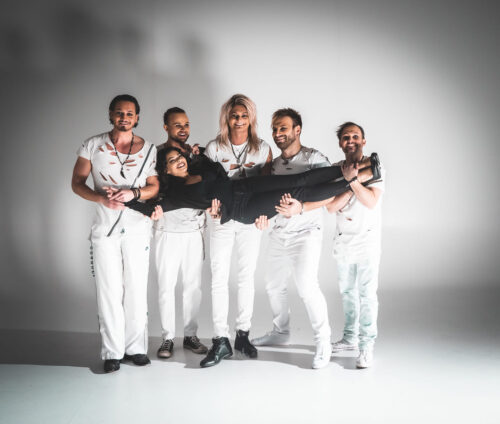 News | Kissin' Dynamite Drops New Anthem "Coming Home"
+ Official Music Video!
Founded in 2007, German heavy metal formation KISSIN' DYNAMITE have made more than just a name for themselves in the scene: With six studio albums and various chart entries (#7 on the German album charts with their full-length Ecstasy in 2018) the band established their trademark style – characterized by modern sounds, massive anthems and catchy hooks – paired with an 80s stadium rock attitude and eccentric look. Now, the five piece is ready to release their Napalm Records debut, Not The End Of The Road on January 21st, 2022.
KISSIN' DYNAMITE on the new song: "Coming Home" doesn't mean to return to a specific location. It is more the probably coziest emotion of feeling alive, being yourself & having love in your heart, no matter where you are. It's a priceless gift. "Tell everyone I'm coming home!"
WATCH THE OFFICIAL MUSIC VIDEO HERE:
New Album, Not The End Of The Road, out January 21, 2022 via Napalm Records Pre-Order NOW!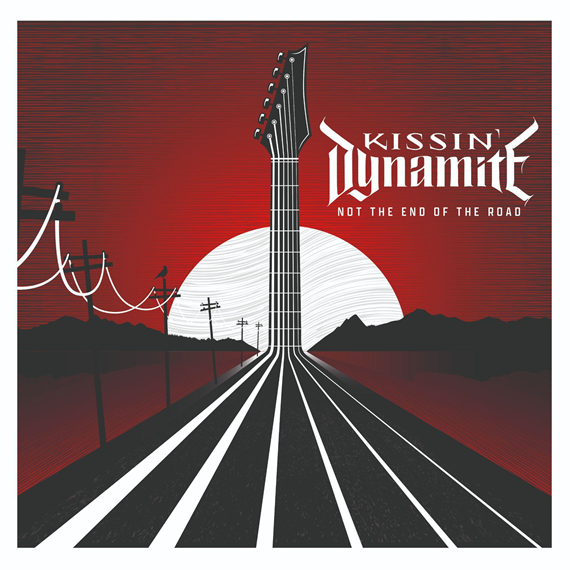 Header photo by Sebastian Pielnik taken from Kissin'Dynamite Facebook page