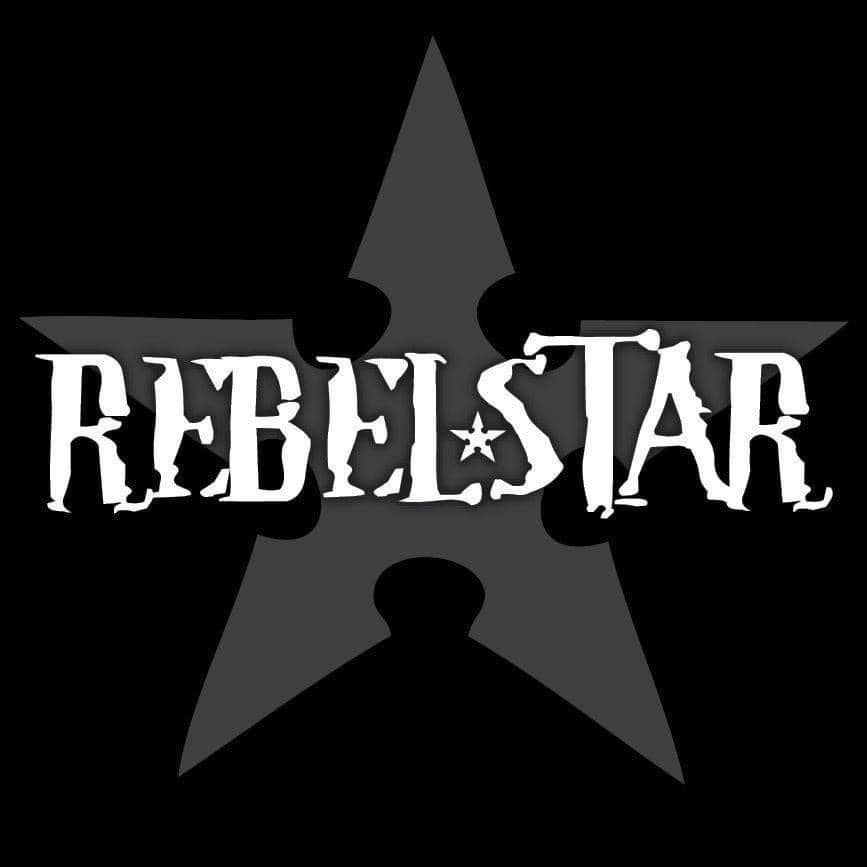 News | Rebelstar releases single and video
For the track ,,One More Time''
+++OFFICIAL PRESS RELEASE BY GRAVITON MUSIC SERVICES+++
Rebelstar is back with their signature sound that blends classic rock riffs with modern hard rock sensibilities. In anticipation of the release of their new album they are releasing the first single and video for the track One More Time.
ABOUT REBELSTAR
Rebelstar pioneered in putting authentic hardrock back on the map. With the release of their previous 2 albums in 2010 and 2013, there is no denying that Rebelstar proved themselves as a living and breathing rock machine. From sharing the stage with bands like King's X, Helloween, Vicious Rumors, The Quireboys, Gotthard, Y&T, Tyketto, Hardline and Ace Frehley to playing on the prestigious Masters of Rock festival (CZ).
During 2017/2018 Rebelstar was rocking harder than ever, touring with The United Voices Of Rock and released the single All Messed Up, featuring former KISS guitarist Bruce Kulick.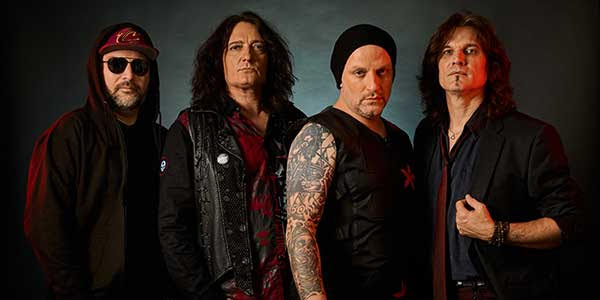 It's 2023 and Rebelstar is back! Stronger than ever, with a new line-up and announcing a new album: The Black Widow Anthems to be released in spring of this year.
In anticipation of their new album, Rebelstar will release a video for the track One More Time, an upbeat and energetic track with an infectious blend of traditional hard- and modern rock. With its anthemic chorus and driving rhythm, One More Time will have you ready to rock out … and not just for one more time!
WATCH THE VIDEO FOR ,,ONE MORE TIME" HERE:
RELEASE PARTY
The new album `The Black Widow Anthems' will be released on 14 April 2023. That same day the band will do a special release show in Dutch club het Paard in Den Hague [NL].
More info HERE