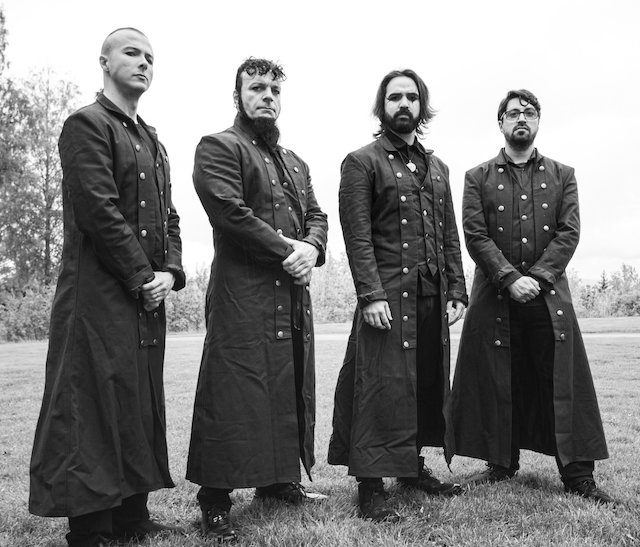 News | Vitam Aeternam released live video
For the track ,,Sick & Pious''
Vitam Aeternam, the band's scenic debut in Hurum, Norway, May 21, 2022.
Performing ,,Sick & Pious" from their latest album`Revelations of the Mother Harlot', live at We Låve Rock Festival 2022. There will be more live footage and another special surprise released on November 18th 2022.
WATCH THE LIVE VIDEO FOR ,,SICK & PIOUS" HERE:
VITAM AETERNAM IS:
Jake Rosenberg – Synths & Pianos
Râhoola – Vocals & Guitar
Andre Aaslie – Moog, Mellotron & Bass
Charles A. Leal – Drums & Backing Tracks
A collaborative effort between Vitam Aeternam, Crime Records, We Låve Rock & CONARTE Nuevo León.
Video Recording and Editing by Andreas R. Nicolaisen
Additional Video footage by Laura Lobatón
Additional Video editing and FX by Râhoola
Audio Editing and Mixing by Râhoola at CircoDenso
Audio Mastered by Charles A. Leal at Psicofonia Studio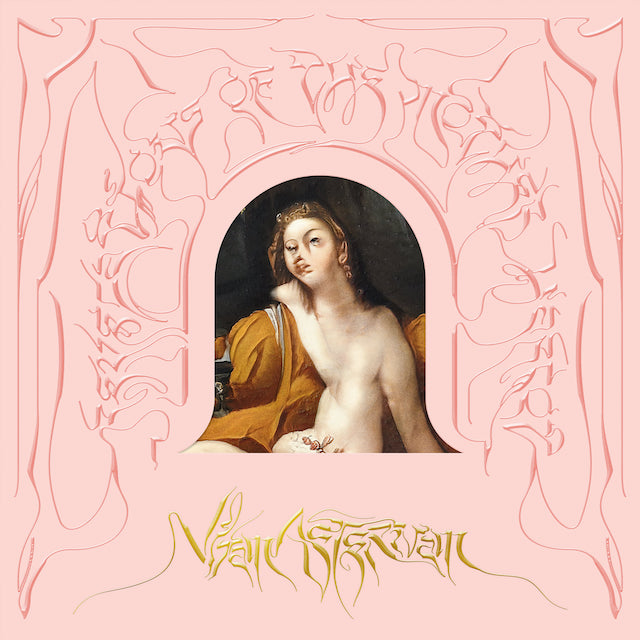 ABOUT REVELATIONS OF THE MOTHER HARLOT
A modern journey across the syncretic pantheon.
Strung together in a biblical, capricious structure, Revelations of the Mother Harlot reworks the themes of divinity, eternal renovation, and personal accountability through the optics of a decaying, technoistic society that's fixed in its old destructive ways. It explores the mysteries embedded within Nature: our one true Mother, giver, and taker of all life.
Curated with quotes, metaphors, personal insights, and allegories, ROTMH aids its convoluted telling by recurring archetypal figures who provide landmarks across this death/rebirth narrative terrain.
In an attempt to revise the religious vestiges lurking inside my own source code, the Roman Catholic Church's main influence was excreted throughout the whole aesthetic, themes, sonorities, and language employed. As a result, its bittersweet ambiance filled the air with visions of sickness, fear, hope, horror, ecstasy, longing, and despair, serving not only as a way to sublimate such complex states of mind but also as a call for self-examination, growth, and evolution.
The divine feminine awakens: One new race is finally born!
-Râhoola, 2021
Order `Revelations of the Mother Harlot' HERE
VA is originated via a Devil Doll Facebook group. Read more HERE.