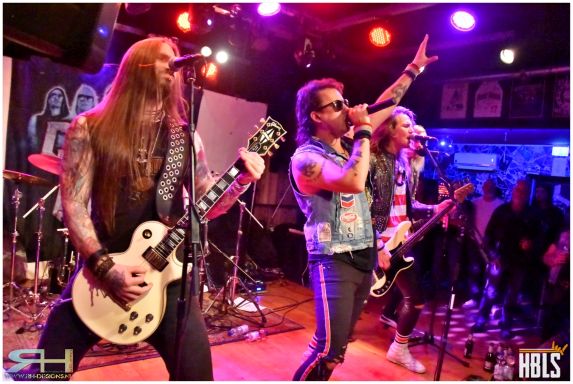 Live | Crazy Lixx – support Mr. Myst & Extasy – Café de Meister-Geleen [NL]
30 October 2022
Under the banner 'DMC Halloween Party' a number of bands, with headliner Crazy Lixx, were rocking on Sunday evening in Muziekcafé De Meister, in Geleen. Originally, this event was to take place in Antwerp, however, due to circumstances, the event had to be moved and luckily De Meister was found as the new location at the last minute.
I had already seen opening act John L a few weeks ago, as support for Shakra, so I skipped this act for today. When I arrived in Geleen around 5 pm, todays crime scene turned out to be a cozy medium sized pub.
XTASY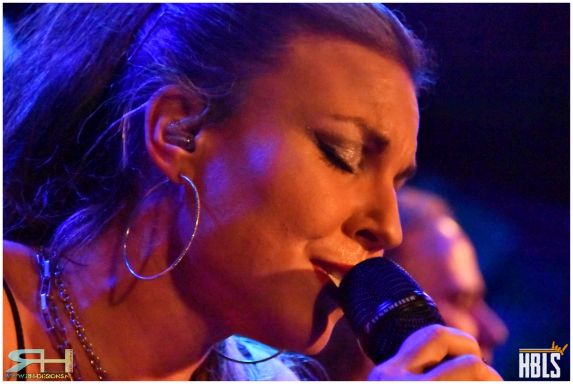 The first band for me was Xtasy from Spain. After a short change over and souncheck, they managed to deliver a nice set. Under the enthusiastic leadership of singer Silvia Idoate, this band blasted the songs from their latest album 'Eye Of The Storm' for an hour.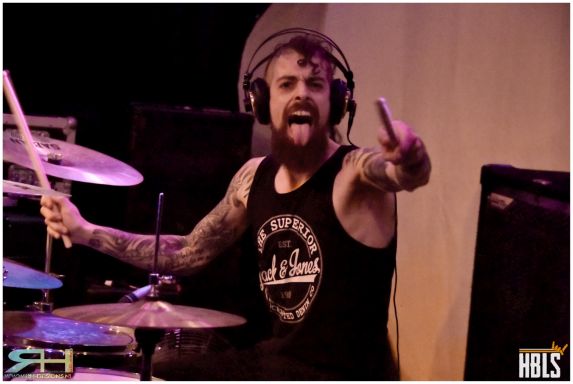 The sound was good and especially drummer Abel Sequera impressed me with his dynamic way of drumming. He also provided the drive that this band needed to make a great performance. For sure an enjoyable performance!!
MR. MYST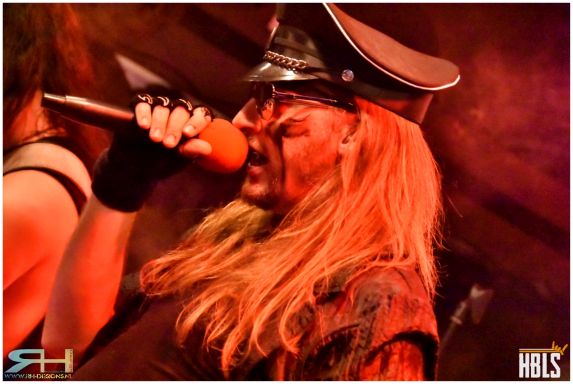 Second act for today was the sleaze rock Band Mr. Myst from Ostend (Belgium). An enthusiastic band, which sometimes goes wonderfully over the top. With even some [unobvious] covers, such as Roxette's ,,The Look'' and Elton John's ,,I'm Still Standing'' in their set.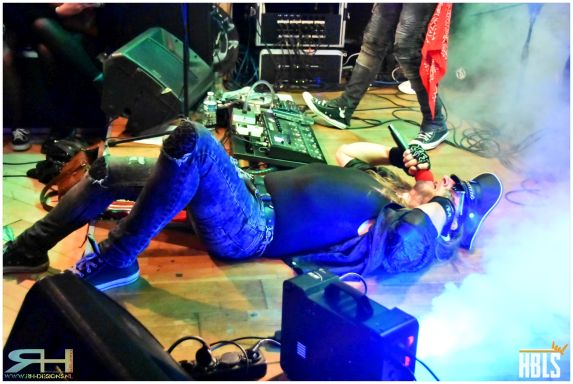 As far as I'm concerned a nice band, but for my taste perhaps a little less musically than their predecessors Xtasy. By the way, Mr. Myst will also play at the upcoming edition of the Glam Slam Festival and the men more than rightly deserve that spot.
CRAZY LIXX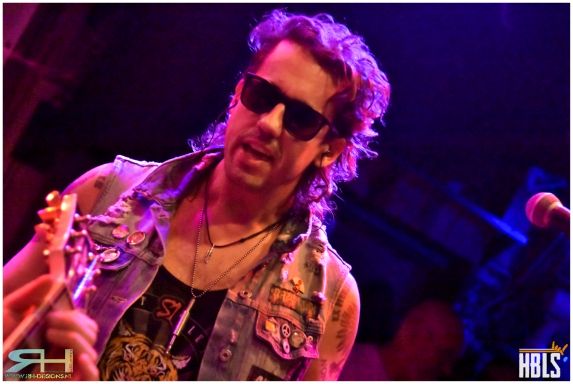 After another short changeover, the first tones of Crazy Lixx's intro sounded through the speakers. De Meister had filled up nicely by now, but it was especially clear during the first songs that these Swedes had to adept to tonight's smaller setting. Read a stage of about 25m2. With some fitting and measuring it all fits and the men can fire a lovely set of '80s' melodic rock at us.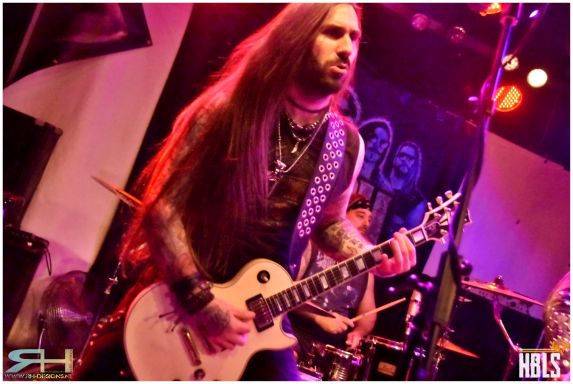 Singer Danny Rexon did have some problems with his wireless microphone, probably because normally there are no people directly next to the equipment. After he asked not to use mobile phones near his equipment, this challenge was largely solved. The sound was also of a more than excellent quality and the band managed to give a good performance. This was the first time Crazy Lixx played in a Dutch venue and as far as I'm concerned these gentlemen could have played half an hour longer. After just under 80 minutes it was unfortunately already done and an encore was unfortunately not possible today. Too bad, however, the band members were present immediately after the performance to chat with the fans and to take pictures.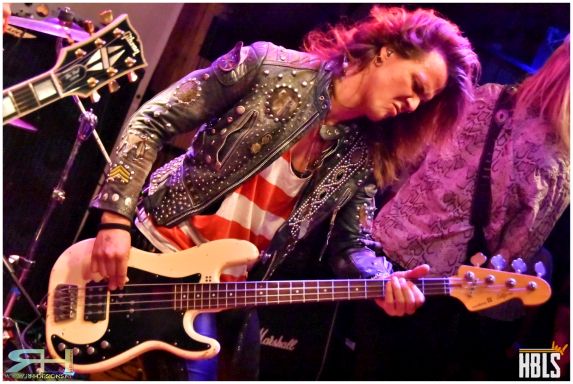 All in all a very successful and fun event and I was able to go home with a satisfied feeling. Next time when Crazy Lixx is around I will definitely go again, because it was a good and energetic performance.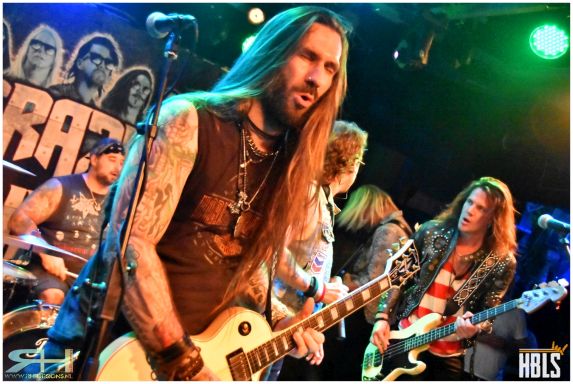 SETLIST CRAZY LIXX
Intro: Enter The Dojo
Rise Above
Hell Raising Woman
Wild Child
Girls Of The 80s
Walk The Wire
Silent Thunder
XIII
Anthem For America
21 Till I Die
Ain't No Rest in Rock'n'Roll
SETLIST MR. MYST
Forever And A Day
Stand Up
Freak Like Me
Backstab
We Will Rise
Runaway
I'm Still Standing
Set Me Free
The Look
Jack D
2FU4U
SETLIST XTASY
Perfect Strangers
Nowhere To Run
Revolution
Said And Done
Flesh And Blood
Silent Heroes
Under The Gun
Welcome To My World
Play With Fire
The War
Into The Fire
Eye Of The Storm
Die Young
All photos by Raymond Helebrand