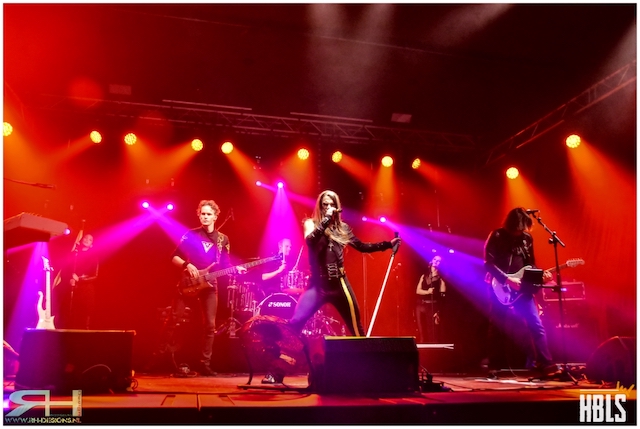 Live | Valentine-Flexiforum-Kerkrade [NL]
27 November 2022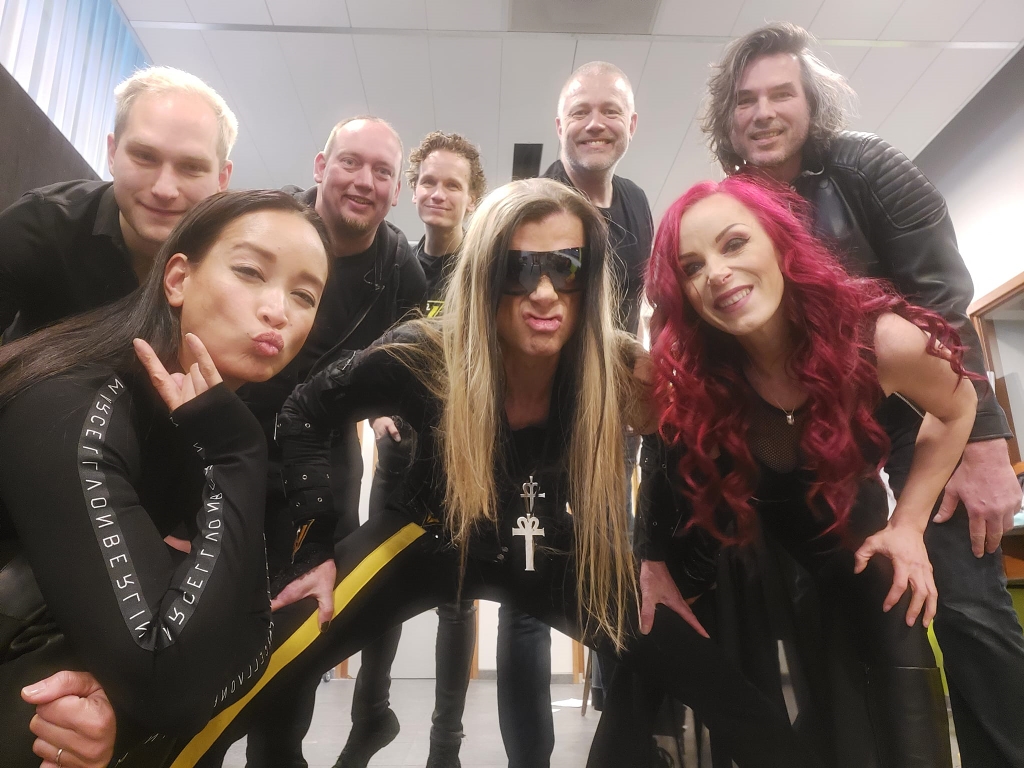 On Sunday, November 27, Robby Valentine and his band played a special performance organized by Rock against Cancer. Part of the entrance fees will therefore go to this charity.
For the occasion, the Kerkrade Flexiforum was equipped with an amazing looking stage and a great sound system. The Flexiforum is not a usual pop stage as we can attend so much, but a multifunctional building, with a gigantic auditorium where the performance of Robby Valentine and his band now took place. And I have to say, DAMN that was a cool location to organize and see a rock concert.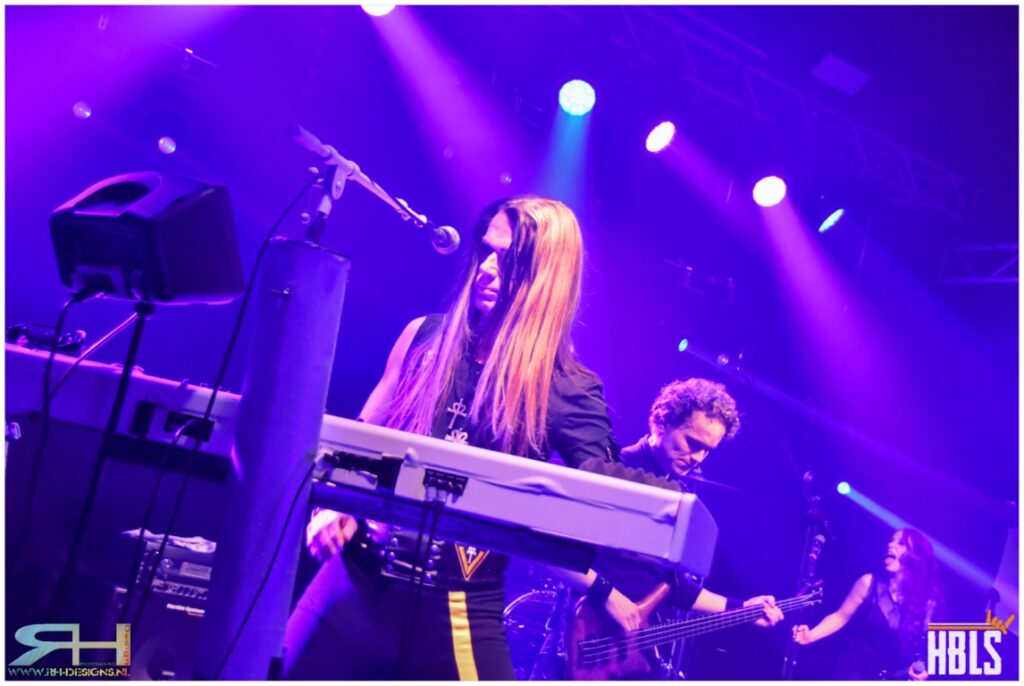 PERFECT SOUND AND LIGHT
Over the years I have often seen Valentine at work. Both with his own work and with their Queen tribute, but the combination of PERFECT sound and light and the set list that was put together especially for this matinee show, made this show an unforgettable one. The engines were not running at 100 but at 200%!!

I can only say that the people who were there all watched this show with their mouths open. Even the critical people who actually came mainly to support the good cause, did not know what hit them. The set list was a rollercoaster of new and older work such as ,,No Turning Back'', an insanely fat version of ,,Fear Of Heights'', ,,Sons Of America'' ​​and ,,Black Rain''.  And of course the hit ,,Over And Over Again'' was also not skipped for this event.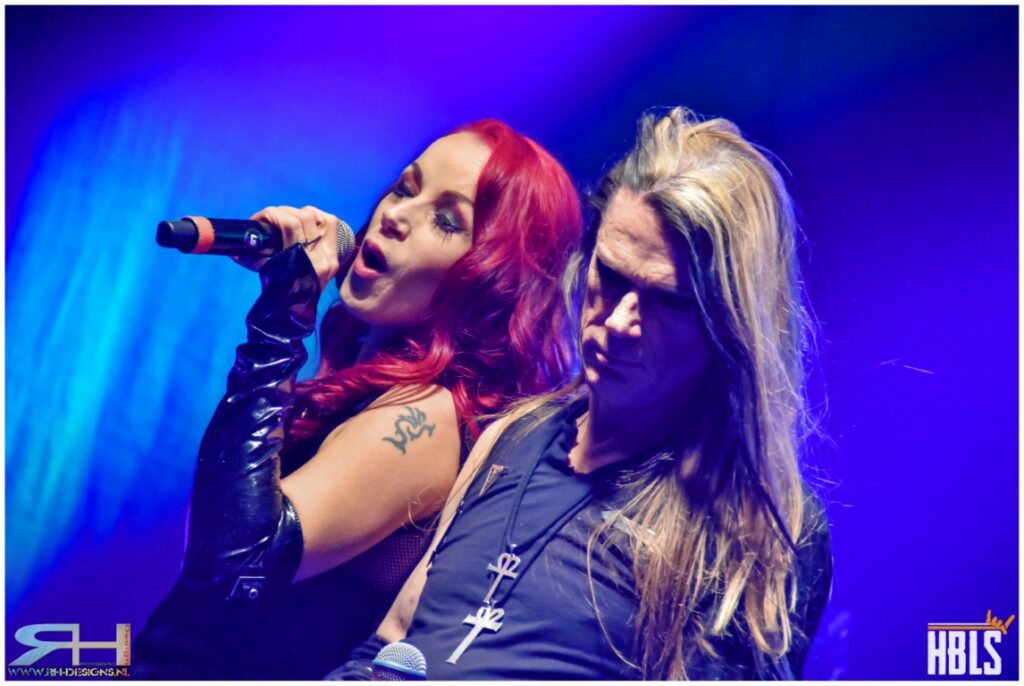 WORLDWIDE FAME
What always pops into my head is the question why an artist like this hasn't broken through internationally. I'm not just talking about the Asian market, where Robby achieved mega star status a long time ago, but about worldwide fame.
Yes, of course the performance is interspersed with sound effects/sequences, but so many do, especially nowadays. That doesn't alter the fact that, besides multi instrumentalist Robby, there are a number of musicians on stage who just know how to translate the songs live to perfection. To be fair, this music is therefore an experience that can be mainly expressed in a LIVE situation. Guitarist Paul Coenradie, bassist Luuk van Gerven, drummer Mark van Reusel, singer Maria Catharina and the latest addition to the band singer Ravenna Moscoso ensure that the songs are really played to perfection.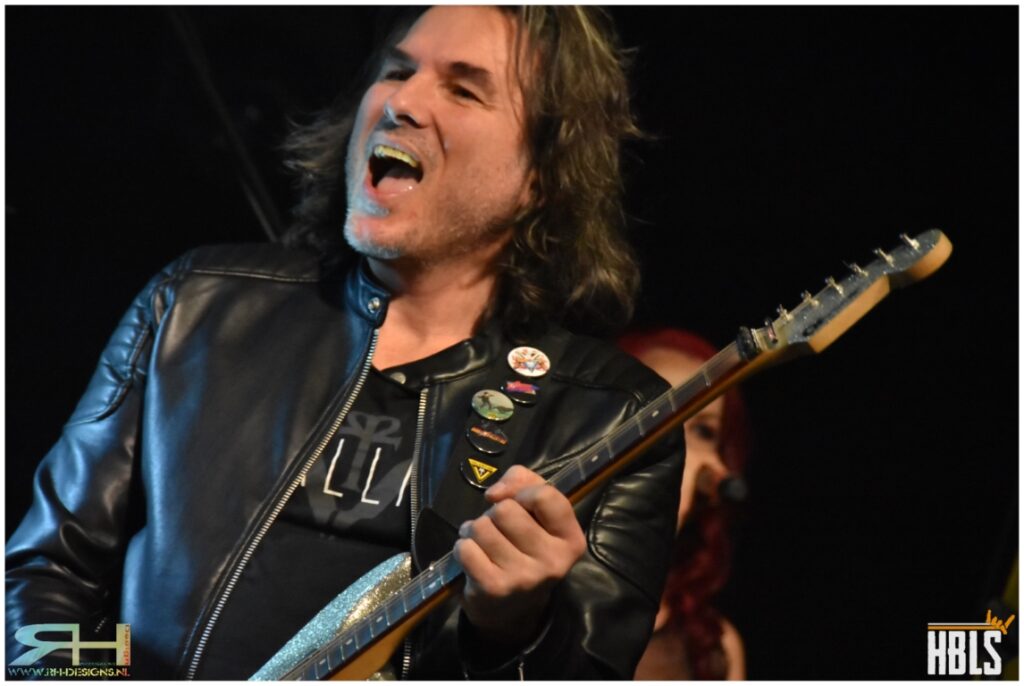 A big shout out to their longtime soundman Dave Schinkel is certainly also in order. Damn the sound quality was just exceptionally good. Let's be honest, when will we see and hear another 2-hour rock show, with almost perfect light and sound? Right, almost never. And that coming of an artist who nowadays only has 3% eye sight. Respect, deep respect, because this obstacle is almost unnoticeable during his shows. This band showed once again that they are just too big for a down to earth country like home base The Netherlands.
ROCK AGAINST CANCER
This first show organized by Rock against Cancer was one to go down in the books as very successful. The fact that it could have been a lot more crowded does not detract from the fact that the visitors present were able to experience a top event. The only losers are the people who didn't attend.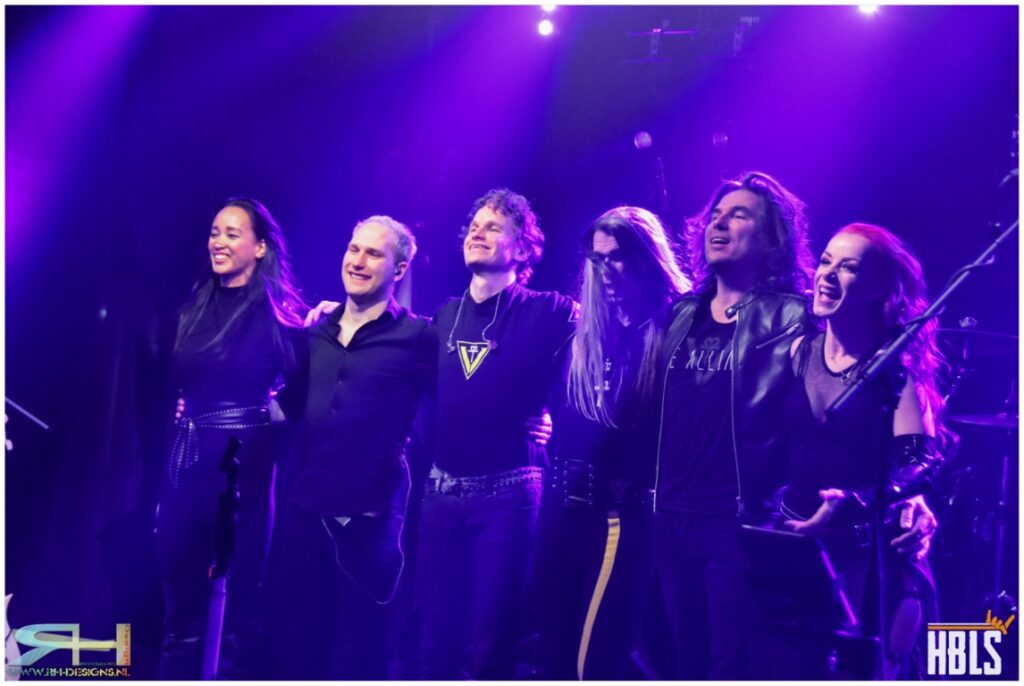 All photos by Raymond Helebrand