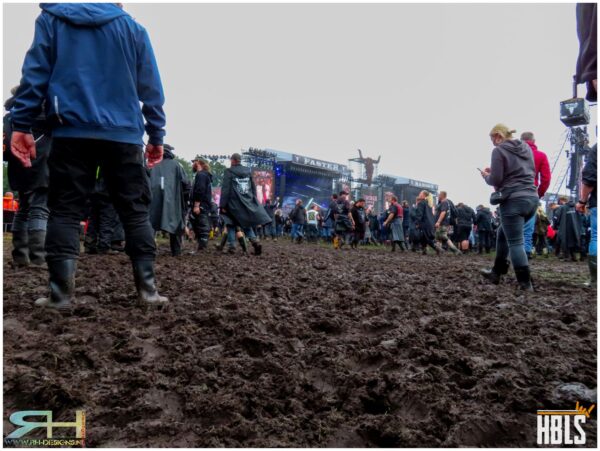 Live | Wacken Open Air 2023 – A Festival Impression
You Can't Stop Rock 'n Roll!!!
A lot is already said and written about the 2023 edition of Germany's biggest festival Wacken Open Air. HeadBangers LifeStyle's Raymond Helebrand volunteered to travel to the North of Germany and resist the rain and the mud. He returned with a personal impression.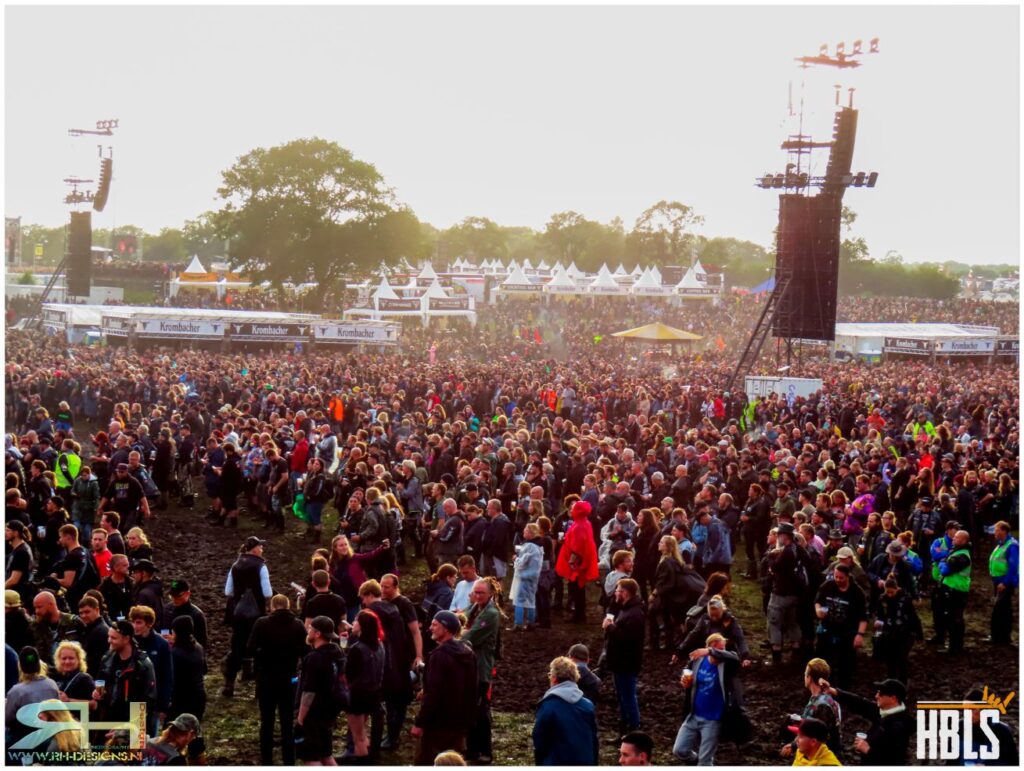 Wacken Open Air has become a household name in the hard 'n heavy community since 1990. Once started with a few hundred visitors from the surrounding area, WOA has grown into one of the biggest Metal festivals on this planet. Where a few years ago the festival could not take place due to the well-known reasons and had an online edition, this year the festival organization had to deal with the next challenge. In the weeks of the construction of this immense party, it rained continuously, and not quite a bit. As a result, the camping capacity was only about 25%, because the grounds were simply impassable and flooded. The organization therefore called with a heavy heart for people on their way to Wacken to turn around and not come. Although everything was done to make sure the party went on, there are limits to what is possible.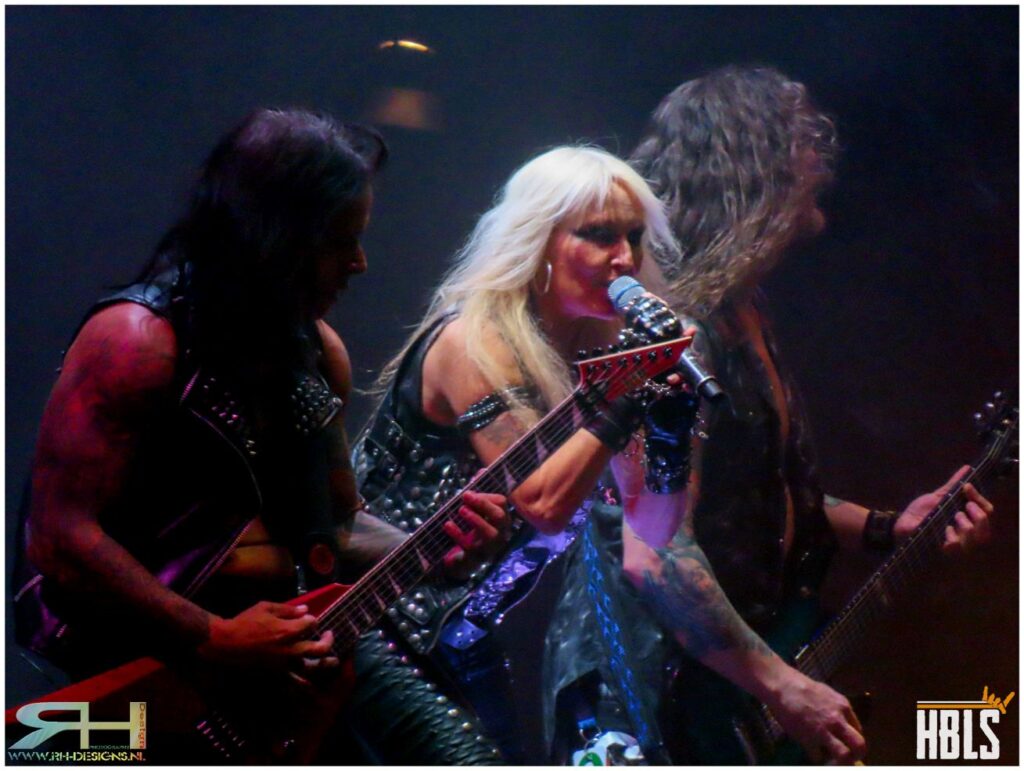 MEAGER CONSOLATION
So no Wacken Open Air 2023?!?!! Of course there was a 2023 edition, because a good mass of people were already there by now, bands had gotten alternative routes to get to the site. Campgrounds outside the Wacken area were opened and shuttle buses brought visitors to the grounds. "The Holy Grounds". Whether it rains, or the sun shines, Wacken Open Air continues, only with fewer visitors than originally intended. Those visitors who could not attend will be compensated afterwards. The only consolation for these visitors were the live streams, to at least experience it a bit.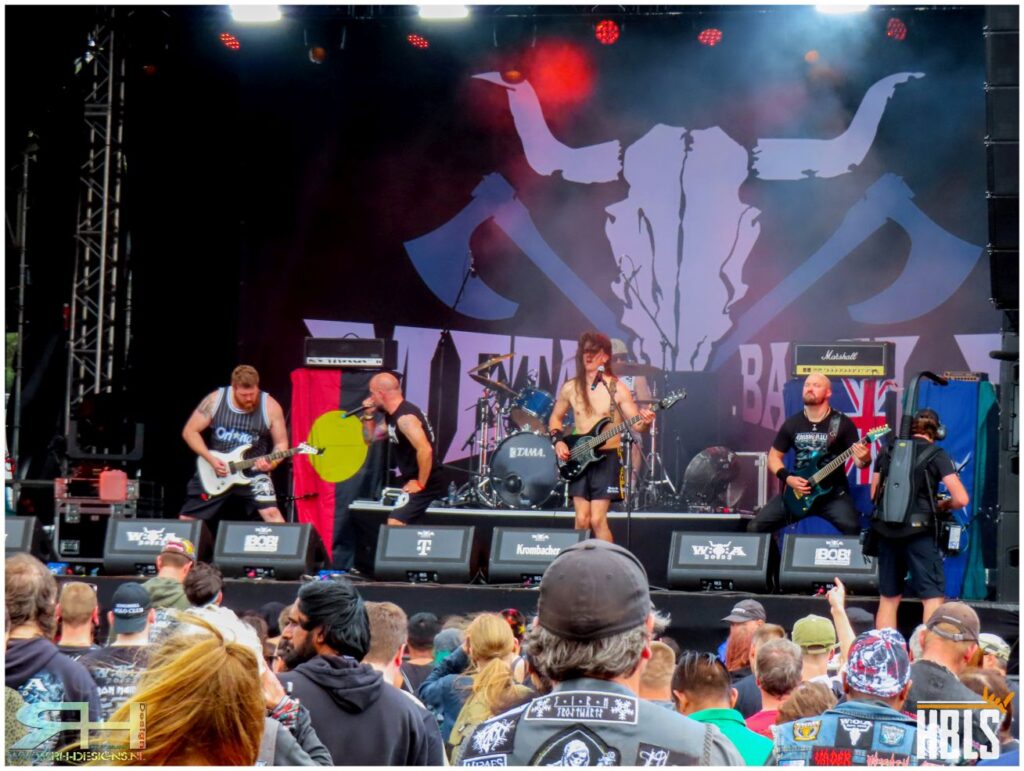 PARKING LOTS
I drove off to Wacken on Wednesday anyway. Over 7 hours of driving through constant heavy rain. That did not bode well, but once I arrived at the Wacken site, the rain was gone. However, it was clear what misery the rain of the past weeks had caused. Parking the car in the VIP parking lot was a challenge in itself, and than I'm not even talking about the parking lots for the common festival goers. Getting around the mud puddles and hoping to get out afterwards without a tractor having to drag you off the parking lot. Fortunately, I was able to avoid this problem by wisely choosing my spots. Something others have not always managed to do.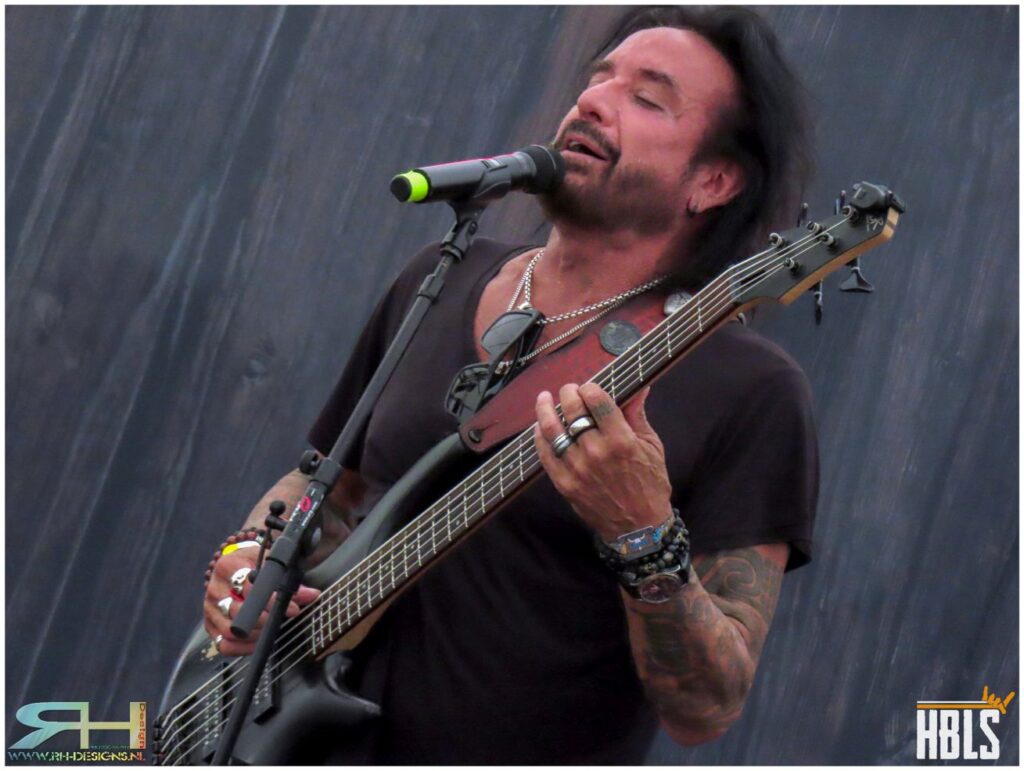 SUNSHINE
Once we arrived at "The Holy Grounds", the atmosphere was pleasant, with even a hearty warm sunshine. How lucky! However, the grounds themselves showed quite a bit of signs of the recent rainfall, and despite the fact that it had actually only rained a little twice the entire time I was there (2 days), there were plenty of showers that continued to plague the festival.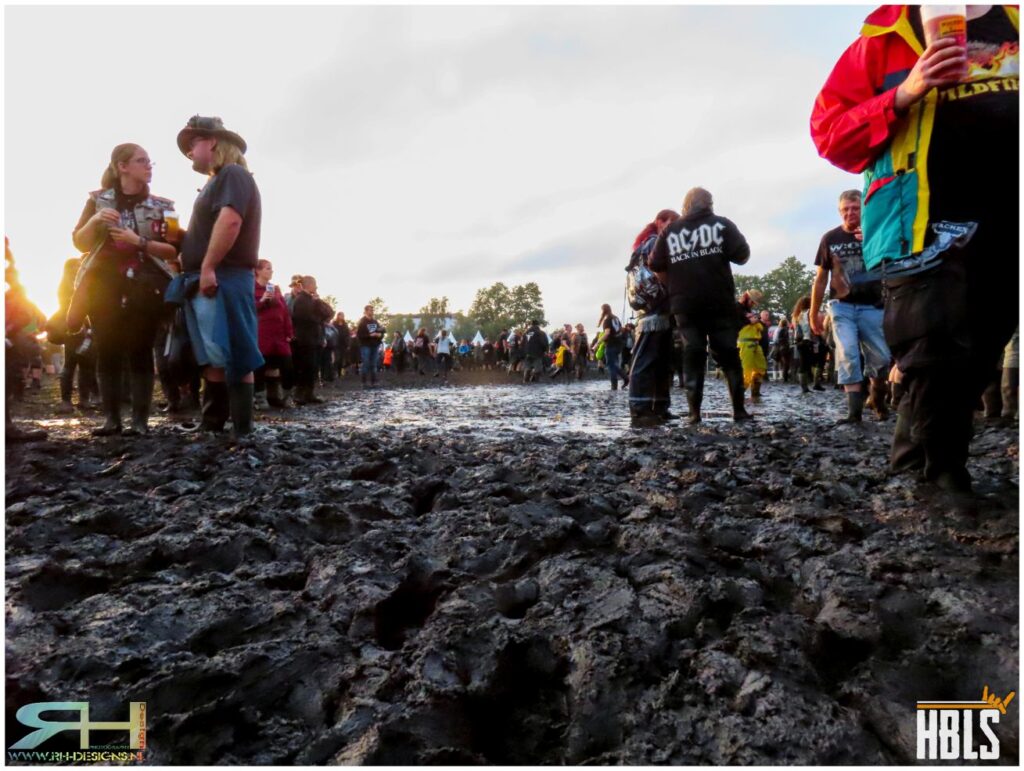 WACKEN OPEN AIR – A MUD EDITION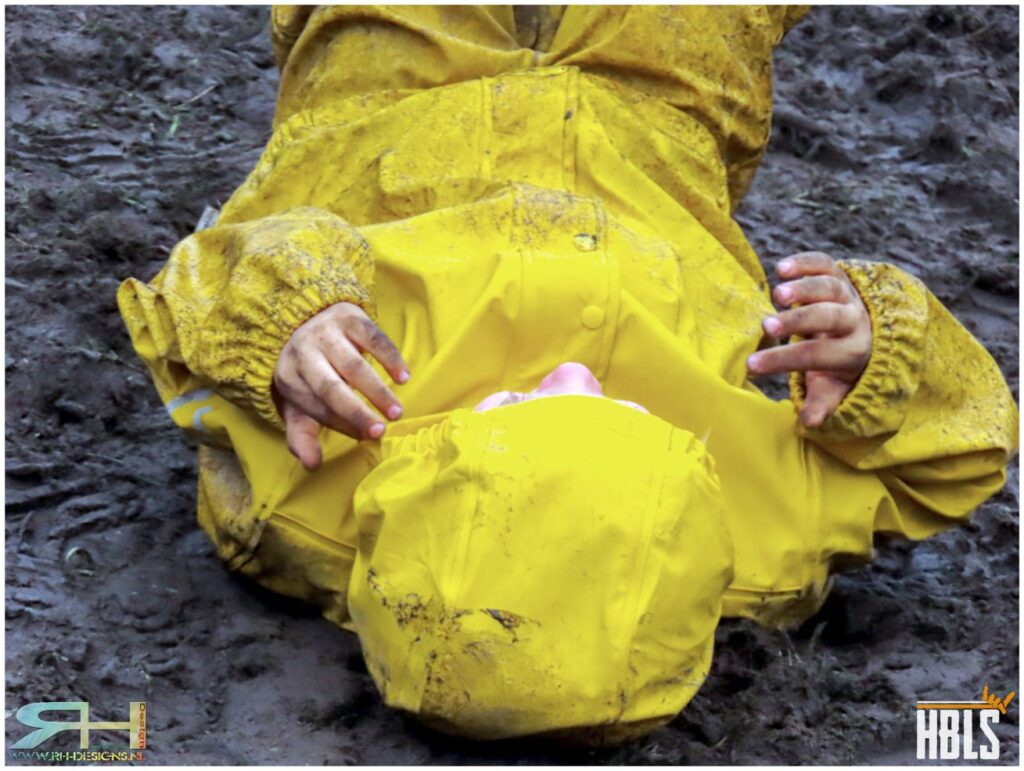 Did this weather have any effect on the visitors that made it to the festival? Seemingly not, as everyone was in best mood, drinking their beer, dressed for a MUD edition and enjoying the music. Walking the grounds was quite a challenge, though. Because it is so big that walking from one stage to another took at least about 45 minutes. The various stages are quite far apart on the immense site. Something that normally would not be so bad, but because of the mud this was an almost impossible task. It was therefore advisable to think carefully about which bands you wanted to see.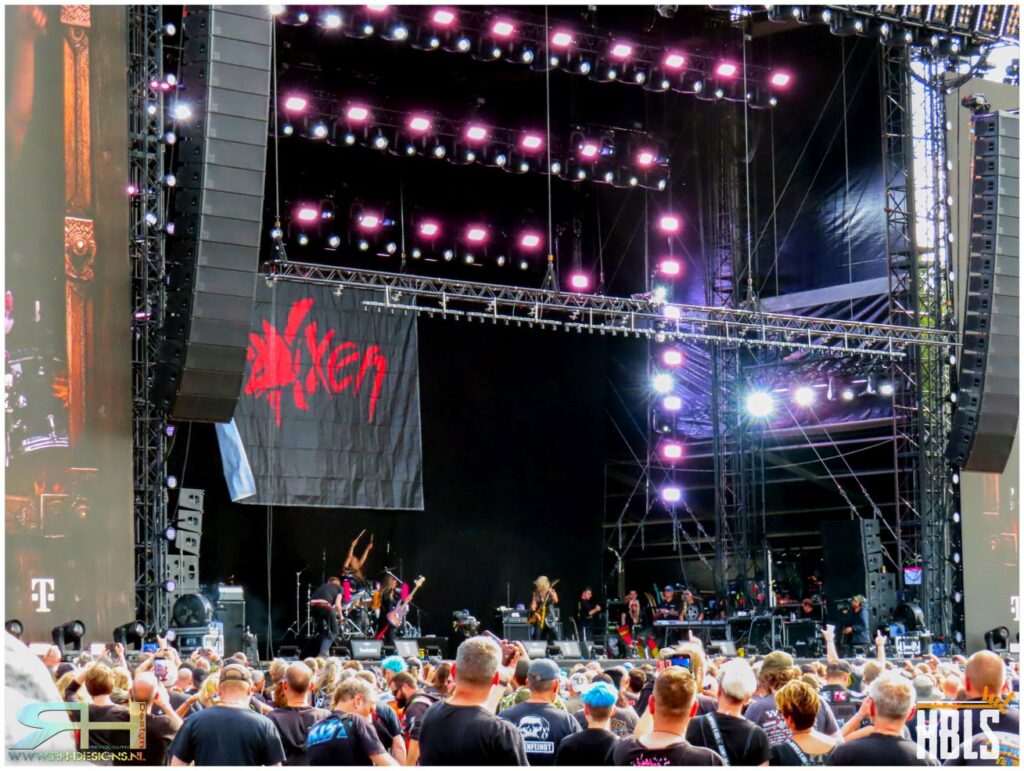 It is impossible to see everything Wacken Open Air has to offer live. Over 100 bands were rocking the various stages. Of course, the big headliners are the crowd-pleasers, but actually it is a real treat for every band to play for the enthusiastic Wacken audience. And whether you like hardcore, thrash metal or can appreciate the more melodic sides of the genre, all of these bands are fraternally rocking the Wacken festival. And so it is for the visitors. Thrashers/Posers/Punkers/HardCore/DeutschRock, it doesn't matter, everyone is there to party. And that's what makes it all so special, the fraternization. What Valhalla is to the Vikings, Wacken is to the Metalhead.
FOOD PRICES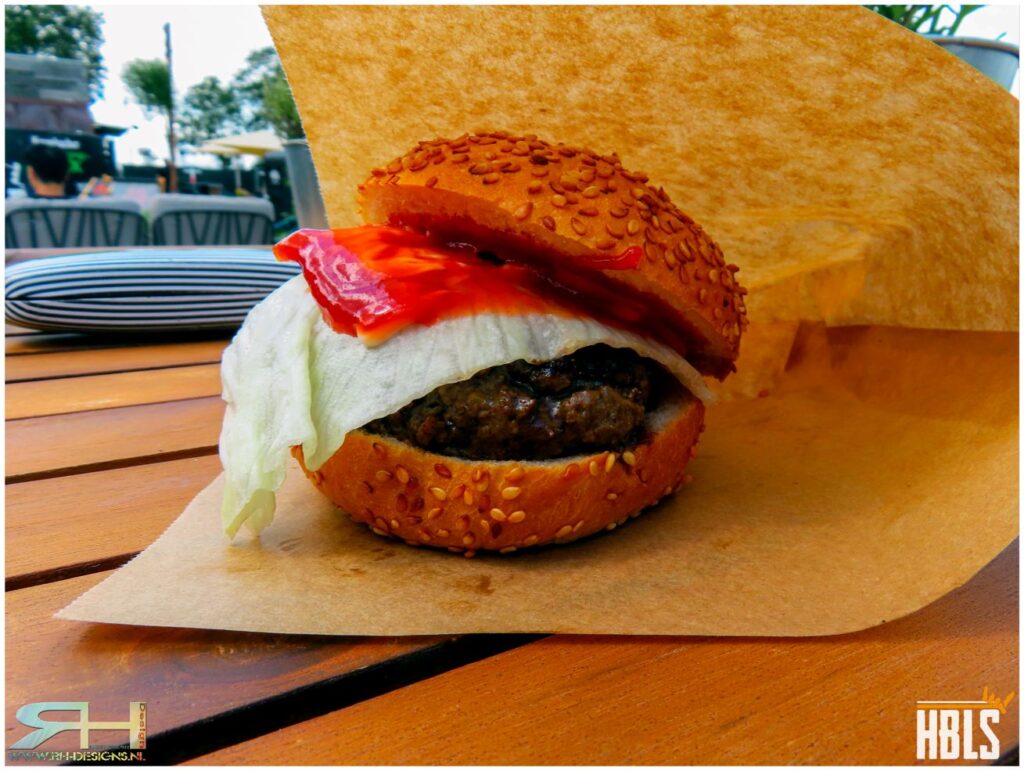 The entire festival is cashless. You can charge your chip, which you get upon entry, and then pay for drinks, food and merch simply via the chip. The disadvantage of this is that spending money is very easy and you have to pay attention, because the loaded credit disappears like snow in the sun and then you have to recharge again.
And it goes fast, because the prices are hefty, especially for food. €10 for a simple hamburger is quite on the high side and frankly, they really should be able to do it more favorably. Because fair is fair 4 days of Wacken Open Air is not exactly cheap and it is certainly not for everyone.

The press area also had plenty to do. The press tent also offered a program with Q & A moments, clinics, Rock Stories and even a small show by Rage. Besides, this was also a place to spend some quiet time than on the festival grounds.
THE BANDS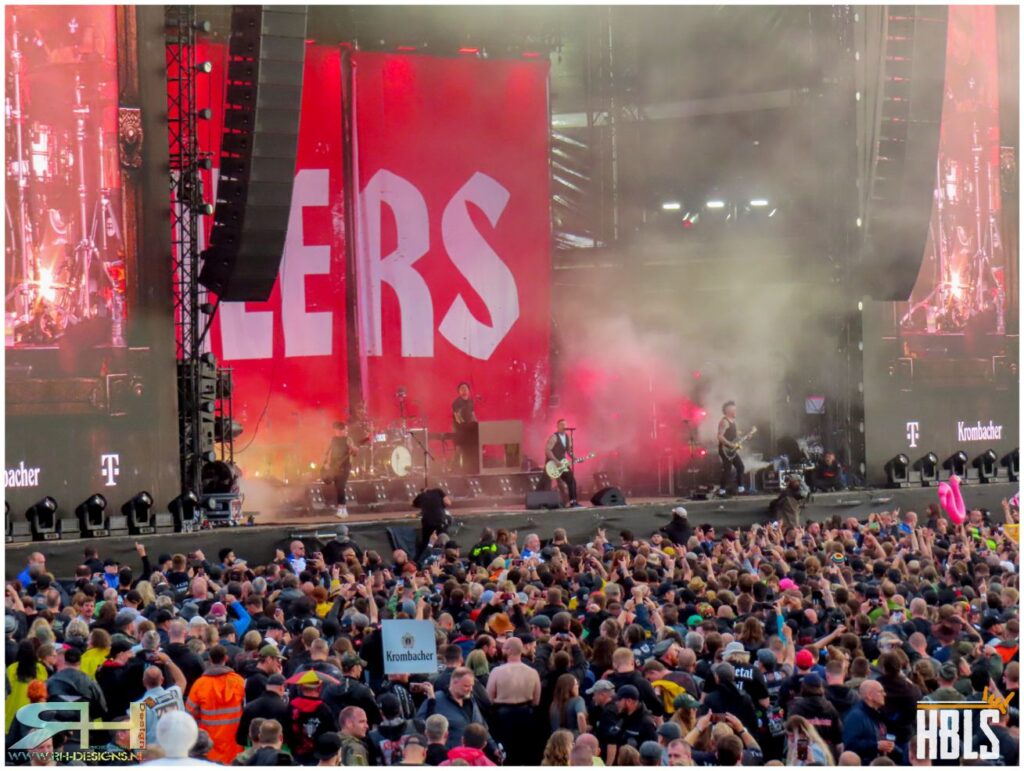 And the bands? Well I think that Wacken Open Air again offered a program with enough quality and variety. Bands like Iron Maiden, Helloween, Kreator, Jinger, Vixen, The Dropkick Murphys, Biohazard, Battle Beast, Voivod, HammerFall, The Vintage Caravan, Die Broilers just to name a few. Metal Queen Doro was closing on one of the main stages on Wednesday, celebrating 40 years in the business with the fans. She did so with numerous special guests like Chris Caffery, Hansi Kürsch, Joey Belladonna, Mikkey Dee, Phil Campbell, Udo Dirkschneider, Uli Jon Roth. A nice preview of what we can expect October 28 in Düsseldorf.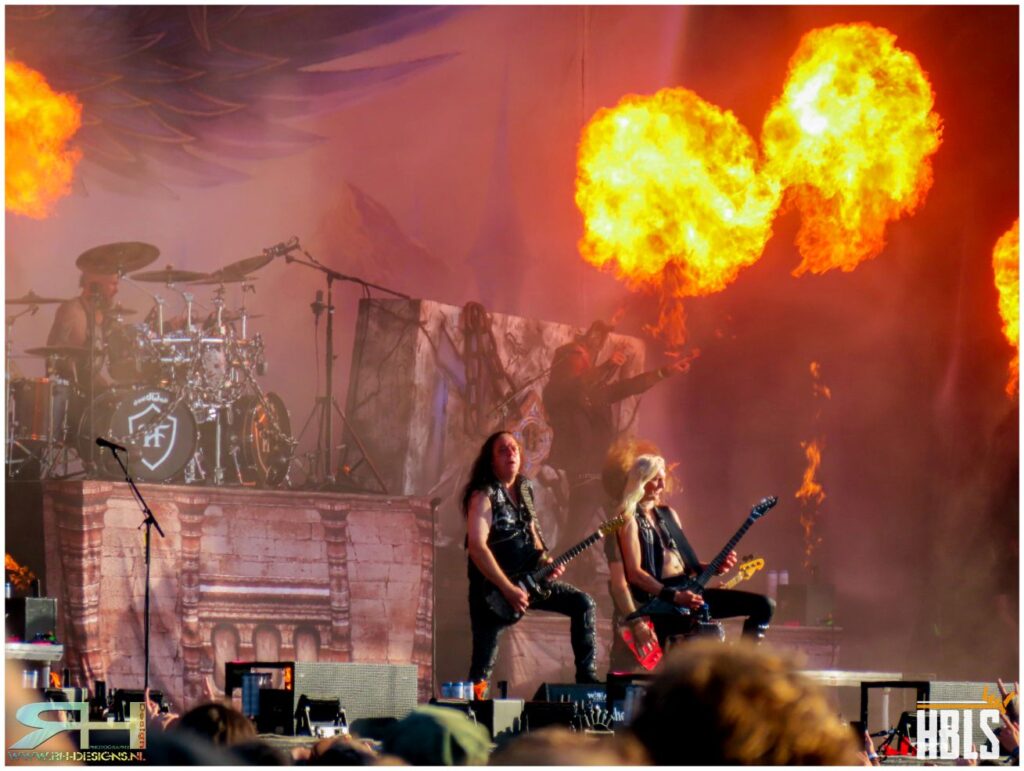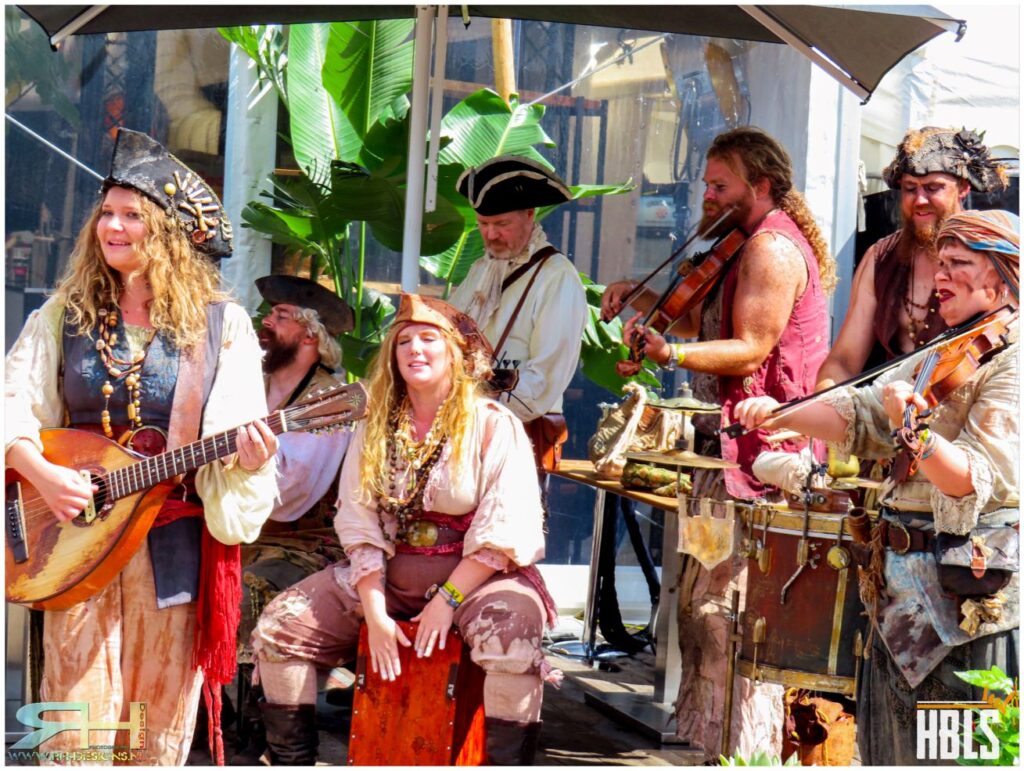 Actually just too many bands to mention, pass in review and so I won't start anything even resembling a review. The streams can be watched again afterwards via the magenta.tv channels and then everyone can decide for themselves which bands they found top or flop.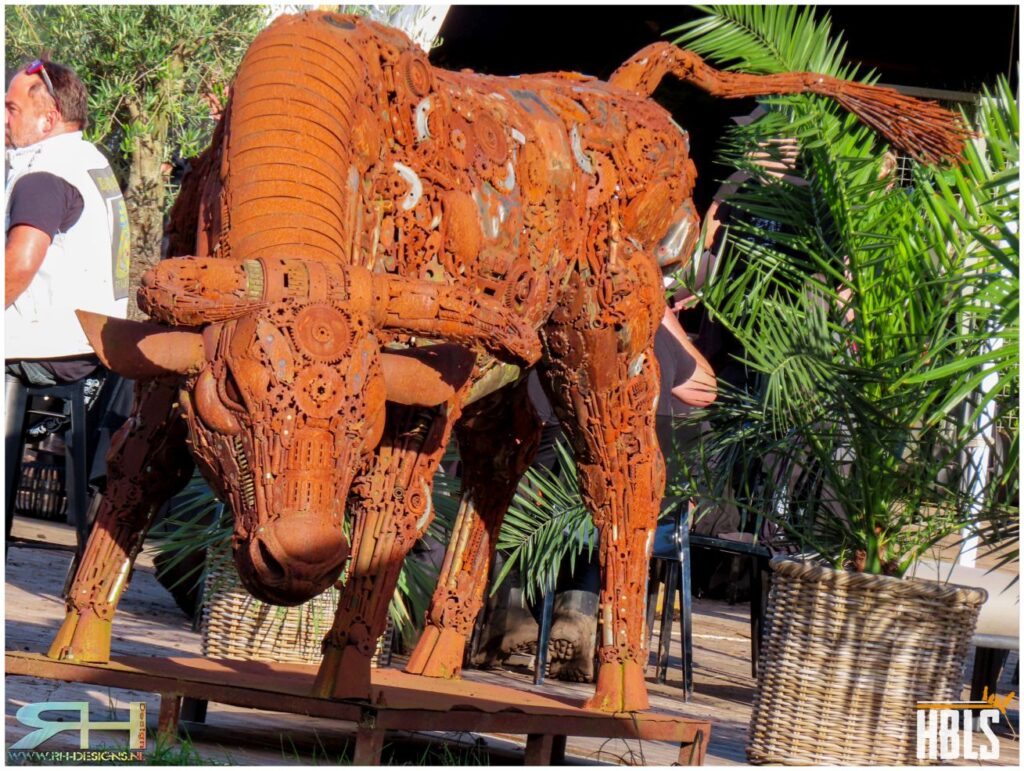 WACKEN OPEN AIR – THE CONCLUSION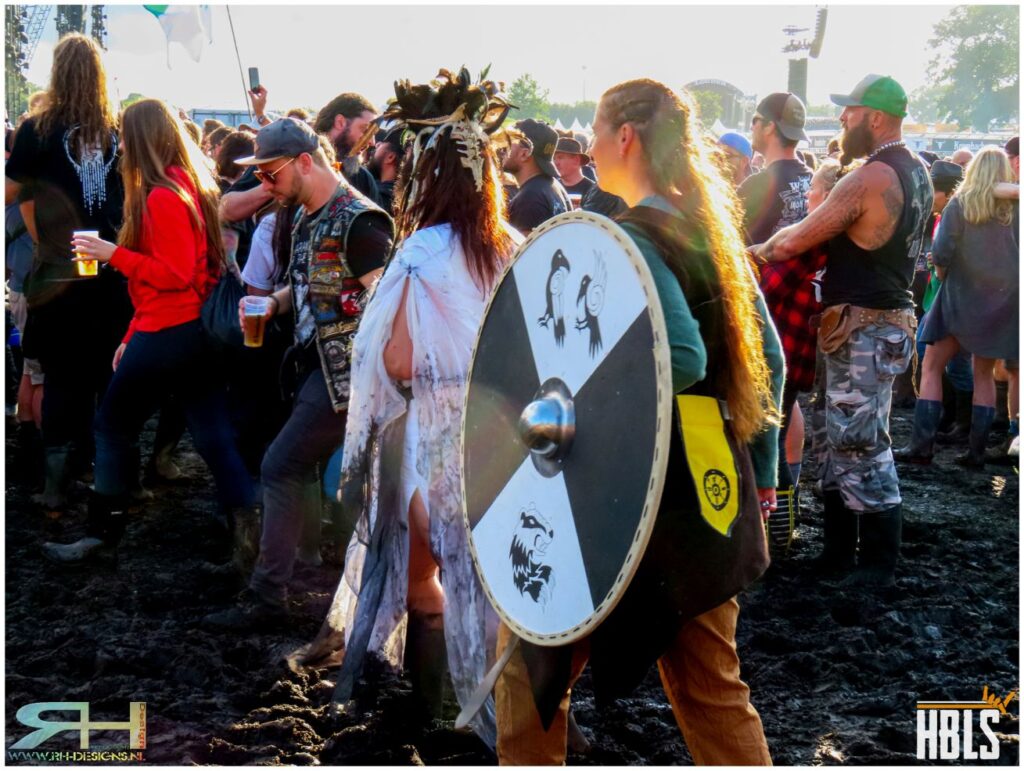 The fact is that despite the heavy rain, Wacken Open Air 2023 was a successful party for fans of this wonderful genre of music. I saw people from all over the globe walking around in dino suits, a bunch of ladies dressed in Vikings costumes, someone in scuba suit, rainbow clothes, unicorns, you can't think of anything or you will come across it at Wacken. A suitable solution will be found for the visitors who were unable to attend this year, but those who did were able to enjoy everything that can make your Metal heart beat faster. Rain or Shine, Wacken is a full Metal experience.

On to Wacken edition 2024!!! Faster, Harder, Louder!!!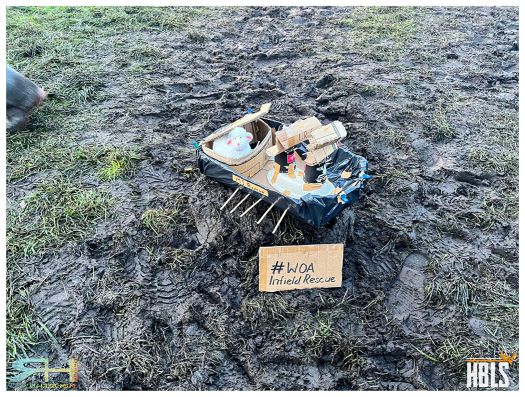 All photos by Raymond Helebrand