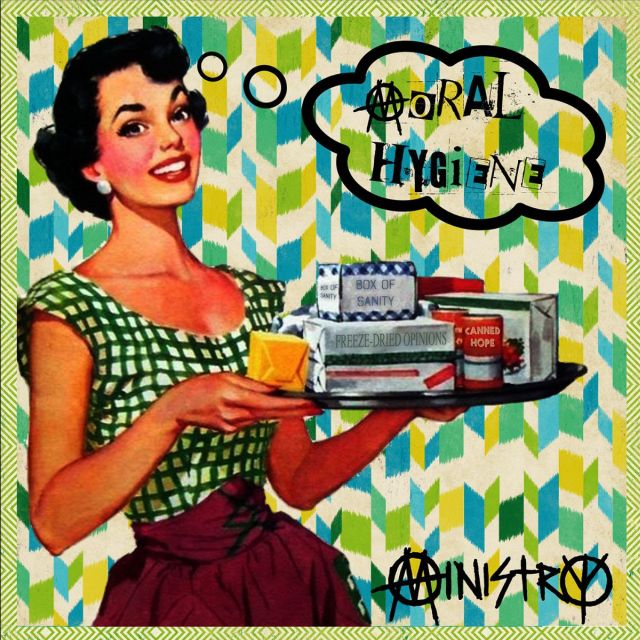 Review | Ministry-Moral Hygiene
Nuclear Blast Records
Hygiene is a big word since the past 18 months and the spread of the Covid-19 virus. The global pandemic has brought a lot of moral questions and decisions on a day-to-day basis, so Ministry mastermind Alain Jourgensen couldn't have picked a better name for the brand new album than 'Moral Hygiene'.
It took them three years to complete the ten tracks that come along as classic Ministry tunes.
The line up on this record is second to none. The rhythm section with original Tool bassplayer Paul D'Amour and drum machine Roy Mayorga (Stone Sour) is outstanding. A big surprise is guest vocalist Jello Biafra (Dead Kennedys) who already collaborated with Al in a band called LARD. One of my favourite songs on the album is an impressive and very cool cover version of Iggy Pop's ,,Search And Destroy". It has been completely altered into an own song that fits in perfectly into Ministry's discography.
All in all, the brand new album is definitely one of the better ones that Ministry created in their career. It sounds fresh and on point and should definitely be checked out and not only by die hard fans.