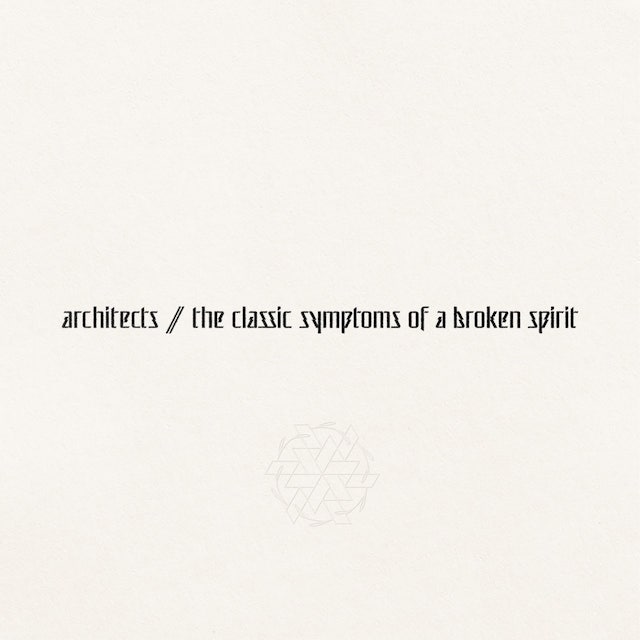 Review | Architects – The Symptoms Of A Broken Spirit
Epitaph Records
I have never been a fan of metalcore, so I was really looking forward to reviewing Architects new album 'The Classic Symptoms Of A Broken Spirit,' as this British band was once called the undisputed champions of metalcore. Architects hailing from Brighton, released their tenth album and luckily for me it is not a pure metalcore album, but it is a more "streamlined" successor to `For Those That Wish To Exist'.
ARCHITECTS SERVES INFECTIOUS CHORUSES
Kicking off with ,,Deep Fake", a brutal opener, this album features a lot of tracks with extremely infectious choruses, like ,,Burn Down My House," ,,Tear Gas" or ,,When We Were Young." Furthermore, I hear obvious influences from Bring Me The Horizon, While She Sleeps and even Rammstein. However, not all tracks on 'The Classic Symptoms Of A Broken Spirit' are worth listening to, as ,,Spit The Bone" is a rather dull and utterly run of the mill song, while ,,Doomscrolling" is lazy and also dull to the bone….
This is truly not an album that I can enjoy over and over again, as most songs stay on the same mid-tempo pattern and do not really stand out as very original or diverse. That said, for the fans of Architects, there is probably enough to enjoy, so play it F… LOUD and enjoy this ferocious album as much as you can!
Release date: 5 December 2022