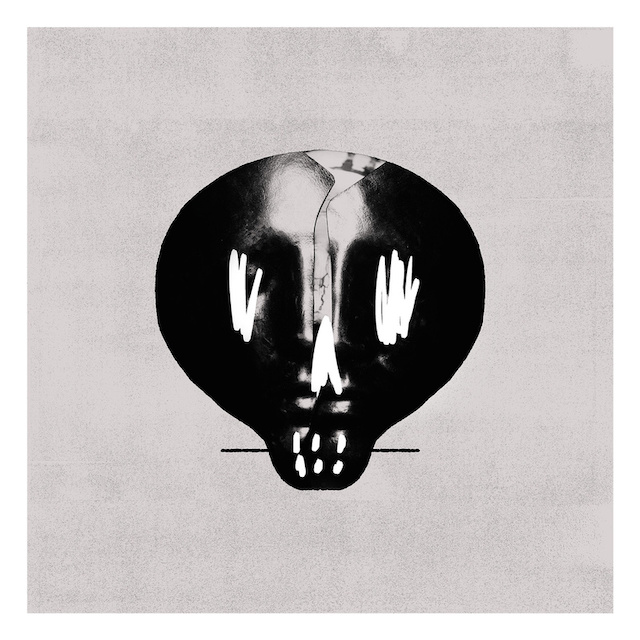 Review | Bullet For My Valentine – Bullet For My Valentine
Spinefarm Records
I can still remember very well when Bullet For My Valentine from Wales first attracted attention with their debut album 'The Poison' and the singles ,,Tears Don't Fall" and ,,4 Words (To Choke Upon)" in 2005.
At that time they were called "girl metal" because of the mainstream melodies.
Sixteen years have passed and in the meantime album number seven is ready. Have the "girls" grown up? Honestly, they always were grown-ups, for some purists however maybe a bit ahead of time.
With the last album 'Gravity' they let go of the accelerator a little and the US market was conquered. However, Matt Tuck and Co. massively increase in speed again with the new, self-titled album.
THE NEXT LEVEL FOR BULLET FOR MY VALENTINE
In some areas, the songs even remind me of Machine Head at their best. Bullet For My Valentine prove quite clearly that they are not a one-hit wonder to be laughed at. For heavy metal they are a glimpse of hope that not only the old ones have to carry the torch, although BFMV can also no longer be called bloody young.
Leaving the new album untitled almost seems as if they want to say it is a new start. Bullet For My Valentine 2.0, so to speak, the next level of combined hardness and melody.
Four singles preceded the album and prove that the times of being called "girl metal" are far behind them.