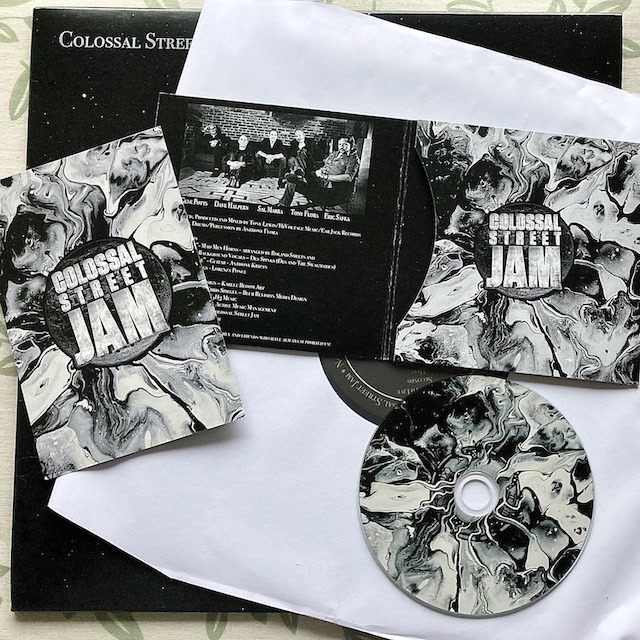 Review | Colossal Street Jam – No Way To Live – Vinyl version
Independent Release
The action-packed rock of Colossal Street Jam is overwhelming. All said in my album review, they surprise me with the vinyl version of `No Way to Live', currently available at their gigs and website.
According to singer Gene Potts a long lingering dream come true and I can't think otherwise. The organic sound of the album and all of its texture and power benefits from the loudness of a vinyl release. Not only does it breathe more organically, it also pumps different airwaves…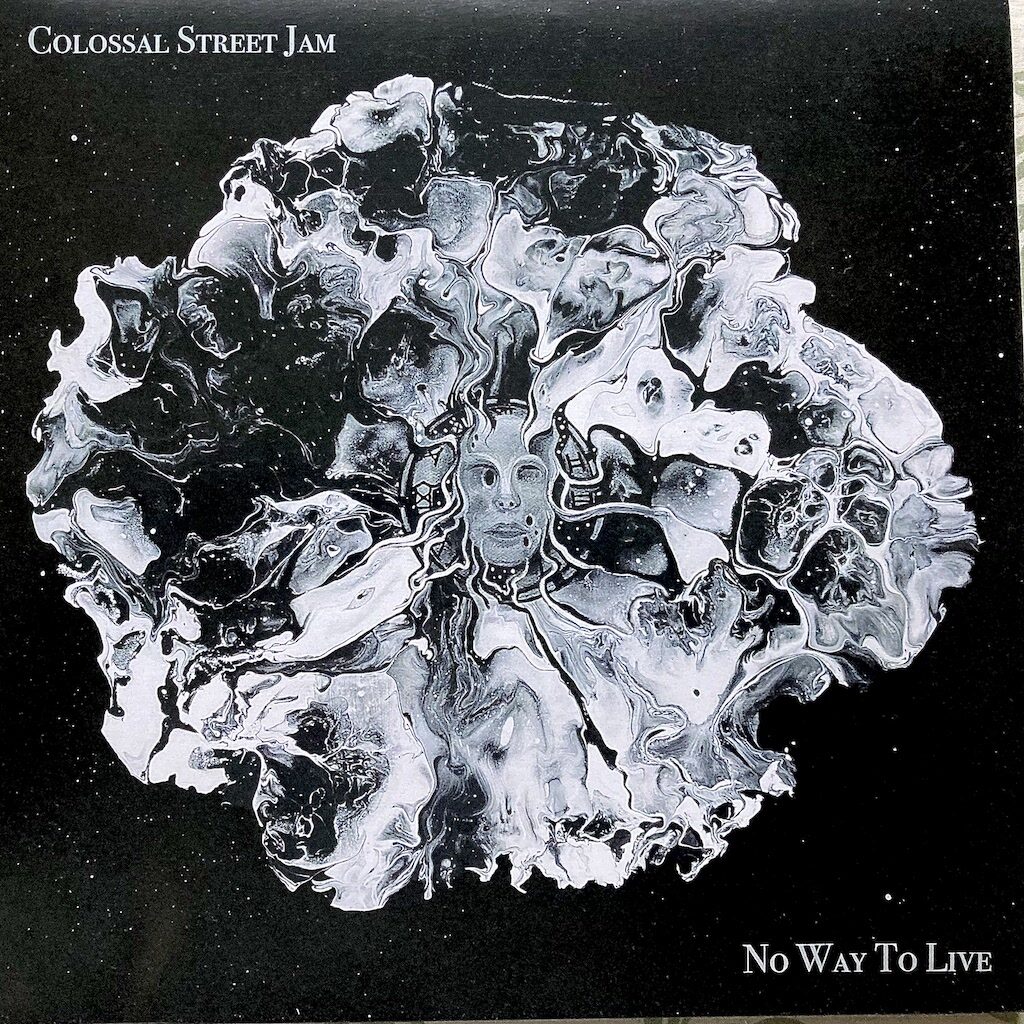 COLOSSAL STREET JAM AND BOURBON
There's no disco on the album, that's for sure. Colossal Street Jam's powerhouse sound shoots from the speakers. My good ole' Mission 764 give remarkable great stereo separation, and its bi-amped and bi-wired splitting enhances the rich tone of the album. The speaker's flat bass kicked up a notch by my Marantz amplifier, I get to enjoy the album while sipping a wonderful Woodford Reserve Double Oaked I enjoy the subtlety of intricate whelm both. Woodford's additional maturation on heavily charred oak barrels makes the wonderful taste well with distinctive flavors like vanilla, butterscotch and sticky caramel without losing its abundantly present power of body including hazelnut, marzipan and the hints of its distinguished toasted oak. Great Bourbon for this experience!
It is as rich as the pleasure of blasting the album through my speakers. Especially the heavier rockers are being pumped forward with my bass cone dancing tormented. The richness of the production is present but what immediately strikes is the overall cohesion it brings across more dominantly.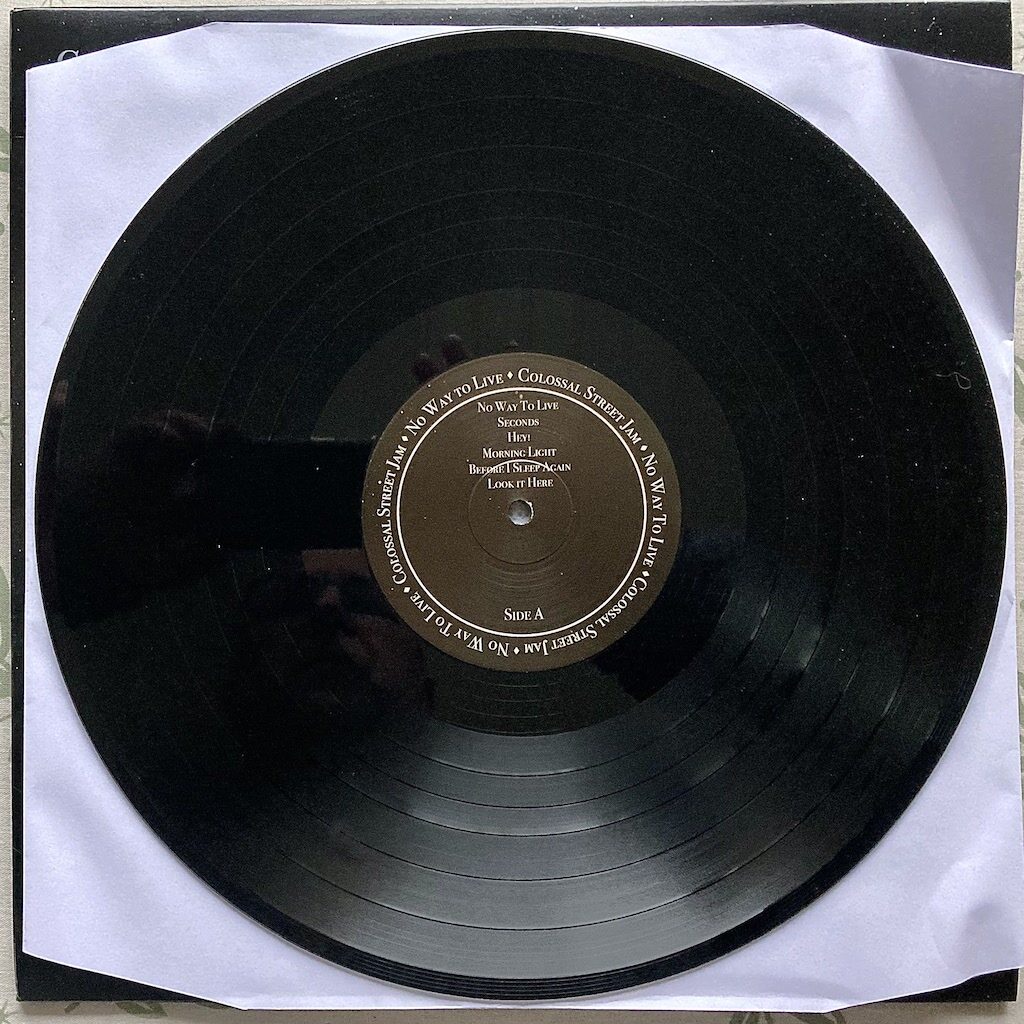 A VERY SOLID OVERALL SOUND
Where the layers and textures are well balanced on the clean and clear soundscape of the digital edition, all blends together into a very solid overall sound on the vinyl. Then nuances and subtlety very present, the low end and groove are very solid. The low throb of Tony Flora's bass is melting with Dave Halpern's dynamic floor and bass drum interaction while his fills bounce in the mid-range between the lush Hammond and Gene Pott's powerful vocals. This mid -and low range is dense yet transparent to hear the band's rich texturing while feeling the dynamics of the loud packed groove.
Atop again Pott's versatility hitting higher notes with Sal Mara's wonderful guitar licks, hooks and power chords that orbit on the solos. The layers are stacked on top of one another with enough breathing space in between. Never too dense, it just grips with its groove and swing, and its luring melodies pitched.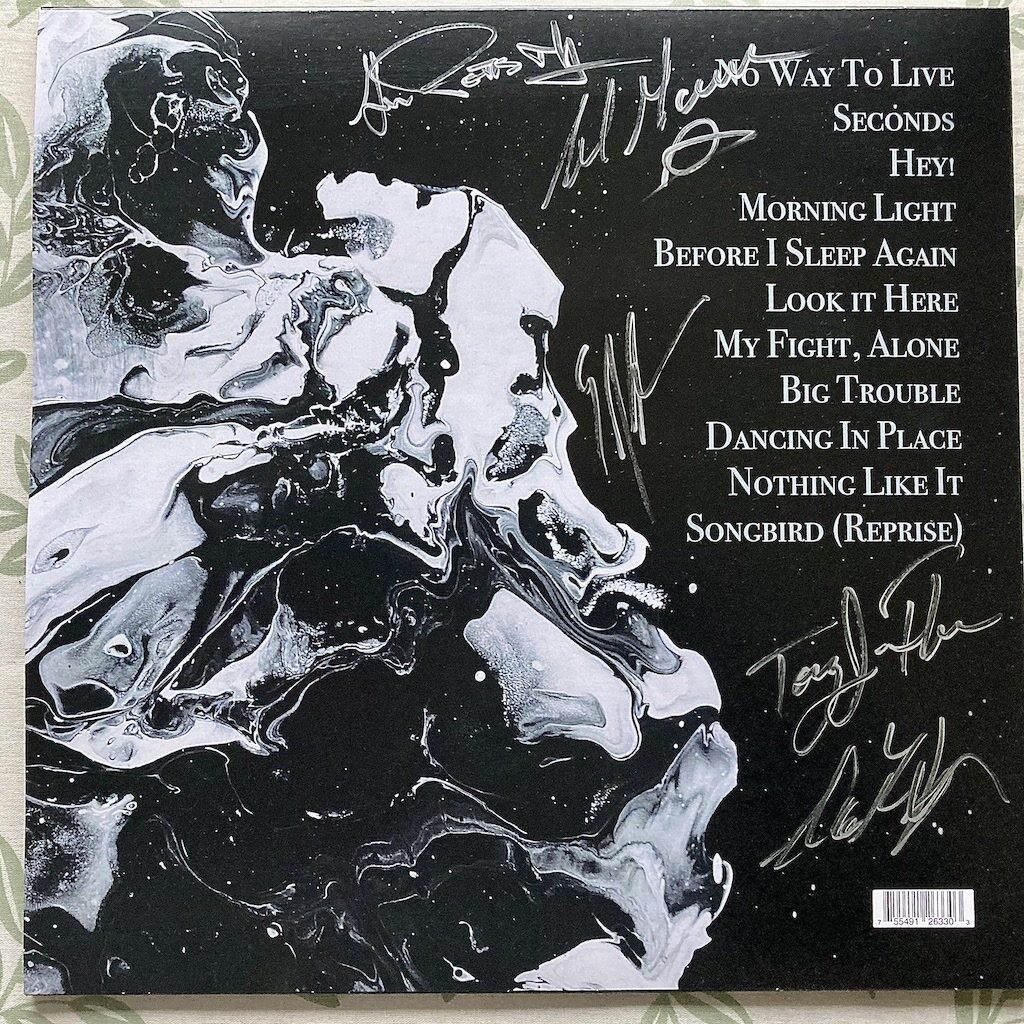 COLOSSAL STREET JAM AND THE SOUND OF A HAMMOND
Especially the title track opening with its grandiose nesting riffs and hook kicks things into gear perfectly. ,,Seconds" sounds even more Who than ever, but the constant propelling riff and bass give it a density that really hits hoe on the vinyl. And the Hammond, people… the Hammond! It is present and dominating, but finds fusion in the mid and high range extremely well. Or check out ,,Look it Here" with its genuine blend of rhythm and soul that busts knuckles with bluesy chops.
Subtler are the colors waving in as ,,Morning Light" lights up the high end and mid-range in the room before seamless meandering into ,,My Fight, Alone" with its gripping tenure and rich guitar texture and drum fills. The richness of tone comes across well in the production as does it on its feelgood counterpart ,,Before I sleep Again" which oozes morning vibes and springtime dancing.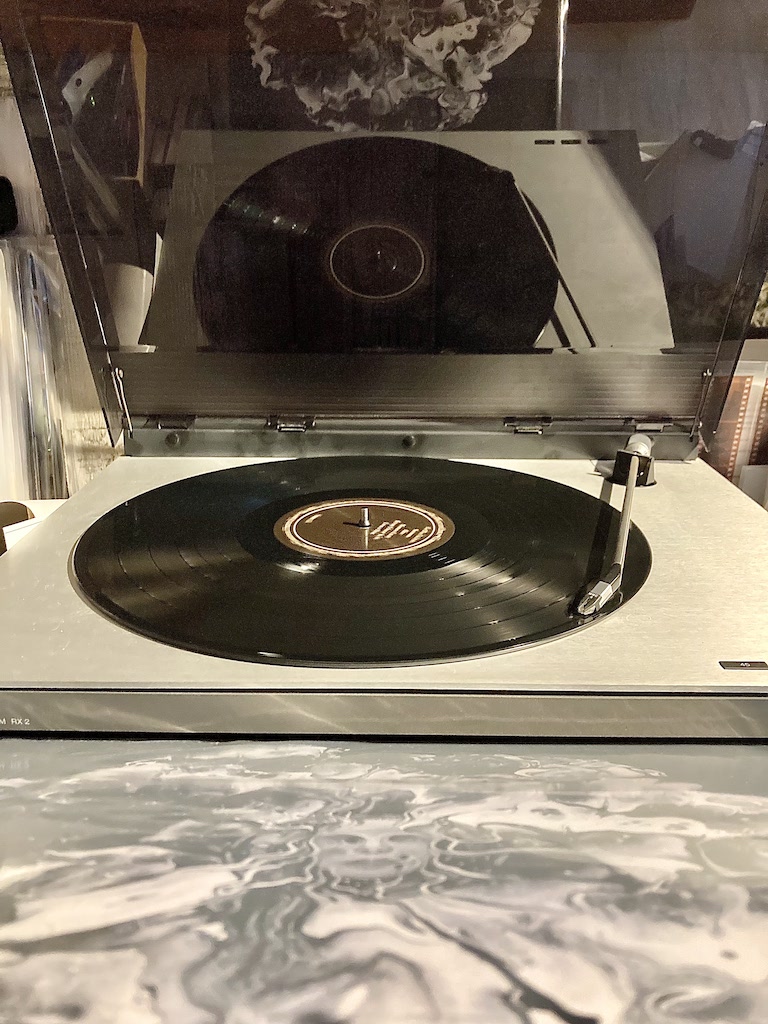 GROOVE HOOKED ARENA ROCKERS
,,Big Trouble" and ,,Dancing in Place" simply don't let down and power up on all engines on the vinyl. Powerful melting guitars on top of the rich keys and dynamic foundation presented. It just gels on all airwaves and even the glass of Bourbon on my speaker starts to dance along with me. ,,Hey!" and ,,Nothing Like it" are the other groove hooked arena rockers that make my glass fill up a tiny bit too fast enjoying the excitement. With my speakers turned up another notch, faces start to attract my attention as my better half looks at me in despair. Mancave album, proven now!!
,,No Way to Live" benefits from the grandeur of this heavy-weight vinyl edition. The organic lustre of the past shoots root immediately and warps you into your seat. The dense character has enough space in the mix to make it rich in tone and texture, and maintaining its tremendous powerful swagger. Colossal Street Jam made a perfect choice to release `No Way To Live' on vinyl and went the extra mile to get it packaged accordingly. The album's dark matte background and sizzling 'smoky' cover art comes to life more vividly and clearer with the coloration slightly colder. The added card with band info is a keen extra providing the needed info.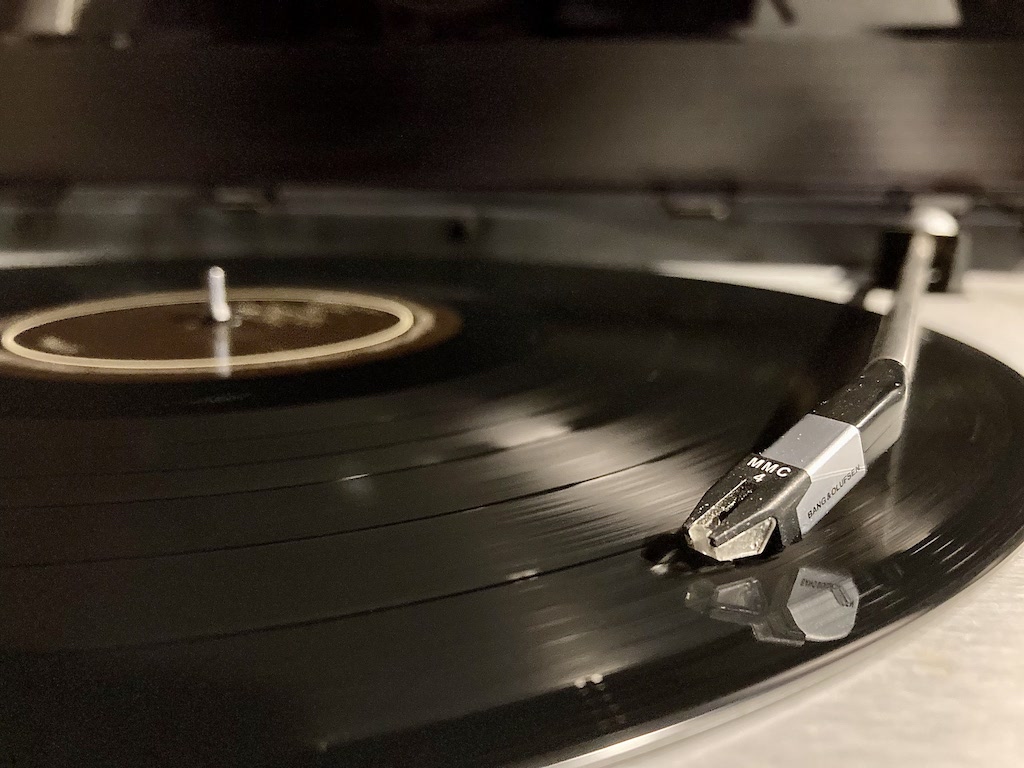 Buy a copy HERE