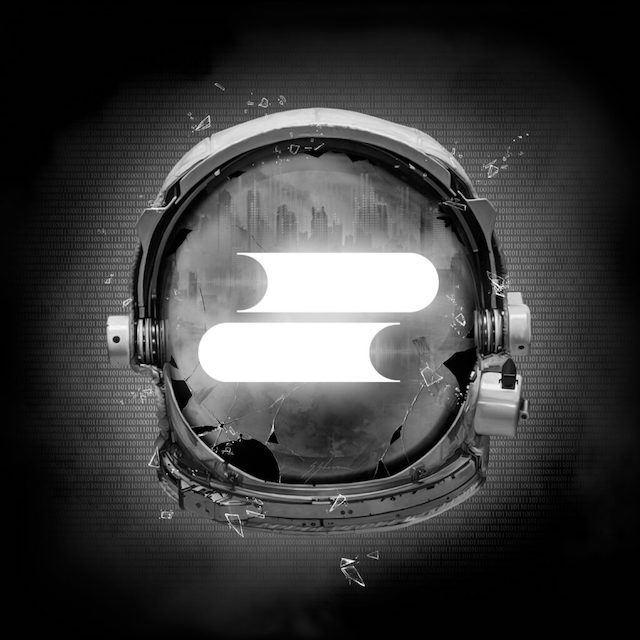 Review | Filter – The Algorithm
Golden Robot Records
There are certain bands, that seemed to be lost in the past. You mention their name and people say "oh these guys, yeah I remember well, didn't they had this one song once?". This reaction might fit as well to Filter, a band or rather a project by mastermind Richard Patrick, former Nine Inch Nails guitarist over 30 years ago and brother to mighty actor Robert Patrick ('Terminator: Judgment Day').
But is this reaction really valuable ? I don't think so. Yes, they had these songs back in the days. Everyone knows ,,Hey Man Nice Shot'' or ,,Take A Picture'' from their 90s records 'Title Of Record' and 'Short Bus', but Filter is much more than just a one hit or even two hit wonder.
Over the years, Richard Patrick created so much more of amazing industrial-alternative-bangers, unfortunately with less reception than in the 90s.
A MASTERPIECE
The last album dates back to 2016 and was called 'Crazy Eyes'. Now it's 2023 and with the longest waiting period ever in Filter's career, Richard Patrick is back with 'The Algorithm' and it's not a retro party to celebrate the good old 90s.
The brand new album is a masterpiece and so up to date as it could be. One of my favourite tracks on the album is definitely ,,For The Beaten", a perfect mix of beautiful melodies, killer guitars and electronica in the most epic mixture ever.
Filter are back (even though they have never even been gone). Make sure to catch them on their upcoming European tour.
Release date: 25 August 2023