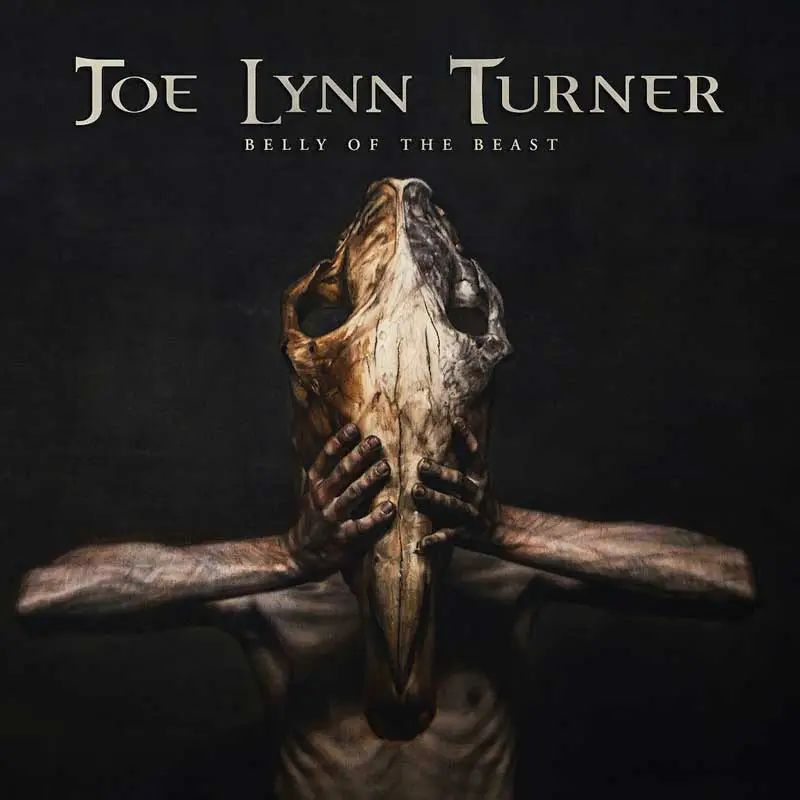 Review | Joe Lynn Turner – Belly Of The Beast
Music Theory Recordings / MLG
It should be obvious to anyone who has got a heart that beats for heavy rock music that now 71 year old Joe Lynn Turner is an icon in the genre. Spending time in bands such as Fandango, Rainbow, Hughes/Turner Project, Mother's Army, Sunstorm and numerous guest appearances on many albums including recent ones from Star One and Michael Schenker Group, plus a healthy catalogue of solo-albums are absolute facts in a career that stretches some five decades now. Joe Lynn Turner has done and seen it all, so what does he have to offer now that we haven't heard before?
JOE GOES METAL
How about Joe goes metal on 'Belly Of The Beast', his first solo-album after 'Second Hand Life' that came out in 2007 (the 2016 album 'The Sessions' was more a compilation)? How about the fact that Joe has been able to change his melodic style of singing into going much harder and much grittier without losing any of his recognisability? I bet you have never heard the man like this before.
ALOPECIA TOTALIS
On recent photoshoots Joe can be seen with a shaved head, which might have surprised some fans. But the man has been suffering from Alopecia Totalis, a disease which he got as a three year old boy. Your hair does not grow as it should be and Joe started wearing wigs from the age of 14 and has done so throughout his career. Now he has taken the freedom to open up about that sensitive topic. But then people like Geoff Tate, Rob Halford and Ed Kowalczyk and God knows how many more musicians have shaved their hair, so the stupid reactions I have read about Joe's current look really are totally misplaced and disrespectful. If he feels comfortable walking around bald and talking about his disease, who am I or you to judge him?
PETER TÄGTGREN
For this album Joe started writing songs with Pain and Hypocrisy main man Peter Tägtgren, a guy that has been moving in the death metal and industrial metal scene for many years and has earned a hefty reputation as musician, producer and composer. Peter must have challenged Joe to shift his musical borders and the veteran singer has answered the call. Keeping his own identity but singing with more power, grit and determination 'Belly Of The Beast' is with ease the heaviest album that Joe ever has recorded in his entire career. If you are familiar with the music of Peter Tägtgren you can detect his enormous influence on the sound and the songs. It sounds orchestral and bombastic and above all HEAVY.
And Joe excels whether you hear a stomper like the title-track or a track like ,,Living The Dream'' that just is so powerful. But the emphasis is not only put on power and force, a song like ,,Requiem'' has a gripping and gorgeous mid-tempo with a big Hammond B-3 in the centre of it all. ,,Dark Night Of The Soul'' a darkish power ballad with beautiful orchestration. Joe Lynn Turner at his age has accepted and adapted a new musical style. Joe has gone metal and it suits him down to the ground! Put the volume up and let this album take you by storm.
Release date: 28 October 2022